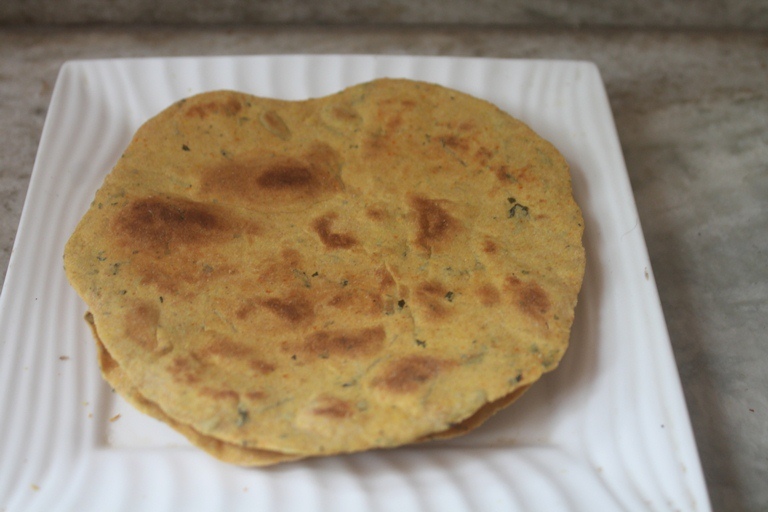 Pin
Methi Khakhra Recipe with step wise pictures.
A crispy light snack made using wheat flour. This wheat crispy is healthy and highly nutritious and perfect when you are dieting.
It is very recently i tasted khakhra which my sissy bought from bombay. In my place i couldn't find this snack anywhere. So when the first time i tried it, it was love at first time. I enjoyed it so much. I ordered it online which came in different flavours and it was so good. I was so inspired from that snack and i wanted to try it at home. Guess what i made two flavours masala khakhra and methi khakhra. Both of them were very delicious.
Similar Recipes,
Pin
Hope you will give this a try and let me know how it turns out for you.
https://www.yummytummyaarthi.com/2018/06/masala-khakhra-recipe.html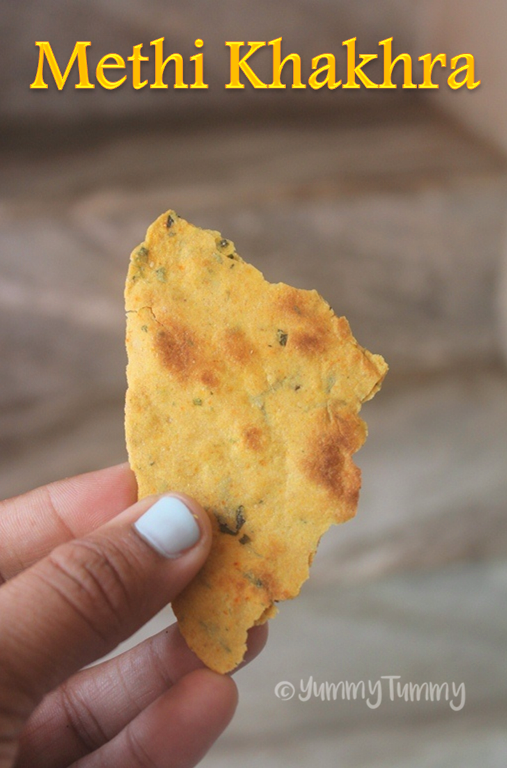 Pin
📖 Recipe
Pictorial:
1)Take wheat flour in a bowl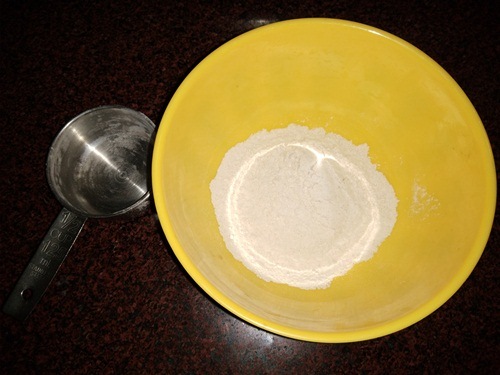 Pin
2)Add in gram flour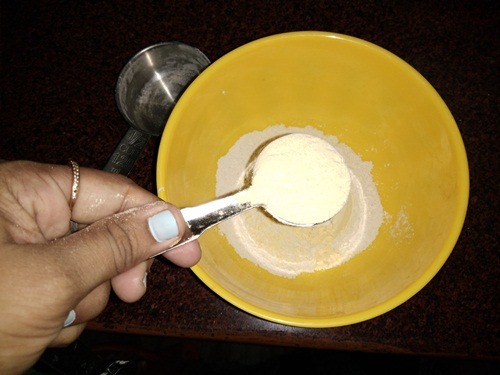 Pin
3)Add in some dried fenugreek leaves / kasuri methi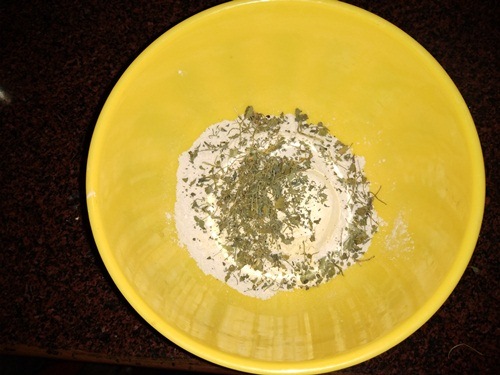 Pin
4)Add in salt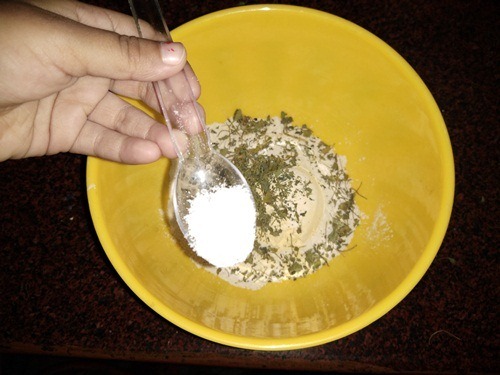 Pin
5)Add oil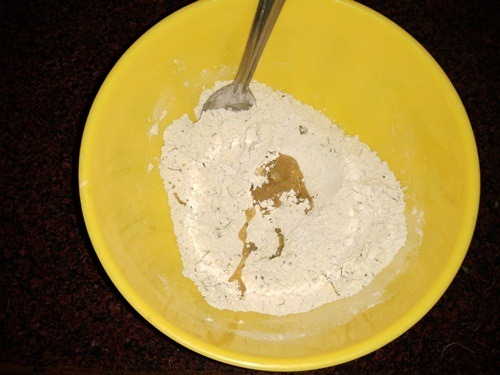 Pin
6)Add in little chilli and turmeric powder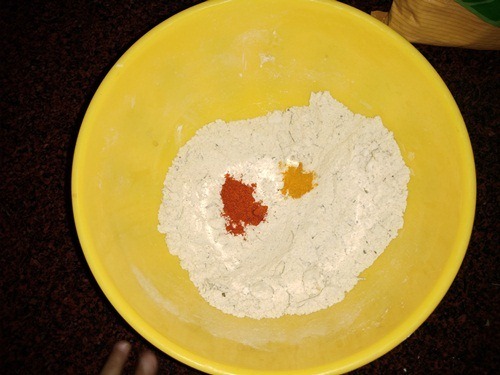 Pin
7)Mix well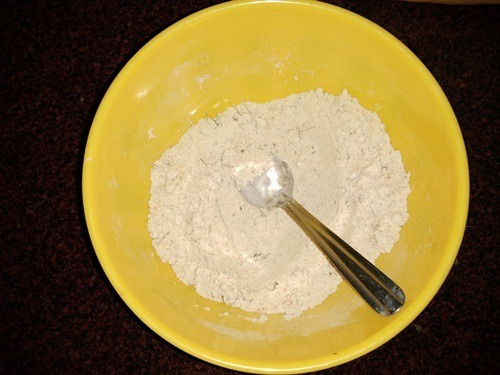 Pin
8)Add water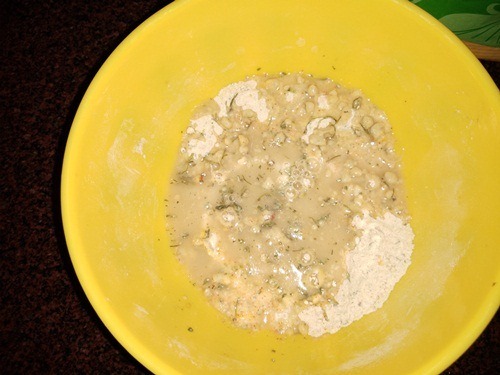 Pin
9)Knead to a dough. Let it rest for 30 mins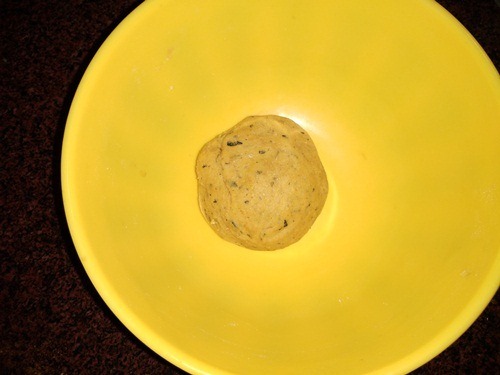 Pin
10)Divide it into equal balls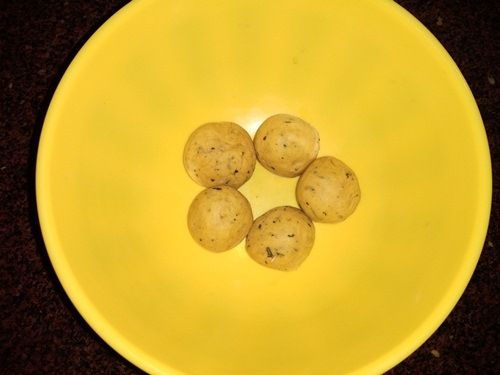 Pin
11)Take a ball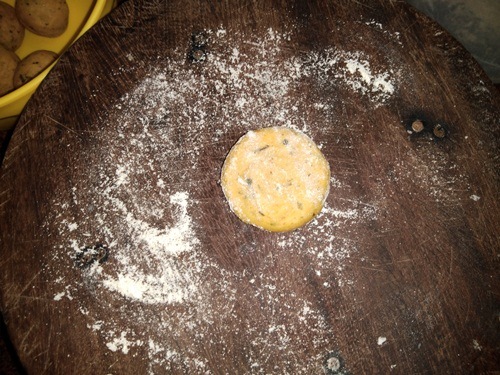 Pin
12)Roll it out
Pin
13)Place on a pan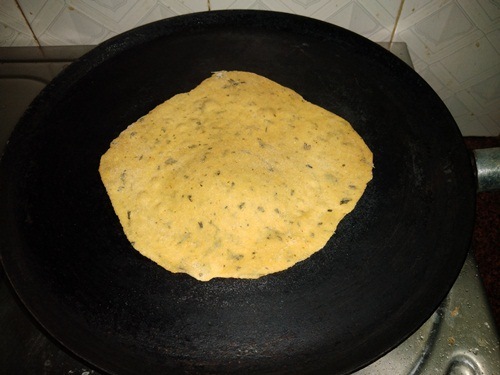 Pin
14)Flip over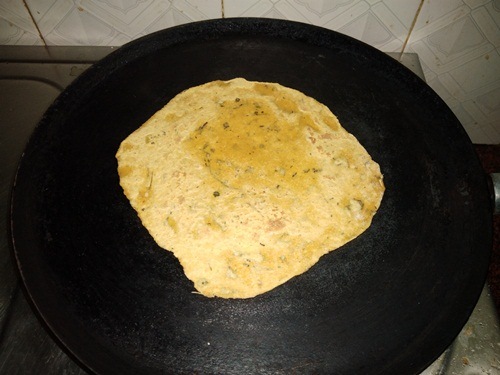 Pin
15)Keep pressing the top using a towel and cook on a low heat till the khakhra is crispy and crunchy.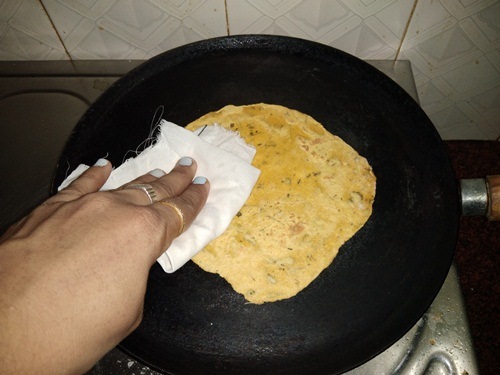 Pin
16)Cook on very low heat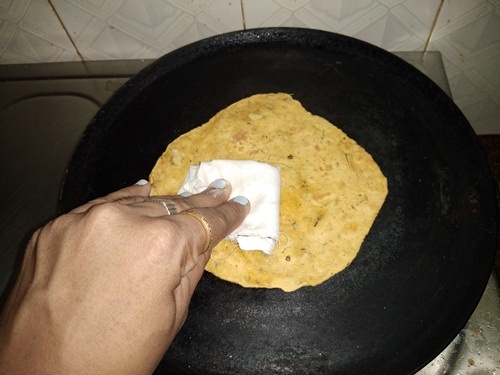 Pin
17)Once it is cooked, remove to a wire rack to cool.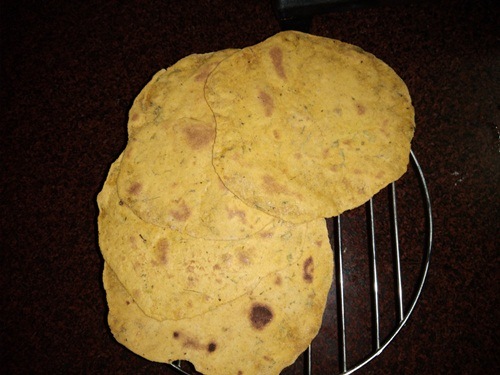 Pin
18)Once cooled store in a air tight container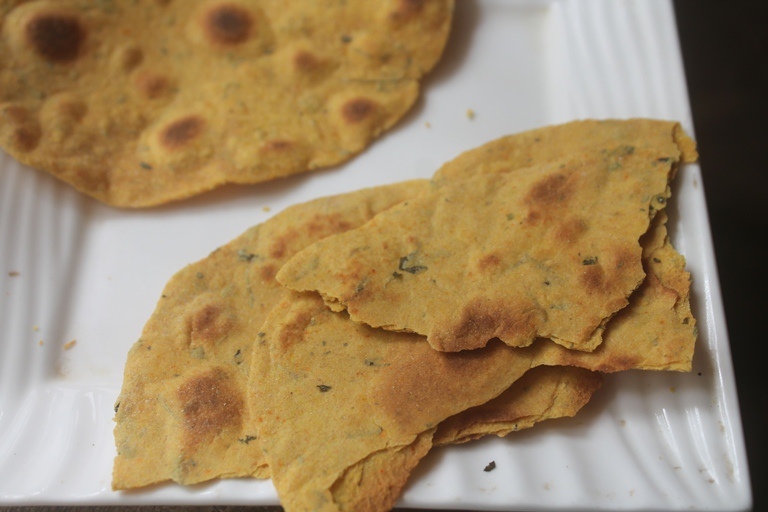 Pin