Meen Varuthathu Recipe with step by step pictures. Spicy Meen porichathu recipe is a spicy marination coated over fish and fried till crispy.
Yummy Masala fish fry is one of my favorite one. I am not a big fan of fish curries, but love fish fry. I have quite a few fish fry recipes in my blog. But this one will hit the spot. It is spicy and totally masalafied.
About Meen Varuthathu Recipe
This is a simple fish fry recipe which we make in our house often..It hardly take any time to cook. So easy by extremely delicious. This taste great with rice and rasam. I made this for lunch today. I also made varutharacha meen kulambu, will post that soon.
Meen Varuthathu Recipe Step by Step Pictures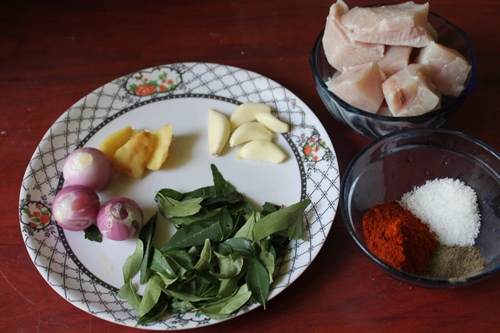 Take all your ingredients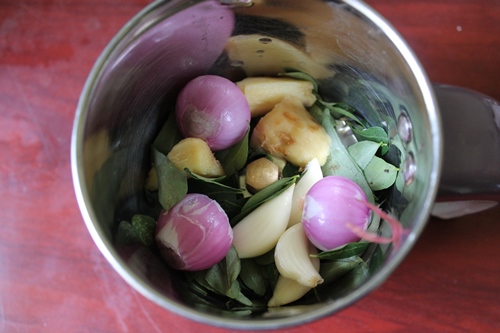 Take shallots, garlic, ginger, curry leaves in a mixer
Add in pepper, chilli powder and salt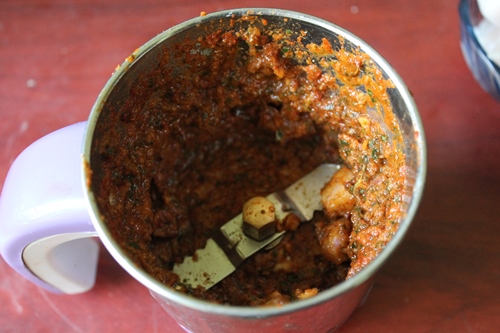 Make it into a puree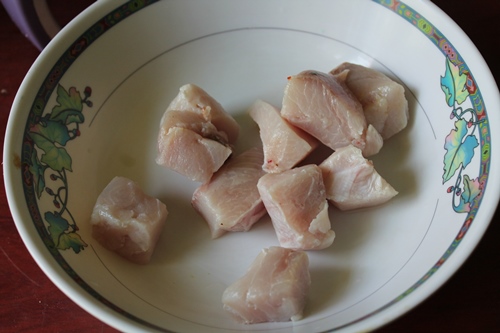 Take fish pieces in a bowl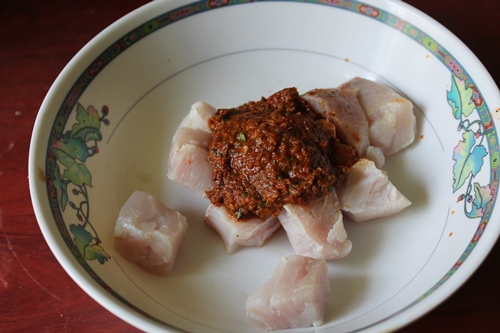 Add masala into the fish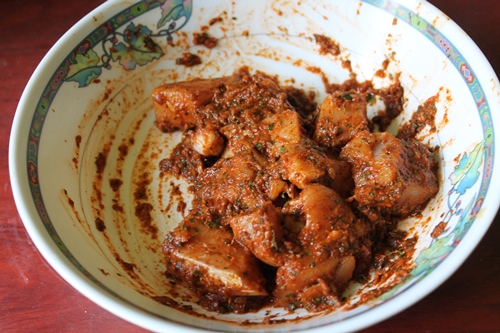 Mix well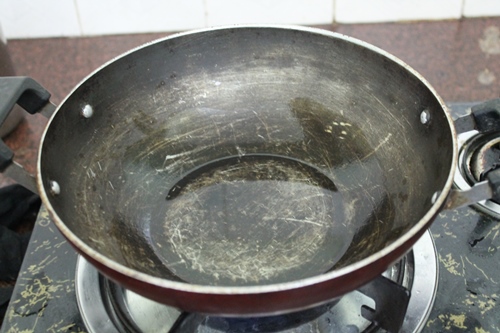 Heat oil in a kadai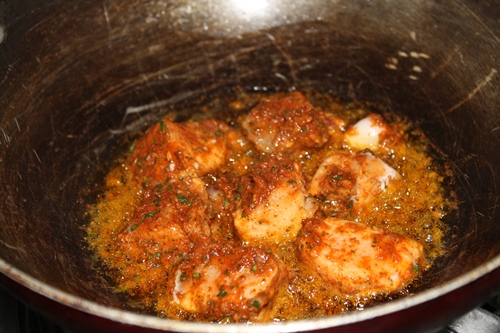 Add in fish pieces and fry it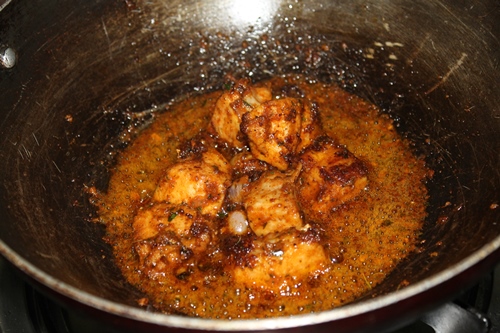 Fry till golden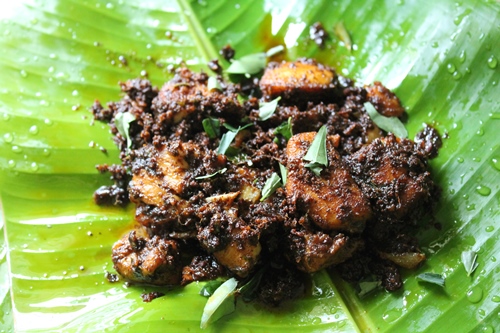 Remove and Serve
Meen Porichathu Recipe (Simple Version)