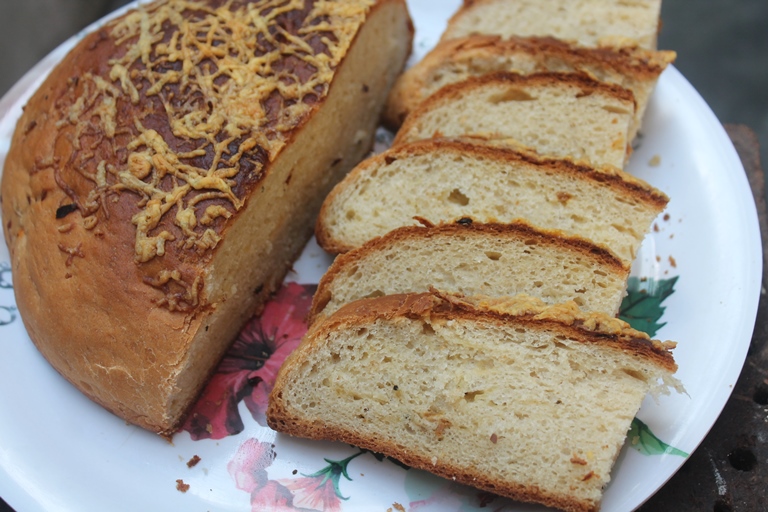 Pin
Cheese Bread Recipe - Whole Wheat Cheese Bread Recipe with step wise pictures.
Baking bread is one of the therapeutic thing you can do in the kitchen. Believe it or not, it is my stress reliever. I enjoy kneading the dough and watch it grow then shape it into desired size and bake it to perfection. Each time i bake a bread, i love how the texture turns out. I have baked many types of bread and have shared so many recipes on my blog, check the recipe here.
Similar Recipes,
Whole Wheat Bread
White Bread
Multi Grain Bread
Vegan White Bread
Oats Honey Bread
Milk Honey Bread
Garlic and herb bread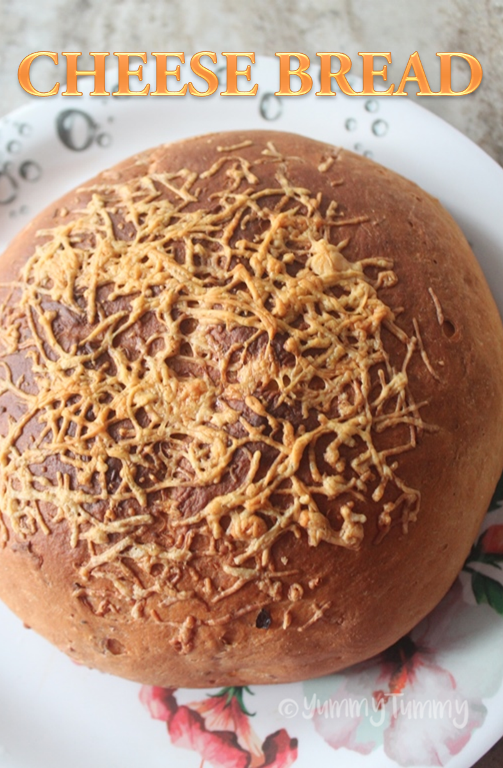 Pin
Once the dough is made it is just like other regular bread recipes. I shaped it into a round shape and baked it in a tray. The dough rised beautifully and the bread was so soft and spongy with a perfect crust. This bread is perfect for sandwiches or having with a cup of tea. You can store this bread for upto a week in fridge and for 2 to 3 days at room temparature.
https://www.yummytummyaarthi.com/2017/05/semolina-sandwich-bread-recipe.html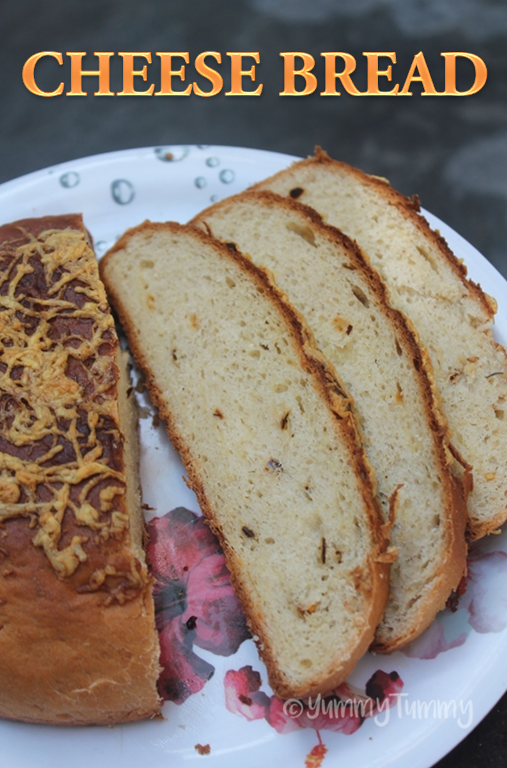 Pin
You can easily make this bread, it is completely vegan by skipping the cheese.
Eggless Banana Bread
Eggless Whole Wheat Banana Bread
Banana Cornflakes Muffins
Banana Chocolate Cupcakes
Banana Nut Muffins
Banana Oats Muffin
Banana Oats Bran Muffins
Banana Oats Muffins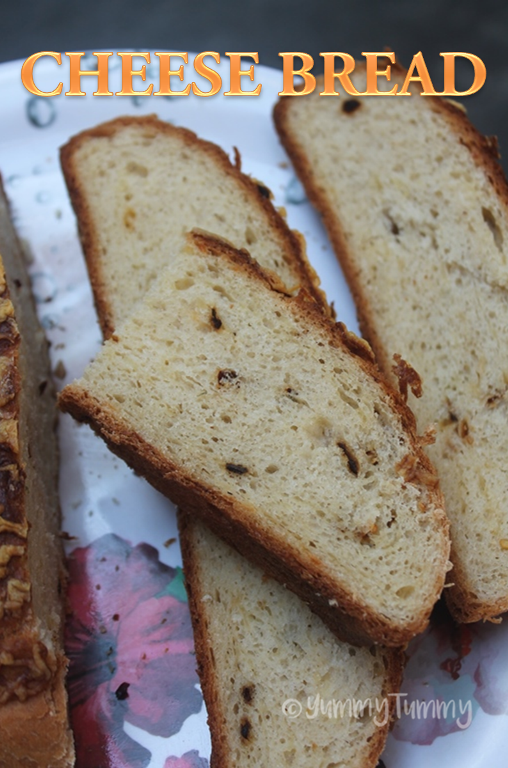 Pin
Hope you will give this a try and let me know how it turns out for you.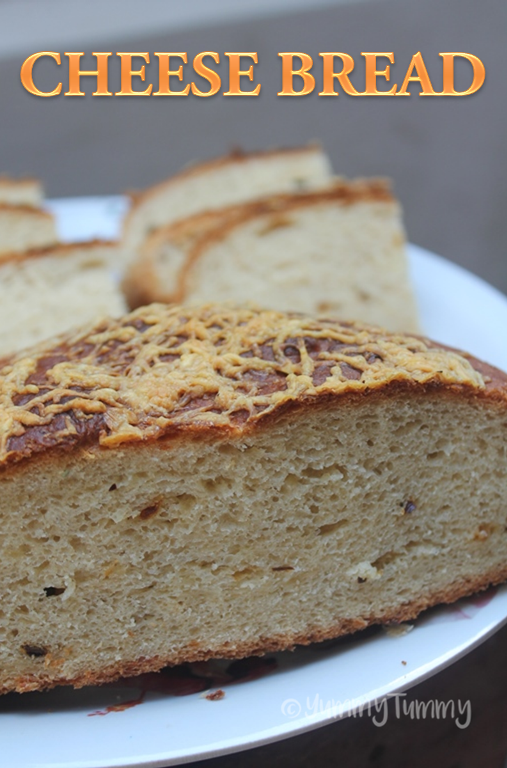 Pin
📖 Recipe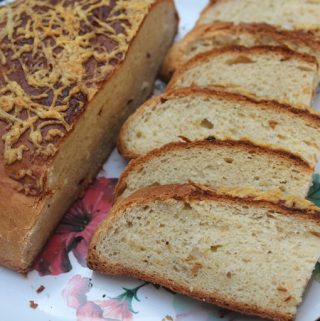 Cheese Bread Recipe
This bread has a little hint of cheese in them. The interior turn out so soft and fluffy. This bread turns out so good even toasted.
Print
Pin
Rate
Ingredients
All Purpose Flour / Maida - 1 cup

Wheat Flour / Atta - 2 cup

Dry Yeast - 1 tblsp

Warm Water - 1.5 cup

Salt - to taste

Sugar - 2 tsp

Olive Oil - 3 tblsp

Italian Seasoning - 2 tsp

Cheddar Cheese - 1 cup grated
Instructions
Take warm water in a bowl. Add in sugar and mix well. Add in yeast and mix well.

Add in all purpose flour and mix well. Cover and set aside for 10 mins.

Now add in salt and wheat flour and mix well to a soft dough. Apply olive oil and let it stay for 1 to 2 hours.

Now take the dough, punch the air out. Spread the dough out, top with cheese and italian seasoning. Mix well and shape it into a dough.

Take a baking tray and grease it with oil. Place the dough on the tray.

Cover the let it rise for 30 mins.

During the last 10 mins of rising, preheat oven to 200 degree C.

Make a criss cross on the top and sprinkle with cheese.

Pop it in preheated oven and bake for 30 to 40 mins.

Remove and cool completely.

Slice and serve.
Join us on Facebook
Follow us on Facebook
Share by Email
Share on Facebook
 Pictorial:
1)Take warm water in a bowl, add in sugar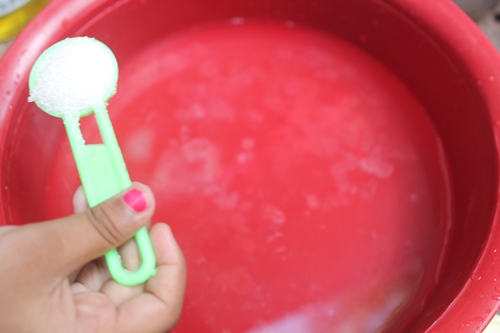 Pin
2)Add in dry yeast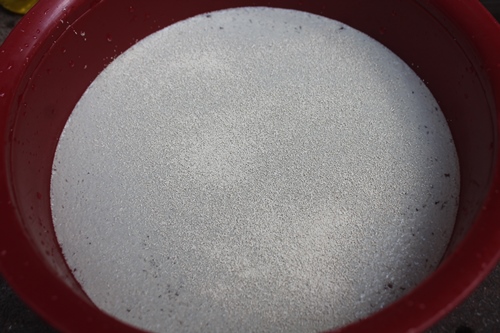 Pin
3)Mix well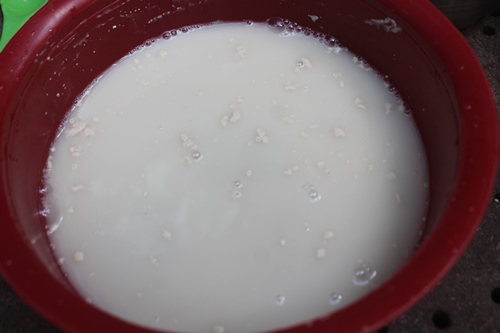 Pin
4)Add in salt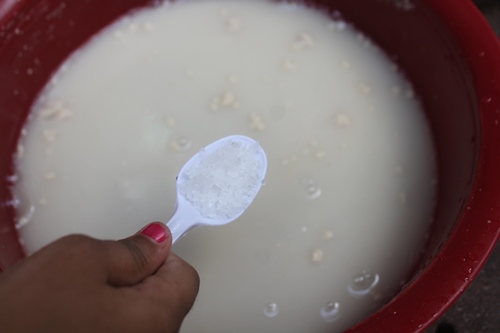 Pin
5)Add in flour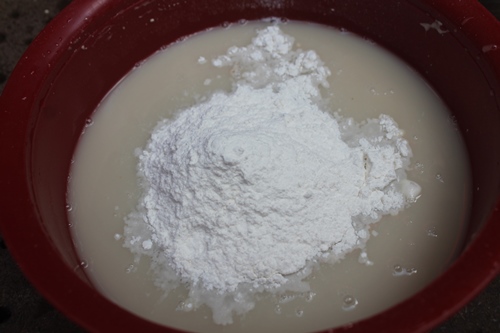 Pin
6)Mix well till combined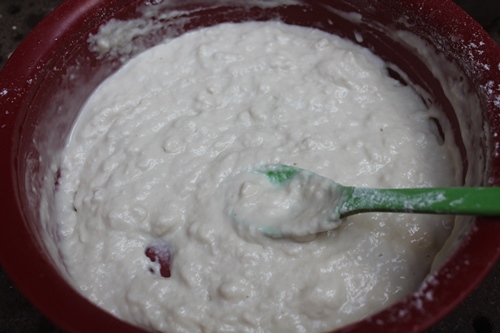 Pin
7)Cover and let it sit for 10 mins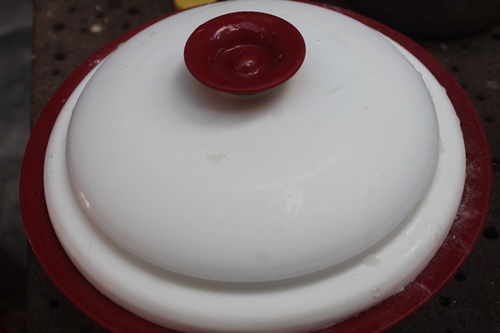 Pin
8)Now it is activated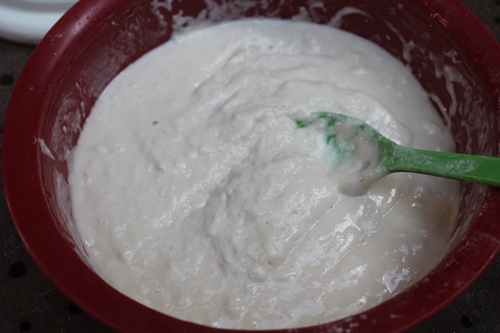 Pin
9)Add in wheat flour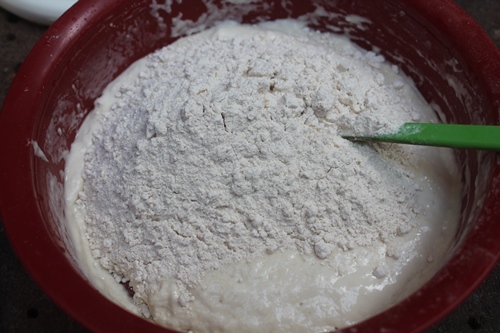 Pin
10)Mix well till it comes together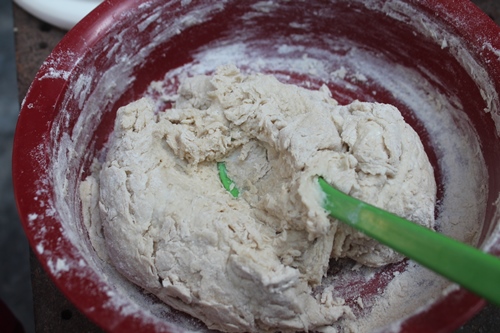 Pin
11)Knead well till it is mixed well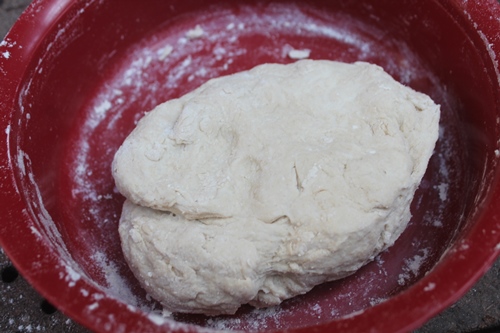 Pin
12)Now it is smooth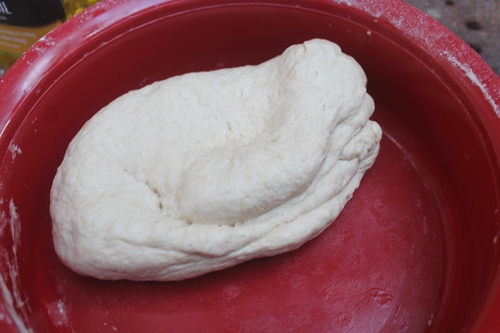 Pin
13)Apply some oil on top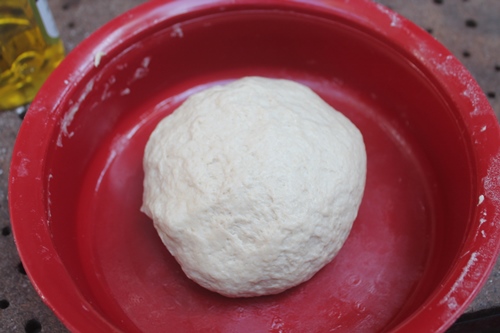 Pin
14)Cover and let it rise for 1 to 2 hours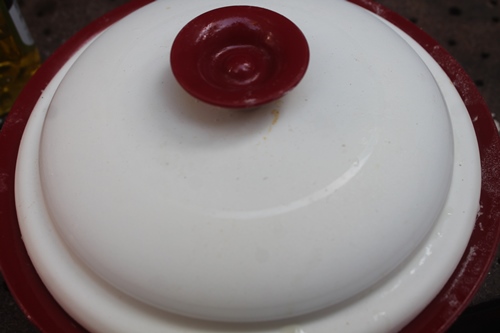 Pin
15)Now it is well risen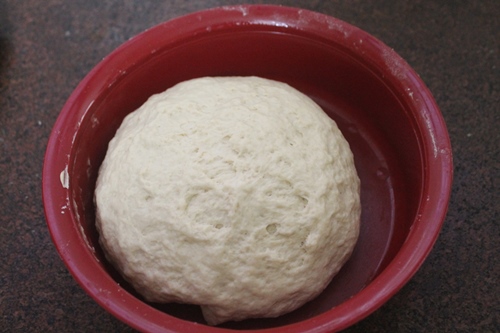 Pin
16)Punch the air out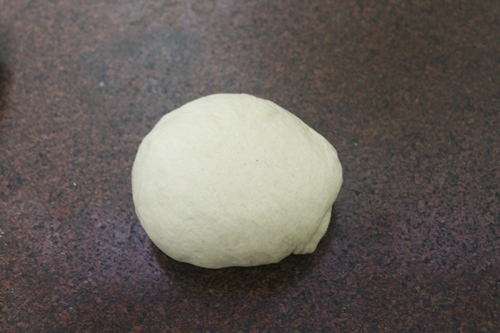 Pin
17)Spread it out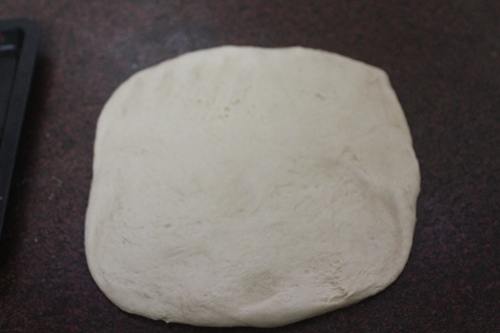 Pin
18)Sprinkle cheese on top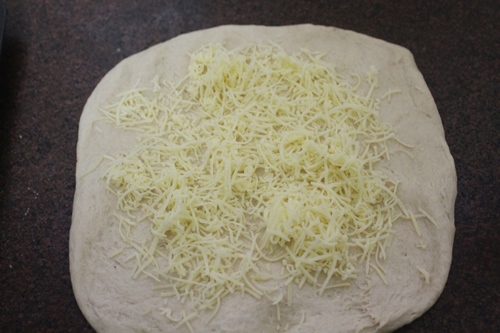 Pin
19)Sprinkle with italian seasoning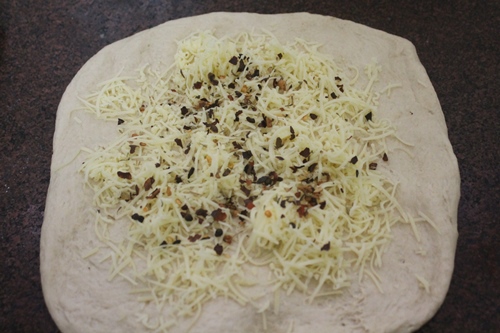 Pin
20)Bring it together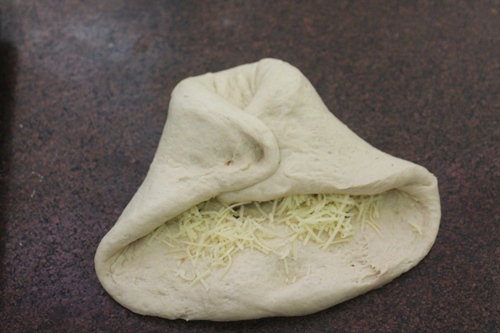 Pin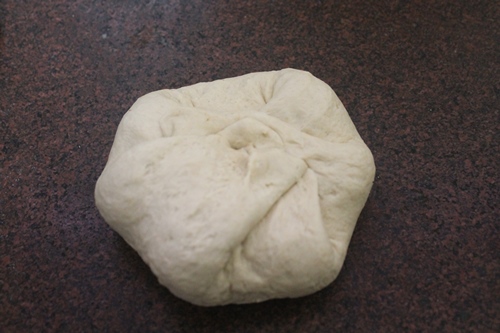 Pin
21)Shape it into a ball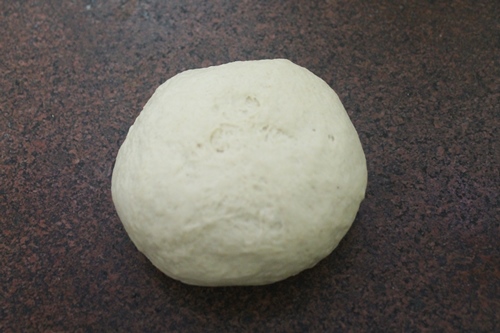 Pin
22)Apply some oil on top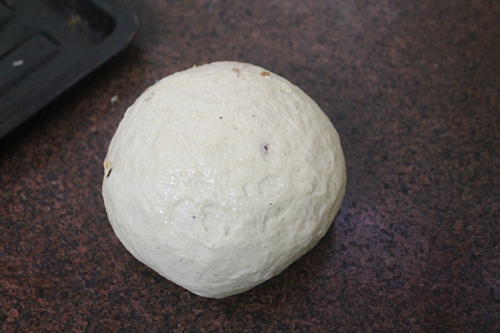 Pin
23)Place it in a greased baking pan and flatten it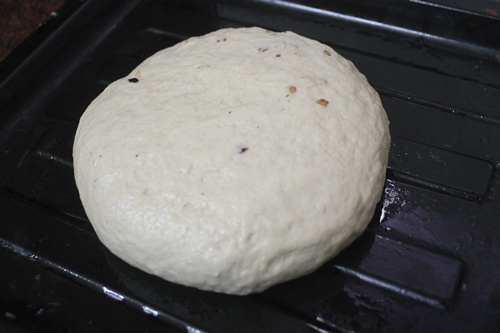 Pin
24)Grease top with some oil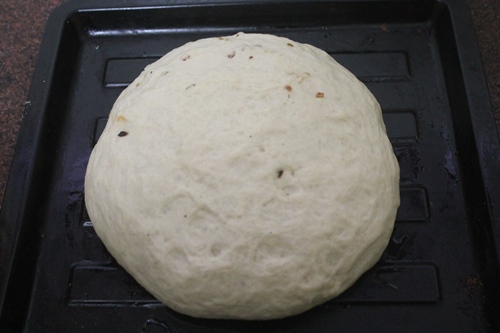 Pin
25)Criss cross on top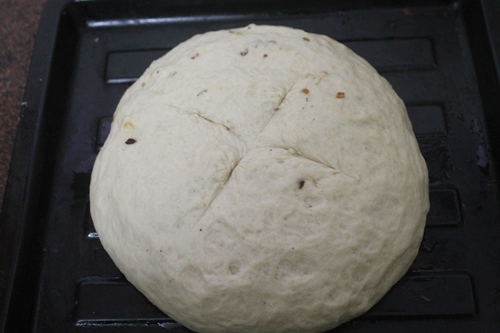 Pin
26)Top with some cheese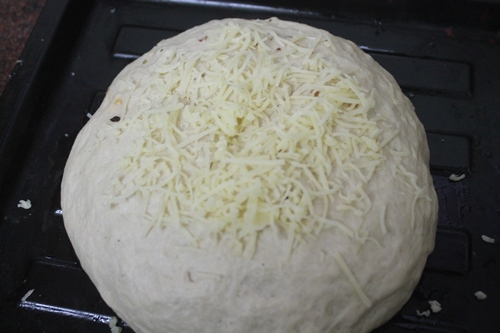 Pin
27)Pop this in a 200 degree C preheated oven and bake for 35 to 40 mins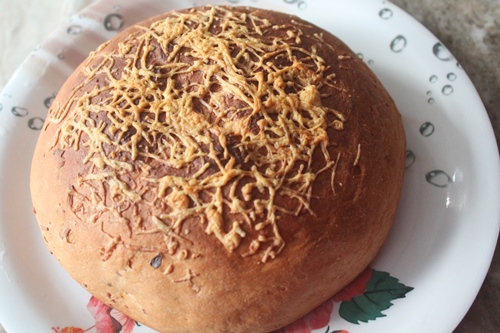 Pin
28)Cool it down, slice and serve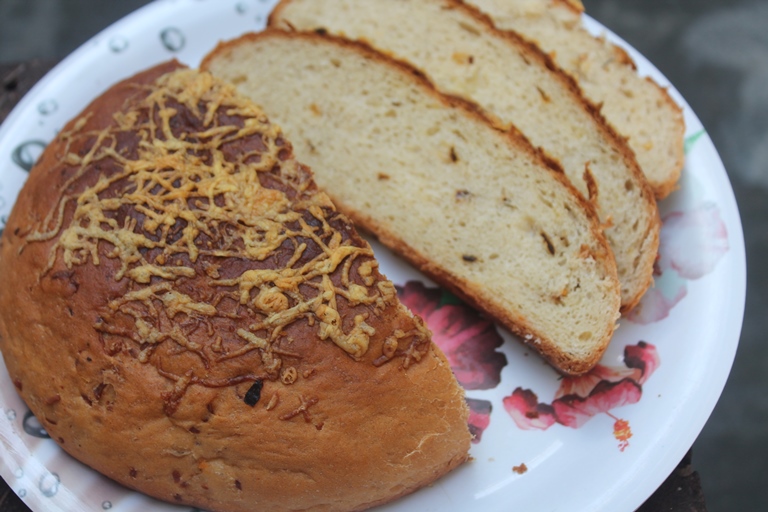 Pin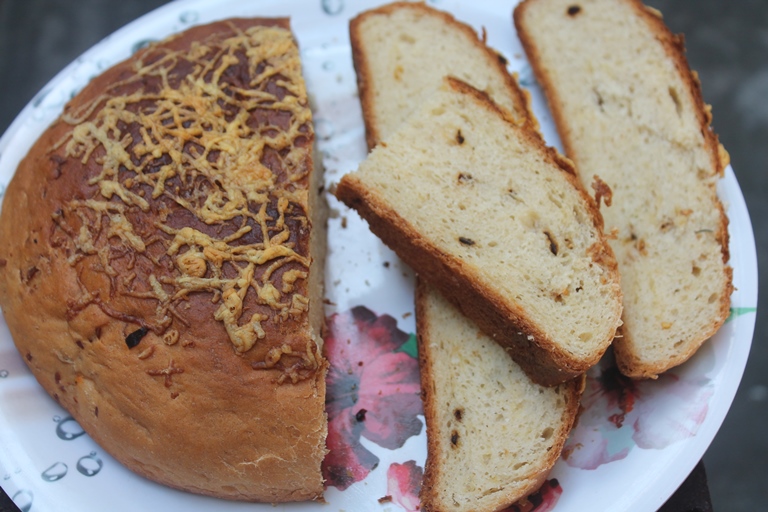 Pin