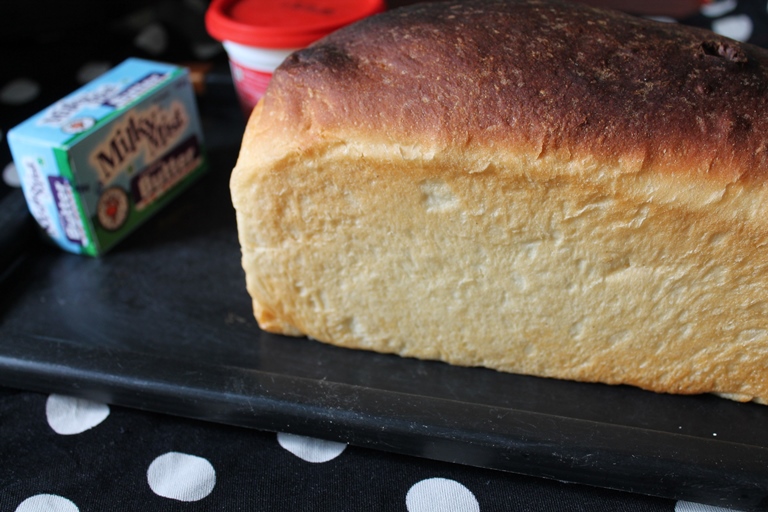 You all know my love for baking bread at home from my array of bread post in my blog. So far i have tried 100% Whole Wheat Bread, White Bread, Multi Grain Bread. And i went a little fancy and made a Homemade Panettone & Focaccia Bread. So far everything turned out so beautiful and they all been my favorite ones.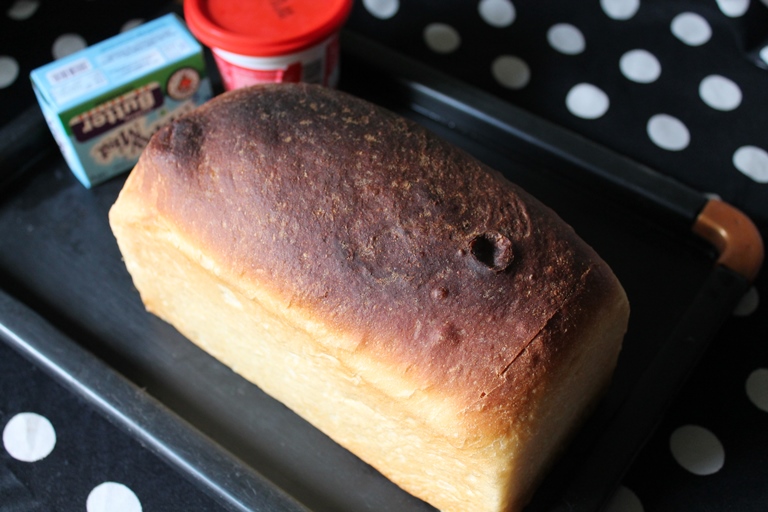 But my hunger quest for bread making didn't end there, i couldn't stop baking my own bread which led me to bake my very own Sweet Milk Bread. OMG is the only thing i could say to you. Because this bread turned out to be so soft and fluffy. Soft in the sense, it was like cloud. Very spongy.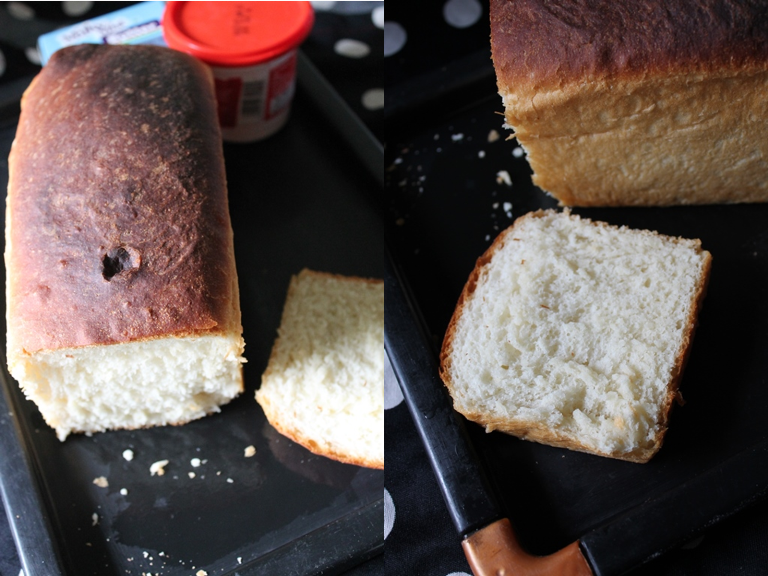 The honey which we added made this bread sweet and it tasted great as it is sliced fresh from the loaf served warm. But i toasted it with some butter and had the next day and it tasted divine. I strongly suggest you to try this and let me know how it turned out for you.
I have a array of bread and bread based recipes in my blog, you can check all of them in my Recipe Index.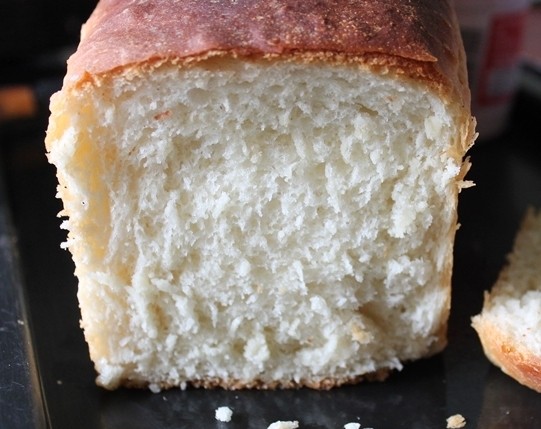 Preparation Time : 15 mins
Resting Time : 3 hours
Baking Time : 30 to 35 mins
Makes One 20 cm loaf


Ingredients:
All Purpose Flour / Maida – 3 cup +
extra
Dry Yeast – 1 tsp
Honey – 1/2 cup or adjust to your taste
Salt – 1/2 tsp
Soft Unsalted Butter – 4 tblspn ( Room Temperature) + More
Luke Warm Milk – 1 1/4 cup + extra as needed
Method:
Take warm milk in a bowl and pour in the honey. Sprinkle over the yeast and let it sit for 5 mins or so till it foam up.
Now take flour in a large mixing bowl. Add in salt and mix well.
Now pour in the yeasty milk and mix well to form a dough.
Add in the soft butter and knead again for 5 to 10 mins so it forms into a smooth dough.
Butter a large bowl and place the dough in it. Cover the bowl with plastic wrap and let it double in size. It will take around a hour or even more depending on temp of you place.
Once it is doubled in size. Punch back the air and knead the dough again for a couple of mins and shape into loaf bread shape.
Butter a loaf pan and place the bread dough inside this and let it rise again for a hour.
Preheat the oven to 190 degree C / 380 Degree F.
Once the bread has risen. Brush the top with milk and bake in a preheated oven for 30 to 35 mins.
Once it is baked. Allow it to cool down for 15 mins in the tin and remove to a cooling rack.
Let it cool before slicing. Slice this and serve with jam or as it is.


Pictorial: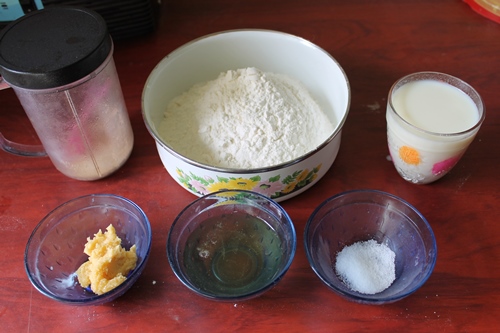 Take all your ingredients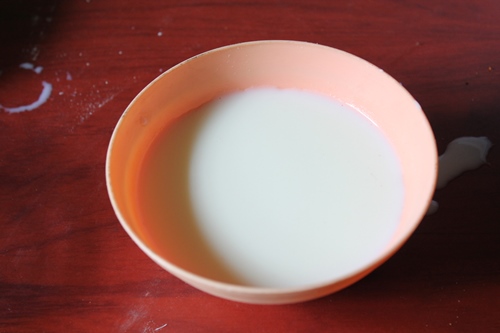 Start by proofing the yeast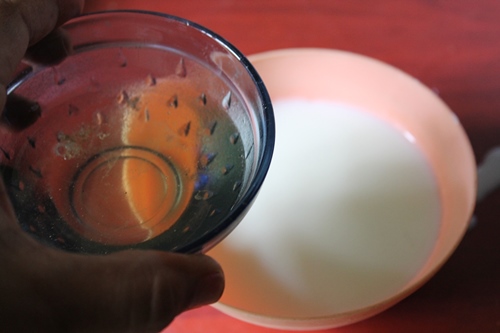 Add honey to warm milk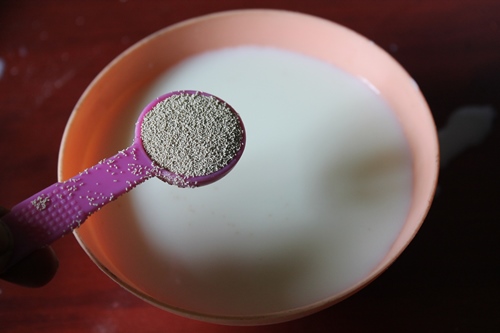 Add yeast into it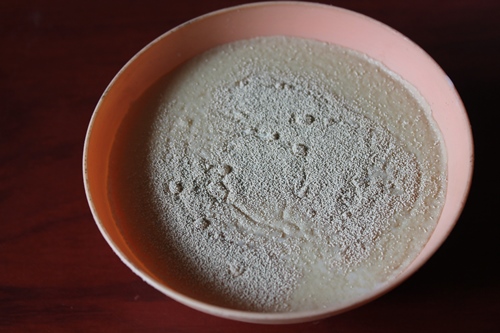 Let it foam up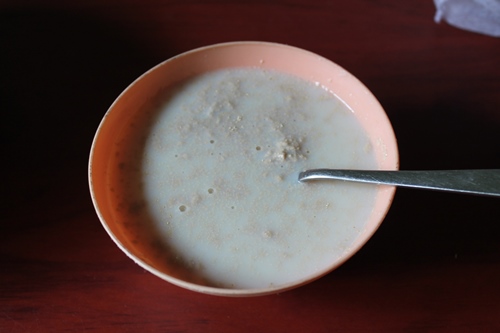 Mix well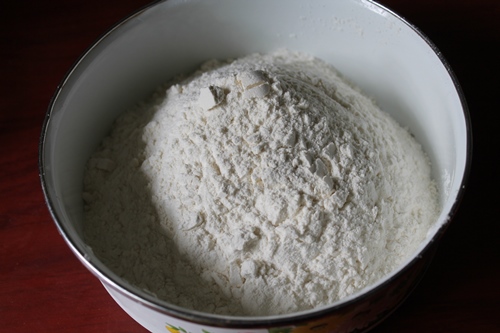 Take flour in a bowl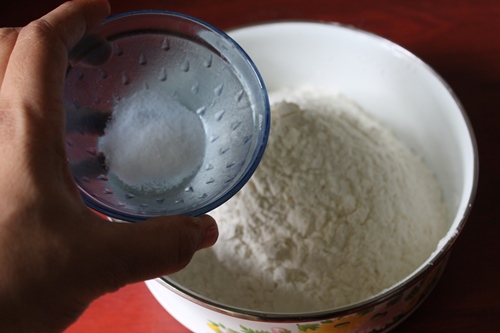 Add some salt to it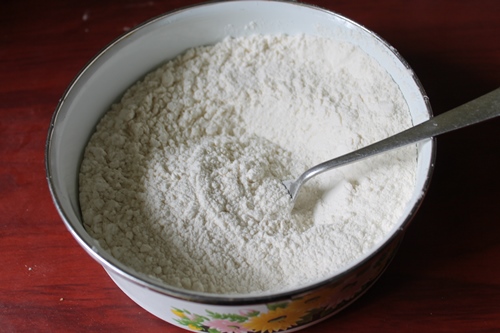 Mix well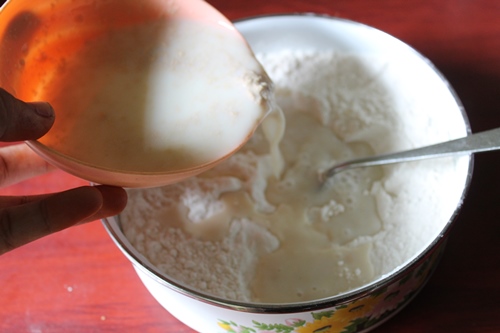 Pour in the yeasty milk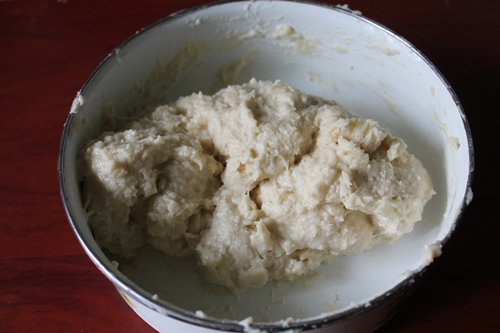 Make into a dough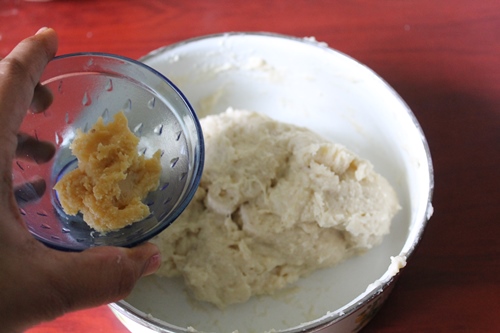 Add butter to it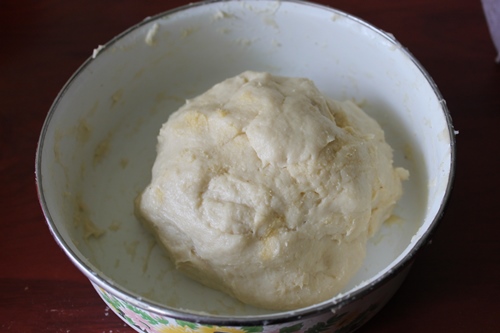 Knead again to form a dough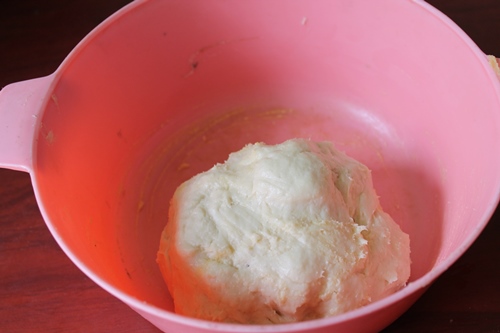 Place it in a large buttered bowl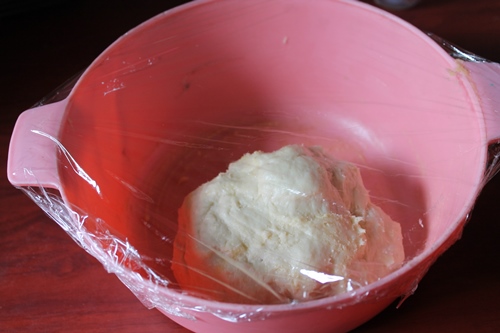 Cover with plastic wrap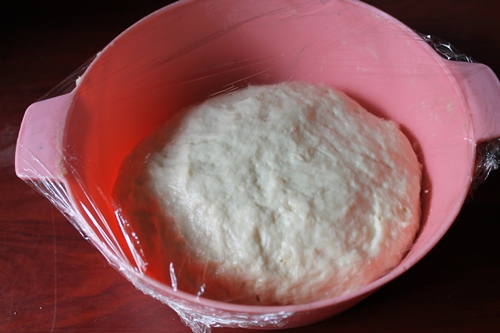 Let it rise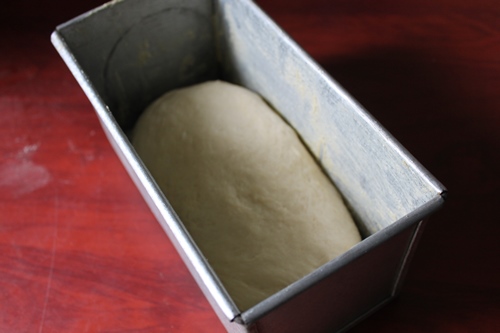 Shape it into loaf and place in a oiled loaf pan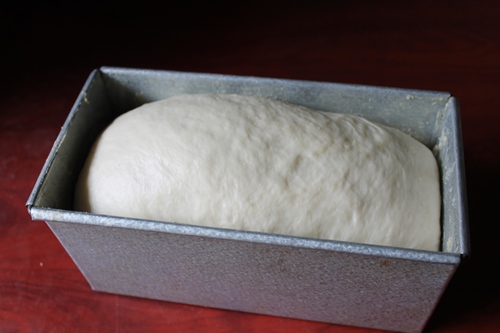 Let it rise again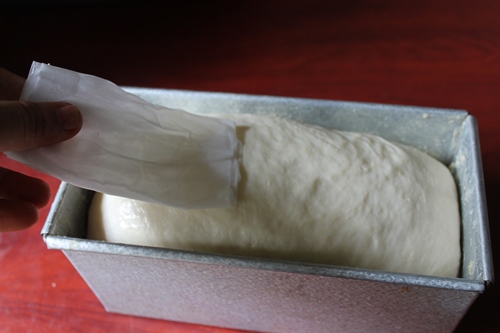 brush top with some milk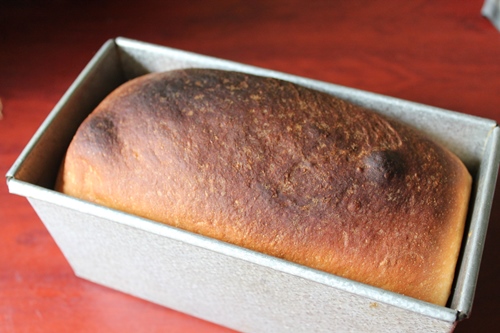 Baked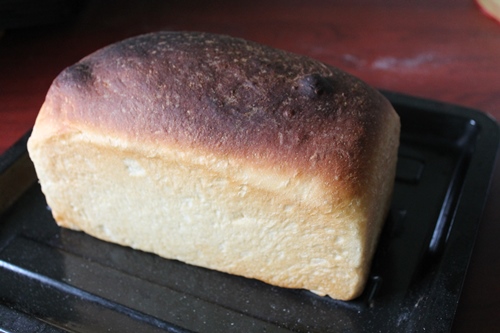 Allow to cool down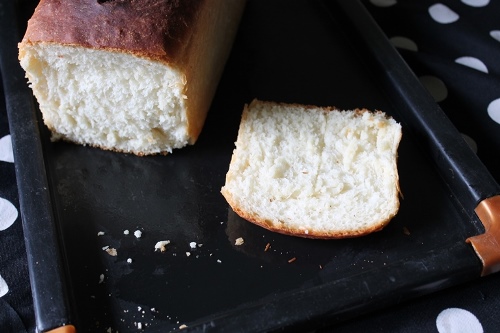 Slice it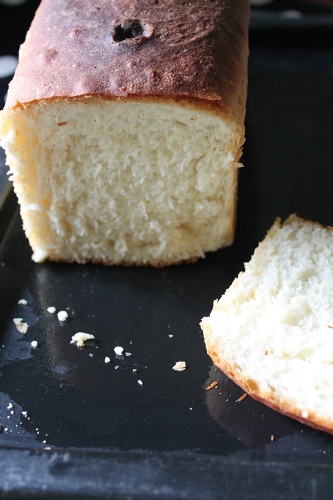 Serve
I am Aarthi, a happy homemaker, mom of two beautiful girls, married to my high school sweet heart. My goal is to teach people that cooking can be way more easier and joyful than they think. Yummy Tummy features recipes all over the world with step wise pictures which surely shows the ease of cooking.