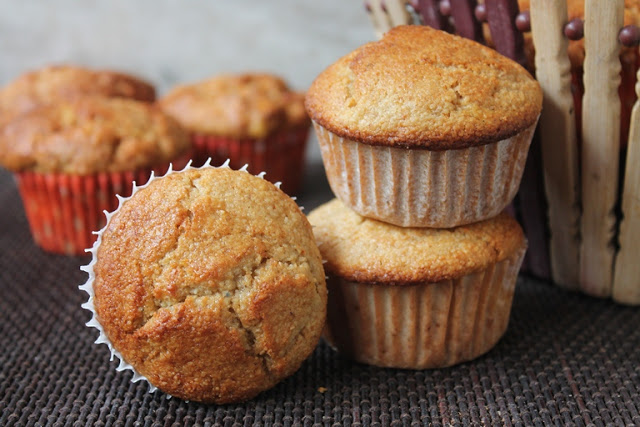 This is one of the healthy muffins which are baked using oats bran. There are two types of bran, one is a oat bran and another one is wheat bran. They come from the outer husk of the oat and bran. If you find them in your supermarket, just make sure you stock them. they will be available in the cereal section of your supermarket.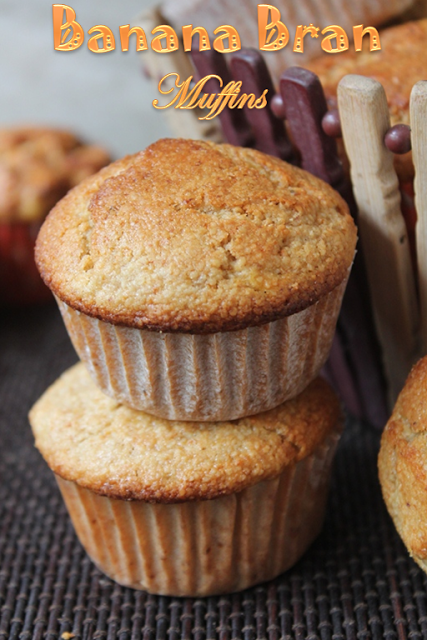 You can make muffins out of them, add them to paratha dough, add them to your oatmeal or cereal as well..You can even add them to your milkshakes or smoothies..Such a healthy one..These muffins are perfect for breakfast, this with a cup of milk is just filling. This muffins has only 1 tblspn of oil and it has no flour in it. It is made only with oat bran and it has bananas in them which makes it moist. so you can enjoy many with out any guilt..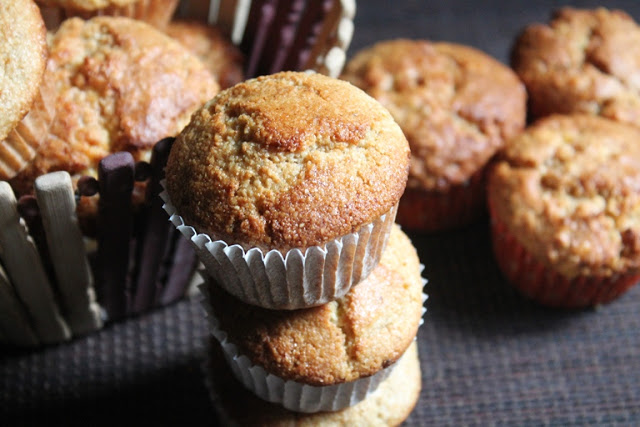 Hope you will give this a try and let me know how it turns out for you..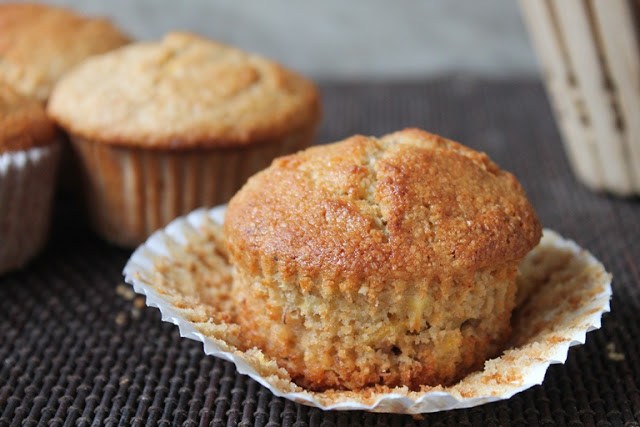 Preparation Time : 10 mins
Baking Time : 14 to 17 mins
Makes : 6 Muffins
Recipe Source: Food
Ingredients:
Oat Bran – 1 cup / 150 grams
Ripe Banana – 3/4 cup mashed ( one large banana )
Sugar – 3 tblspn
Honey – 3 tblspn
Milk – 1/2 cup / 120 ml
Baking Powder – 1 tsp
Salt a pinch
Oil – 1 tblspn
(My 1 cup measures 240 ml)


Method:
Preheat oven to 220 Degree C. Line a 6 cup muffin tray with cupcake cases and set aside.
Take banana in a bowl and mash it roughly with a fork.
Add in oil, sugar, honey, milk and mix well.
Now add in oat bran, baking powder and salt. Mix really well but dont over mix.
Now use a icecream scoop to scoop the batter and fill the muffin cases.
Bake for 14 to 17 mins.
Remove it and let it cool down.
Serve warm.


HERE IS A QUICK VIDEO:






Pictorial: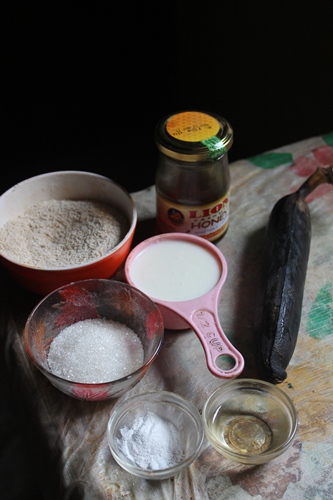 Take all your ingredients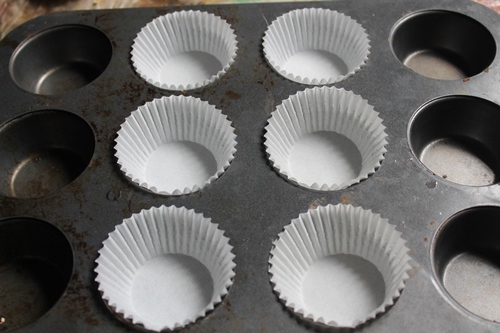 Line your muffin tray with cupcake cases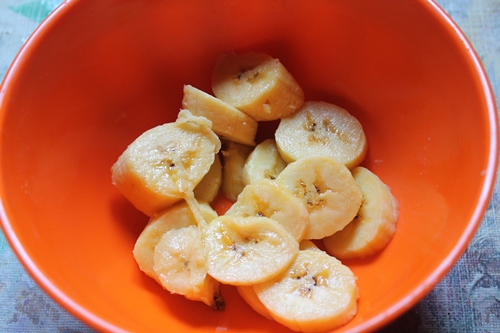 chop a ripe banana in a bowl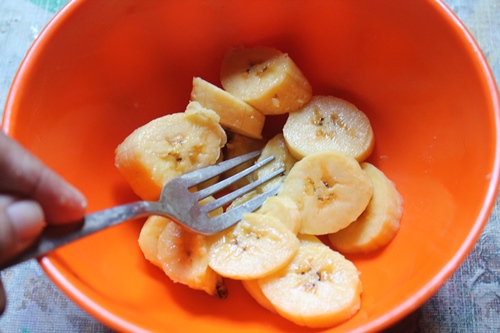 use a fork to mash it up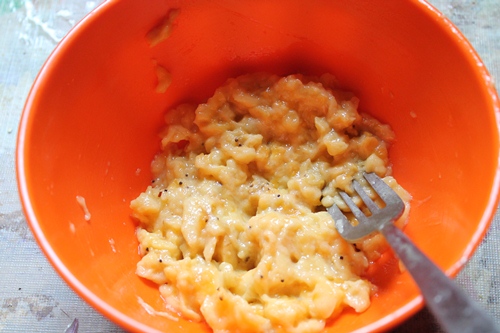 i like to mash it pretty roughly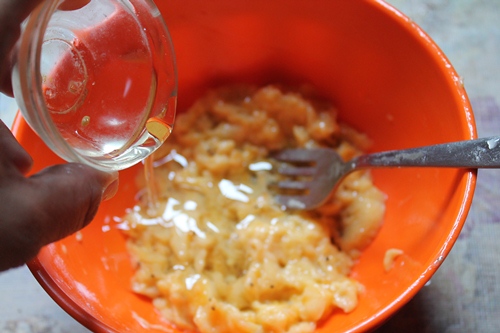 add in little oil
add in sugar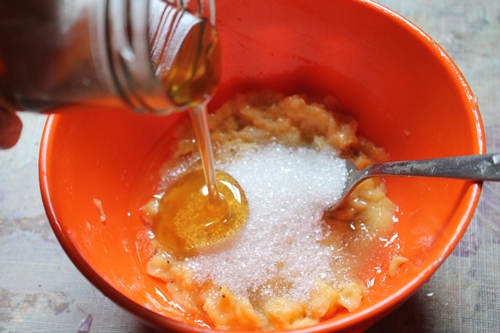 and some honey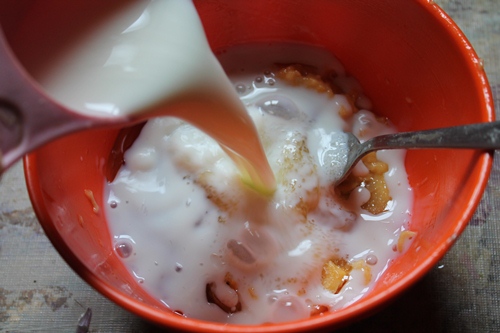 add in milk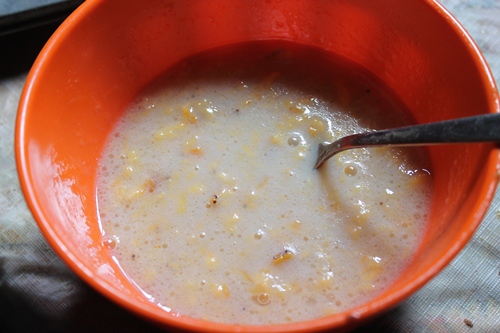 mix well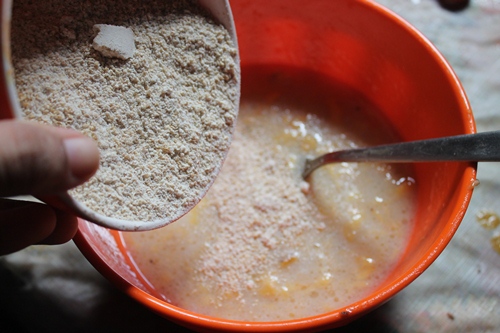 now add in the oat bran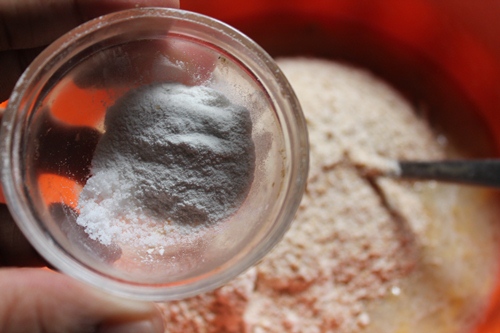 Add in baking powder and salt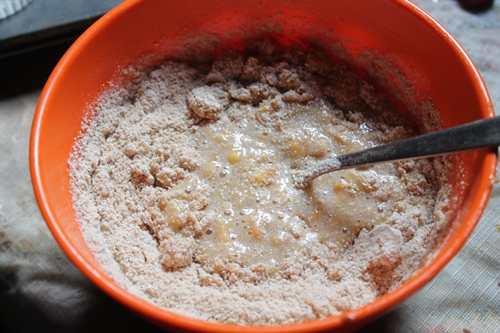 mix well using a fork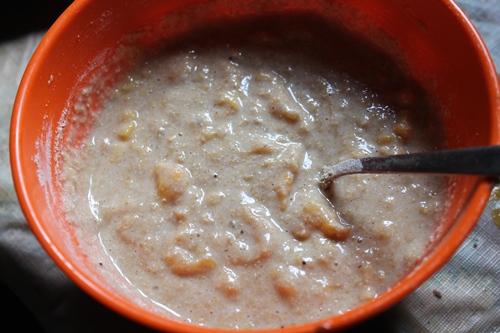 dont over mix it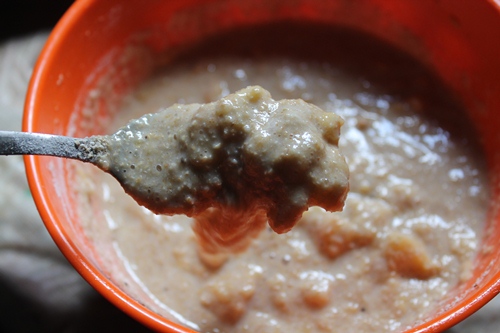 can you see how chunky the banana looks. i like my muffins this way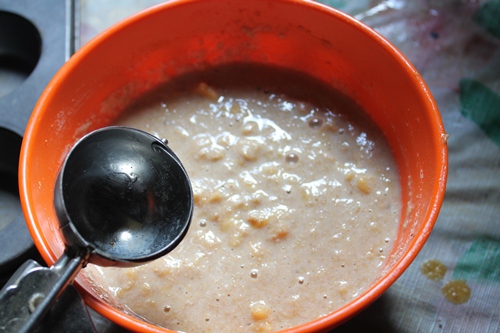 now take you icecream scoop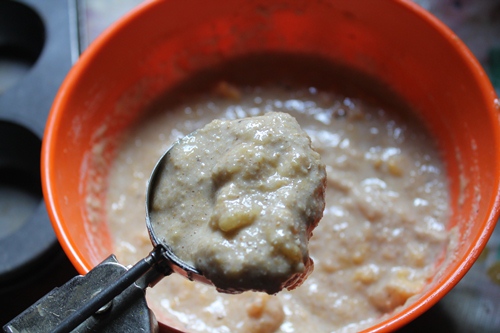 scoop some batter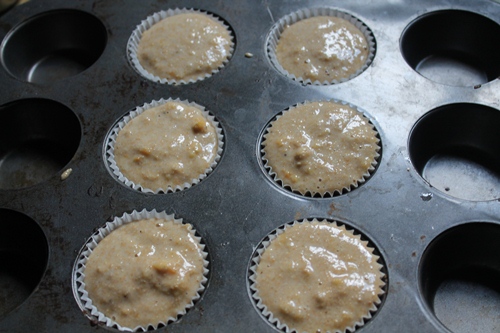 fill the cupcake cases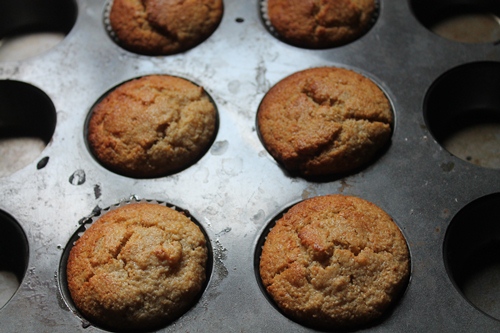 bake them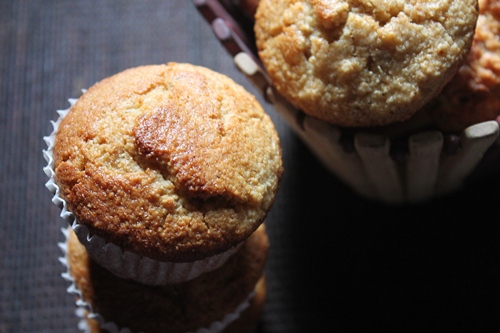 serve warm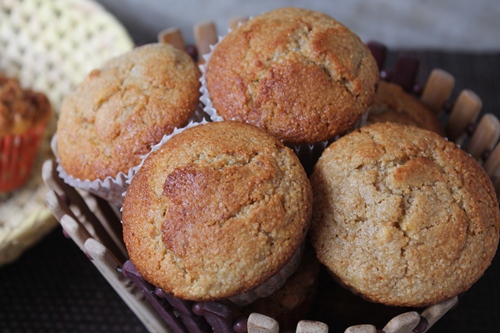 Taste great with a cup of milk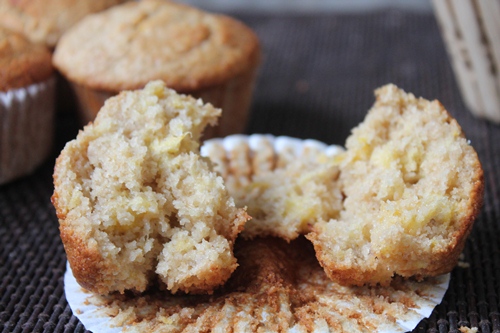 Look how moist it looks
I am Aarthi, a happy homemaker, mom of two beautiful girls, married to my high school sweet heart. My goal is to teach people that cooking can be way more easier and joyful than they think. Yummy Tummy features recipes all over the world with step wise pictures which surely shows the ease of cooking.