Easy homemade fruit and nut chocolate recipe which taste absolutely amazing and is perfect to gift.
I must have posted this yesterday, since this is a real treat for valentines day..I made this to give it for my sweet heart, but unluckily it got over that say itself..Thanks for my sisters….Hmm... I should make it some other day for him.
This chocolate is so rich, Since it has all nuts available on earth..You can add apricots, dates, walnuts and anything which floats your boat..you can use milk chocolate or any chocolate you like..I used a double boiler for this, but you could melt the chocolate in microwave too..I hope you will try this soon and present it for your loved ones.
Ingredients for Fruit & Nut Chocolate
Dark Chocolate – 350 gms
Cashews – 50 gms / ½ cup
Badam / Almonds – 50 gms / ½ cup
Sultanas / Kishmish – 50 gms / ½ cup
Tutti Frutti – ½ cup ( I used Orange & Green )
Mould of your choice
Butter – 1 tsp for greasing the moulds
How to Make Fruit & Nuts Chocolate
📖 Recipe
Fruit and Nut Chocolate Step by Step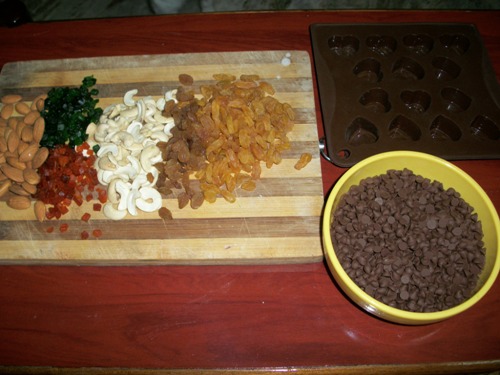 Take all your nuts, dried fruits and chocolate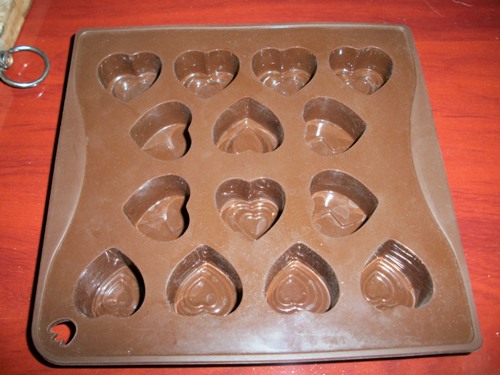 Take your mould...I used the seasonal heart shape..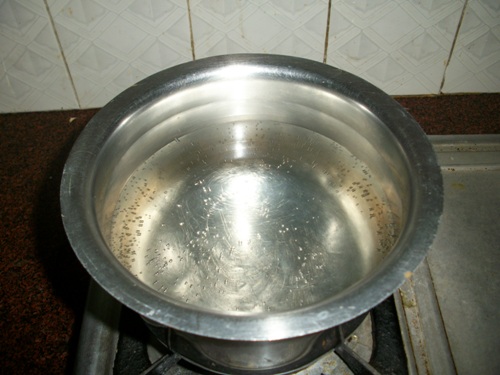 Now time to melt the chocolate...I used a double boiler, you could use microwave if you like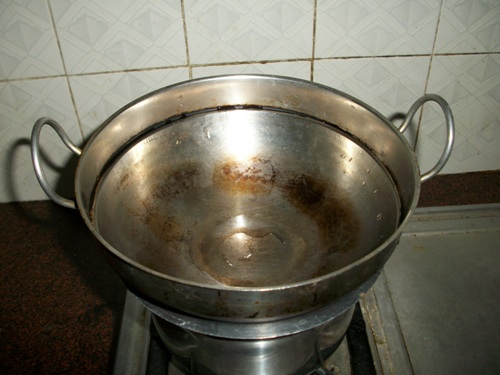 place a pot on the top..I used my kadai