Valentine's day is around the corner and everyone is looking for gifts to surprise their loved ones. But i like to cook romantic recipes for my man. This is one drink which he loves so much. Not only it is pretty in color but it taste more pretty too.
Similar Recipes,
Mint Masala Soda
Blue Curacao Mocktail
Sparkling Pink Lemonade
Mint Lemonade
Watermelon Lemonade
Mint Masala Soda

I love the pretty color of this juice and it is all natural. Pomegranate has so much health benefits so you are actually make your partner healthy by serving this drink on a special day.
This is a virgin mojito recipe, which is so easy to put together.
I like to serve this pretty drink in a pretty glass. Luckily when folks from perfico.com contacted me to review their customized glasses i happily accepted it. They make the most gorgeous personalized gifts for your loved ones. I mean check out this pretty couple's champagne glasses, how cute and romantic does it look..These make a great gift for valentine's day or wedding day or any day for your couple or friends. They will surely going to cherish this gift throughout their life.
I loved it so much, that i am keeping it safe all long my life. They have a wide variety of cool products for you to choose from. I am planning to do a separate review on their products on my blog which will be up by next week. So keep a close eye on my blog.
I loved this glasses so much, that i cannot stop clicking them.
Hope you will give this a try and let me know how it turns out for you.
Preparation Time : 10 mins
Serves: 4 to 6


Ingredients:
Pomegranate Seeds – 2 cups + more for serving
Sugar – 3/4 cup or to taste
Lemon Juice – from 2 lemons
Soda Water as needed
Method:
Take pomegranate seeds, sugar in a blender and puree till smooth. Strain this and add lemon juice. Mix well.
Now take a serving glass, add few pomegranate seeds in the bottom, top with some of the juice mix.
Now top with soda water and serve cold.
Pictorial: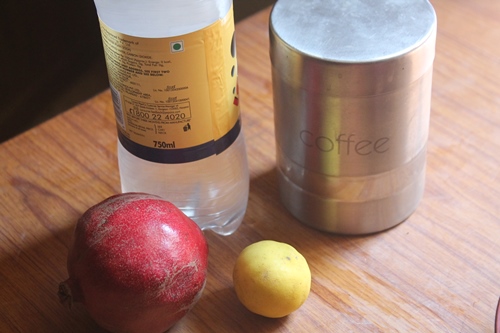 Take all your ingredients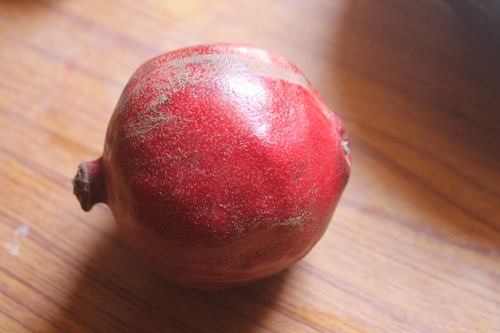 grab some pomegranate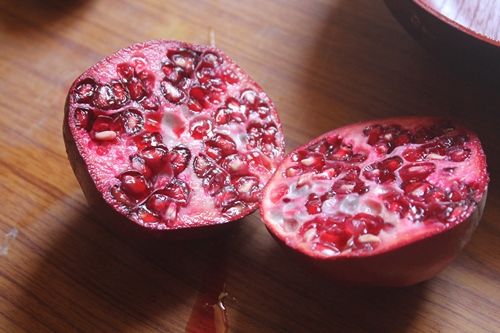 cut it open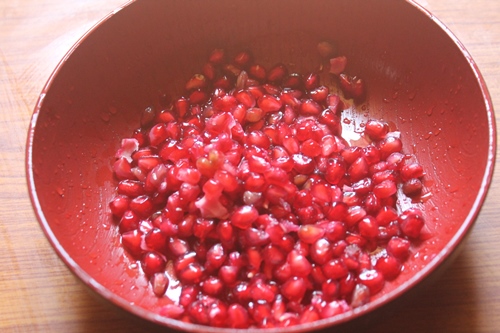 remove the seeds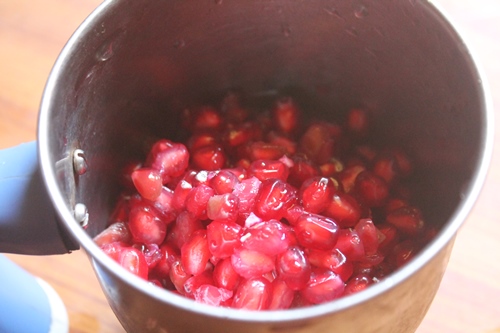 take it in a blender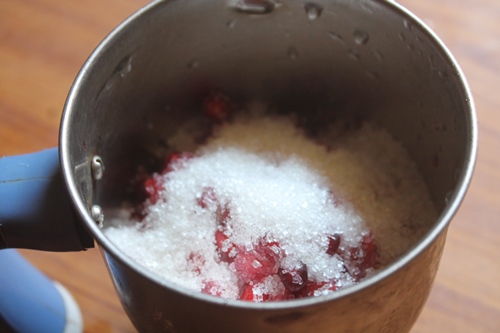 add sugar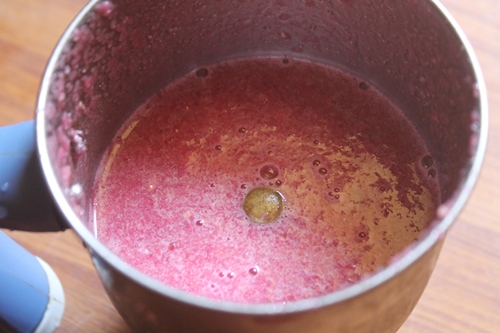 puree till smooth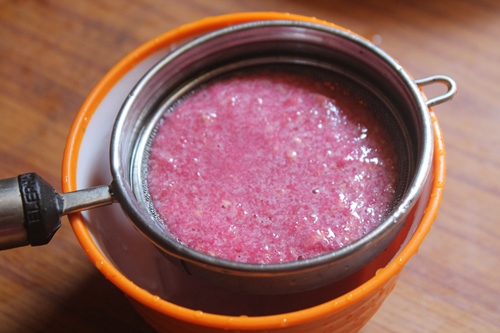 pour it through a sieve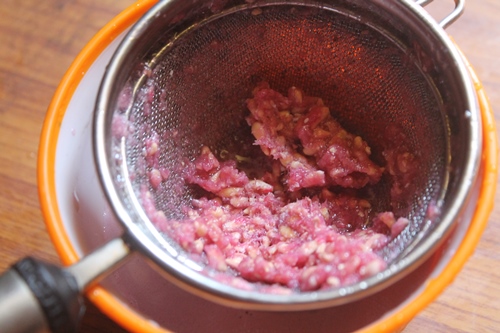 press and extract as much juice as possible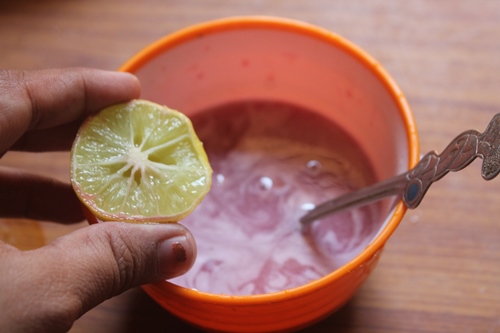 add lemon juice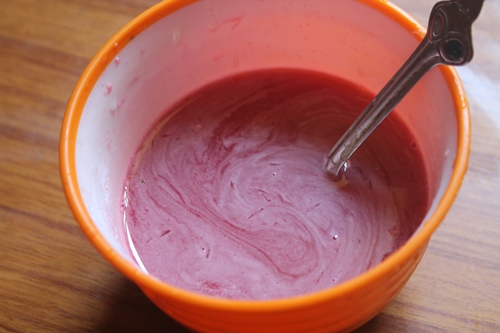 mix well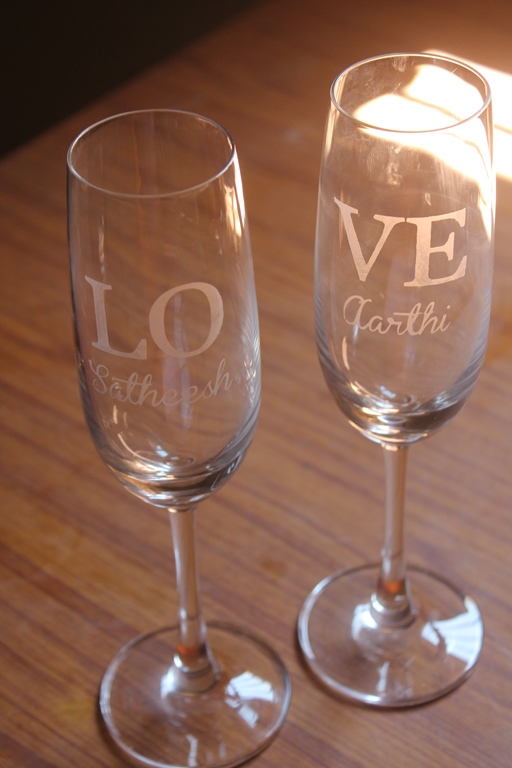 Now take your serving glass..I know you are going to ask me where i got these glasses, these are from perfico..will soon share a separate review about their products in my blog.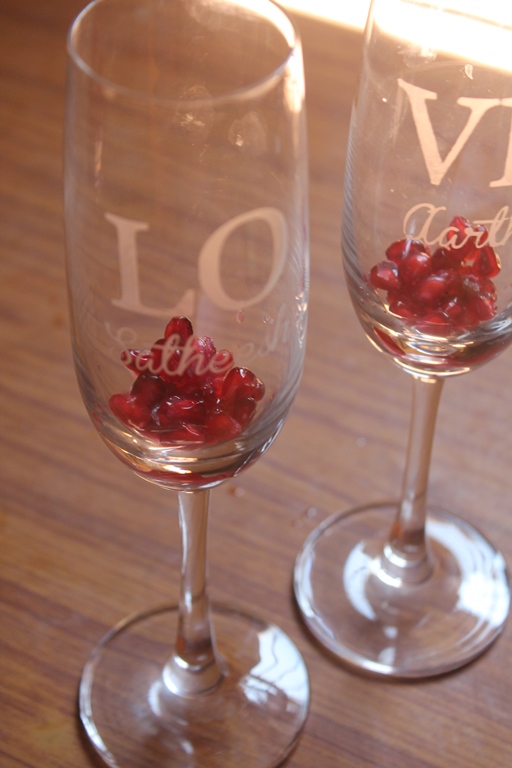 add few pomegranate seeds in the bottom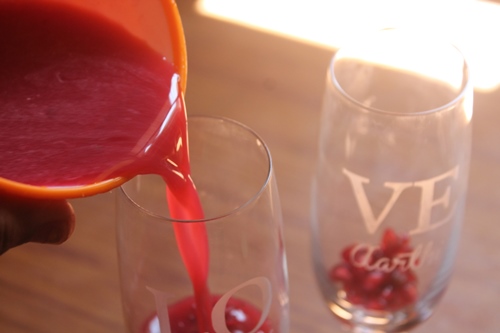 fill with the juice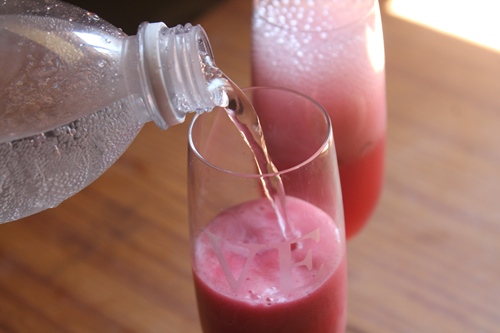 top with cold soda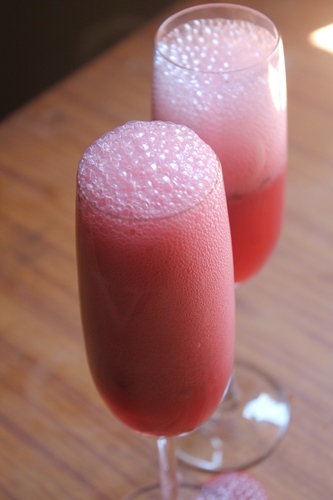 and let it fizz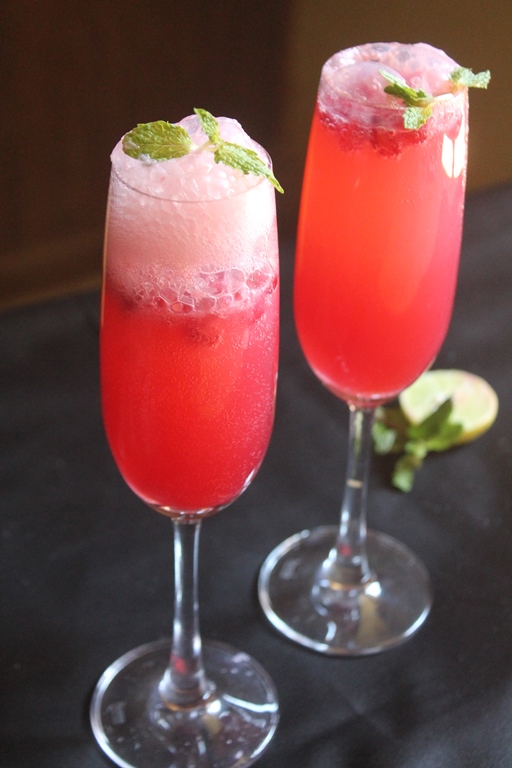 Serve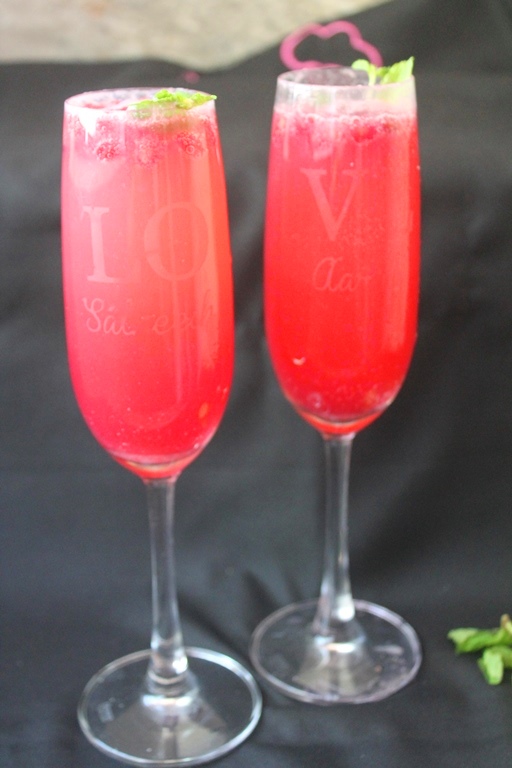 look at that pretty colour!