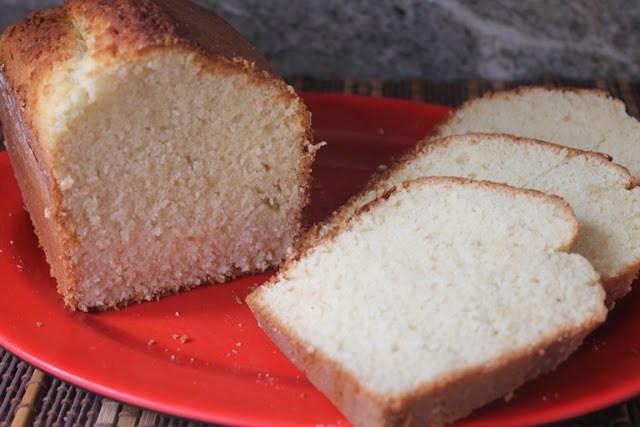 I love coconut a lot, specially when it is added into baked goodies. It makes everything taste heaven. Love it so much. This loaf is perfect for coconut lover, it smells so coconuty and taste so buttery and delicious.
Check out my whooping 85 cake recipes in my website RIGHT
HERE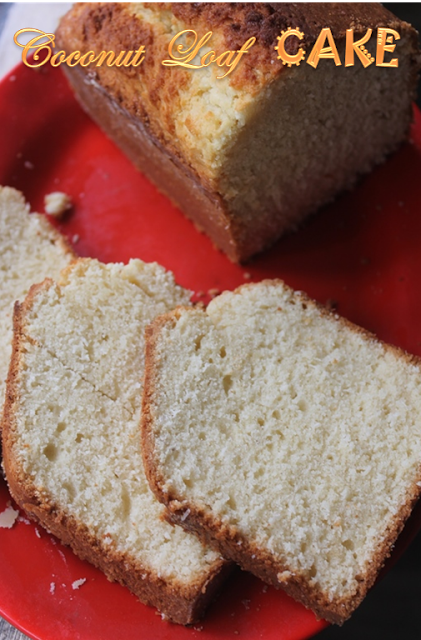 This loaf cake is so easy to make and it gives you a sturdy loaf. You can slice pretty slices and it is so soft and moist as well because of all the coconut you added in.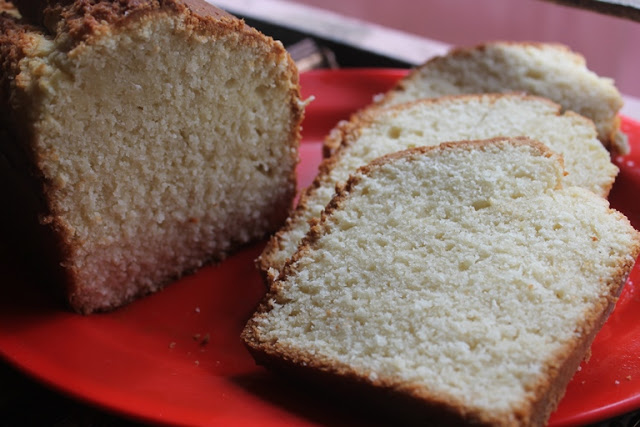 Hope you will give this a try and let me know how it turns out for you..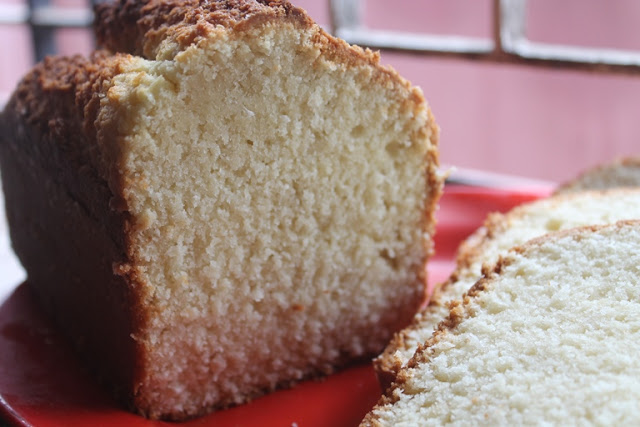 Preparation Time : 10 mins
Baking Time : 1 hour
Serves: 10 to 12 slices
Recipe Source: Tasteofhome
Ingredients:
Soft Unsalted Butter – 1/2 cup / 110 grams
Sugar – 1 cup / 200 grams
Eggs – 2
Vanilla Essence or Coconut Extract – 1 tsp
All Purpose Flour / Maida – 2 cups / 240 grams
Baking Powder – 2 tsp
Salt – 1/2 tsp
Milk – 3/4 cup / 180 ml
Dessicated Coconut – 1 1/4 cup / 100 grams
Method:
Preheat oven to 180 degree C, Grease a 9×5 inch loaf pan with oil and dust it with flour and coat it on all sides and tap off the excess flour.
Take flour in a bowl, add in baking powder, salt and mix well. Set aside.
Take butter in a bowl, add in sugar, vanilla and beat till creamy and fluffy,
Add in one egg at a time and whip till creamy.
Now add in half of the flour mix and the milk and mix gently. Add remaining flour and whip this using a beater till combined.
Now add in coconut and fold gently.
Spoon this into the pan and bake for 1 hour or untill a tooth pick inserted comes out clean.
Remove it from oven and let it cool for 10 mins. now unmould it and cool it completely before slicing.
Slice and serve with a cup of tea.


Pictorial: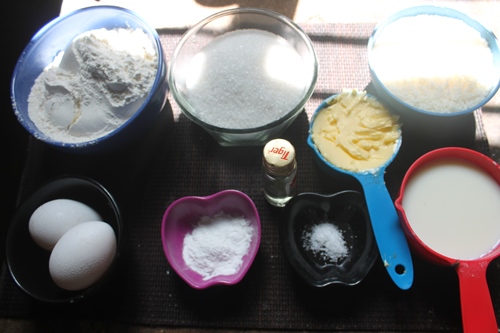 Take all your ingredients…Preheat oven to 180 degree C.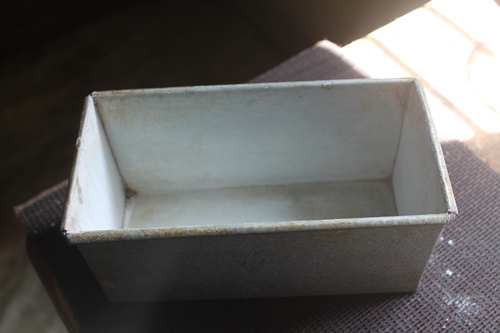 Grease a loaf pan with oil and dust it with flour. coat on all sides and tap off the excess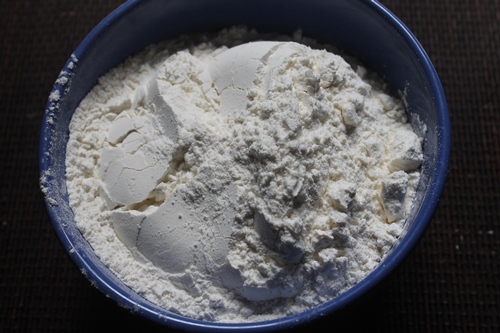 Take flour in a bowl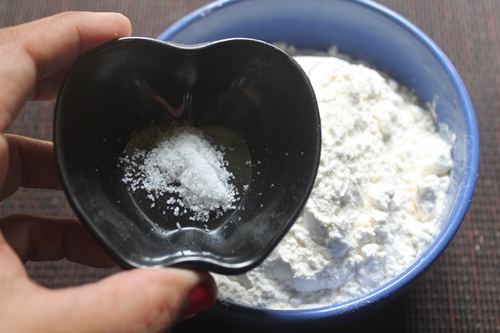 add in salt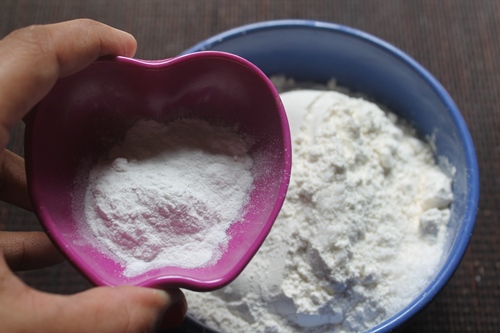 and baking powder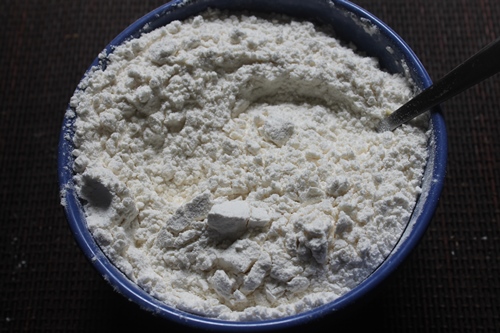 mix well and set aside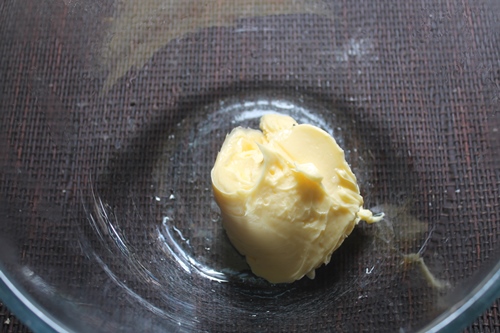 take soft butter in a bowl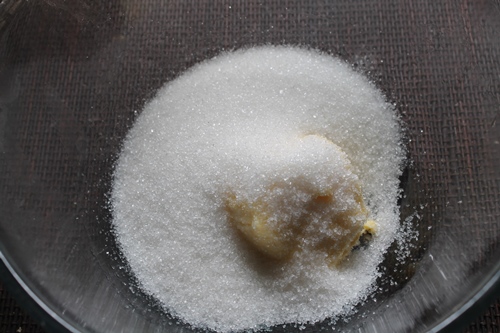 add in sugar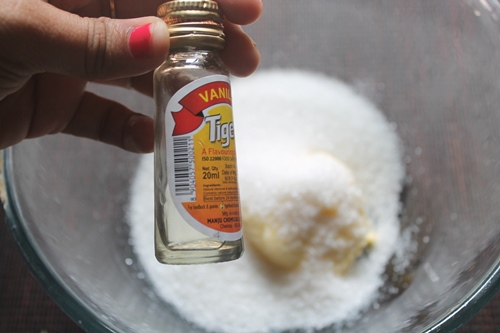 i added some vanilla..you can use coconut extract if you have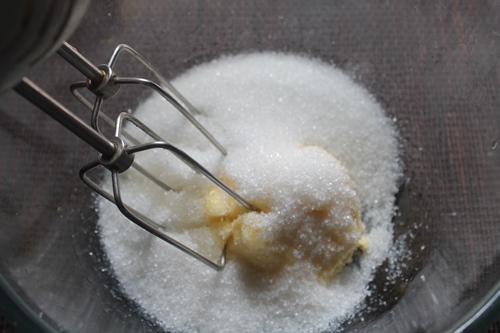 use a electric beater to whip this up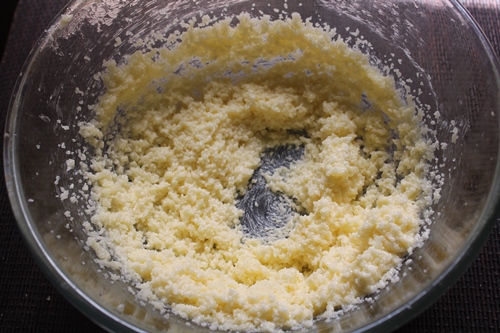 now it has turned nice and fluffy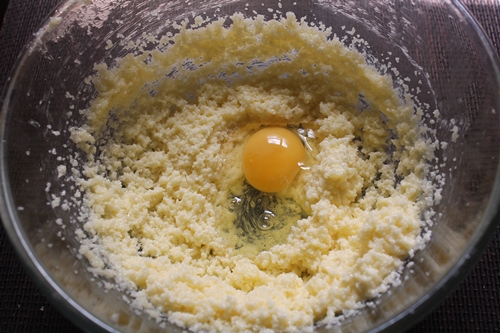 add in one egg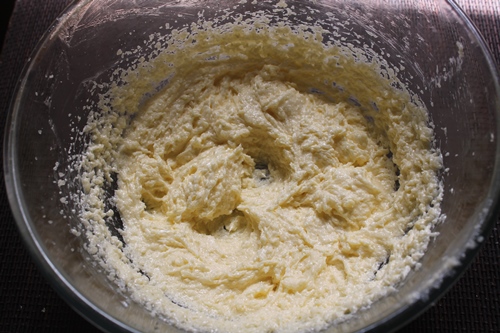 whip it up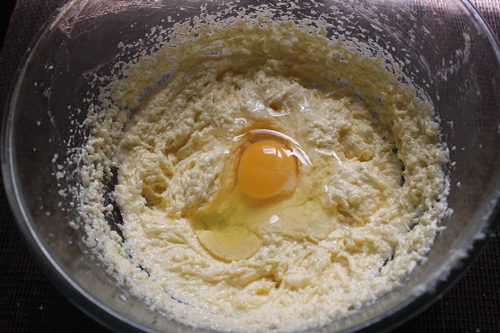 add in another egg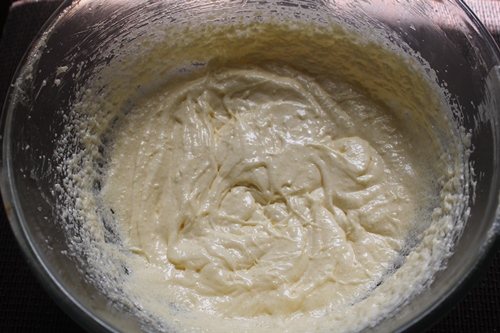 whip again till creamy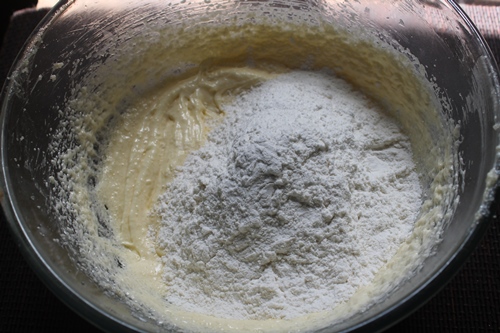 add in half of the flour mix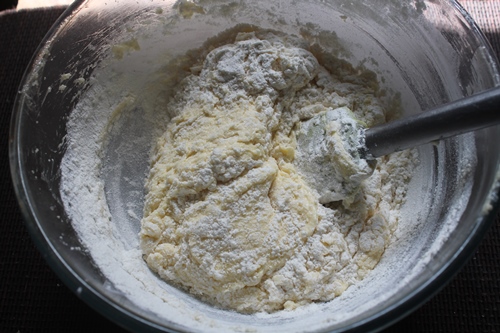 mix gently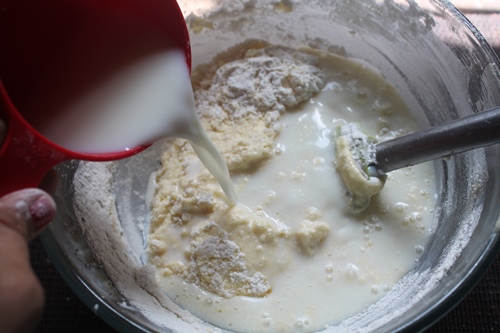 add in milk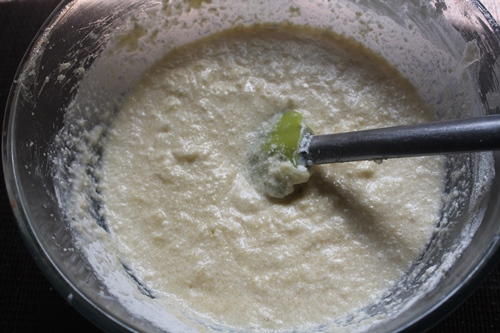 mix gently
add in the remaining flour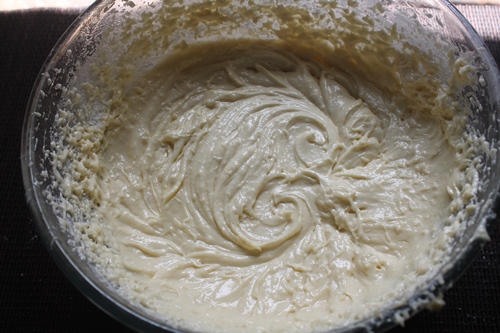 whip till combined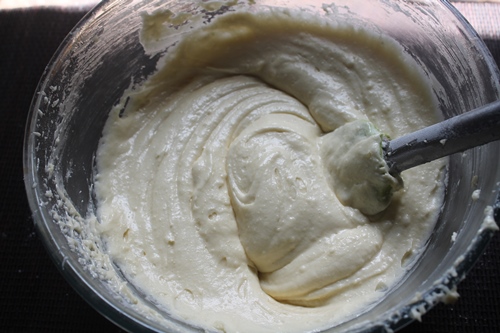 use a spatula to give one good mix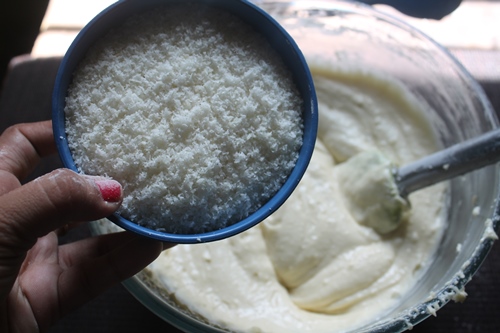 now add in lots of desiccated coconut or coconut flakes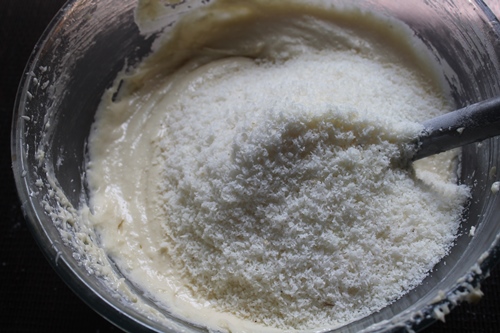 add all of them in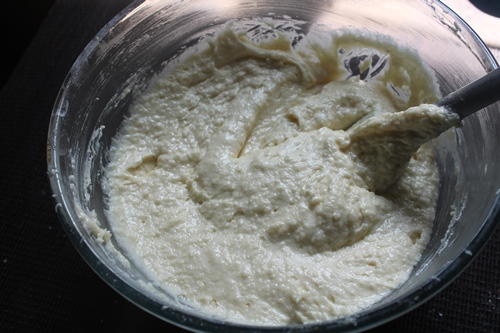 give one good mix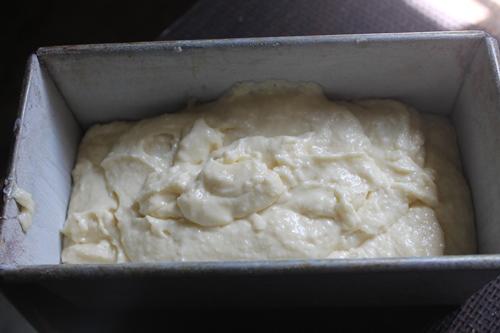 spoon this into the loaf pan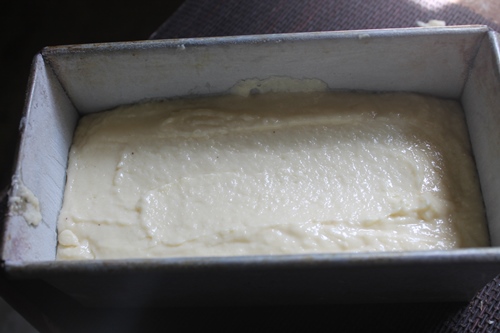 spread it evenly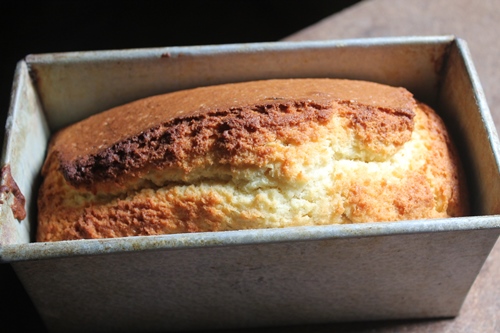 bake till golden and done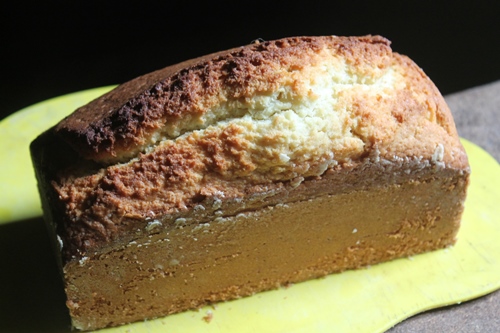 cool it and remove it to a cutting board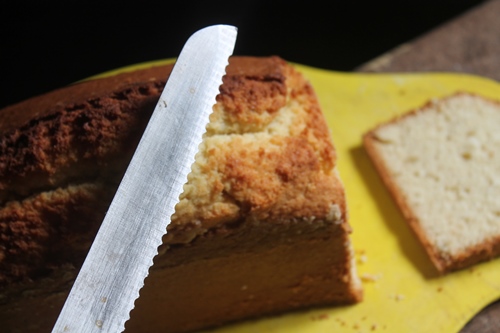 use a serrated knife to slice this up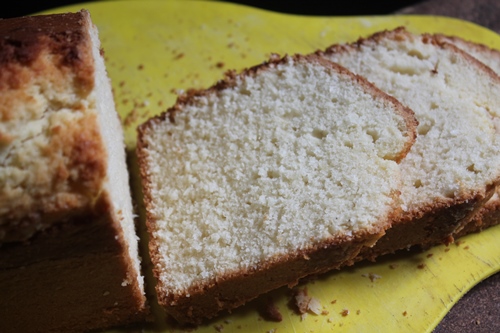 Clean coconut slices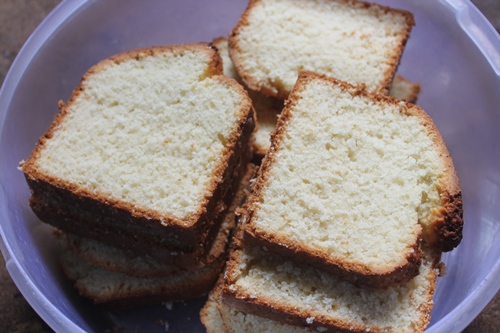 Store it in a air tight container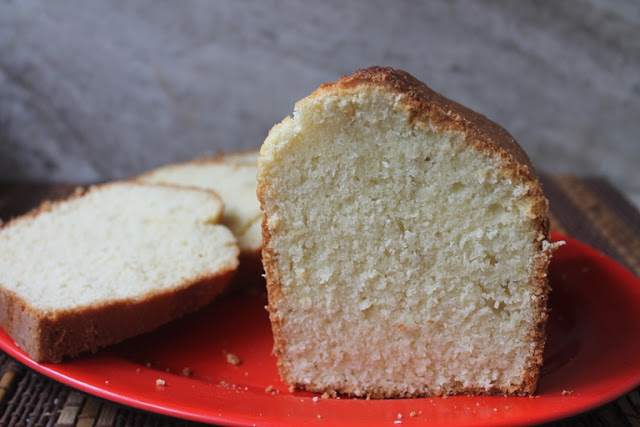 Enjoy