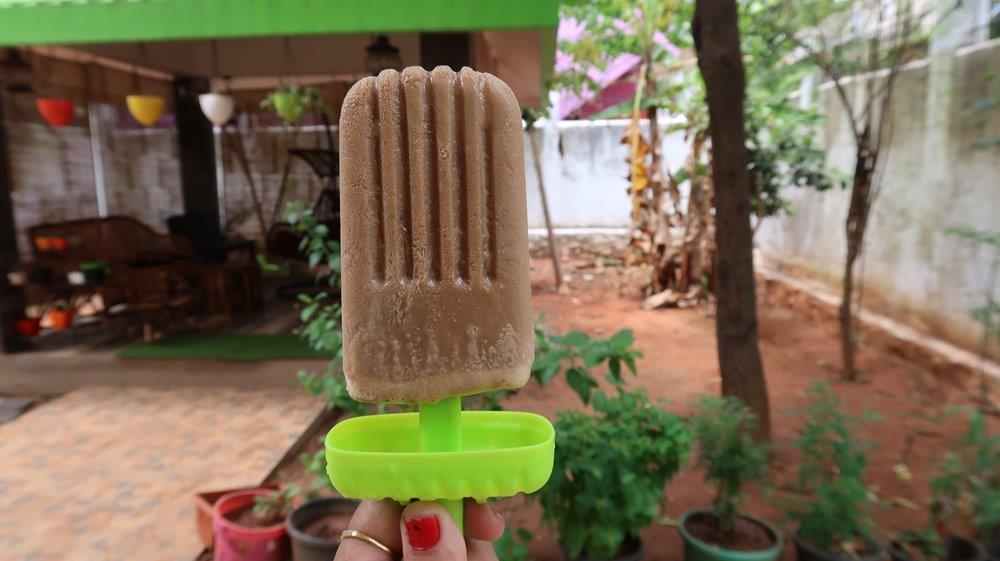 Pin
Dalgona Popsicle Recipe with Step by Step Pictures.
Delcious coffee popsicle which is easy to make and takes jut few ingredients. This popsicle is for all those coffee lovers.
When i made the dalgona coffee mixture i used that to make few recipes as well. One of that is this coffee. I still have a cake recipe to share with you all in which i used the coffee as frosting. This popsicle is a simple one, i added little sweetened condensed milk to make the popsicle creamy.
You will love my hot cappuccino and dalgona candy as well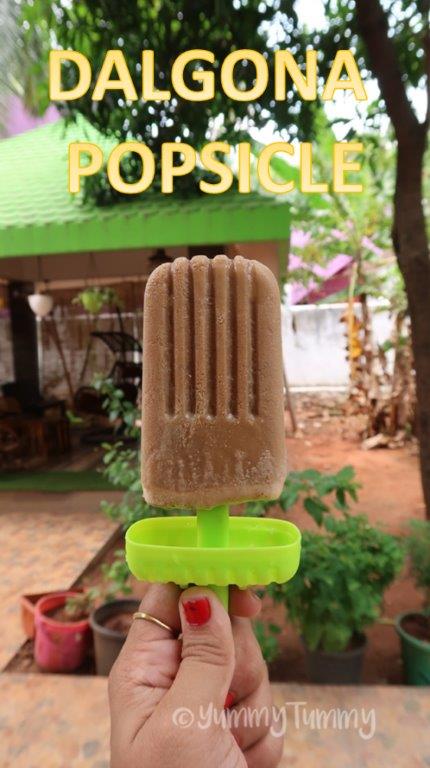 Pin
Dalgona Popsicle
Dalgona popsicle is a creamy coffee popsicle which is made using just 4 ingredients. It is so refreshing on hot summer days.
Ingredients  
Instant coffee powder - 2 tsp

Sugar - 3 tblsp

Hot Water - 1 tblsp

Milk - 2 cups

Sweetened condensed milk - ¼ cup
Instructions 
Take coffee, sugar and hot water in a bowl. Whip this using a hand blender till frothy.

Take milk in a sauce pan, Bring it to a boil.

Add condensed milk and mix well

Add dalgona mix and whisk well.

Pour it into popsicle mould and freeze overnight.

For unmoulding run the mould under tap water and release.

Serve,
Pictorial:
1)Take instant coffee powder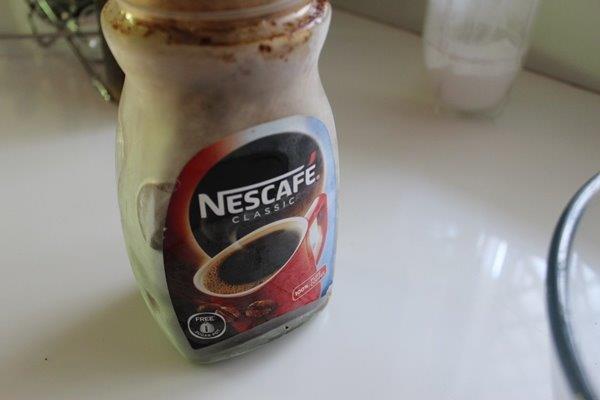 Pin
2)Add it in a bowl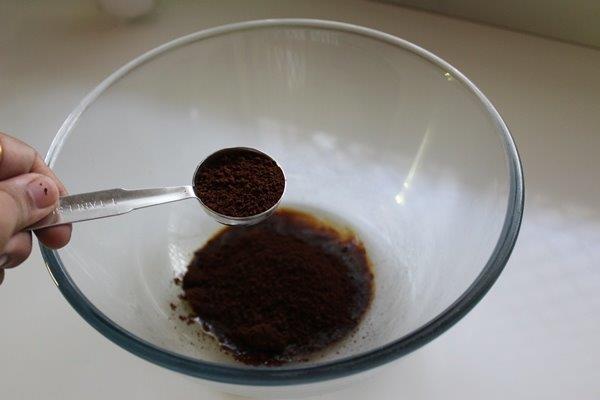 Pin
3)I used my favorite instant coffee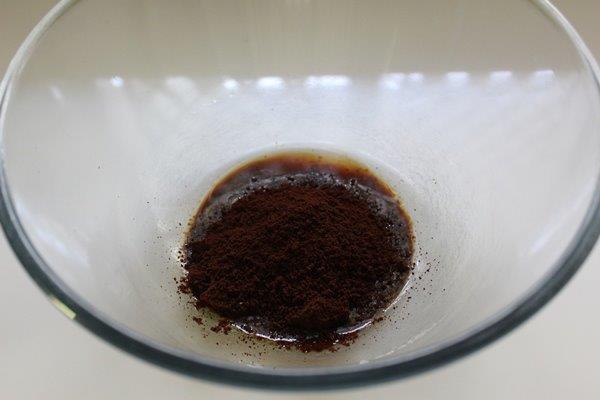 Pin
4)Add in sugar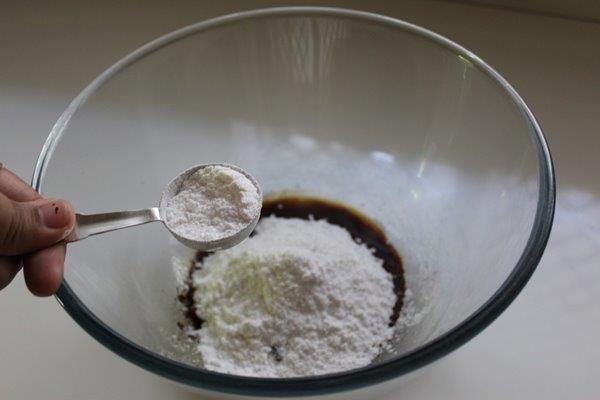 Pin
5)You can add as per your taste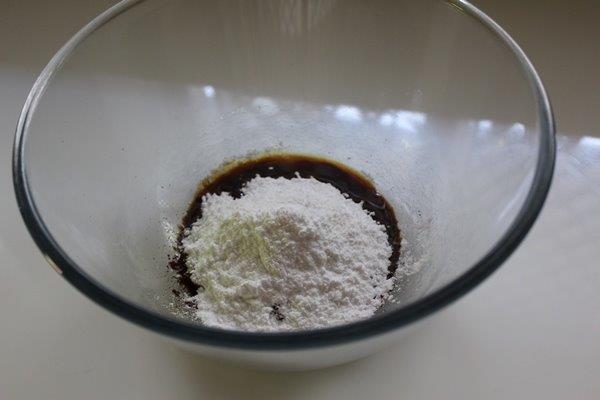 Pin
6)Add in boiling hot water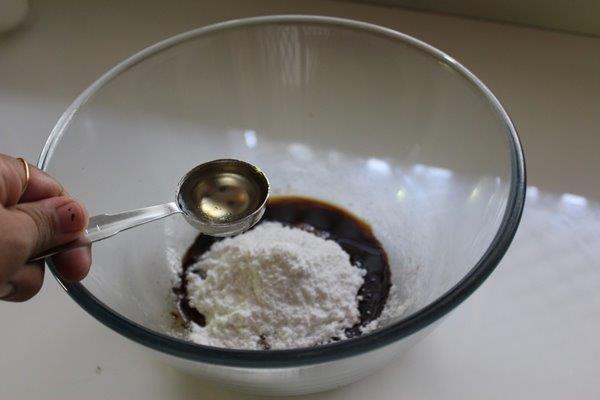 Pin
7)I stirred it a little so sugar melts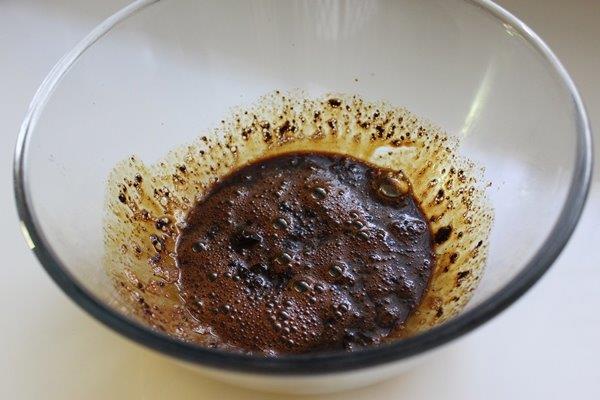 Pin
8)Now get your beater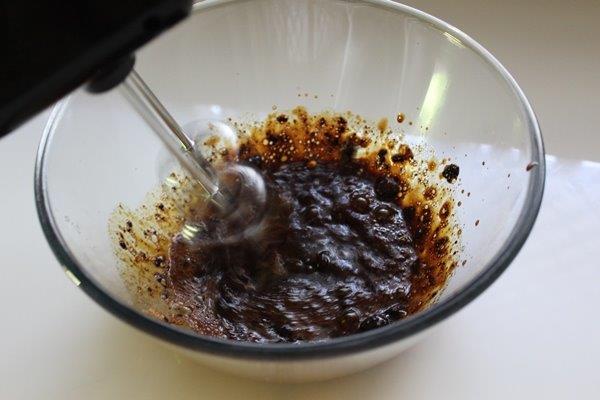 Pin
9)Beat till fluffy and light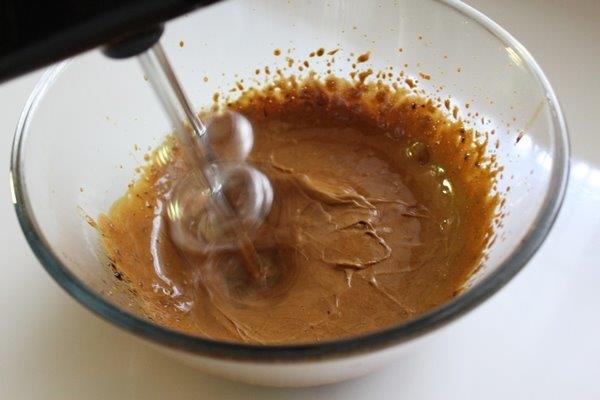 Pin
10)It will get thick and fluffy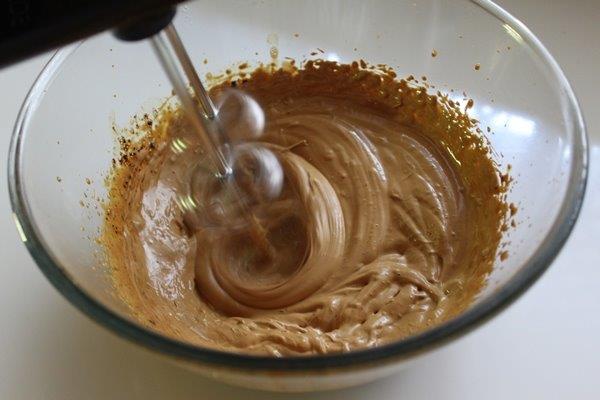 Pin
11)Hand blender is best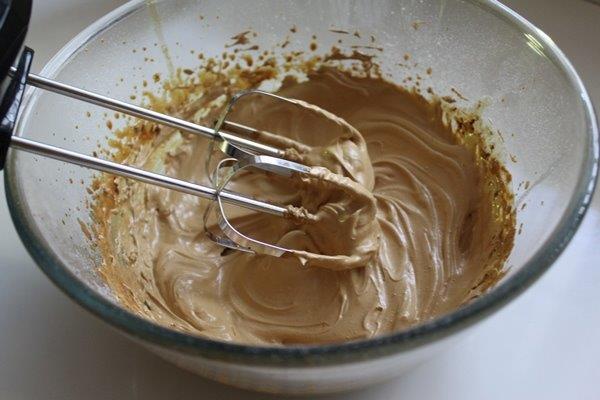 Pin
12)Now it is thick and stiff just like whipped cream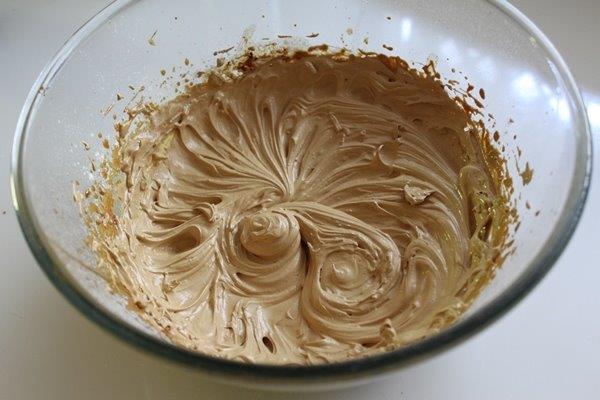 Pin
13)Boil milk till comes to a boil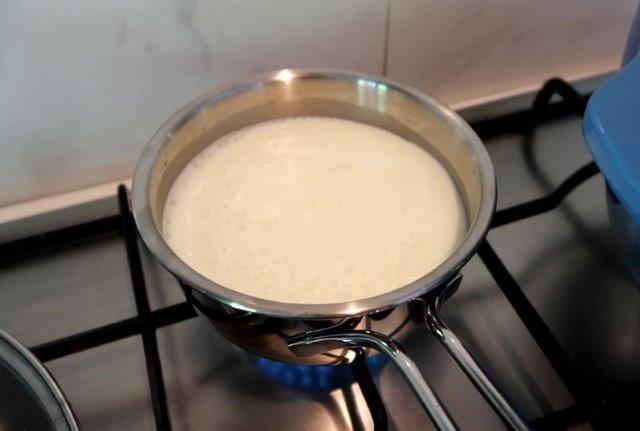 Pin
14)Bring milk to a boil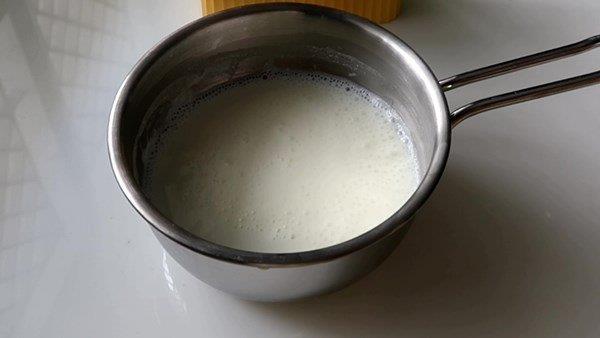 Pin
16)Add in sweetened condensed milk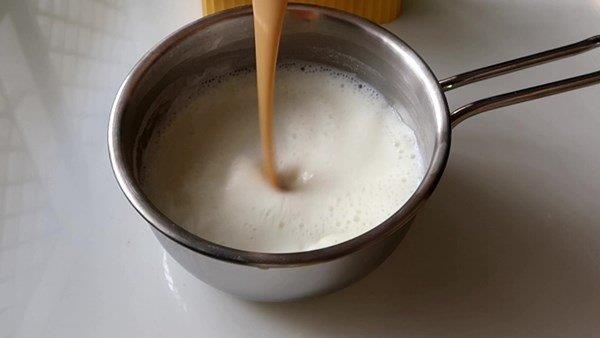 Pin
17)Mix well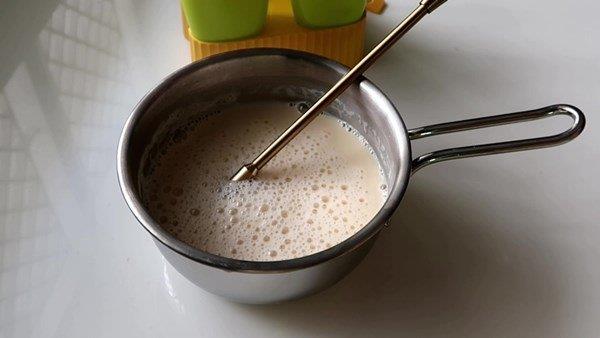 Pin
18)Add in dalgona mix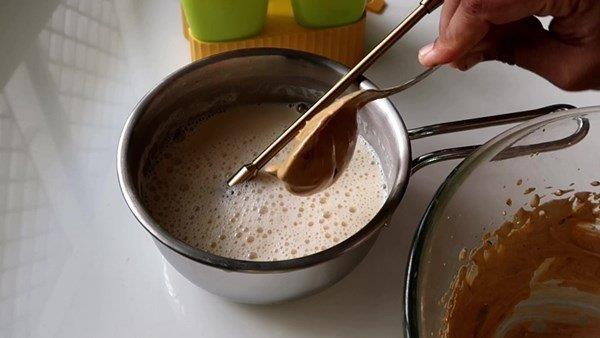 Pin
19)Add as much as you like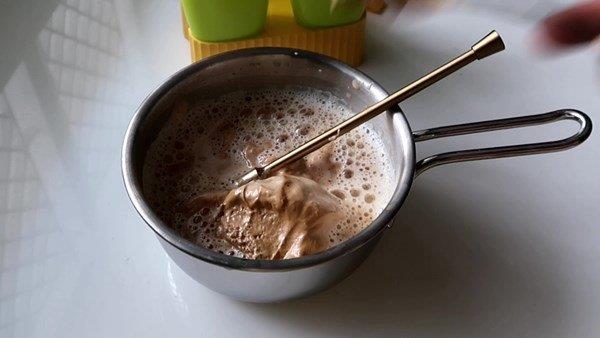 Pin
20)Whisk well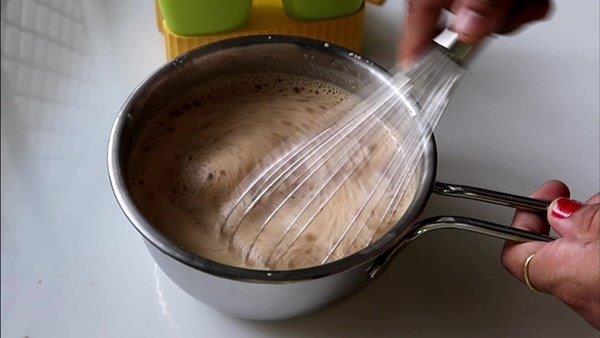 Pin
21)Done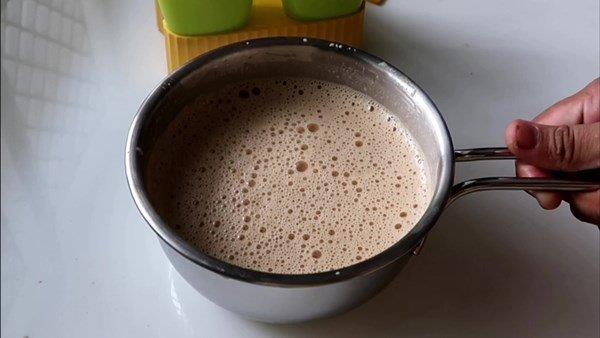 Pin
22)take popsicle mould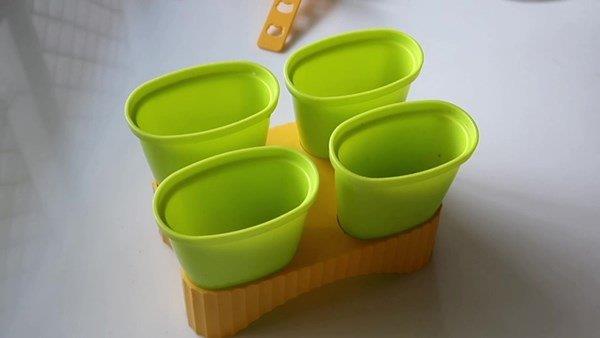 Pin
23)Pour filling in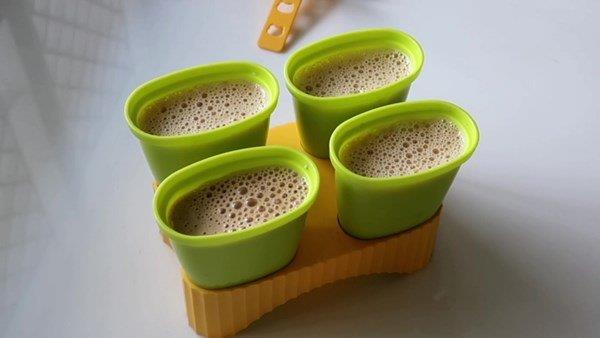 Pin
24)Cover and freeze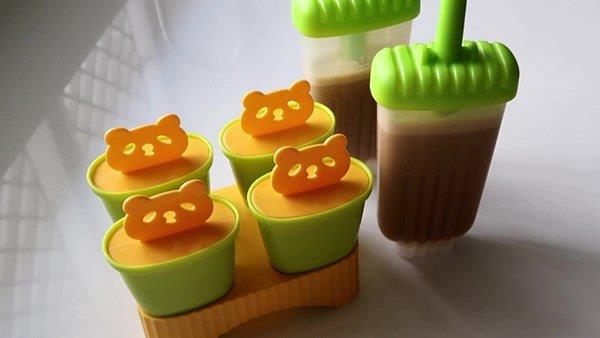 Pin
25)Run mould under water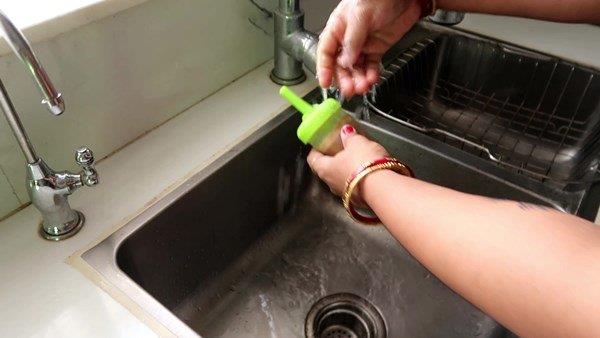 Pin
26)UNmould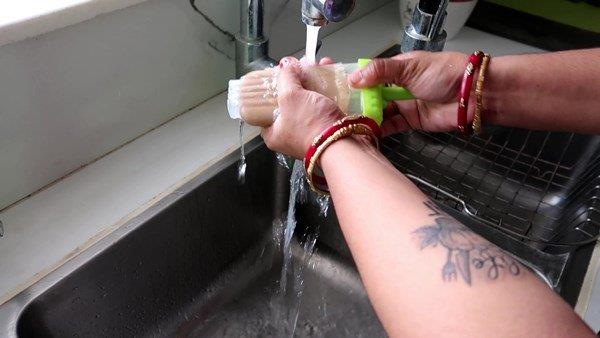 Pin
27)Serve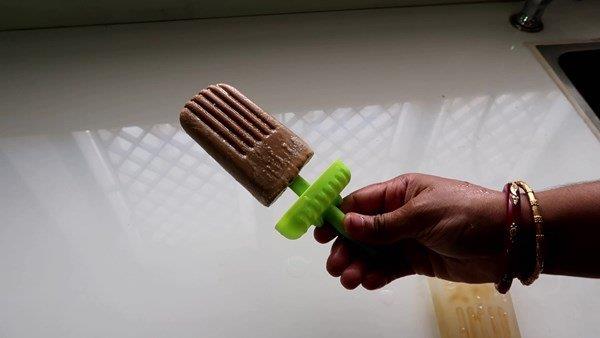 Pin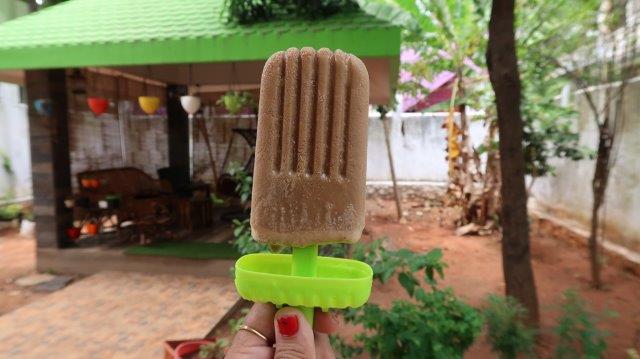 Pin