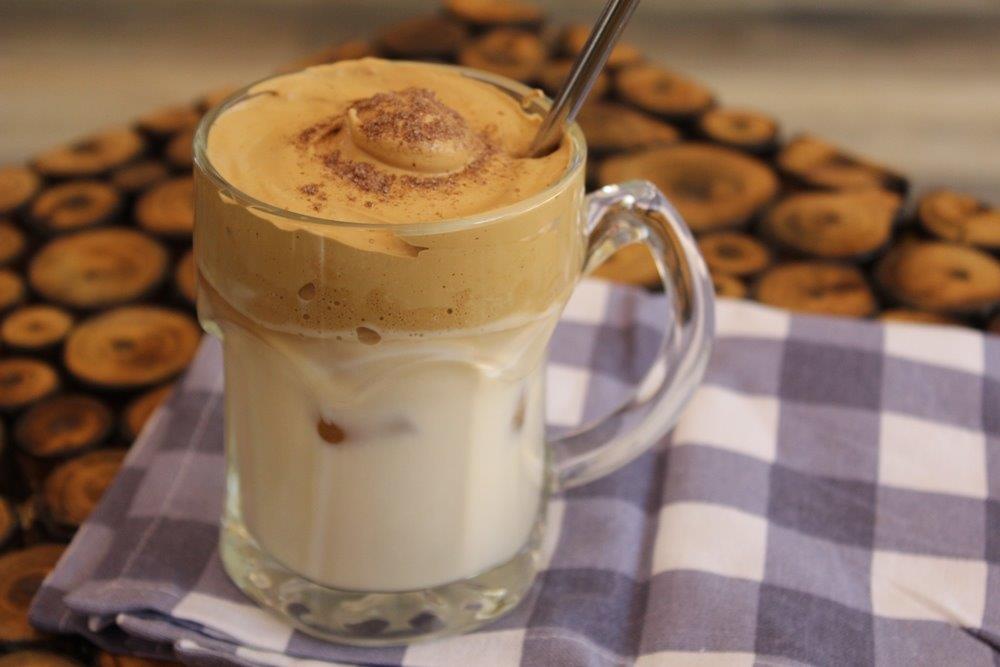 Pin
Dalgona Coffee with Step by Step Pictures. Dalgona coffee is nothing but beaten coffee.
I have shared a beaten coffee recipe on my blog few years back. It was a recipe for homemade cappuccino. It was very recently it got viral on tik tok.
According to wikipedia.
Dalgona coffee is a beverage made by whipping coffee until it becomes creamy and then adding it to chilled milk. It was made popular by Jung Il-woo, a South Korean actor who visited Macau where he was served the drink, and later presented it on a South Korean TV show called Pyunstorang ("Fun-Staurant"). Other sources state that it originated from a South Korean YouTube channel before going viral on Tik Tok. The beverage's origins can be traced to the Indian subcontinent, where it is called phenti hui ("beaten coffee", "whipped coffee"), and has long been popular there before being viral on social media.
Dalgona is the name of the South Korean version of honeycomb toffee candy.
Interesting right?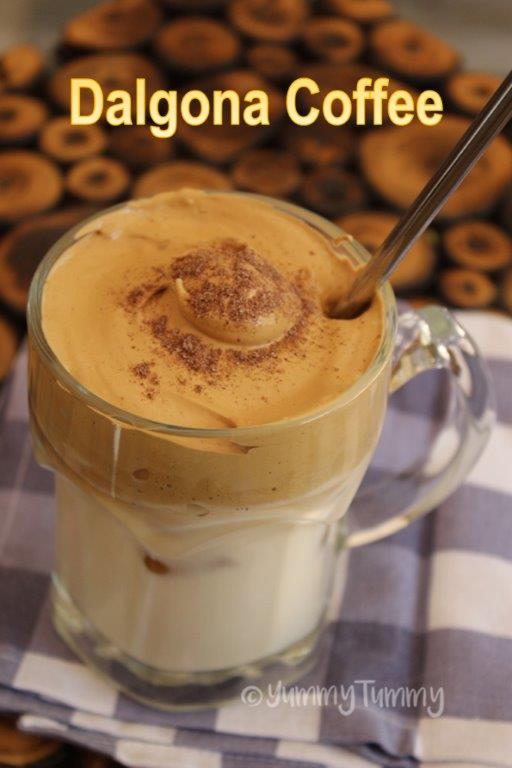 Pin
Since it is trending and viral, i have to try it myself. This calls for coffee and sugar and a hand blender. Whip till fluffy and light. I was surprised to see the end result resembled so much like whipped cream. You can use it to decorate cakes too. Also cappuccino can be made using this when hot milk is added. I will soon share that version and share.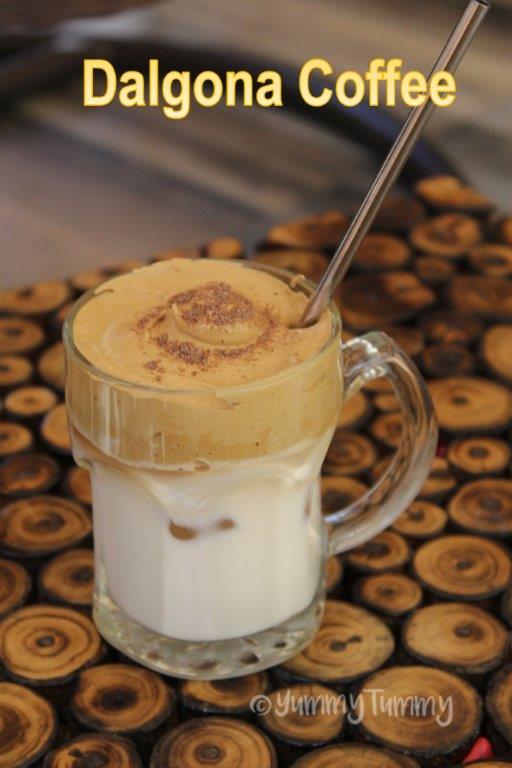 Pin
Hope you will give this a try and let me know how it turns out for you.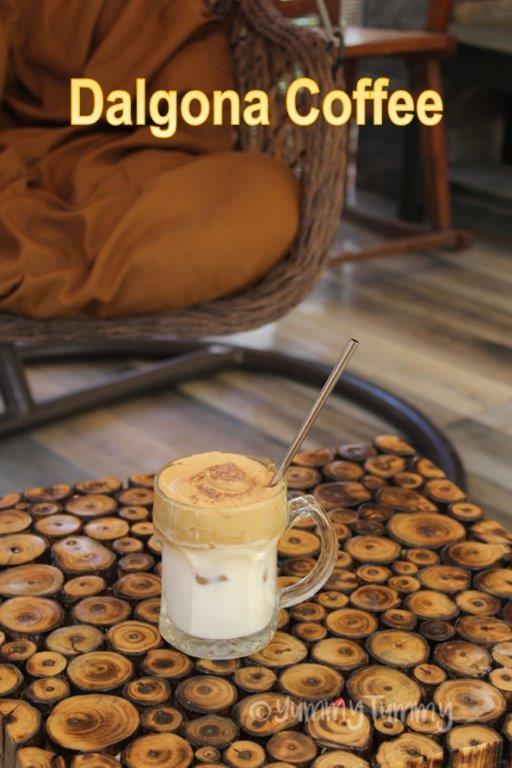 Pin
Dalgona Coffee Recipe
Dalgona Coffee Recipe, a trending viral recipe from tik tok. This is super easy to make and taste absolutely delicious.
Ingredients
Instant Coffee - 2 tblsp

Sugar - 4 tblsp or more

Hot Water - 2 tblsp

Cold Milk - as needed

Ice Cubes as needed

Sweetener for milk if needed
Instructions
Take coffee, sugar, hot water in a bowl. Mix well.

Use a hand blender to whip this till it gets light and fluffy. It will take around 3 to 5 mins.

Now take a serving glass. Fill with ice. Add in sweetened milk.

Top with the whipped coffee. Stick and straw in and serve.

Mix well and enjoy.
Notes
1)You can add more sugar to the coffee if needed.
2)You can store this whipped coffee in fridge in a air tight container.
3)Add hot milk to make cappuccino.
4)You can sweeten the milk with condensed milk or sugar as per your need.

Pictorial:
1)Take instant coffee powder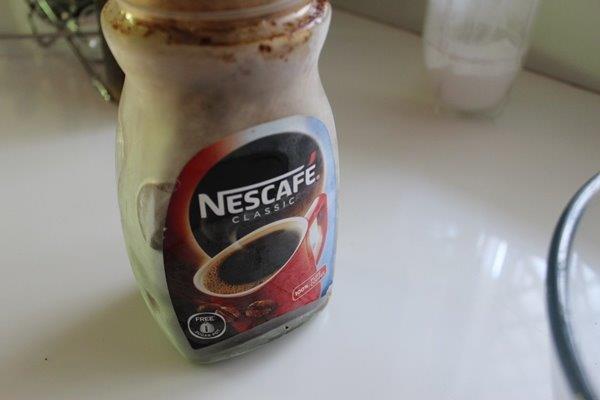 Pin
2)Add it in a bowl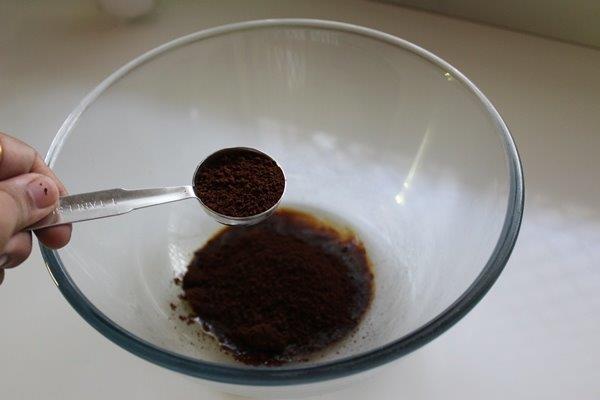 Pin
3)I used my favorite instant coffee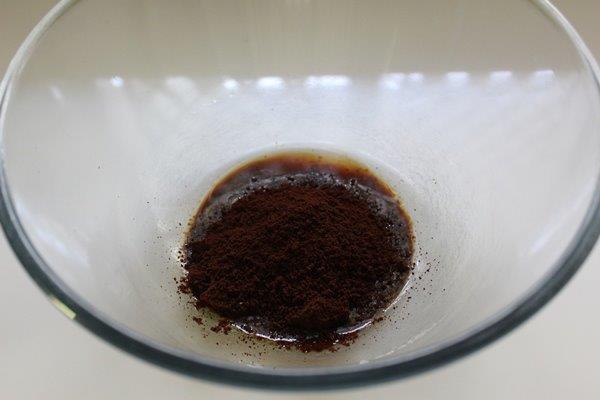 Pin
4)Add in sugar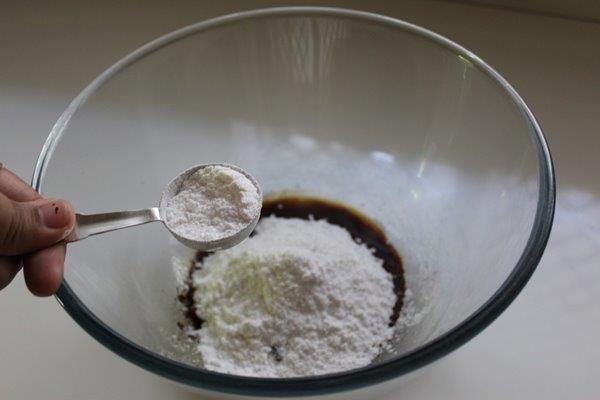 Pin
5)You can add as per your taste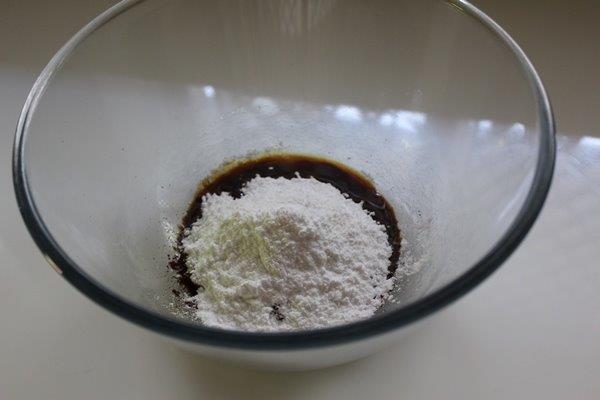 Pin
6)Add in boiling hot water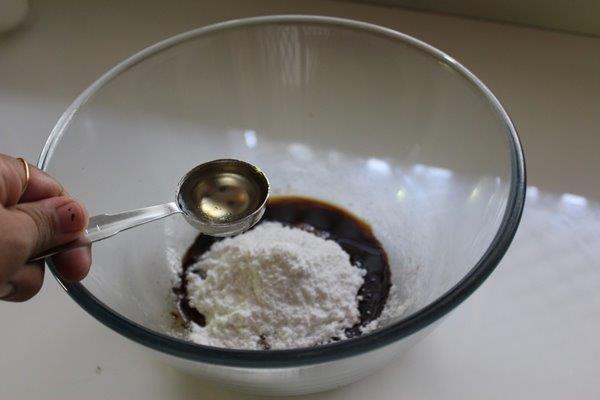 Pin
7)I stirred it a little so sugar melts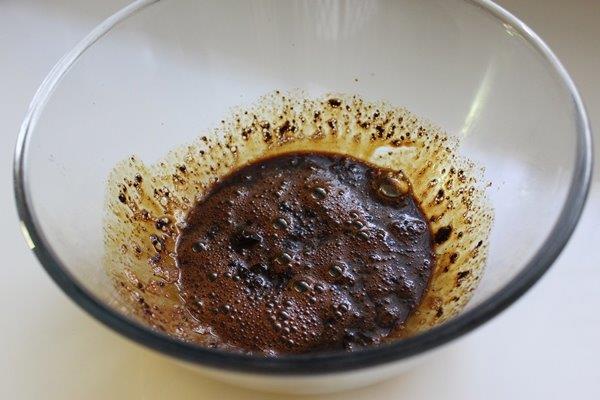 Pin
8)Now get your beater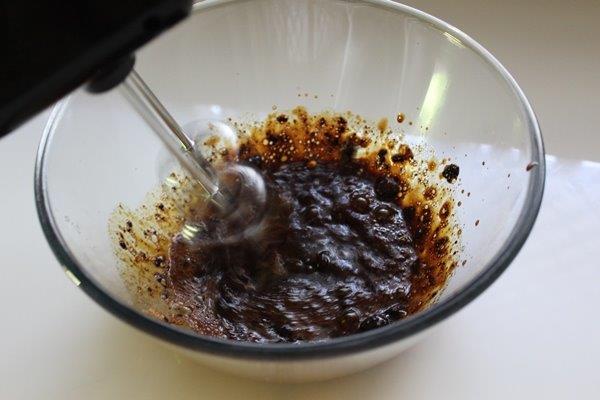 Pin
9)Beat till fluffy and light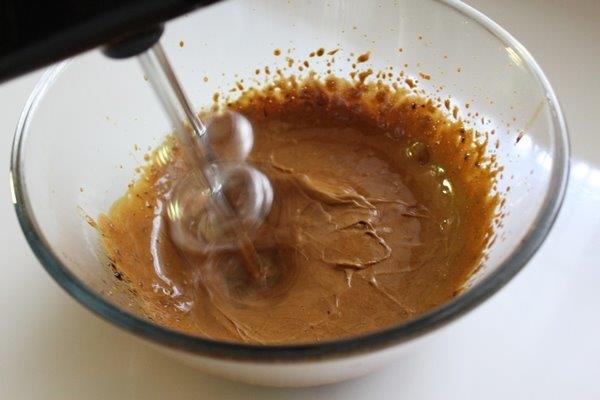 Pin
10)It will get thick and fluffy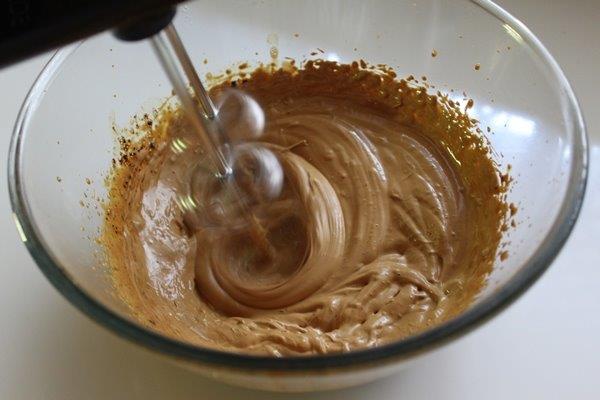 Pin
11)Hand blender is best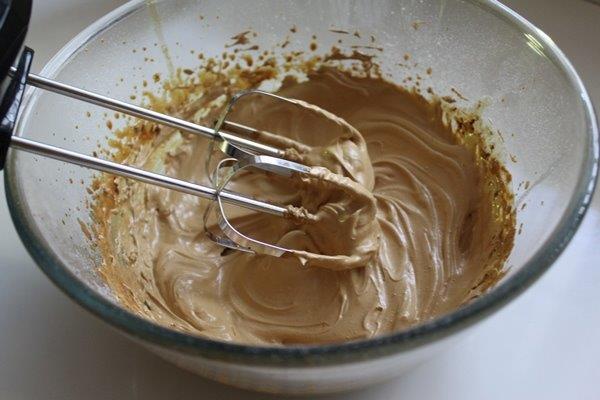 Pin
12)Now it is thick and stiff just like whipped cream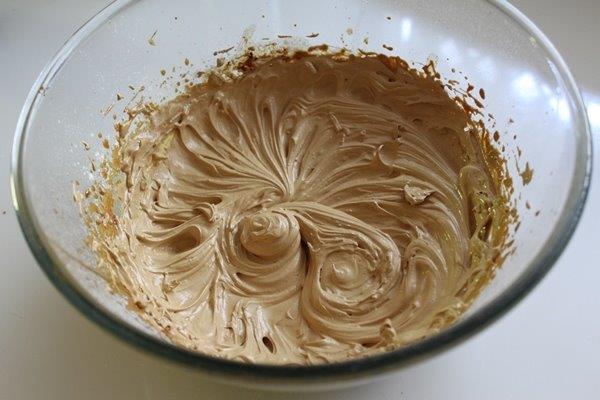 Pin
13)Fill your cup with ice cubes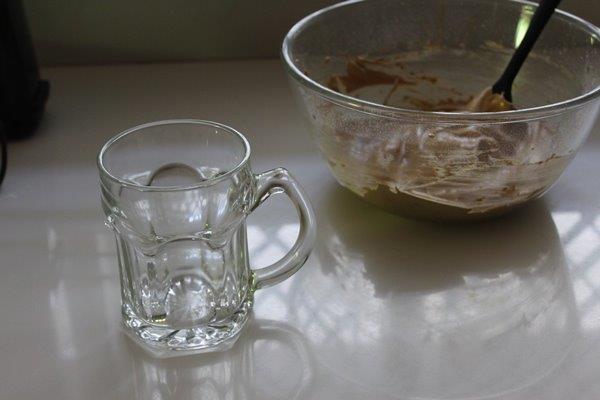 Pin
14)Add in ice cubes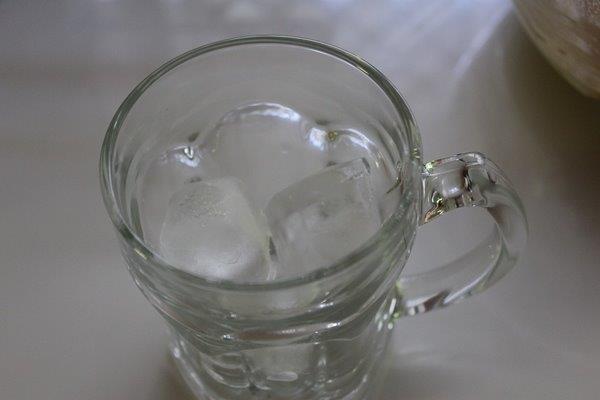 Pin
15)Pour in some cold milk. I sweetened my milk a little.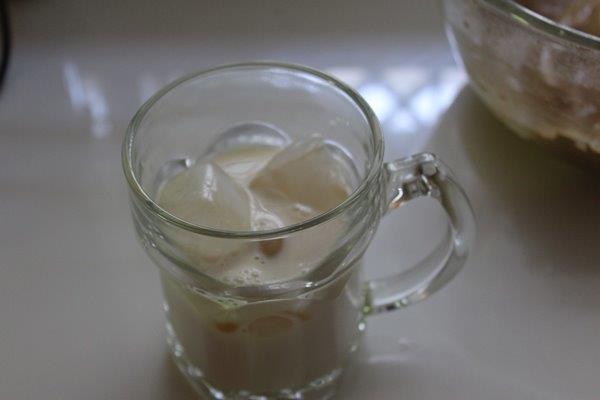 Pin
16)Top with the whipped coffee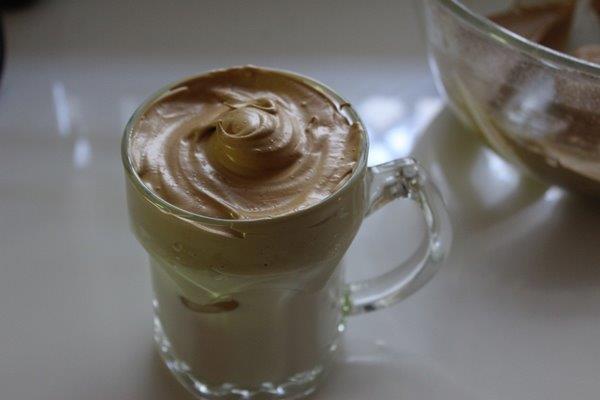 Pin
17)Stick in a straw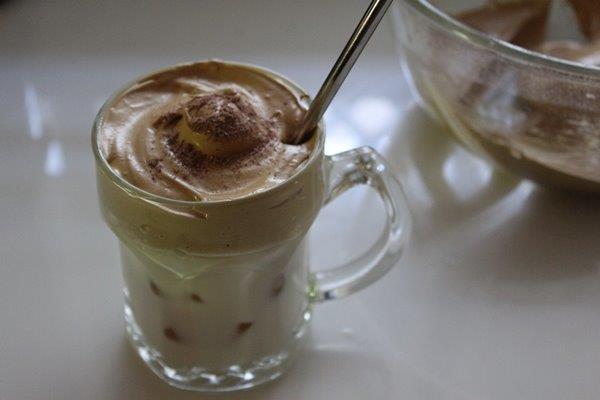 Pin
18)Enjoy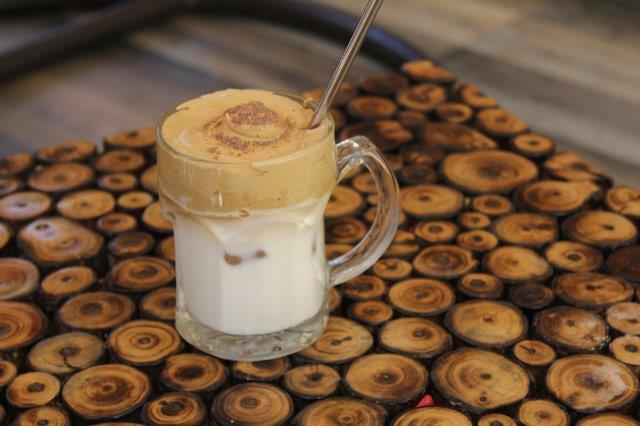 Pin