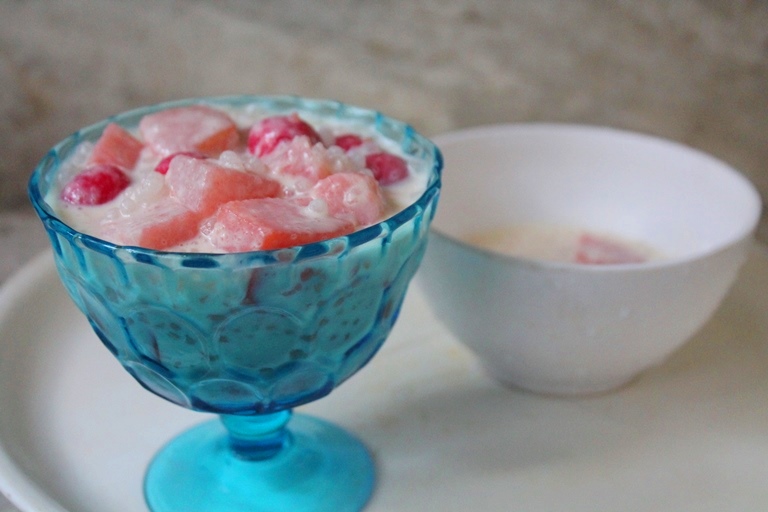 Pin
Fruit Cocktail Salad Recipe - Fruit Cocktail & Sago Salad Recipe with Step wise pictures.
This is a delicious desert which is made using just 2 ingredients. It is super easy to make and super delicious. I am sure kids will love it for sure. Instead of using canned fruit cocktail, you can use fresh fruits.
Adding sago to this gives a nice taste and texture to the desert. This salad is sweet and has a cream base which taste so yummy.
Similar Recipes,
Caramel Pudding
Cherry Pannacotta
Mango Pudding
Sago Pudding
Apple Pudding
Finger Jello
Broken Glass Pudding
Vanilla Pannacotta
Dragon Fruit & Grape Pudding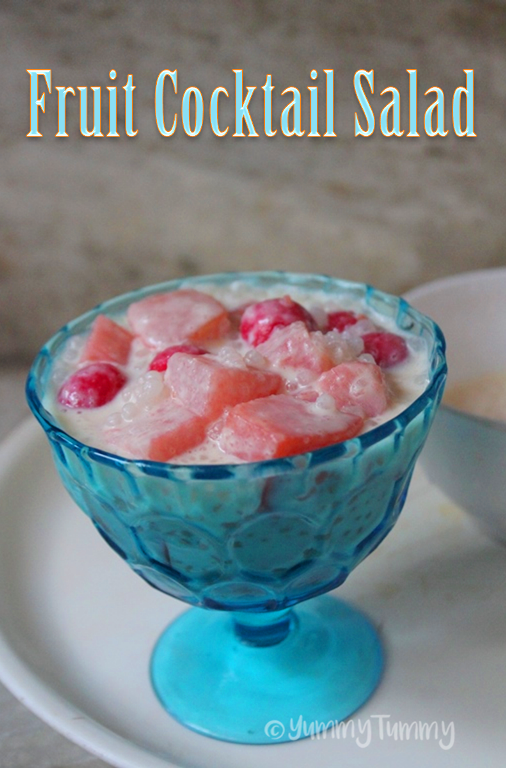 Pin
https://www.yummytummyaarthi.com/2017/02/fruit-cocktail-jelly-recipe-fruits.html
Hope you will give this a try and let me know how it turns out for you.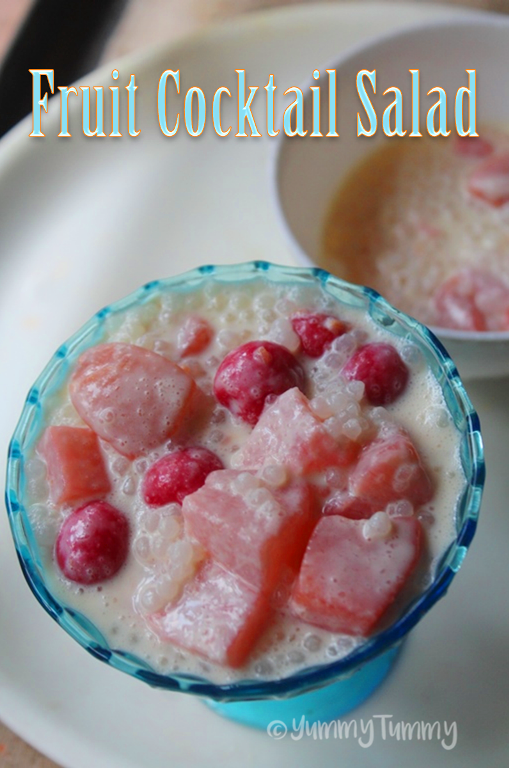 Pin
Fruit Cocktail Salad Recipe
Summery fruit cocktail salad which is so refreshing and is great for parties.
Ingredients
Fruit Cocktail - 1 can drained

Cream - ½ cup

Condensed Milk - ¾ cup to 1 cup

Sago - ¼ cup
Instructions
Cook sago in water till it is soft. Drain and rinse in cold water. Set aside.

Take condensed milk, cream in a bowl and mix well. Add in fruit cocktail and sago. Mix well.

Chill in fridge for 3 to 4 hours.

Serve cold
 Pictorial:
1)Drain a can of fruit cocktail and set aside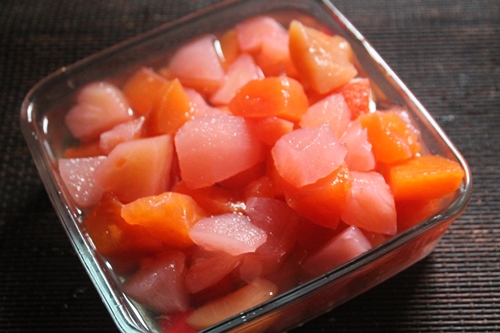 Pin
2)Take sago in a pan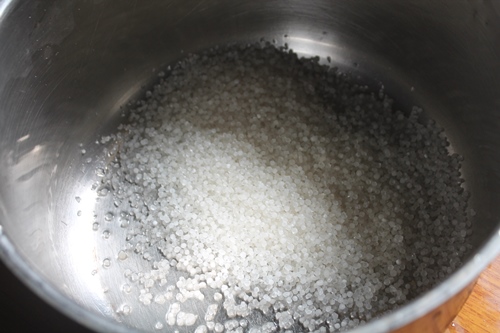 Pin
3)Add water to it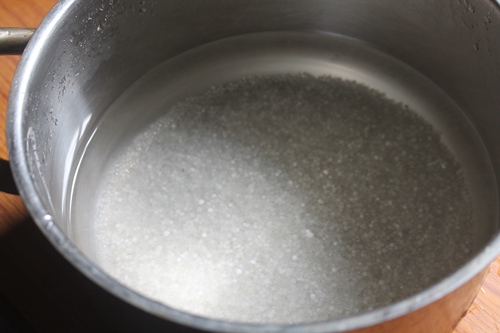 Pin
4)Cook them till it is soft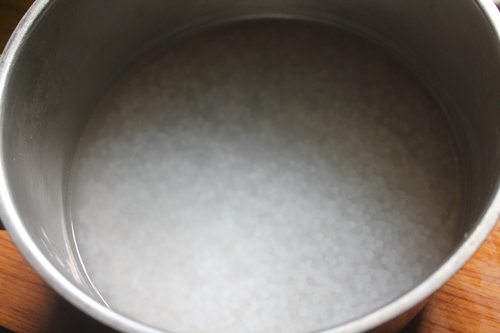 Pin
5)Drain them and wash in cold water. Set aside.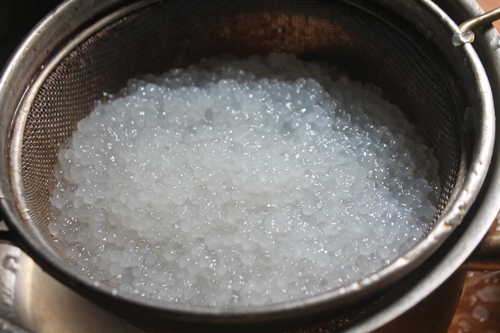 Pin
6)Take cream in a bowl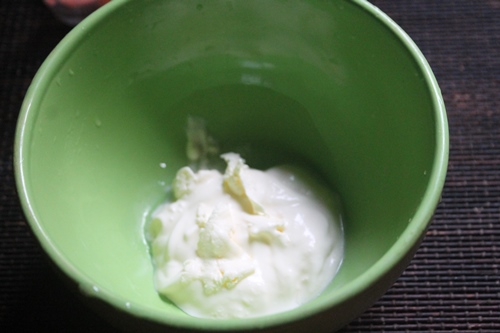 Pin
7)Add in sweetened condensed milk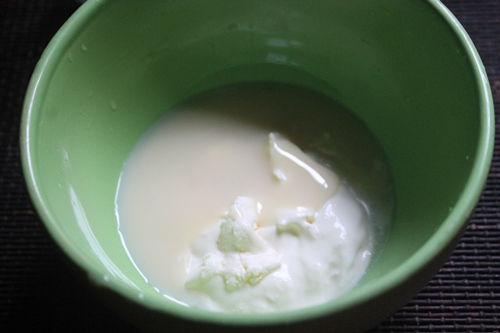 Pin
8)whisk till creamy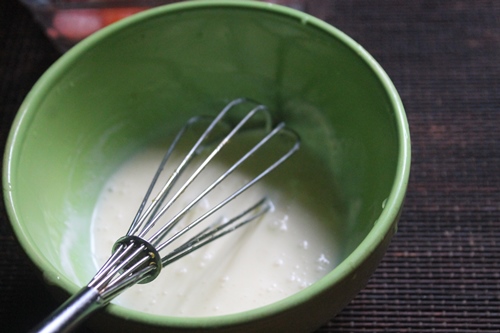 Pin
9)Add in fruit cocktail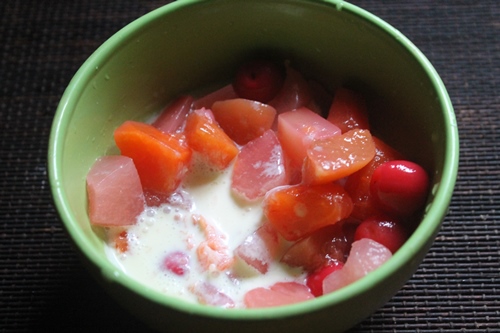 Pin
10) Mix well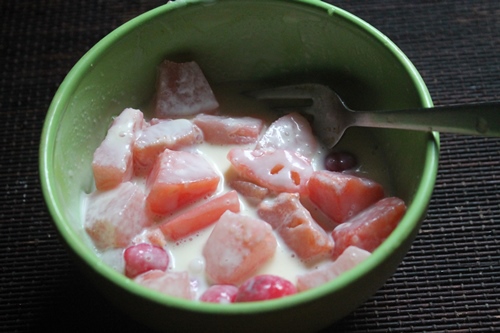 Pin
11)Add in sago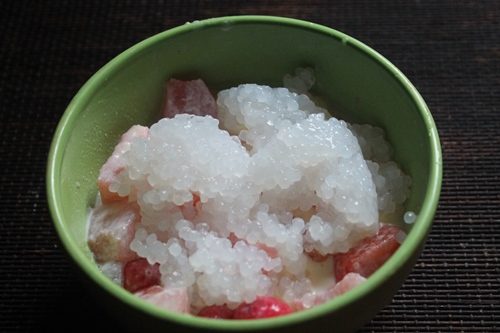 Pin
12)Mix well. Chill in fridge for few hours.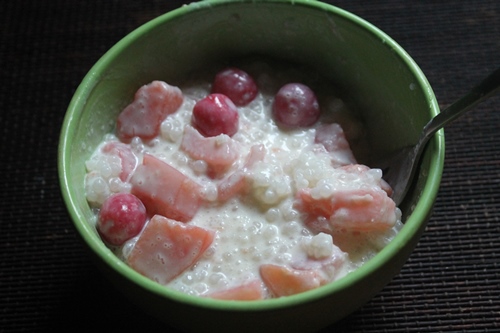 Pin
13)Serve cold.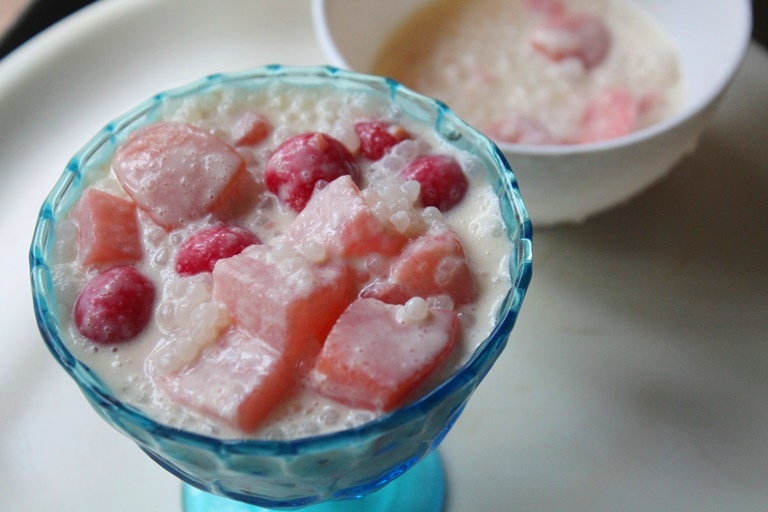 Pin