Make your child's birthday extra-special this year with a fun homemade cake. These kids' cakes cover a wide range of themes and flavours. Need a kids's birthday cake idea that matches your little's love.
Find the best birthday cake recipes for kids for your kids' party, including a frozen cake, a princess cake and a giant rainbow cake. If you are trying to think of easy and doable birthday cake ideas for your next party, we've got you covered with these great kid-friendly options.
10 Simple Kids Birthday Cakes You Can Make At Home. Looking for easy homemade birthday cakes? This brightly colored cake will please kids and adults alike with its sweet flavour.
Butter, Sugar and everything nice that will be a hit at any birthday party.
Rainbow Unicorn Cake is a vibrant colourful cake which makes any party special. You will get a blast of happiness when you slice into the cake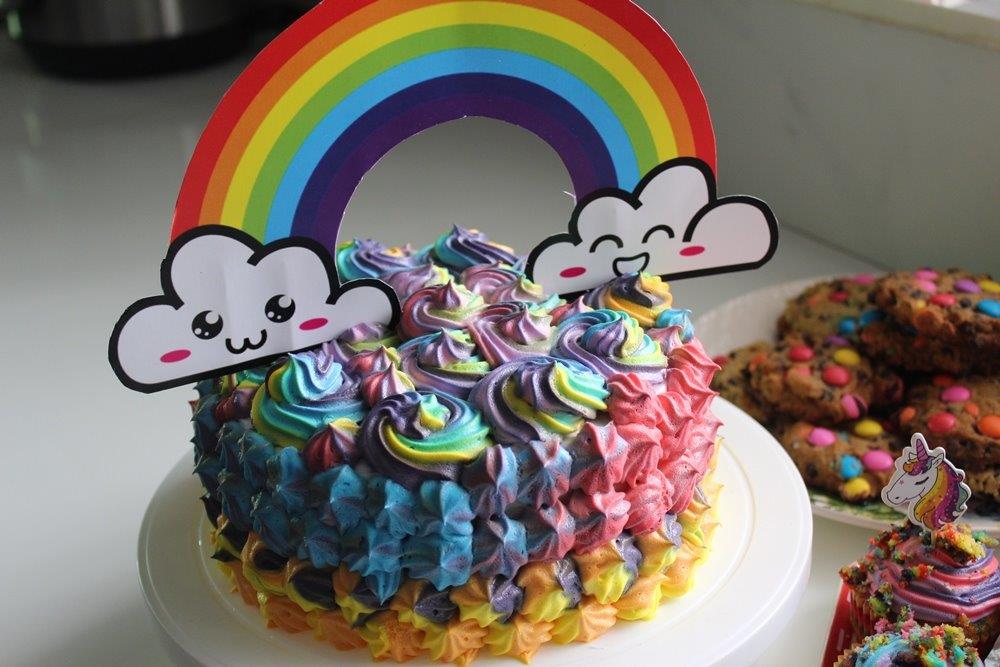 Pin
simple mini princess cake using a eggless vanilla cake and it turned out perfect. The cake itself is a two tiered cake. One is the base square cake and on the top is the mini princess cake.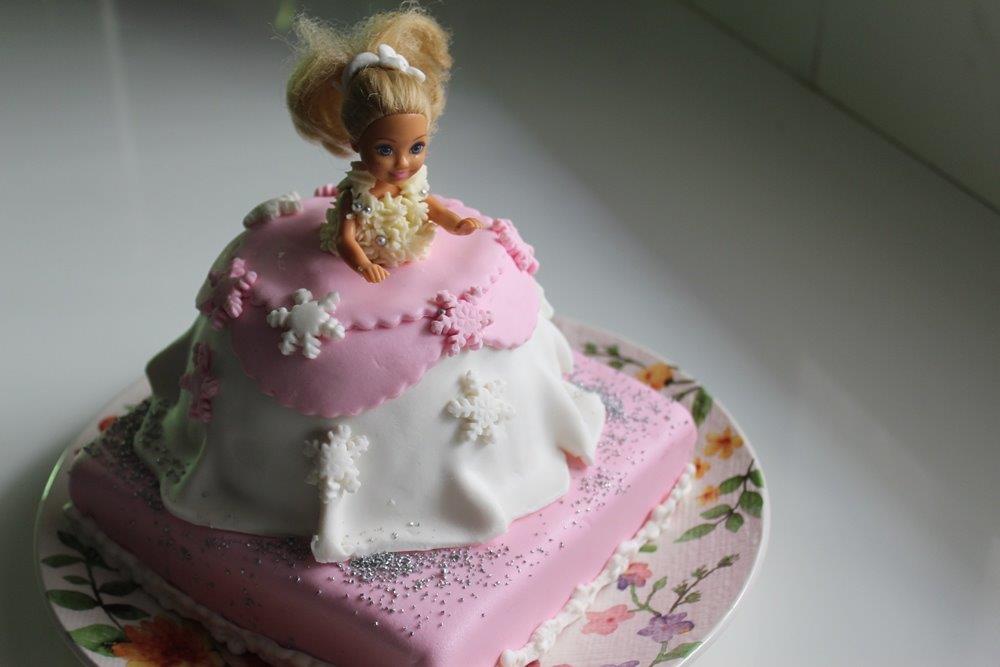 Pin
Unicorn cake is perfect for a themed party for your daughter. This is a magical party and a fun birthday party.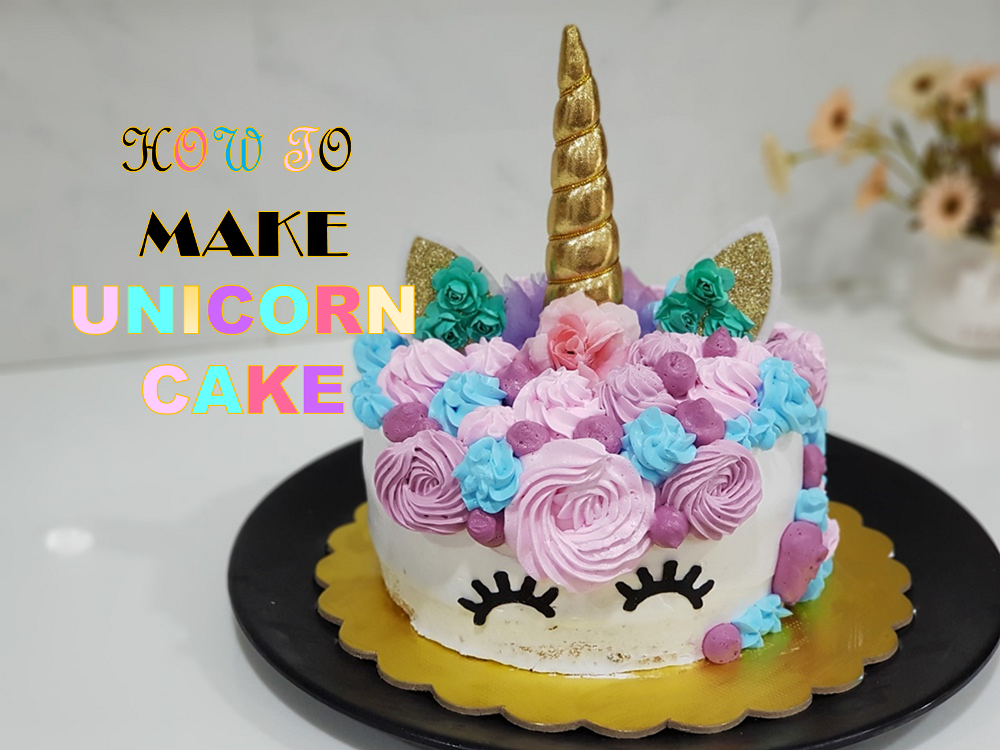 Pin
Delicious honey chocolate cake which is fudgy, tender and taste so delicious. The honey bees on the cake is a cute adorement.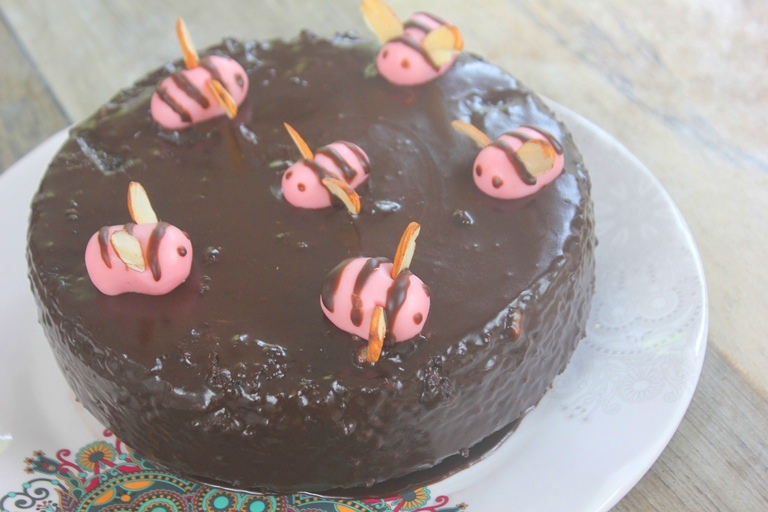 Pin
Frozen lover kids, will go crazy for this cake.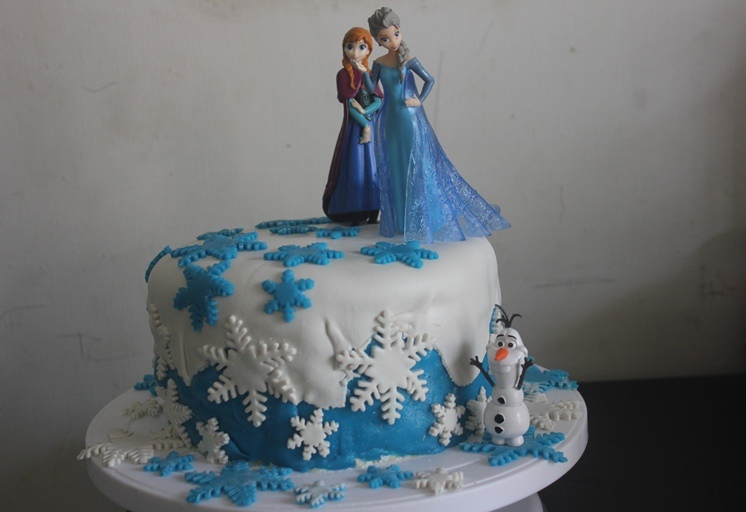 Pin
Learn How to Make Barbie Birthday Cake for your kids birthday party.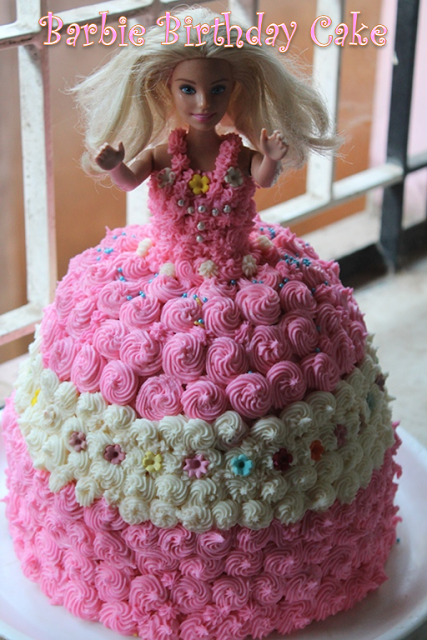 Pin
Zebra cake which is so colourful and has black and colour stripes all over the cake. Perfect for a small party.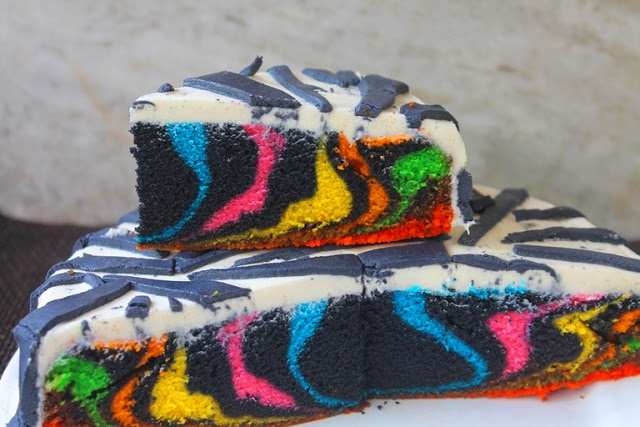 Pin
This hidden rainbow cake is super easy to make. This is perfect for valentines day. As you slice into the cake you will reveal the romantic surprise.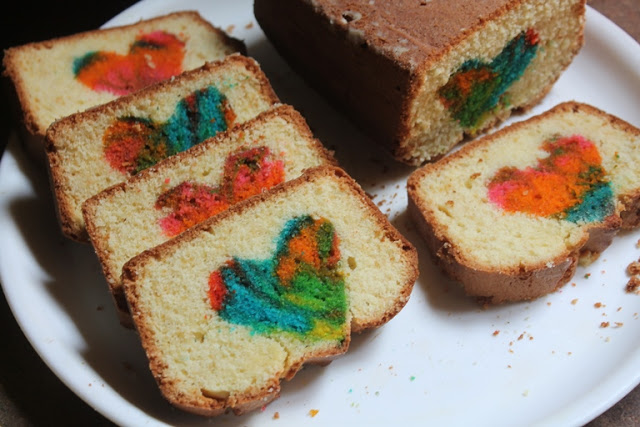 Pin
The cake is pretty simple to make and it looks so cute. Calls for basic ingredients as well..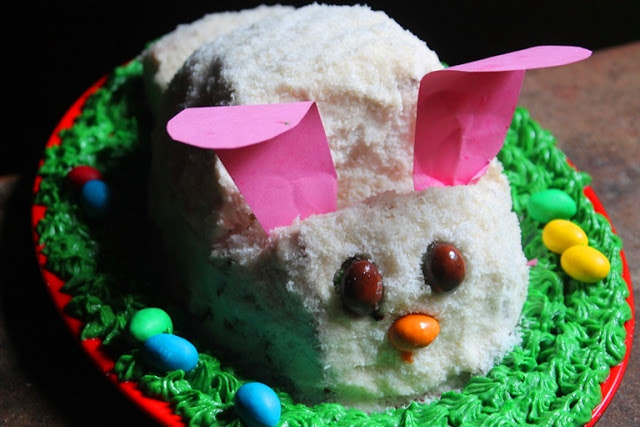 Pin
Rainbow layer cake covered in buttercream. When you slice into the cake you reveal the surprise.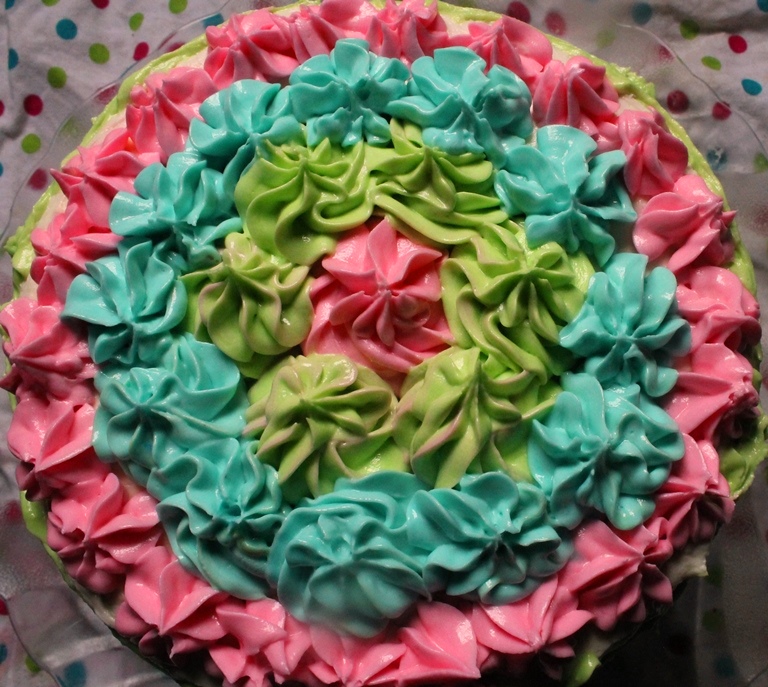 Pin