A refreshing drink made with yogurt with few spices, really yummy and perfect for this hot summer days.
Similar Recipes,
Dragon Fruit Pudding
Mint Masala Soda
Blue Curacao Mocktail
Fresh Ginger Ale
Sparkling Pink Lemonade
Watermelon Ginger Cooler
Lemonade
Ginger Ale
Basil Seeds Lemonade
Mint Lemonade
Watermelon Lemonade
Mango Lemonade
Strawberry Lemonade
Mint Masala Soda
Mint Squash

I have another version which is masala chaas will share it soon.
Hope you will give this a try and let me know how it turns out for you..
Preparation Time : 5 mins
Serves: 2


Ingredients:
Yogurt / Curd – 1 cup
Roasted Cumin Powder – 1 tsp
Black salt to taste
Icecubes as needed
Cold Water – 1 cup
Coriander leaves for garnishing


Method:
Take all ingredients except coriander leaves in a blender and puree till frothy.
Pour it into serving glass and top with coriander leaves.
Serve.
Pictorial: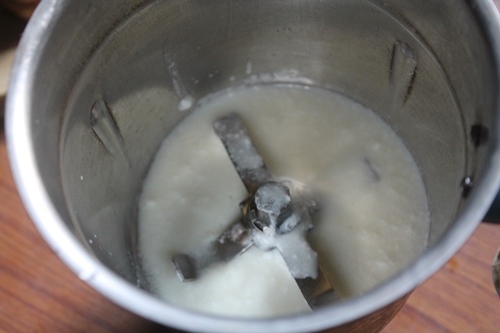 Take yogurt in a blender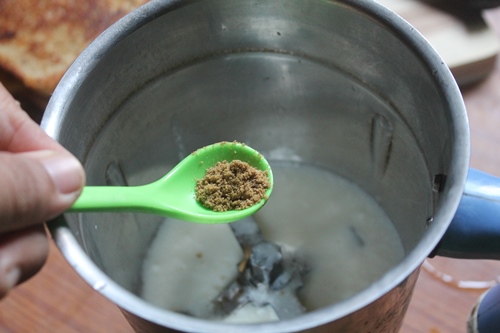 add roasted jeera powder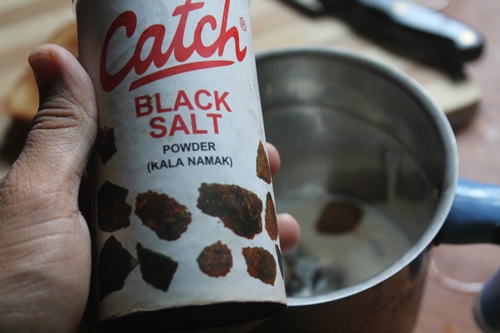 add black salt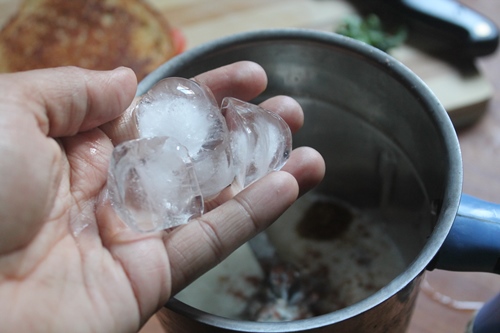 add lots of icecubes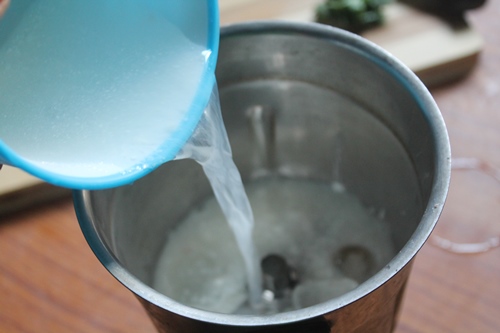 add some cold water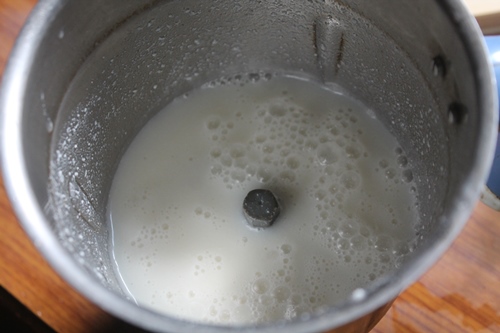 blend till frothy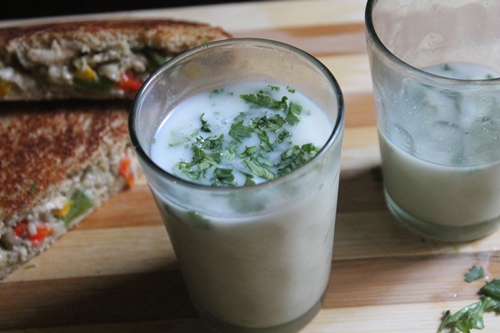 pour it into glass and top with coriander leaves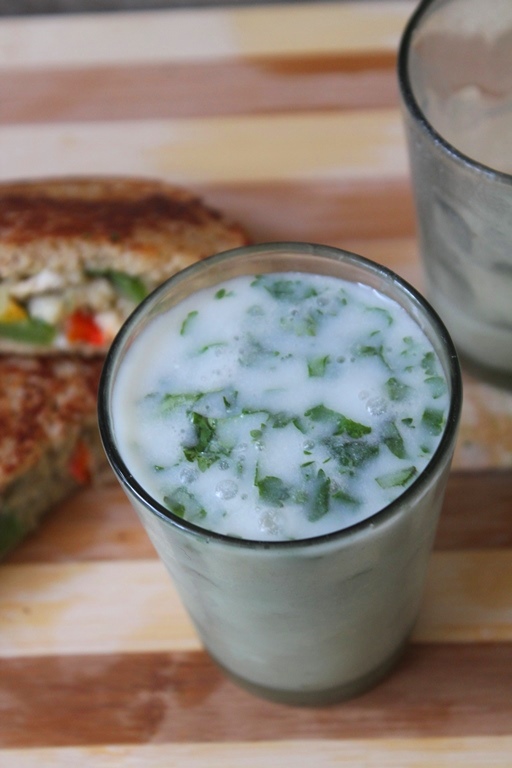 Serve