Senai Kilangu Varuval Recipe with step by step pictures. Spicy and tasty Chenai Kizhangu Fry which taste amazing.
Version 1: Senai Kilangu Varuval Recipe (with tomatoes)
Version 2: Senai Kilangu Varuval (with Onions)
Elephant yam is a beautiful veggie, which can be transformed into so many types of amazing dishes. It can withstand to any strong flavour and spices. This recipe is one of the heavily spiced dish which turns beautiful at the end. I bet you would have never tasted this dish before. It is very easy to prepare, the one hard step is preparing the yam, it needs to be boiled and fried before using it in the dish.
You can pair this with rice and rasam. I love to have it with lemon rice or curd rice. 
Preparation Time : 10 mins ( preparing yam )
Cooking Time : 45 mins
Serves : 5 to 6

Ingredients for Yam Varuval
Elephant yam - 1 medium size
Oil - 3 tblspn + for deep frying 
Fennel Seeds / Saunf / Sombu - 1 tblspn
Cinnamon Stick / Pattai - 1 small stick
Onion - 2 large sliced thinly
Green Chillies - 3 slit
Curry leaves - 1 spring
Ginger Garlic Paste - 2 tblspn 
Chilli powder - 1 tsp
Coriander powder / Malli podi - 1 tblspn
Cumin Powder / Jeera podi - 1 tsp
Turmeric powder / Manjal podi - 1 tsp + 1 tsp for yam
Pepper powder - 1 tsp
Garam Masala powder - 1 tsp 
Tomato -  3 medium size pureed
Salt to taste
How to Make Senai Kilangu Varuval
Peel and chop yam into small cubes. wash them well and add it to a sauce pan. Cover it with water and add in salt and turmeric powder. Bring it to a boil and cook it for 15 to 20 mins till the yam is cooked and tender.
Now drain the water and deep fry them in hot oil till they are lightly golden and crisp. Drain them and set aside.
Now make the masala. Heat oil in a kadai.
Add in fennel and cinnamon stick.
Now add in onions, curry leaves and green chillies. Saute for 5 to 6 mins till they are translucent.
Now add in ginger and garlic paste. Mix well for a min.
Add in salt and all the spice powders. Give them a good mix.
Add in tomato puree and cook for 5 mins till oil separates.
Now add in the fried yam and toss well with the masala.
Serve this with rice.


Pictorial: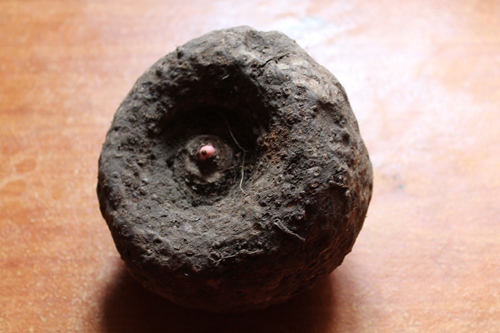 Take your yam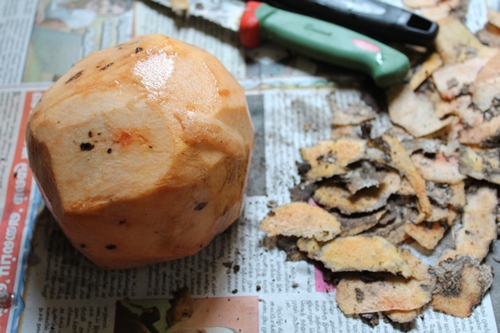 Peel em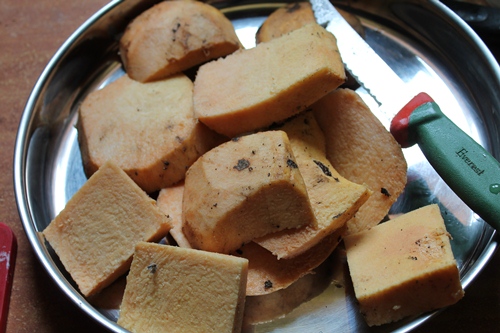 Cut them into pieces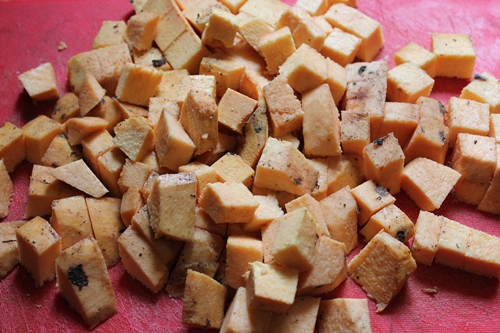 Cube them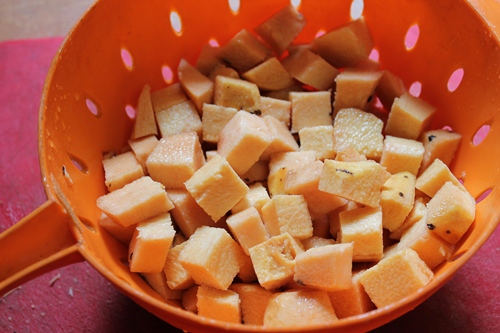 Wash them well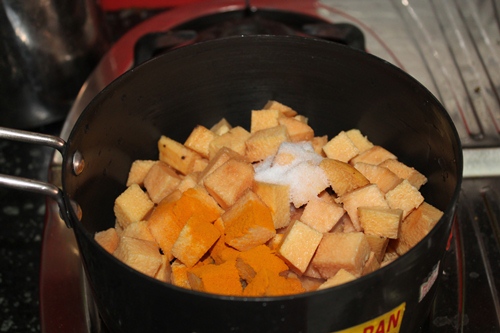 Add salt and turmeric to them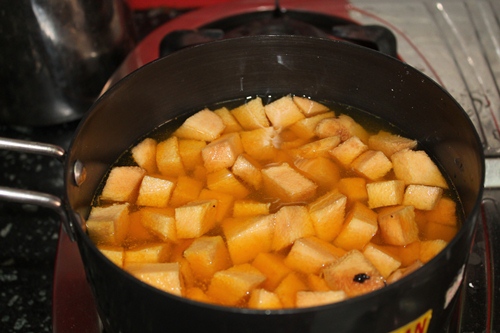 Cover them with water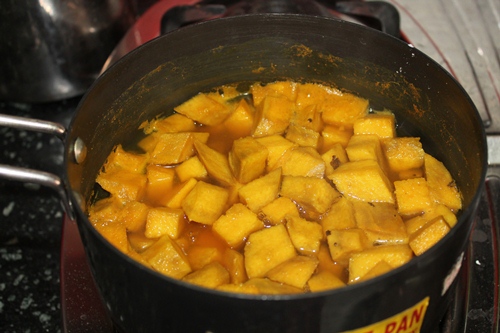 Boil them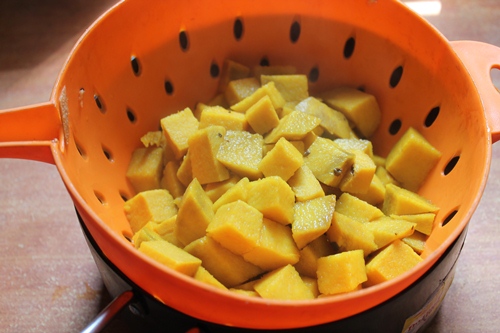 Drain them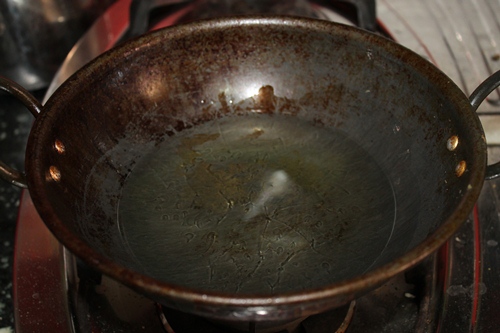 Heat oil for deep frying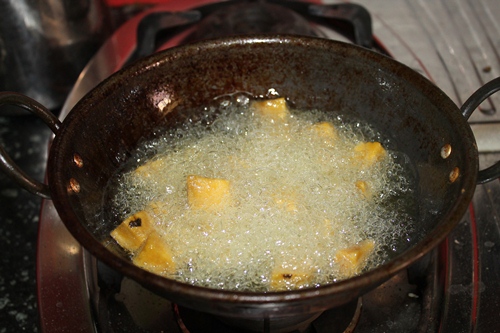 Fry the yam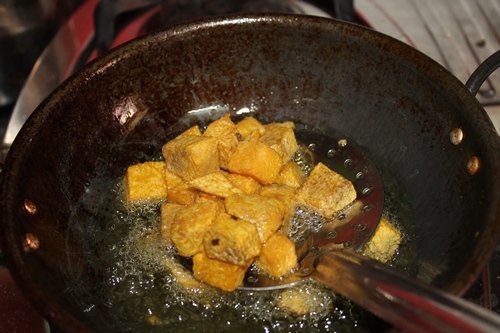 Drain when golden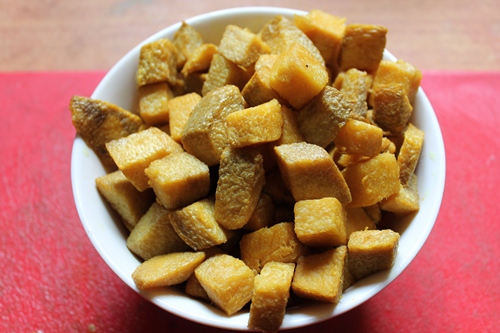 Set aside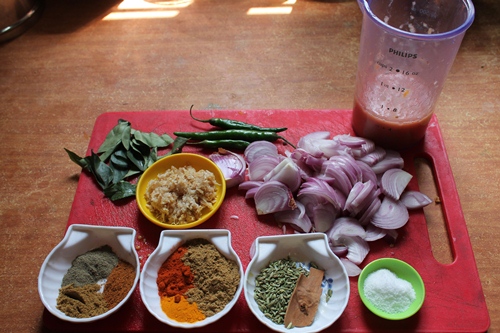 Now take all other ingredients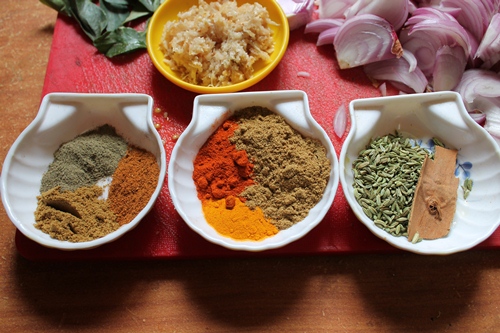 These are the spices which you need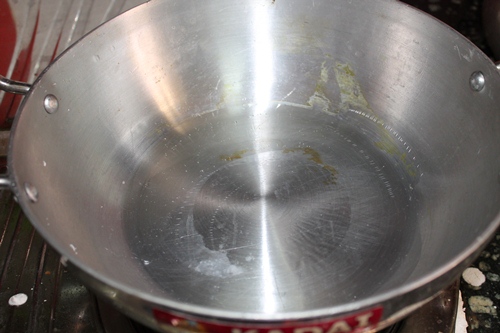 Heat oil in a kadai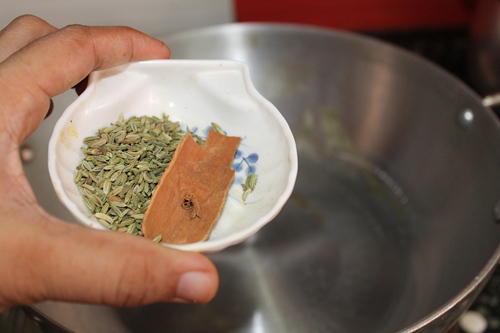 Add fennel and cinnamon stick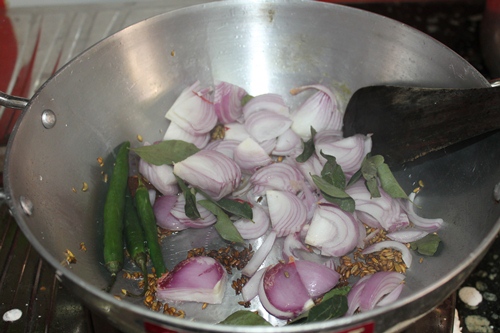 Add in onions, green chilli and curry leaves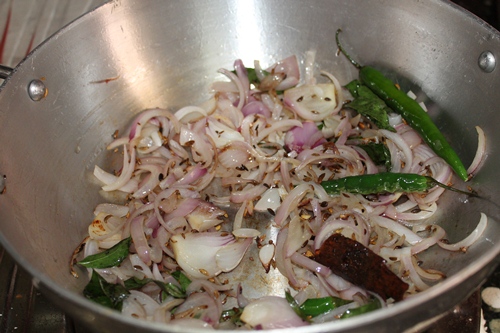 Saute them well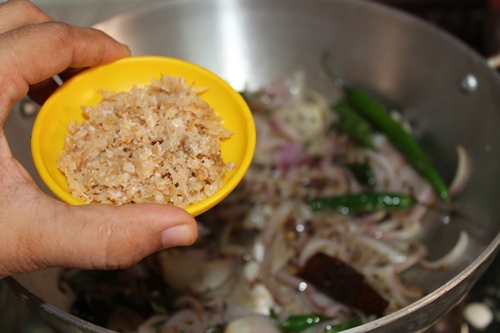 Add ginger garlic paste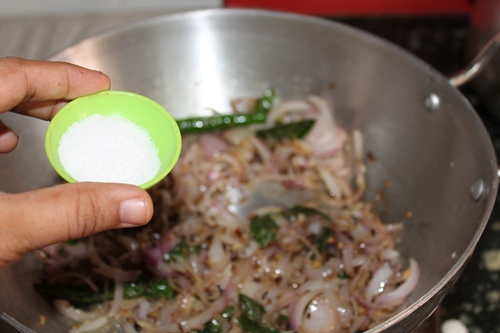 Salt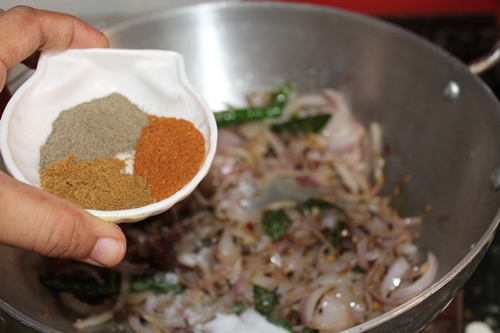 spices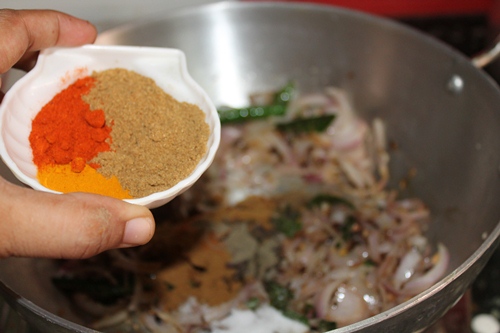 some more spices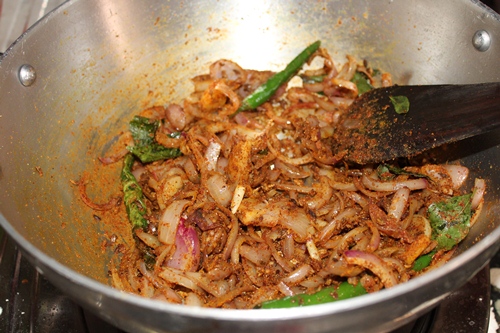 give them a good mix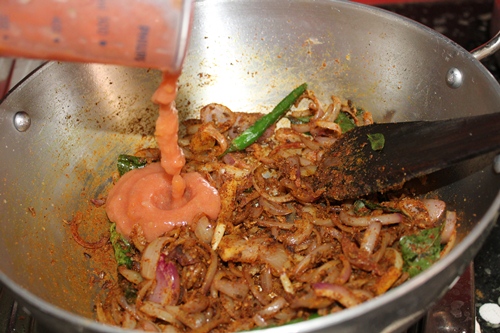 drop the pureed tomatoes  in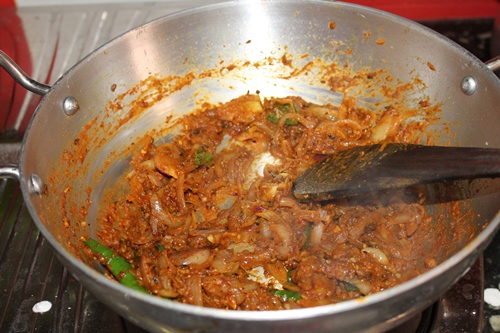 mix them well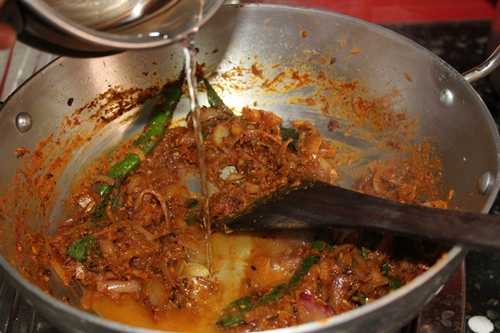 Pour enough water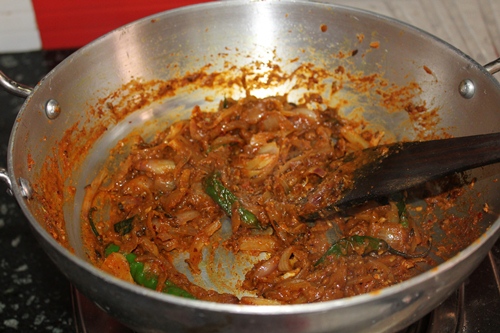 And mix them well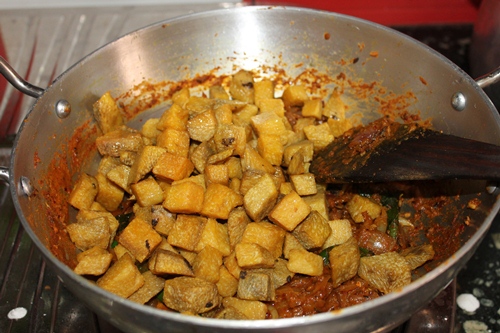 Add the fried yam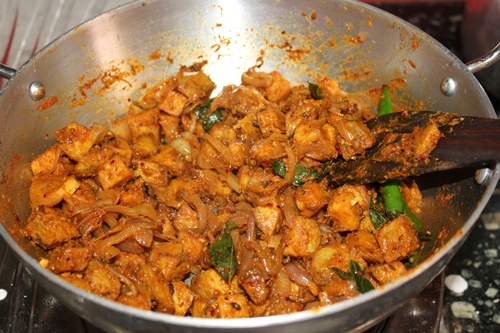 toss well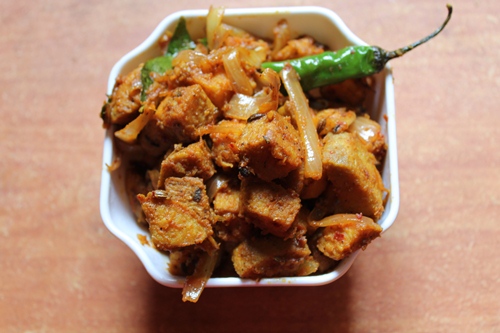 Enjoy..