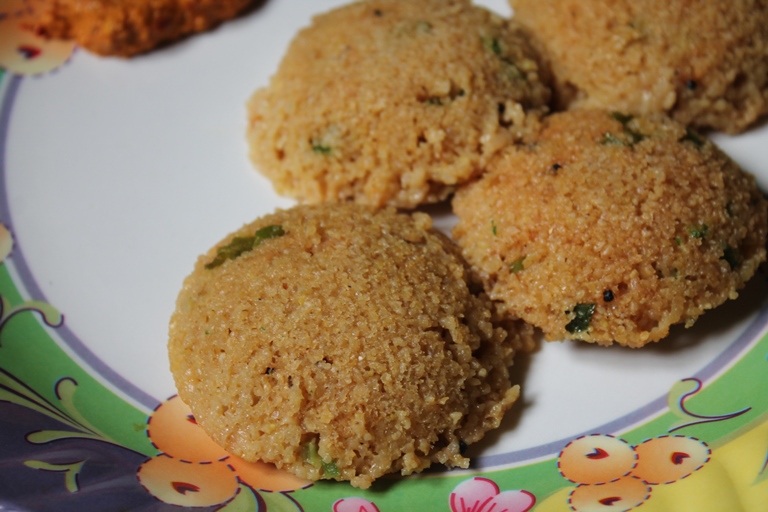 In my house, breakfast is the big thing. I make quite a healthy and filling breakfast daily. I believe in the fact that you should eat like a king in the morning. Most of the time it will be healthy idlies, dosa, pongal, upma and stuffs like that..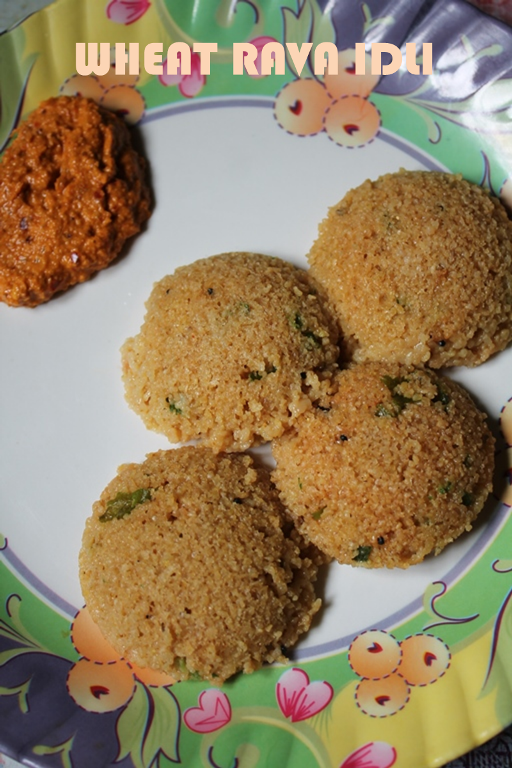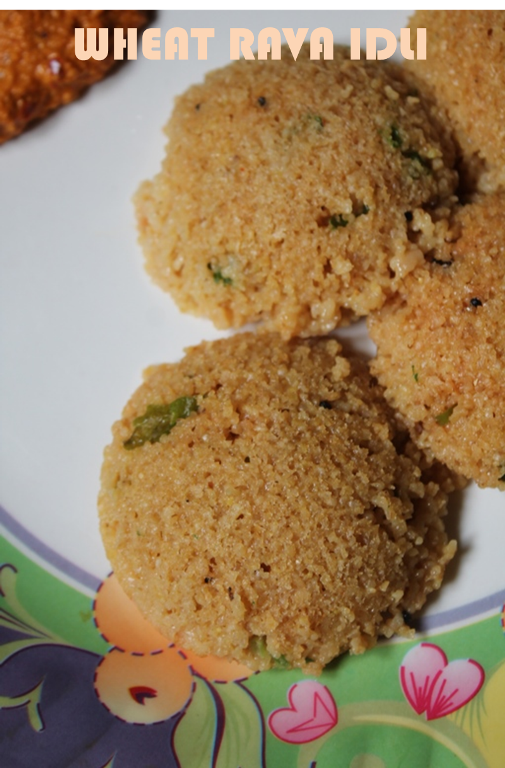 Preparation Time : 10 mins
Cooking Time : 8 to 10 mins
Serves : 4 to 5
Ingredients:
Wheat Rava / Gothumai Rava – 2 cup
Water as needed
Salt to taste
Eno Fruit Salt – 1 tsp (if using baking soda, use 1/2 tsp)
Coriander Leaves – 3 tblspn finely chopped
Oil for greasing idli moulds
For Tempering:
Oil – 1 tsp
Mustard Seeds / Kaduku – 1 tsp
Urad dal / Ulundu Paruppu – 1 tsp
Asafoetida / Hing / Kaya Podi – 1/4 tsp
Green Chillies – 1 finely chopped
Turmeric Powder / Manjal Podi – 1/2 tsp
Method:
Take broken wheat in a blender and run it once or twice till it is a little fine.
Take that in a bowl, add curd, salt, water, coriander leaves and mix well.
Now make tempering by heating oil and add all the ingredients given in the list and let it sizzle for a min.
Pour this over the idli batter and mix well.
Add in some more water and mix well till it is correct consistency.
Now add in the eno fruit salt or baking soda and mix.
Now grease some oil in idli steaming plates. pour idli batter in it, dont over fill it. Steam it for 8 to 10 mins.
Remove it and let it cool for 5 mins. Now dip a spoon in some water and release the idlies.
Serve with chutney or your choice..
Pictorial: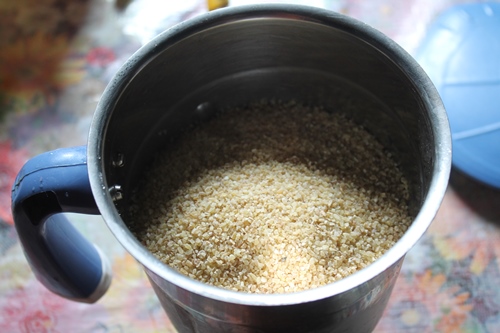 since my rava was a little coarse, i took that
in a blender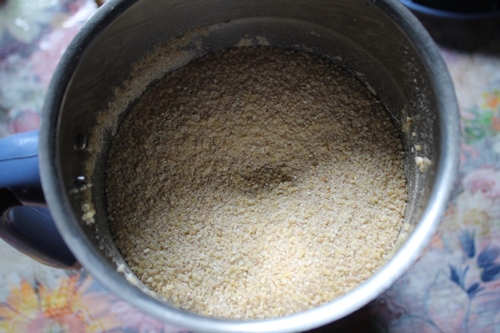 pulsed it few times till it is finer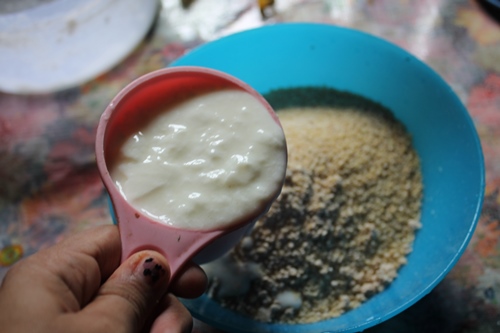 now transfer that in a bowl, add in curd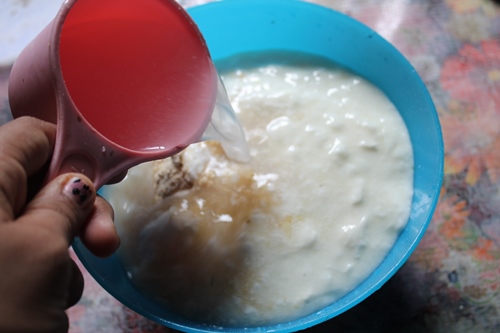 add in water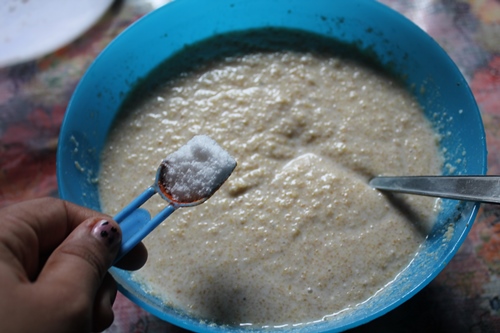 add some salt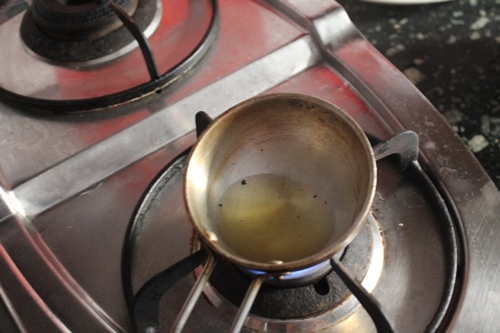 heat oil in a tadka pan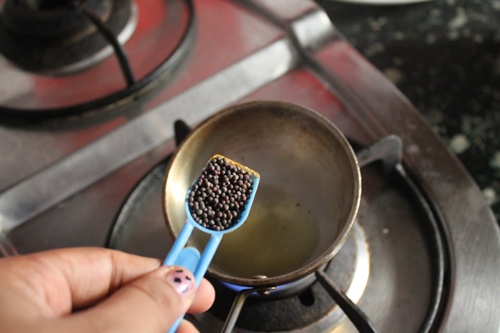 add in mustard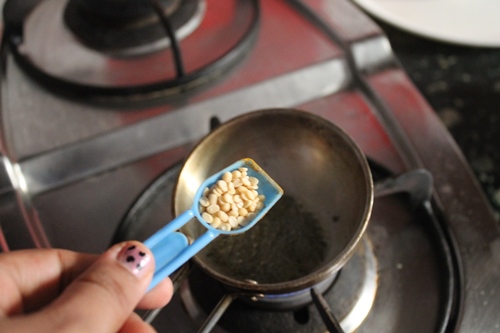 add in urad dal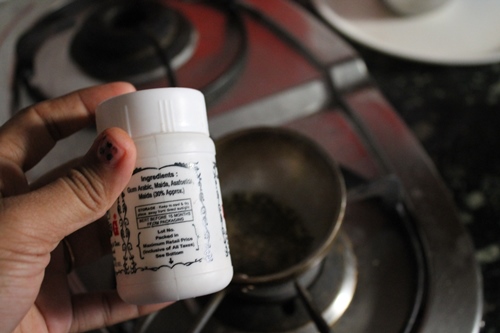 asafoetida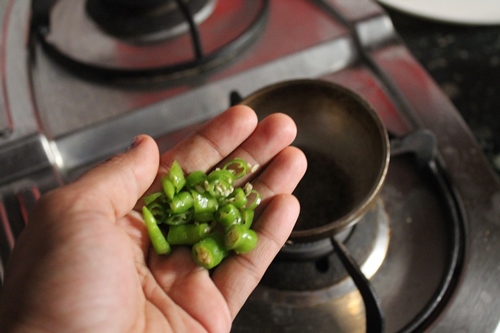 some chopped chillies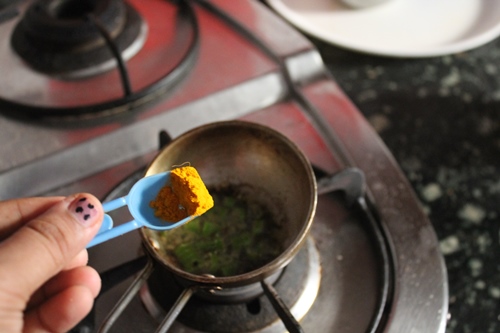 a little turmeric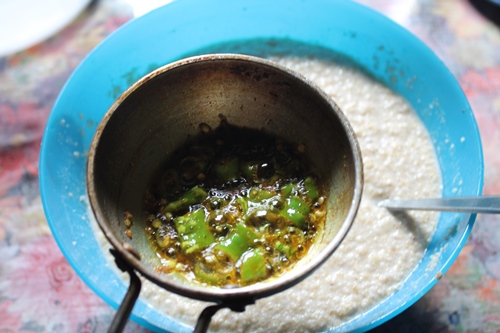 pour this over the mix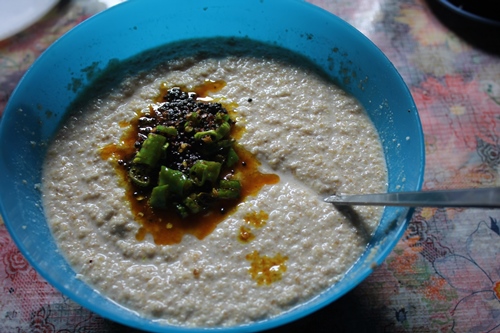 love the hint of colour which the turmeric
gives the idlies
mix well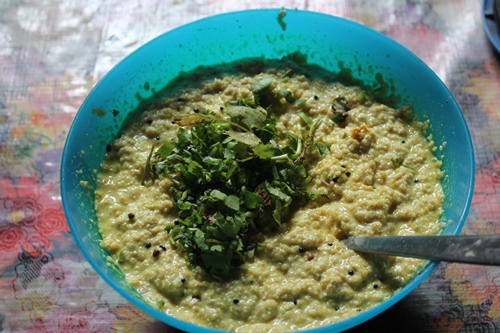 add in coriander leaves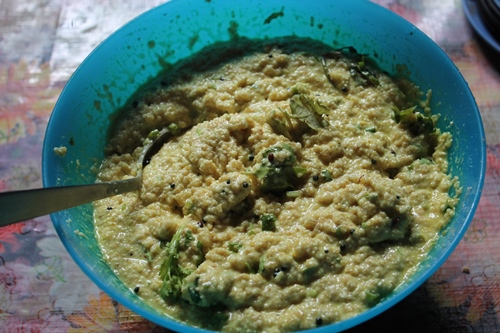 mix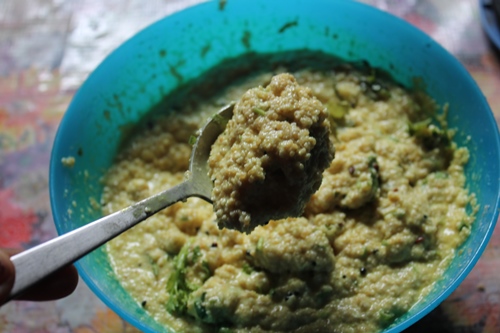 look how the rava absorbed the water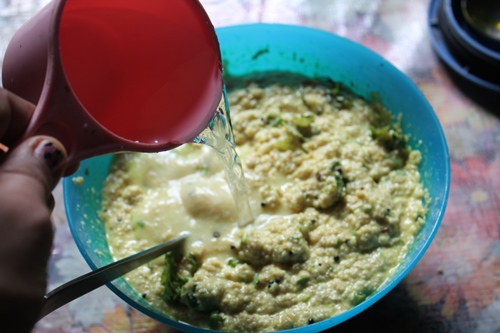 add more water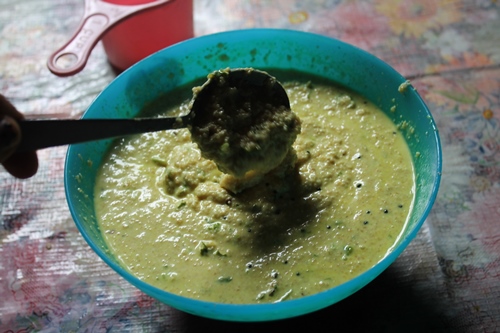 the batter should be little thick, not too thick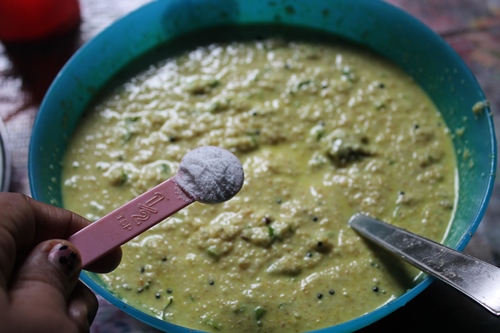 add in baking soda or eno fruit salt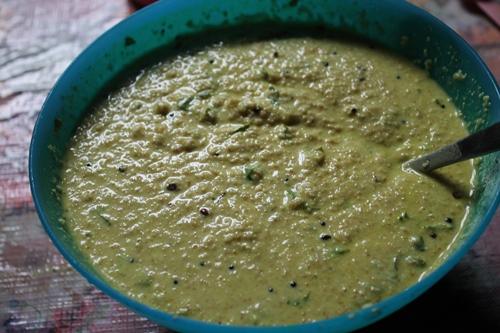 mix mix mix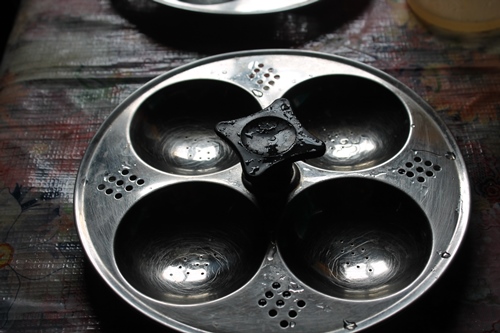 take idli steaming plates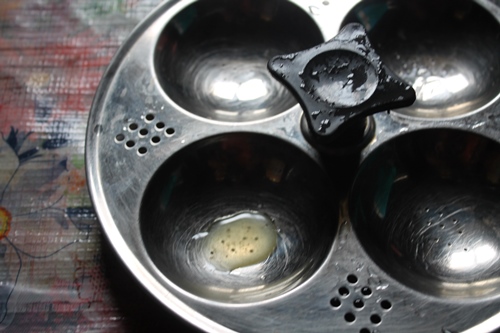 drizzle some oil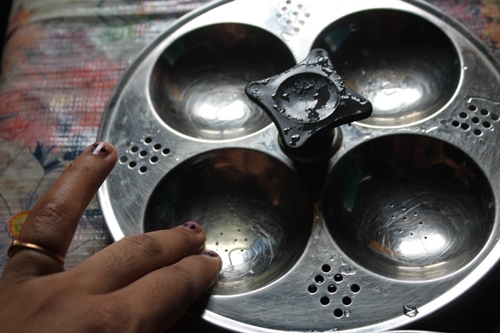 grease it well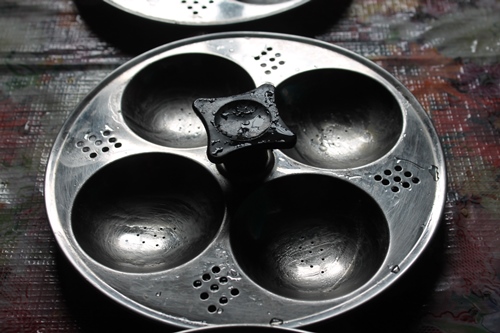 all greased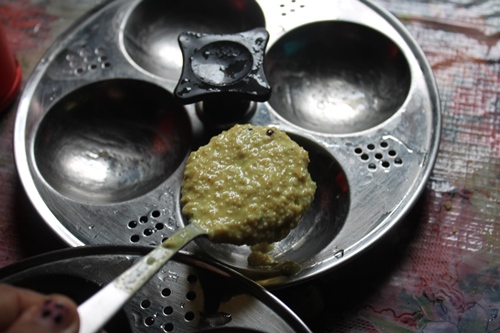 take spoonful of batter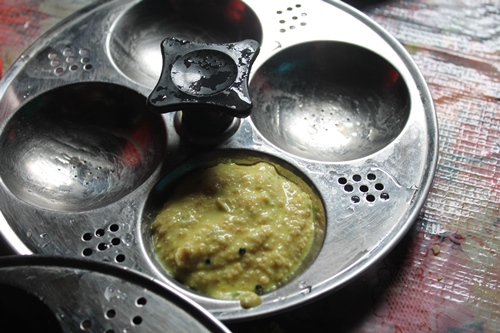 pour it in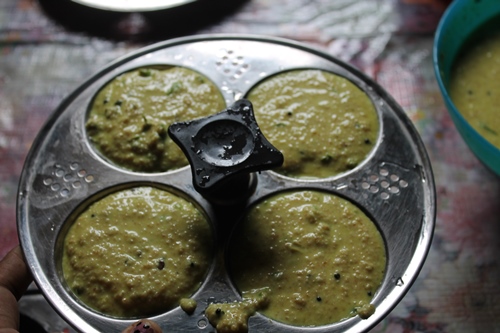 dont overfill the moulds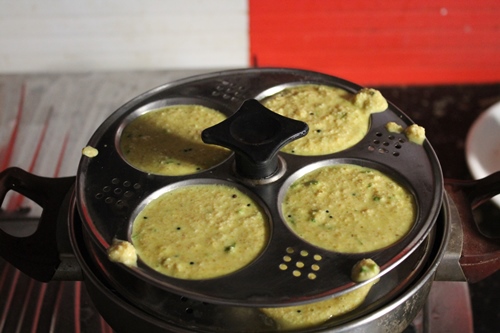 place it in steaming pot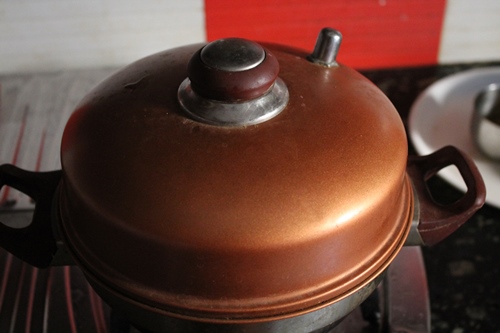 and steam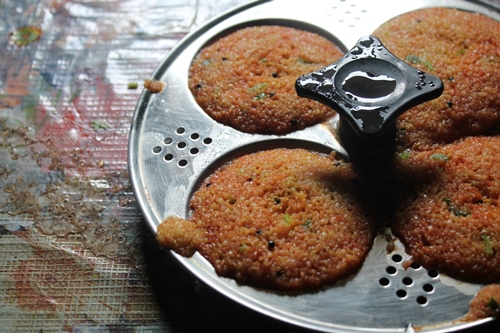 tada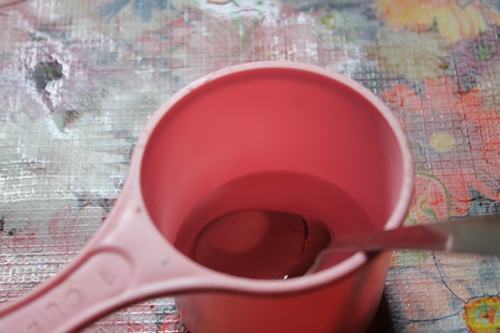 now dip spoons in water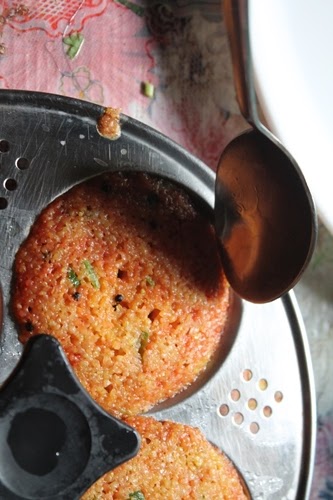 release the sides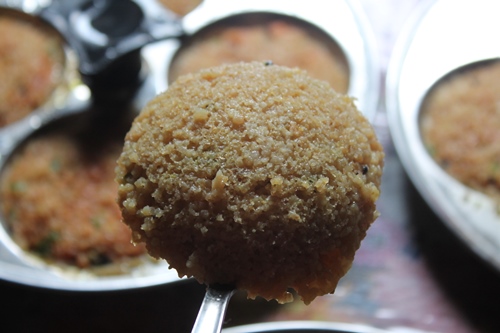 tada , so soft and so healthy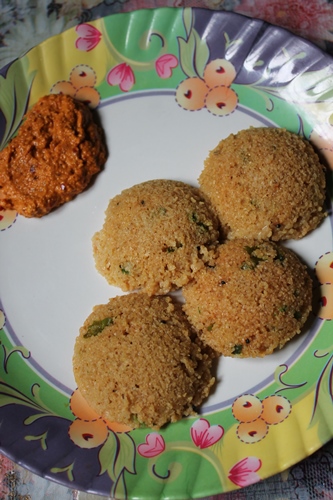 serve
I am Aarthi, a happy homemaker, mom of two beautiful girls, married to my high school sweet heart. My goal is to teach people that cooking can be way more easier and joyful than they think. Yummy Tummy features recipes all over the world with step wise pictures which surely shows the ease of cooking.