Dark Chocolate Mousse Recipe with step by step pictures. This is a creamy and silky chocolate mousse using dark chocolate that lends its flavor in the mousse.
Version 2: Chocolate Mousse with Marshmallows
Now I am ready with an awesome recipe for chocolate mousse. I was waiting to post this recipe right today for Christmas. The cool thing about this is it is instant as well as eggless. I hope you will surely love it. And this is a simple yet tasty mousse which you have ever tasted. This recipe is one of nigella lawson's and as you all know her recipe will be a hit always.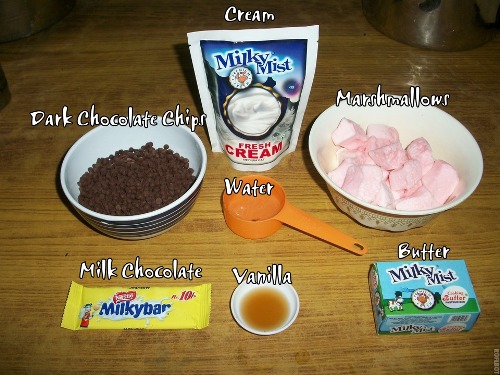 Take all your ingredients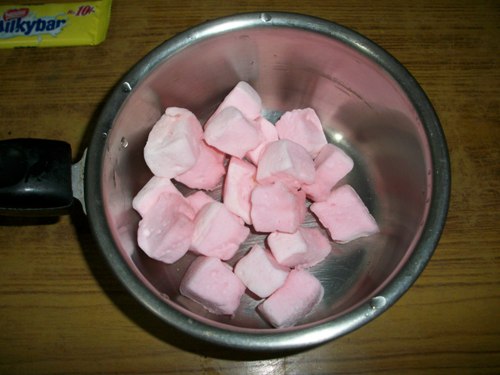 take marshmallows in a saucepan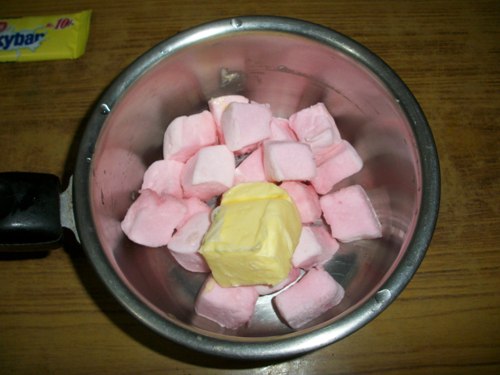 add butter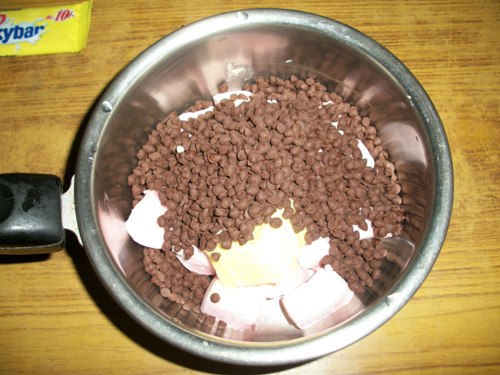 and your main component chocolate chips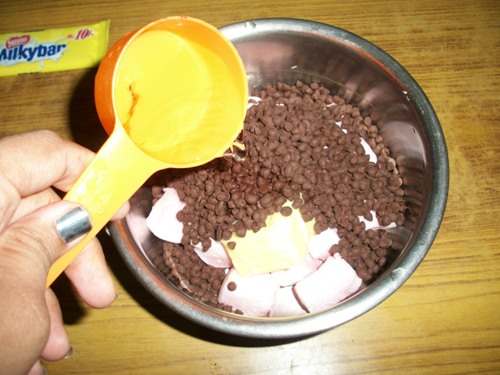 now pour in water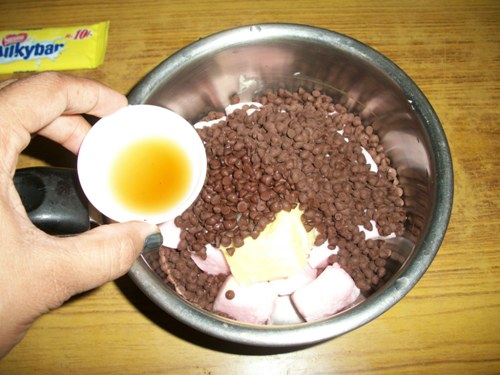 add a dash of vanilla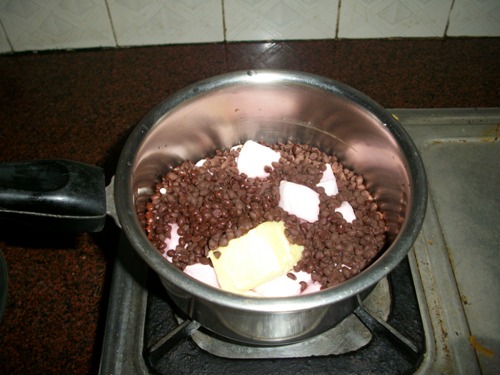 put it over the stove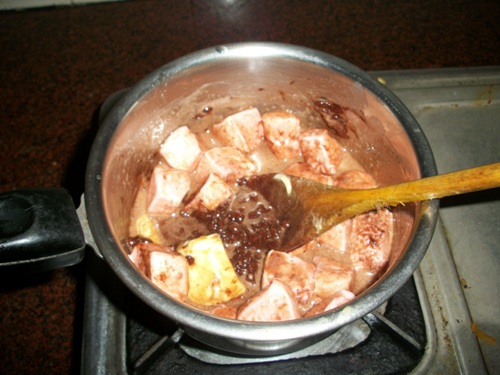 and stir it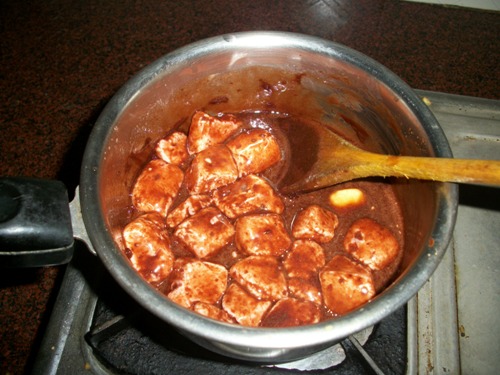 everything has started to melt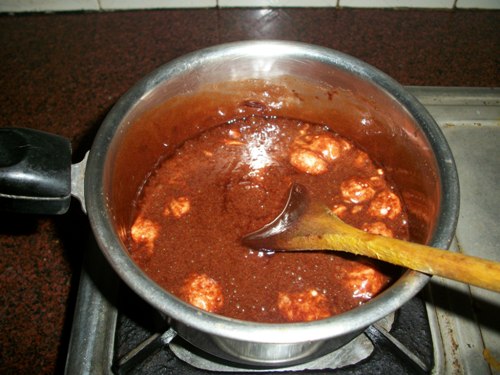 ok its getting close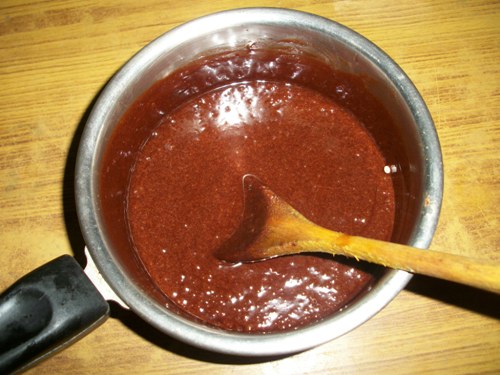 completely melted. Now allow it to cool down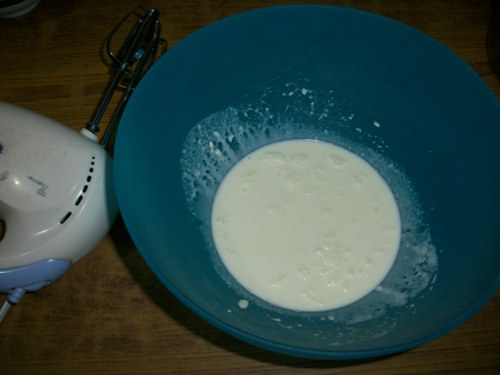 take your whipping cream in a bowl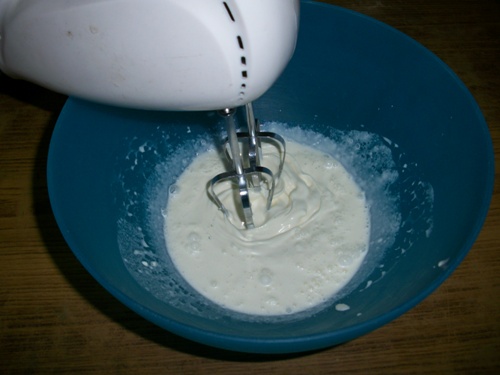 start whipping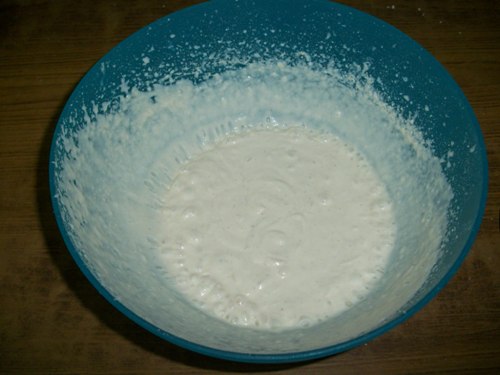 all whipped until peaks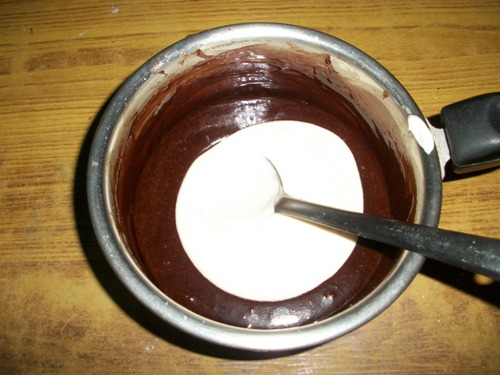 fold it with the chocolate mixture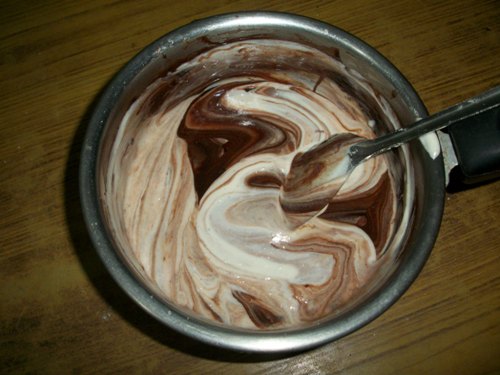 and start to mix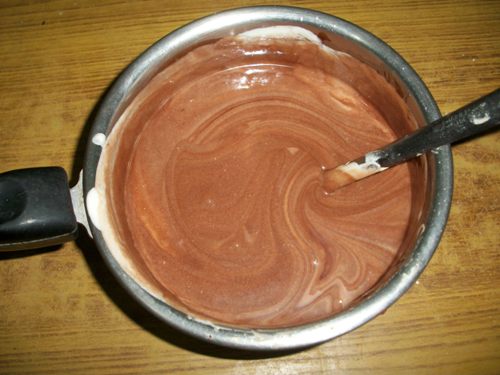 all mixed up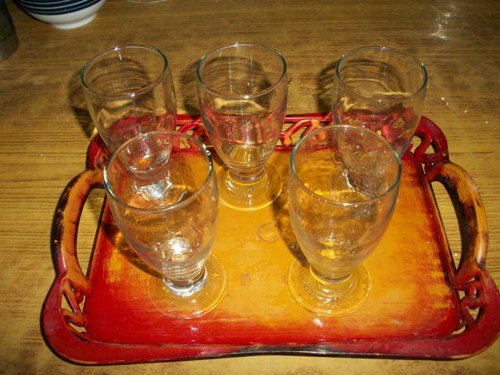 Take your glasses..I took a challenge to fill up 5 glasses...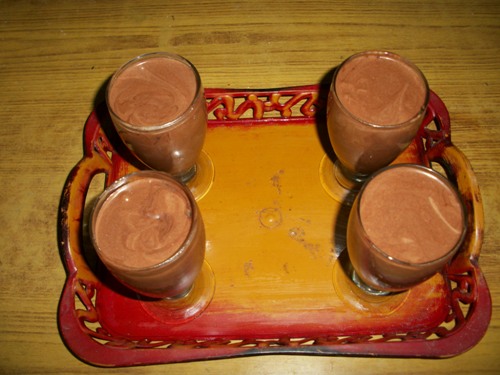 and ended up with only 4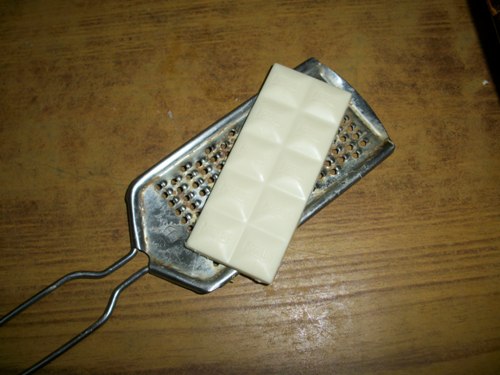 Take your white chocolate and grater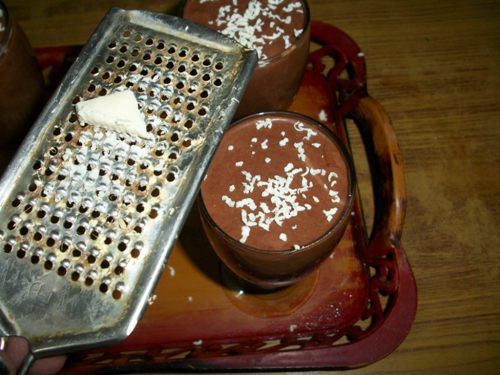 and grate over the chocolate mousse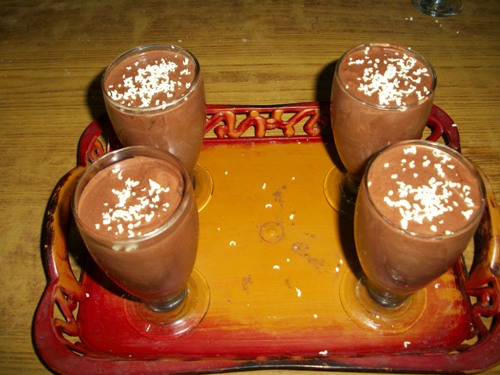 its time to chill it