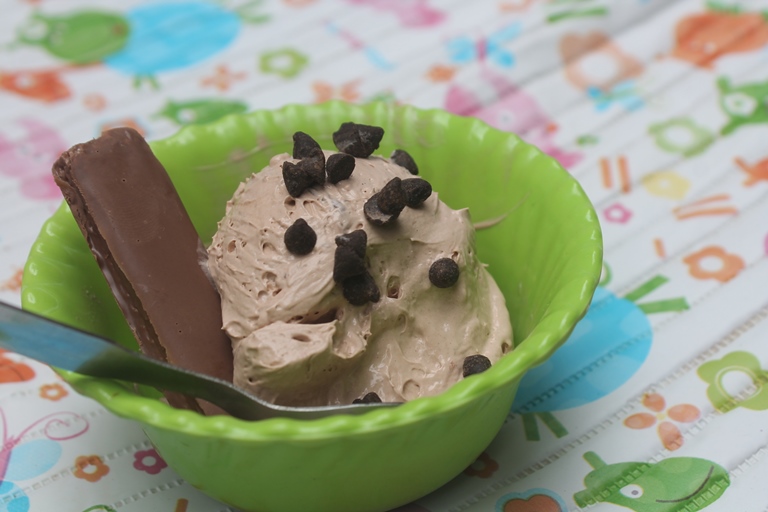 Pin
No churn three ingredient ice cream is getting a trend all over internet. You can make any flavours using the base, it taste creamy and delicious. This recipe is very basic you don't have to worry about making custard for this. Such a basic recipe even your kids can make this recipe in no time at all. So far i made mango icecream , strawberry icecream, rose milk icecream,  coffee icecream, orange icecream & chocolate icecream. They are very basic recipe.
All you need is condensed milk, cream and your flavouring. You can add cherry puree, mango puree, strawberry puree or any fruit purees as you prefer. Since it is summer here and we all will be craving for cool stuffs, this recipe is great for that. You can make them in just few minutes, it taste amazingly delicious.
You can check out all my summer recipes here.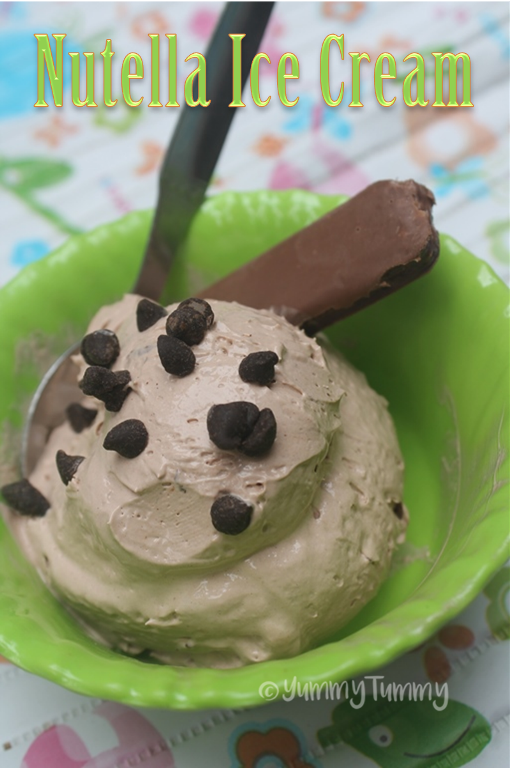 Pin
Hope you will give this a try, check out more summer recipes below.
https://www.yummytummyaarthi.com/2017/05/eggless-vanilla-ice-cream.html
Similar Recipes,
Dragon Fruit Pudding
Mint Masala Soda
Blue Curacao Mocktail
Fresh Ginger Ale
Sparkling Pink Lemonade
Watermelon Ginger Cooler
Lemonade
Ginger Ale
Basil Seeds Lemonade
Mint Lemonade
Watermelon Lemonade
Mango Lemonade
Strawberry Lemonade
Mint Masala Soda
Mint Squash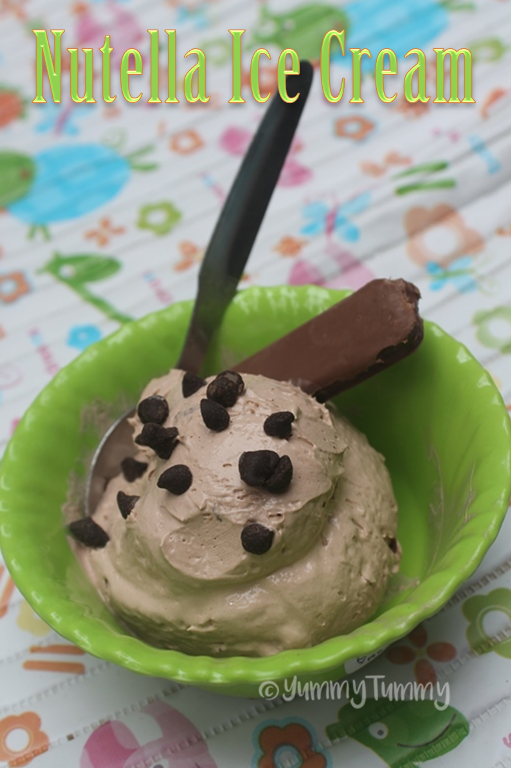 Pin
📖 Recipe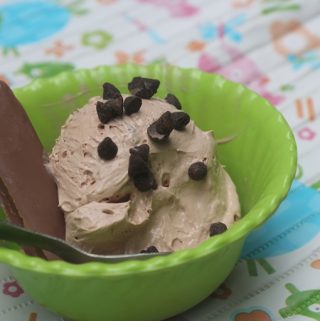 No Churn Eggless Nutella Ice Cream Recipe
Delicious creamy simmer desert made using nutella. It is creamy and chocolaty and requires no eggs or ice cream maker to make this. It is super easy.
Ingredients
Sweetened Condensed Milk - 1 can

400 ml

Nutella - ¾ cup

Heavy Whipping Cream - 2 cups

Vanilla Essence - 1 tsp
Instructions
Take cream in a bowl and whip till thick.

Add in condensed milk, vanilla and nutella and whip again till thick.

Spoon into freezer container and freeze overnight.

Scoop and serve.
Pictorial:
1)Take cream in a bowl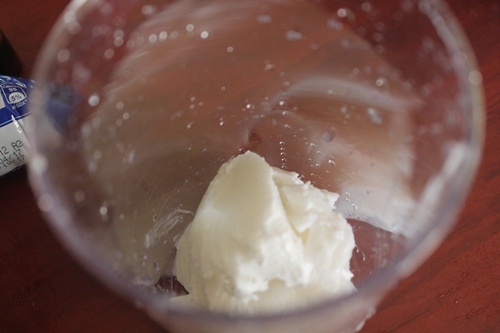 Pin
2)Whip till thick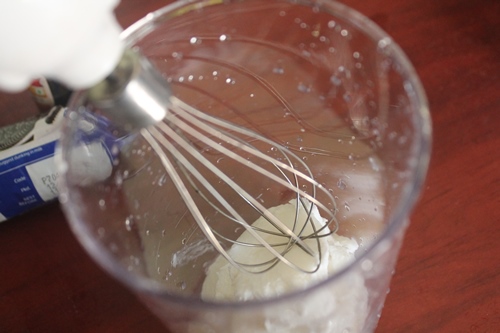 Pin
3)Now it is thick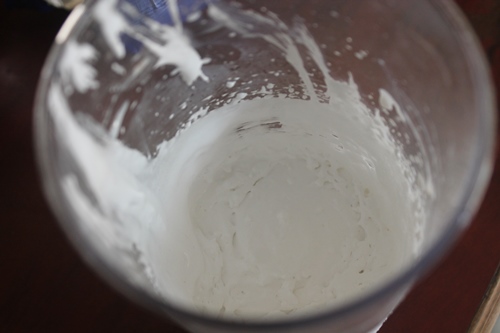 Pin
4)I spooned it in a bowl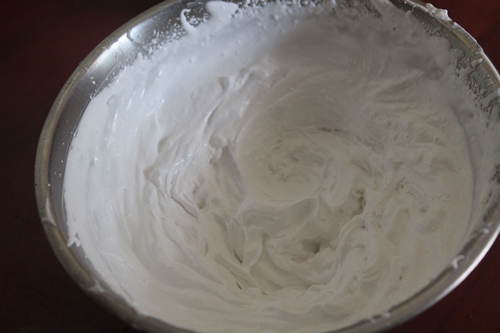 Pin
https://www.yummytummyaarthi.com/2017/05/no-churn-cookies-n-cream-ice-cream-recipe.html
5)Add in condensed milk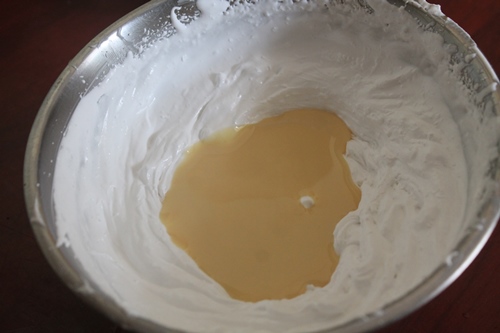 Pin
6)Add nutella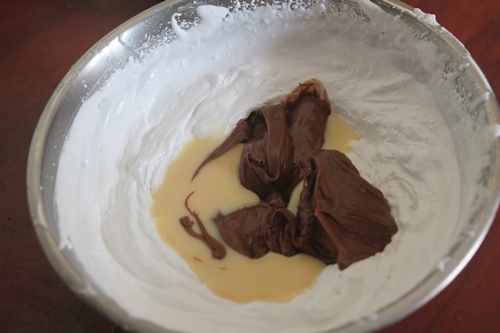 Pin
7)add in vanilla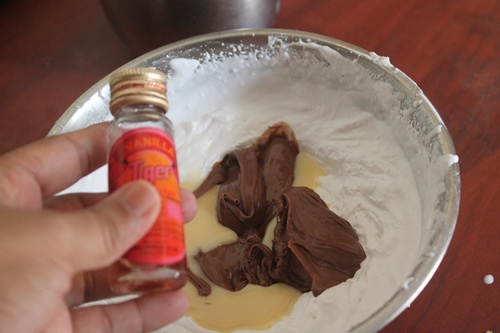 Pin
8)Mix well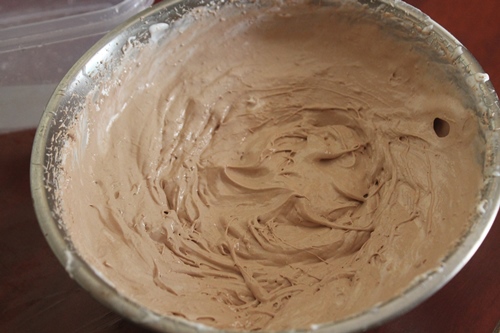 Pin
9)pour it into icecream container and freeze overnight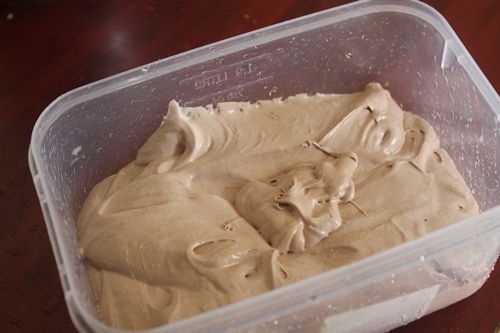 Pin
10)Scoop and serve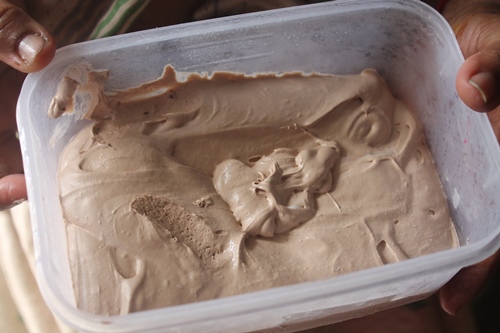 Pin
11)Enjoy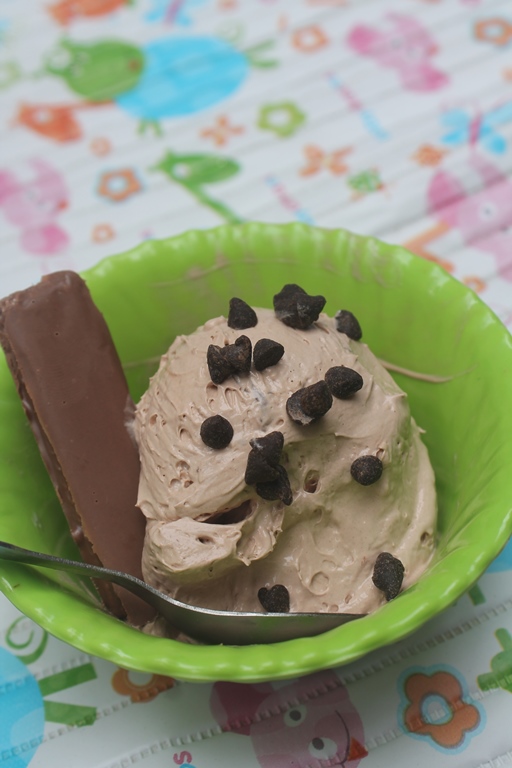 Pin