Paneer Cheesecake recipe with step by step pictures. Delicious indian style cheesecake made with paneer which is super easy to make and taste delicious.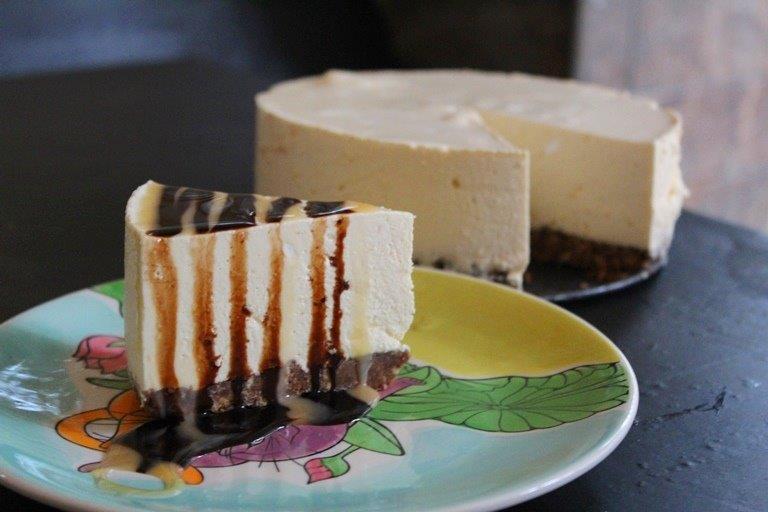 Pin
Paneer cheesecake taste creamy and milky. This cheesecake is super easy to make and taste so delicious. You don't need cream cheese to make this dessert. You need a packet of paneer to make this.
About Paneer Cheesecake Recipe
A cheesecake is a sweet dessert with one or more layers. The main, thickest layer is made up of a soft, fresh cheese, eggs, and sugar. If there is a bottom layer, it is usually a crust or base made of crushed cookies, graham crackers, pastry, or occasionally sponge cake.
Paneer, also known as ponir or Indian cottage cheese, is a fresh acid- set cheese made from cow or buffalo milk that is popular in the Indian subcontinent. It is a soft cheese that is not aged and does not melt. It is made by curdling milk with a fruit or vegetable-derived acid, such as lemon juice.
Similar Recipes,
Mascarpone Cheesecake
Strawberry Cheesecake
Mango Cheesecake
Mango Custard Cheesecake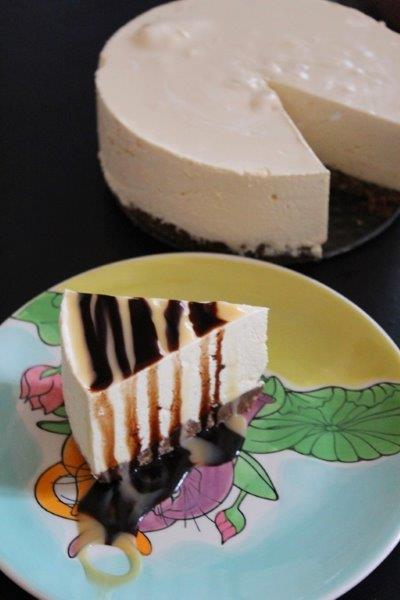 Pin
Ingredients for Paneer Cheesecake Recipe 
Paneer 
Paneer has a mild, milky flavour and a dense crumbly texture that complements the strong spicy flavours found in many traditional Indian dishes. Because it does not melt like other cheeses, chunks of it can be stirred into soups or curries and stay whole.
Digestive Biscuits 
A digestive biscuit, also known as a sweet-meal biscuit, is a type of semi-sweet biscuit that originated in Scotland. Two Scottish doctors invented the digestive in 1839 to aid digestion.
Sweetened Condensed Milk 
Sweetened condensed milk is cooked until it thickens and becomes a creamy caramel-like pudding that can be used in a variety of dessert recipes. Its delicious on its own, with ice cream, in coffee, or spread on apple slices.
Gelatin 
It acts as a natural adhesive in foods such as jams, jellies, and gummy candy such as gummy bears.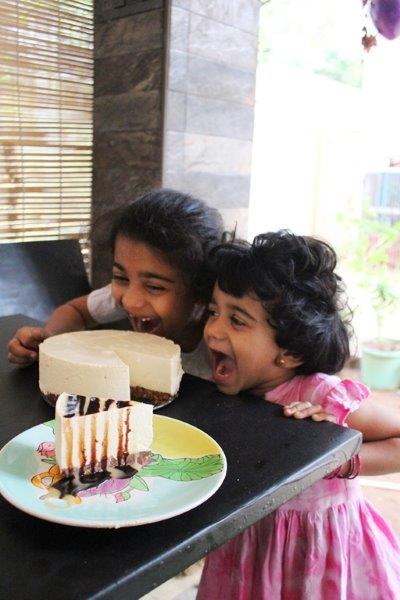 Pin
If you have any questions not covered in this post and if you need help, leave me a comment or mail me @[email protected] and I'll help as soon as I can.
Follow me on Instagram, Facebook, Pinterest ,Youtube and Twitter for more Yummy Tummy inspiration.
IF YOU MAKE THIS RECIPE OR ANYTHING FROM YUMMY TUMMY, MAKE SURE TO POST IT AND TAG ME SO I CAN SEE ALL OF YOUR CREATIONS!! #YUMMYTUMMYAARTHI AND @YUMMYTUMMYAARTHI ON INSTAGRAM
📖 Recipe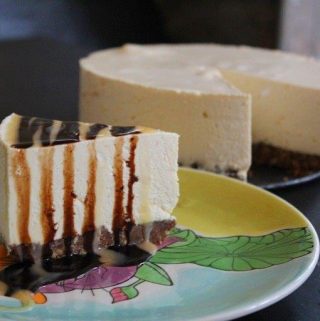 Paneer Cheesecake Recipe | Indian Cheesecake Recipe
Paneer Cheesecake Recipe with Step by Step Pictures. Paneer Cheesecake needs just few ingredients and taste absolutely delicious.
Print
Pin
Rate
Ingredients
FOR BASE:
Digestive Biscuits - 200 grams

Butter - ½ cup melted
FOR TOPPING:
Paneer - 200 grams

Thick curd - ½ cup

Sweetened condensed milk - 1 can

Gelatin - 2 tblsp

Water - ¼ cup

Whipped Cream - 1 cup
Instructions
Take a 8 inch cake pan and line with cling wrap. Set aside.

Whip some cream and set aside.

Take biscuits and crush them. Add melted butter and mix well. Pour it in the prepared pan and put them in fridge untill needed.

Now take paneer, curd in a blender and puree till smooth.

Take it in a bowl. Add condensed milk and mix well.

Take gelatin in a bowl. Add water and leave them to soak for 10 mins.

Heat it gently so gelatin is melted.

Now add this to the paneer mix and fold gently.

Add in whipped cream and fold.

Spoon this over biscuit base and chill in fridge overnight.

Slice and serve.
Video
Join us on Facebook
Follow us on Facebook
Share by Email
Share on Facebook
Paneer Cheesecake Recipe Step by Step Pictures
1)Take paneer in a blender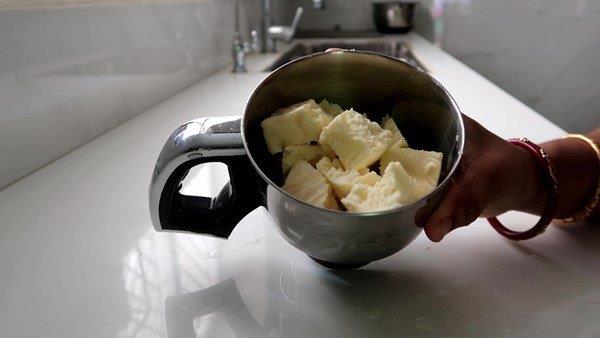 Pin
2)Add in thick yogurt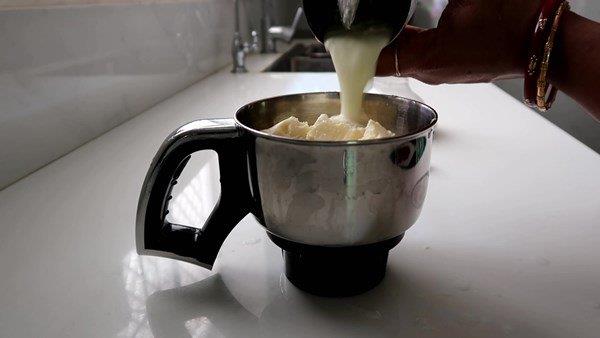 Pin
3)Grind till smooth.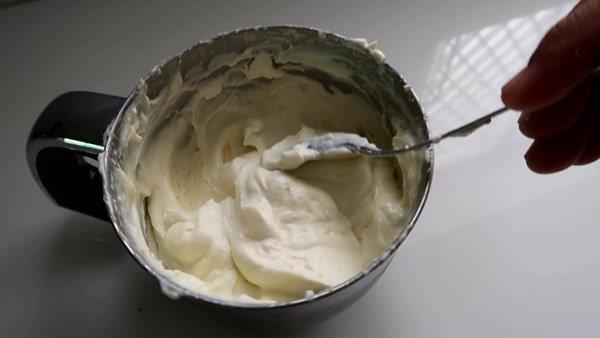 Pin
4)Take digestive biscuits in a bowl.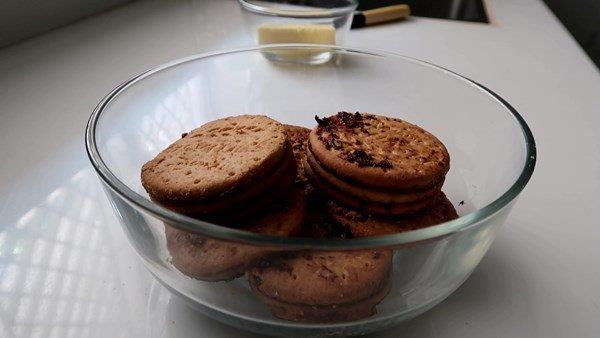 Pin
5)crush it.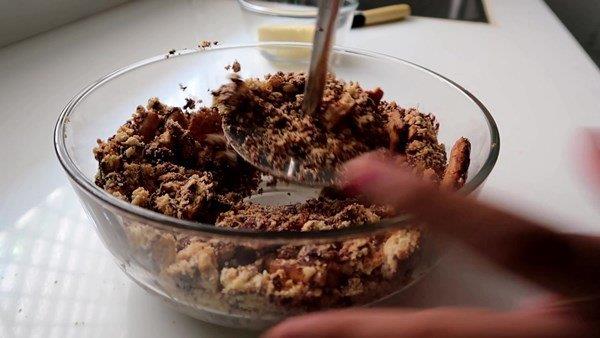 Pin
6)Add in melted butter.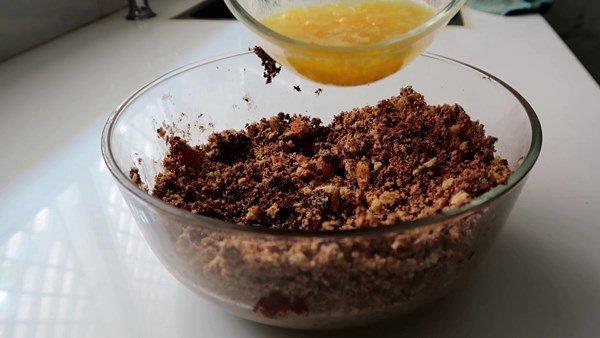 Pin
7)Mix well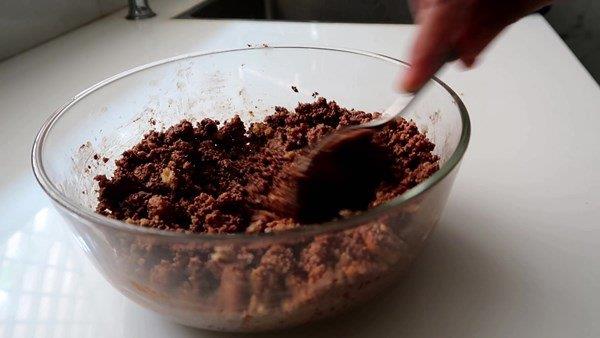 Pin
8)Spoon this into a spring form pan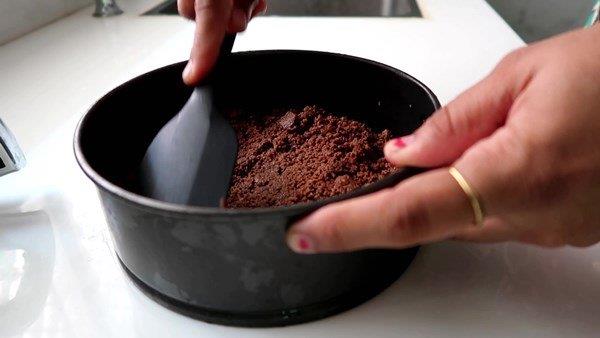 Pin
9)Take cream cheese in a bowl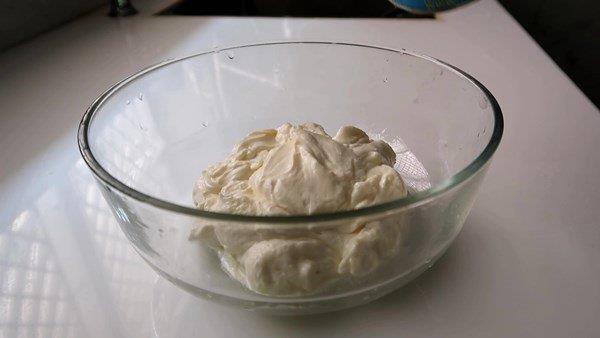 Pin
10)Add in condensed milk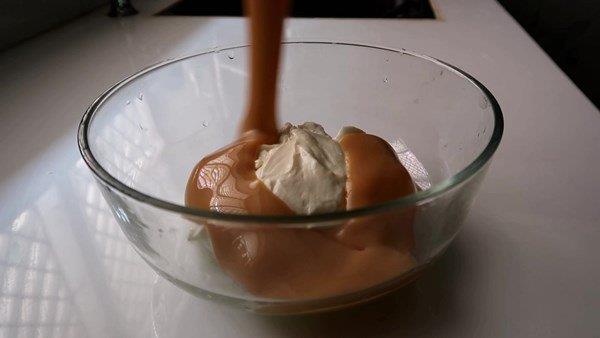 Pin
11)Mix well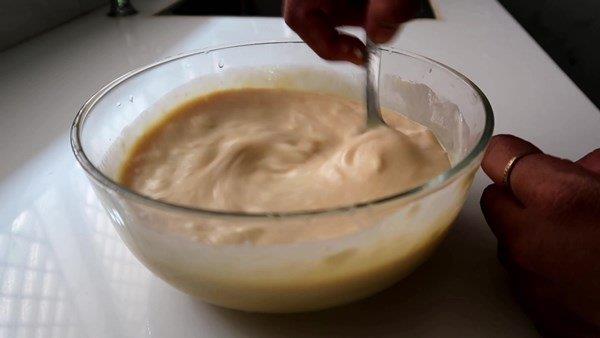 Pin
12)Take gelatin in a bowl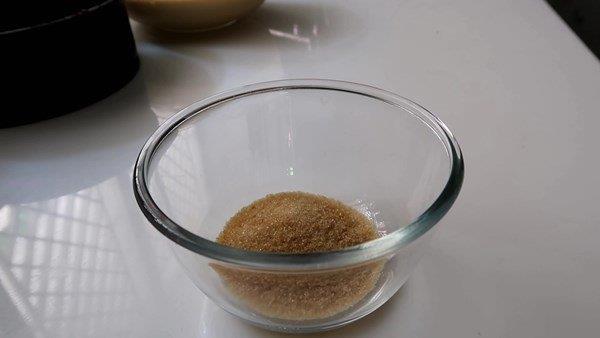 Pin
13)Add water and soak for 10 mins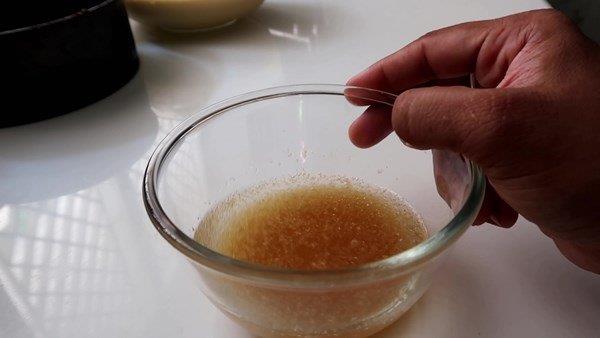 Pin
14)now pop this in microwave and melt for a min.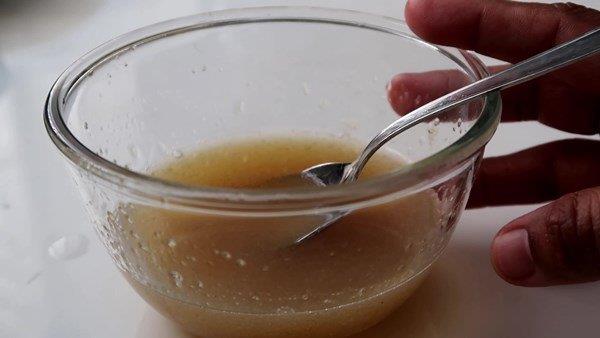 Pin
15)Add this to the paneer mix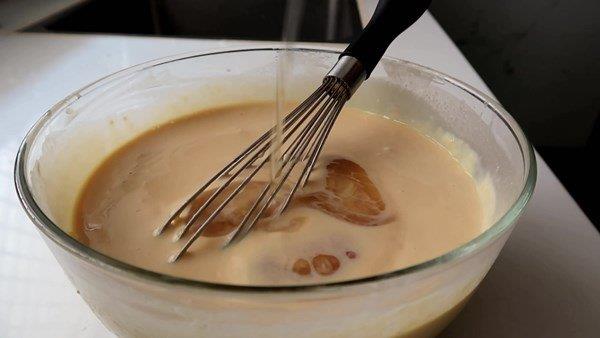 Pin
16)mix well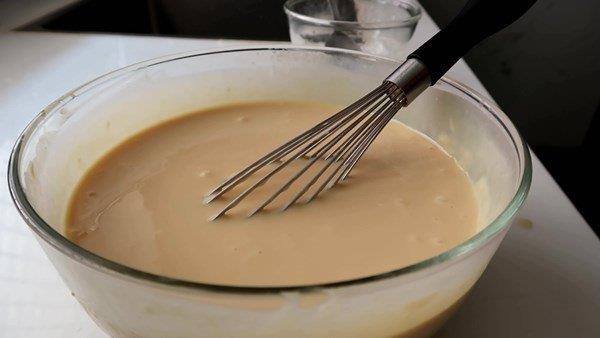 Pin
16)Whip some cream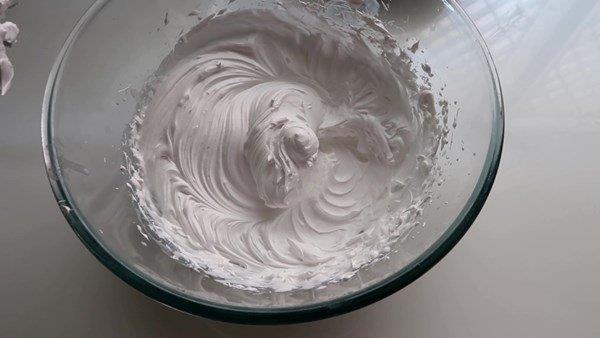 Pin
17)Add the paneer mix in this.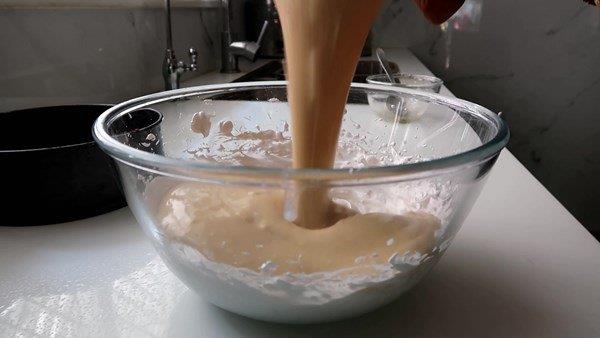 Pin
18)Fold gently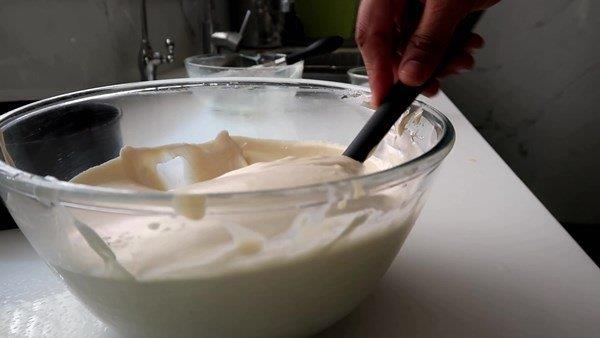 Pin
19)Spoon this over the biscuit base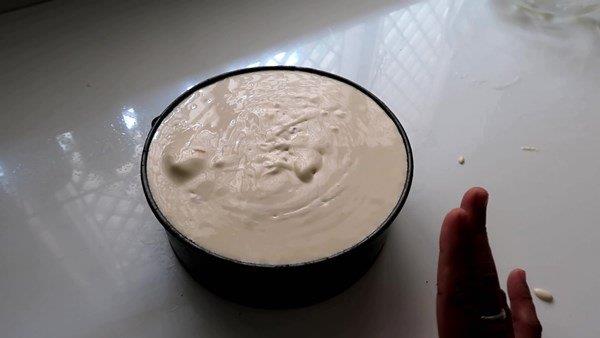 Pin
20)Chill in fridge for few hours. Slice and serve.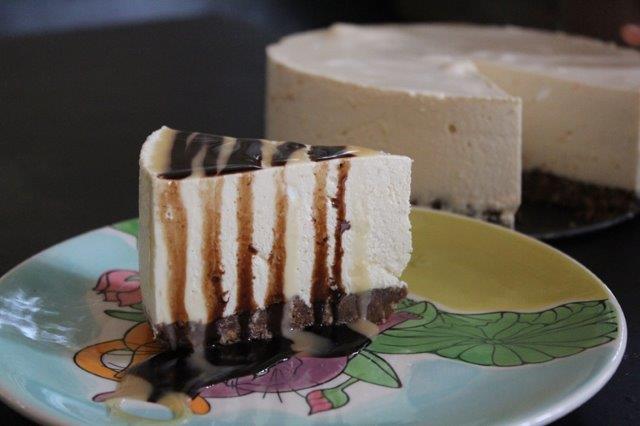 Pin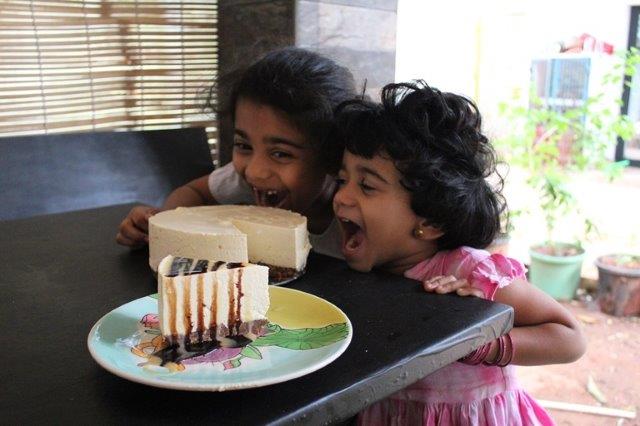 Pin
Frequently Asked Questions
What is real cheesecake made of?
A classic cheesecake is a study in simplicity. One of the most popular types of cheesecake is made with just three simple ingredients: cream cheese, sugar, and eggs. Different countries and places have their own spin on tradition, often using ricotta, mascarpone, and quark instead of cream cheese.
Is cream cheese and paneer same?
No, paneer and cream cheese are not the same thing. Though they are both made in the same way by separating cheese curds from whey, they begin at different points. While Paneer is made entirely of milk, Cream Cheese is made with a milk-to-cream ratio of 1:2.