Ribbon pakoda is one of the highly requested recipe for this diwali in my blog. It is not only so easy to make, but it is really tasty snack as well. We call this as seeval in our place. It is crunchy, spicy and very flavourful.
Hope you will give this a try and let me know how it turns out for you..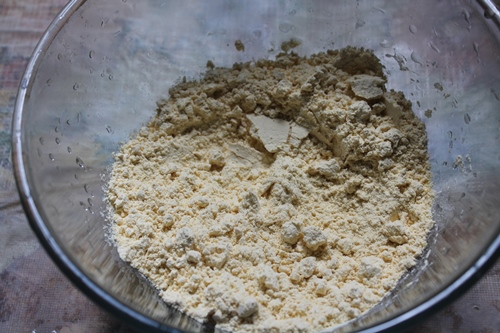 Take gram flour in a bowl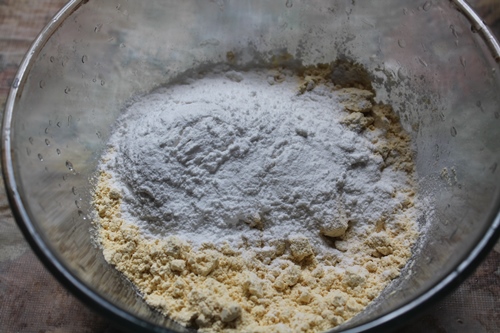 add in rice flour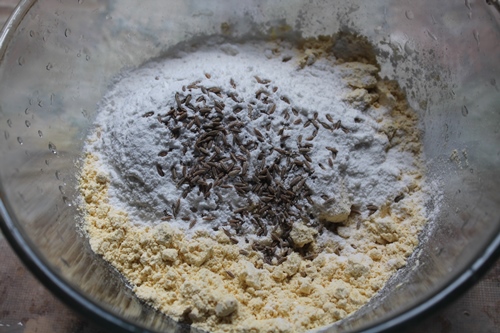 add in cumin seeds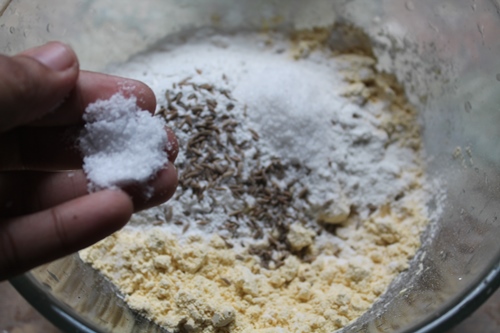 add in salt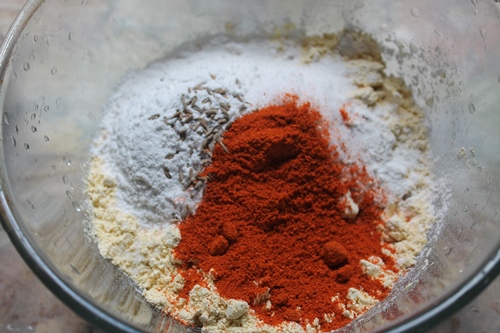 add in chilli powder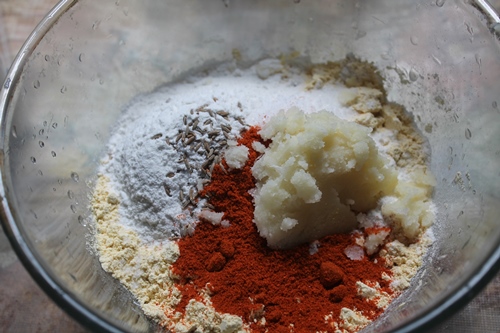 now add in butter or ghee or vanaspati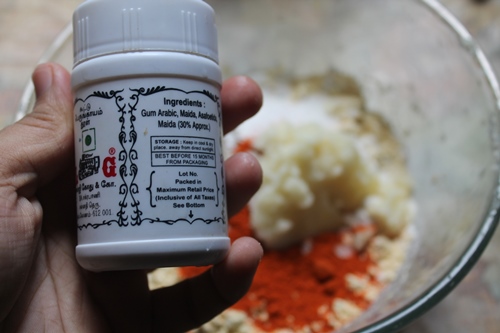 add little asafoetida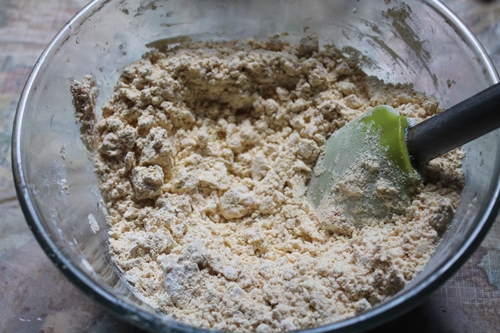 mix well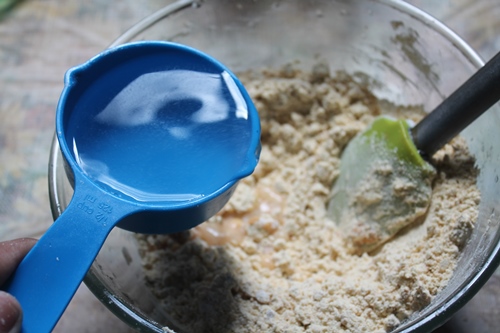 add in water slowly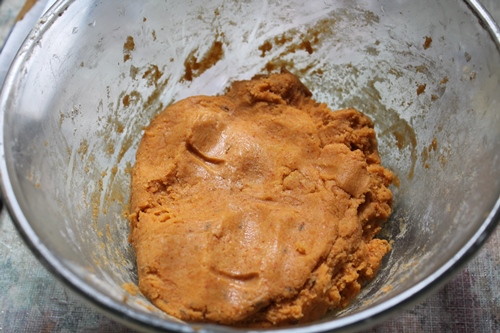 make it into a soft sticky dough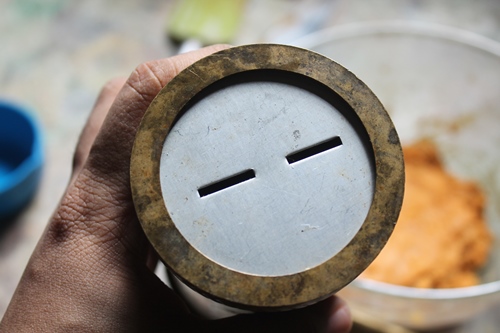 you need this mould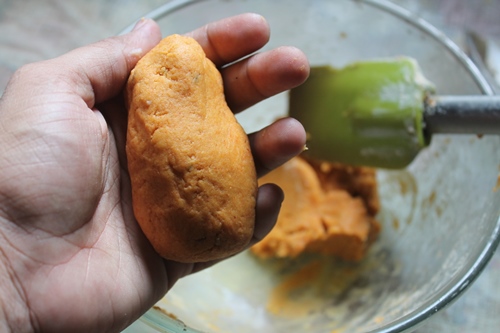 take a portion of dough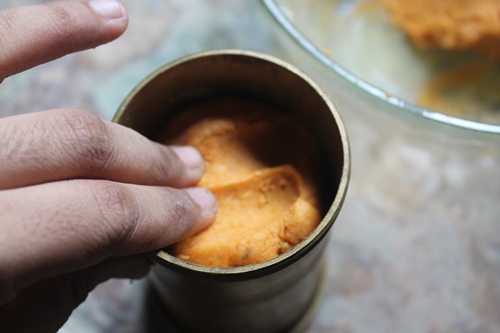 press it in the mould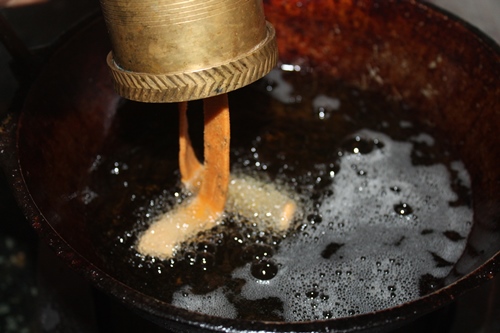 press it straight in the oil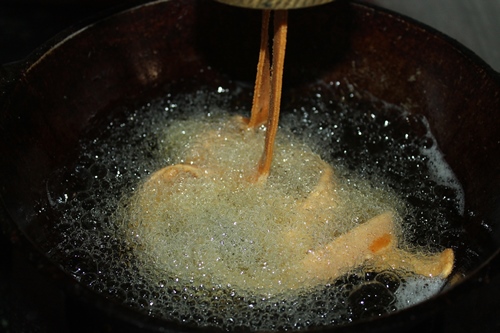 keep doing it in circular motion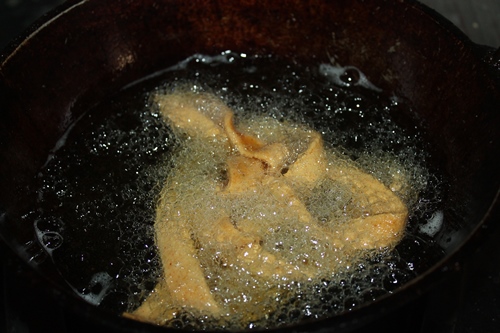 now fry this on medium high heat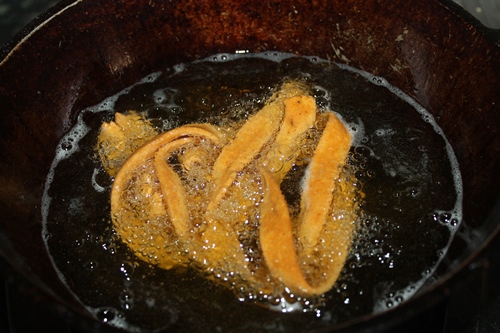 now the bubbles has started subsiding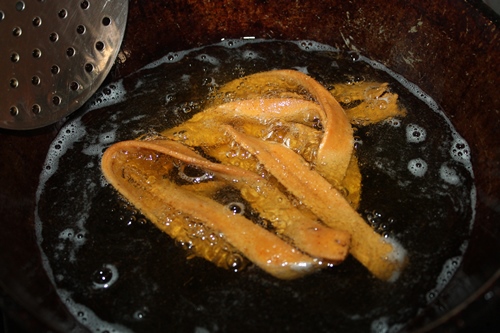 now it is done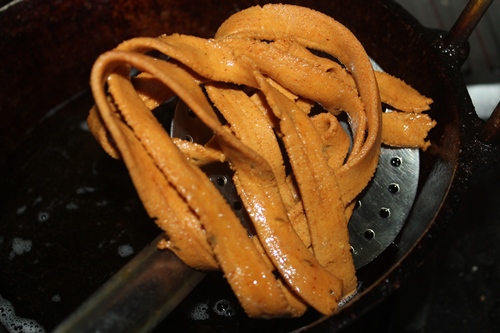 drain it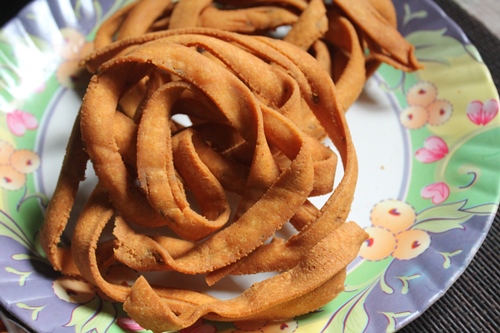 done..cool this down and you can break them lightly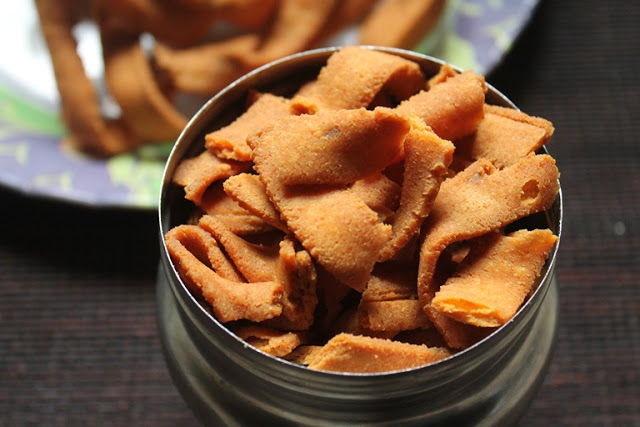 store it in a air tight container.