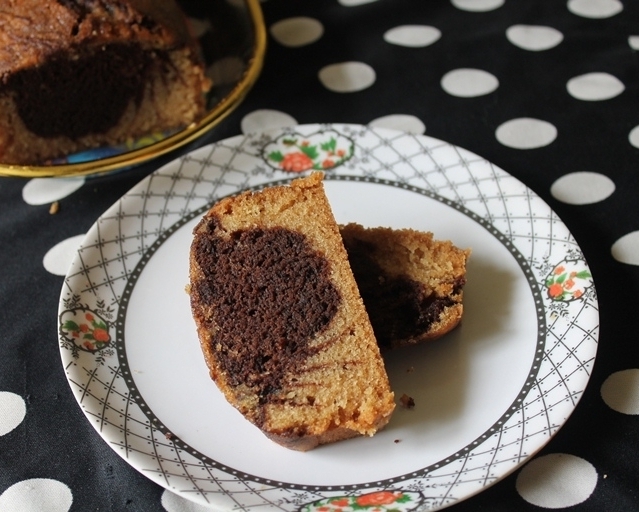 I had this cake in my mind for quite a long time. Couple weeks back i decided to give it a try. Since it is eggless, then there is no fuss in the recipe. It calls for simple ingredients which you have in your fridge and pantry already.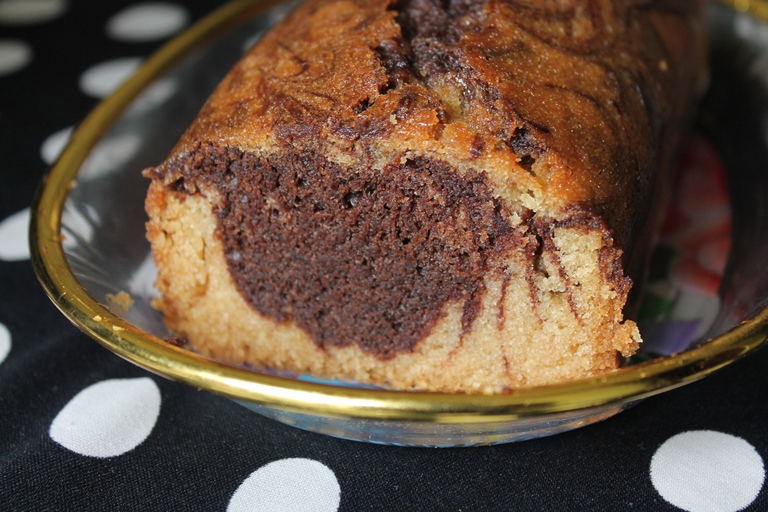 The cool thing about this cake is you will be amazed each time. Because each time you will get new patterns in the cake. That is quite a exciting one. I specially loved the pattern which i got this time. It is quite good to look at. But do i need to say about the taste, it was amazing.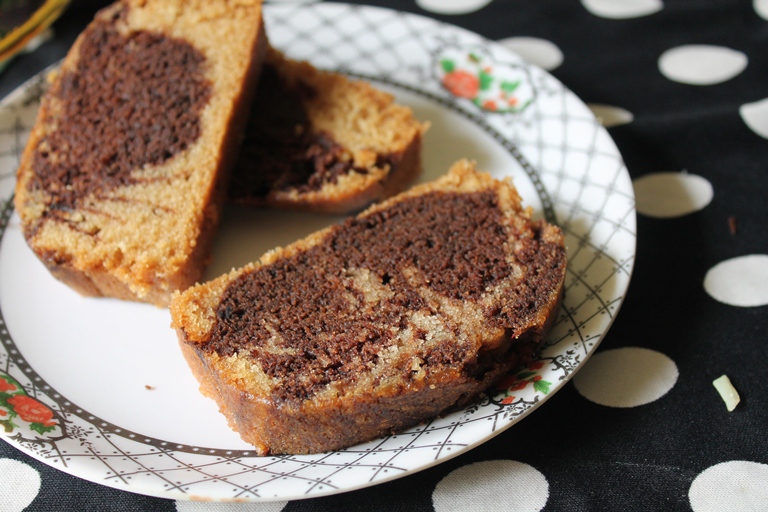 I loved the combo taste of chocolate just rippling through the vanilla flavour. The smell was so rich and yummy. You dont have to feel guilty in eating a slice or two. Because there is no butter in this. Just some plain oil is there. And all the moistness comes from the yogurt and water which we use. I hope you will try this out and let me know what you think.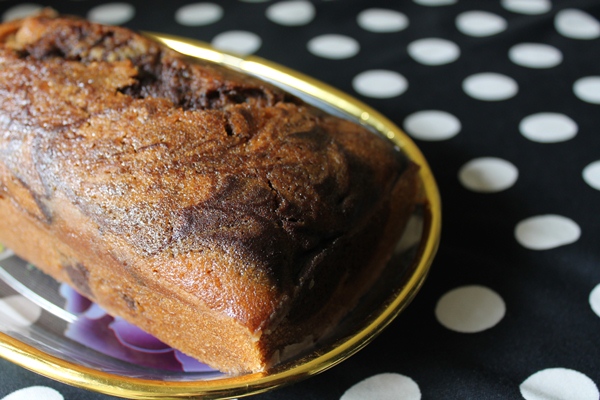 Preparation Time : 10 mins
Baking Time : 40 to 50 mins
Makes : 20 cm loaf cake, Serves 5 to 6
Recipe Source : Divine Taste

Ingredients:
All Purpose Flour / Maida – 1 1 /2 cup / 180 grams
Cocoa Powder – 3 tblspn
Baking Powder – 1 tsp
Baking Soda – 1/2 tsp
Hot water – 1/2 cup / 125 ml
Sugar – 1 cup / 200 grams
Oil – 1/2 cup / 125 ml
Yogurt – 1/2 cup / 125 ml
Vanilla Essence- 1 tsp

Method:
Preheat oven to 170 degree C / 340 Degree F.
Start by sifting flour, baking powder, baking soda. Set this aside.
Beat oil, sugar and vanilla til creamy.
Add in water and mix well. Add in flour mixture and mix till combined.
Add in yogurt and mix well.
Divide the batter into two equal portions. Add cocoa powder to one batter and mix well.
Butter a loaf pan generously and dust it with flour. Tap off the excess flour. Now the loaf pan is done.
Spoon the vanilla and cocoa batter alternatively into the pan.
Use a tooth pick and make swirls in the pan. Dont get over excited and do too much. Just stop at a point. If you work too much then you will not get the marbling effect.
Bake the cake in a preheated oven for 45 to 50
min. Insert a toothpick to see whether the cake is cooked.
Remove from the oven and cool it down.
Invert, slice and serve.
Pictorial: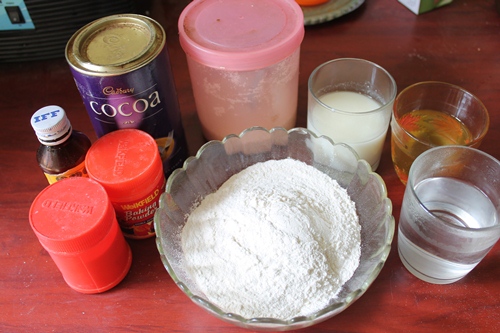 Take all your ingredients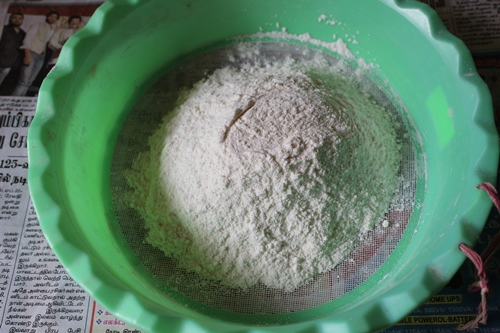 Sift flour with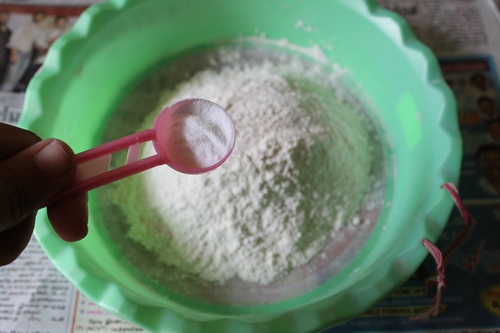 Baking powder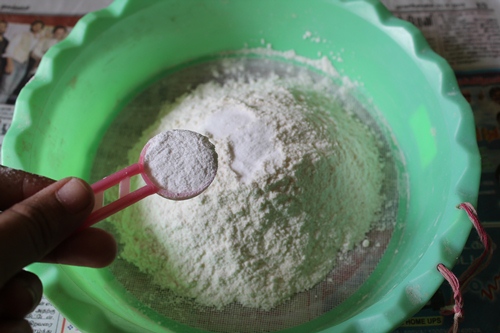 Baking soda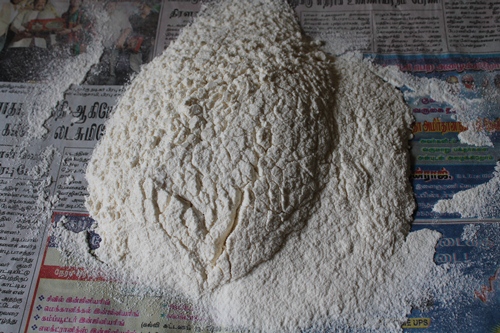 Sift well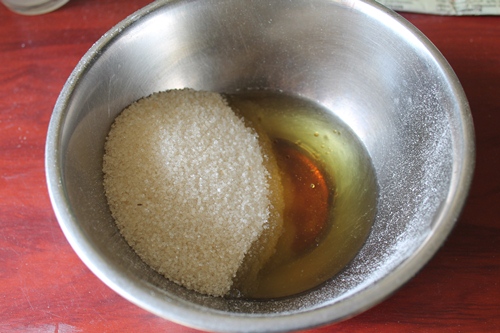 Beat oil, sugar and vanilla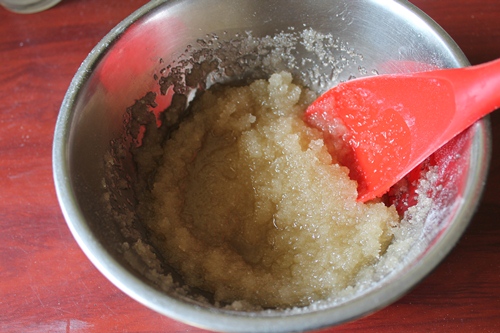 Mix well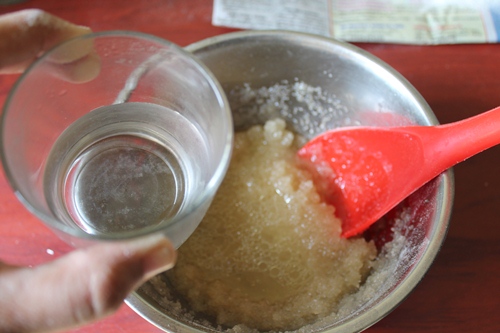 Add in water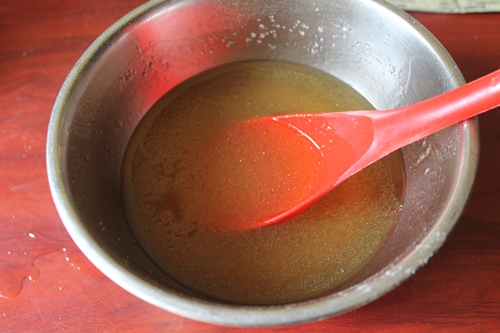 Mix well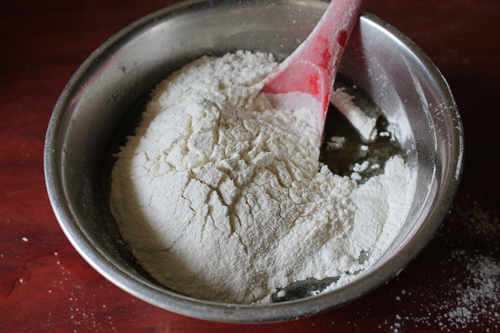 Add in flour mixture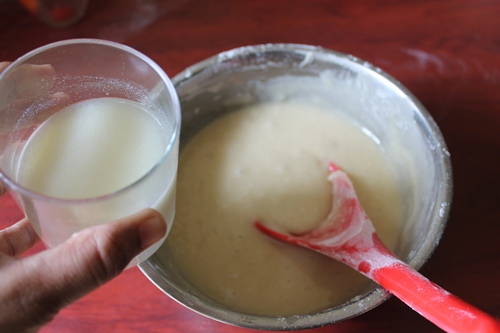 Pour in yogurt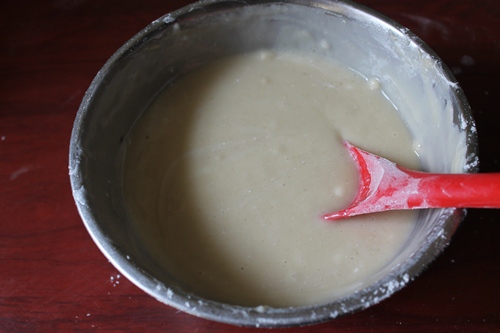 Mix well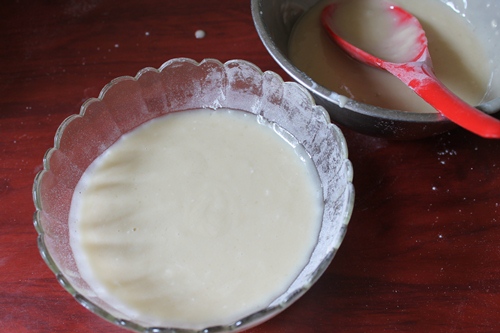 Divide into equal portion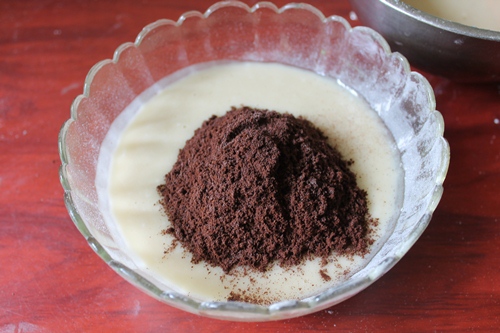 Add in cocoa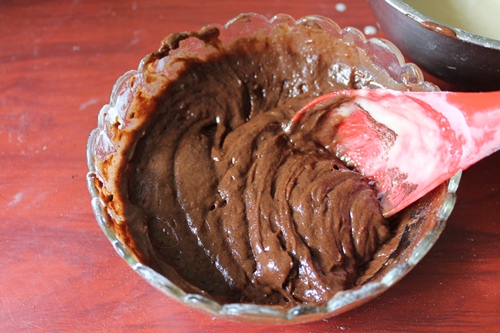 Mix well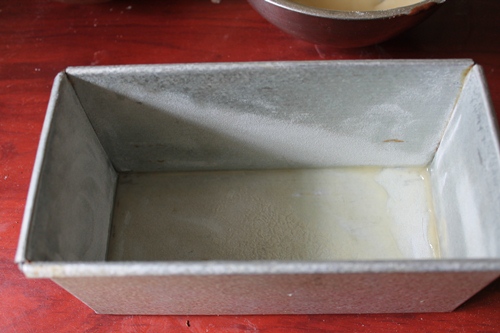 Prepare a loaf pan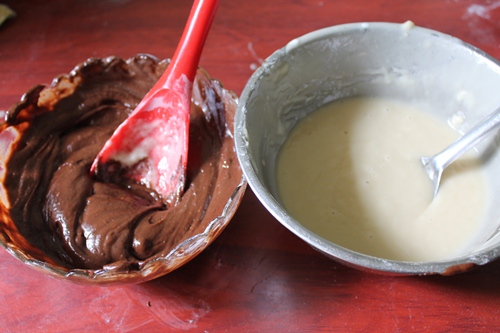 Take the two batter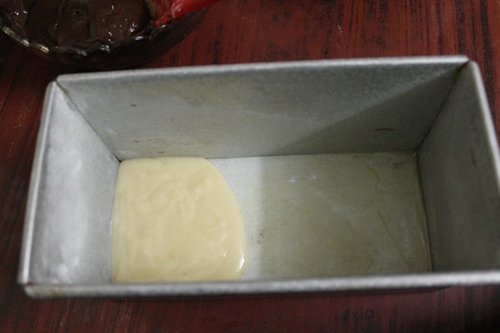 Spoon in vanilla batter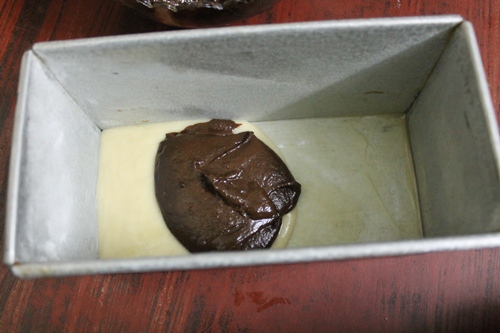 Add in cocoa batter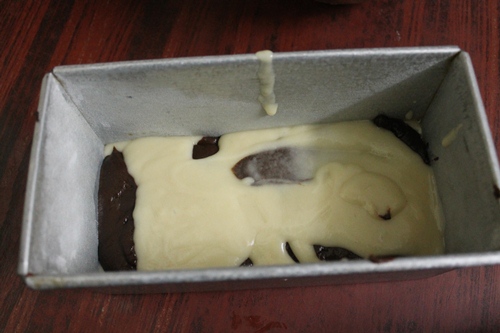 Repeat this way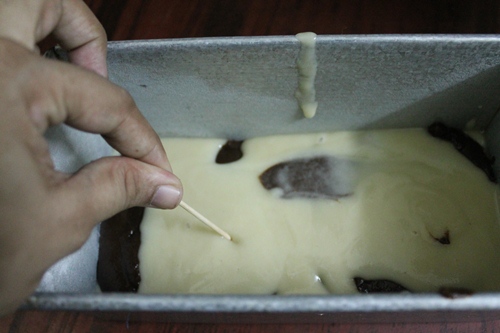 Use a tooth pick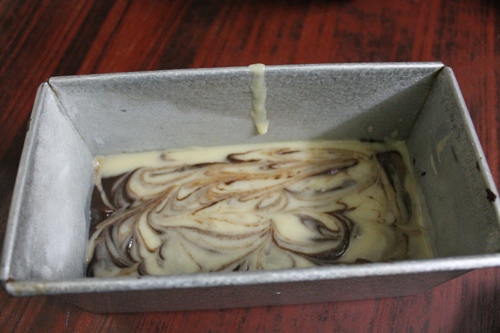 Swirl the batter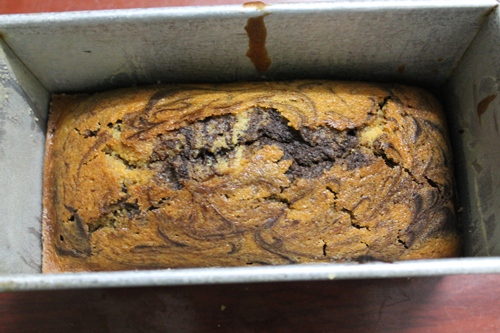 Baked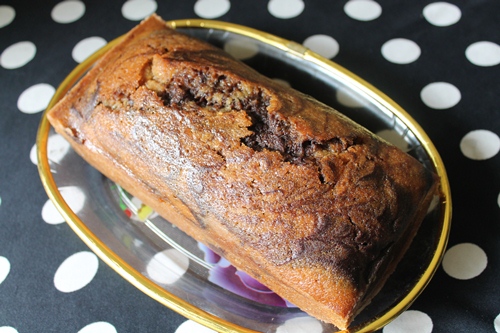 Enjoy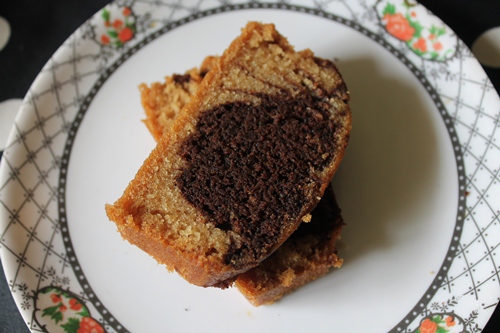 Slice and Serve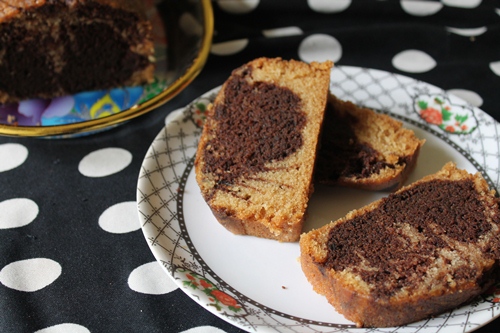 Enjoy
I am Aarthi, a happy homemaker, mom of two beautiful girls, married to my high school sweet heart. My goal is to teach people that cooking can be way more easier and joyful than they think. Yummy Tummy features recipes all over the world with step wise pictures which surely shows the ease of cooking.