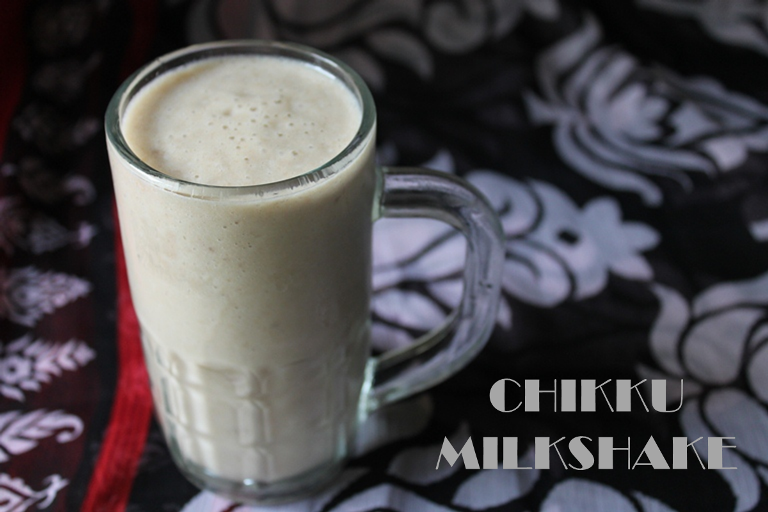 We often go to a icecream bar and my favorite thing to order there is a milkshake called as chicago. It tasted so yummy, For years i never got what they added there. But later i found that they make that shake with chikoo. I always wanted to try it at home. Last week i found some chikoo fruit lying around, so decided to try it. But i didn't have icecream, so i went for a low fat version of it. Whenever you want to make shakes low in fat but still creamy and smooth, you have to add in frozen milk cubes. That will make it more creamy. I hope you will try it and let me know what you think.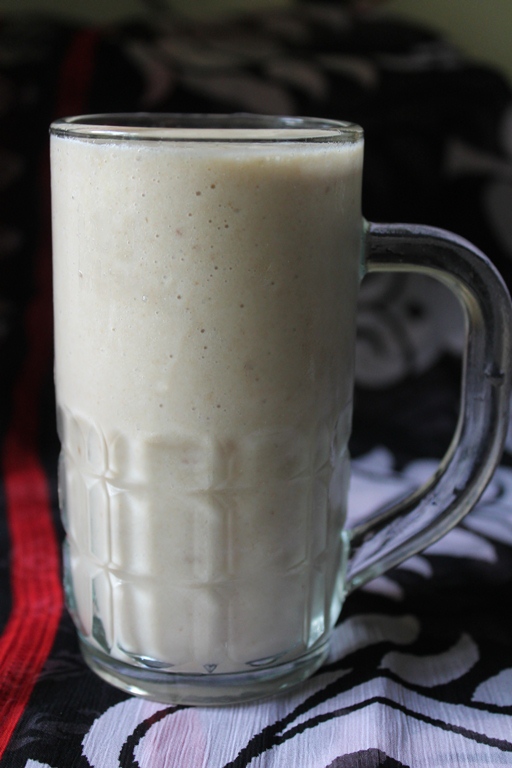 Preparation Time : 3 to 4 hours
Makes One Large Glass


Ingredients:
Chikoo / Chikku / Sapota – 4 Peeled and Cubed
Milk – 1 1/2 cup
Sugar to taste


Method:
Start by freezing milk in icecube tray. Take a ice cube tray and fill it with milk. Pop them in freezer for 2 to 3 hours or till they are completely frozen.
Now peel, deseed and chop chikoos. Add them to a blender.
Add in sugar.
Now remove the icecube tray from the freezer and remove the milk cubes from it. Add them to the blender.
Now blend them to a very smooth shake.
Pour them into glasses and serve immediately. They will like a smooth and creamy shake just like you added icecream in them.


Pictorial: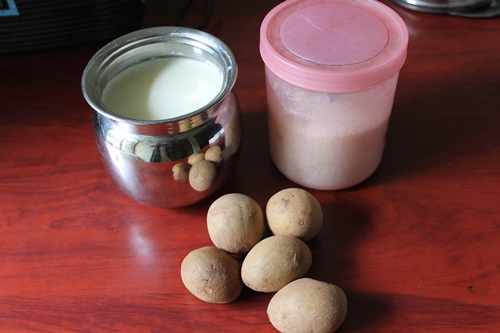 You need milk, sugar and chikoo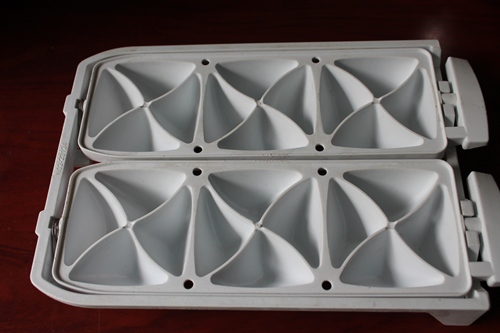 Start by freezing milk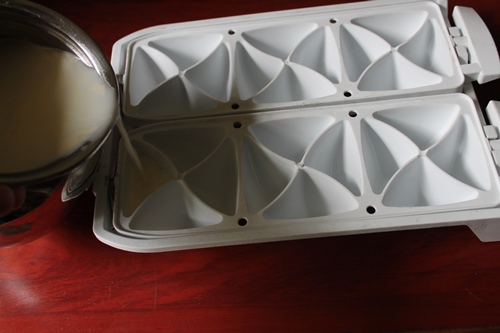 Pour milk into the cubes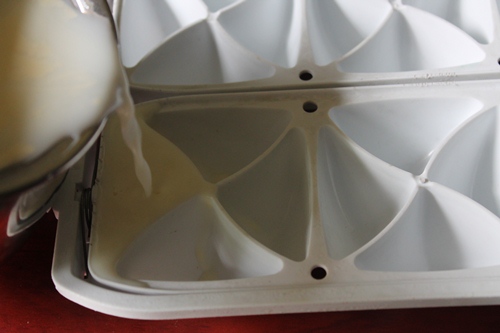 Till they are filled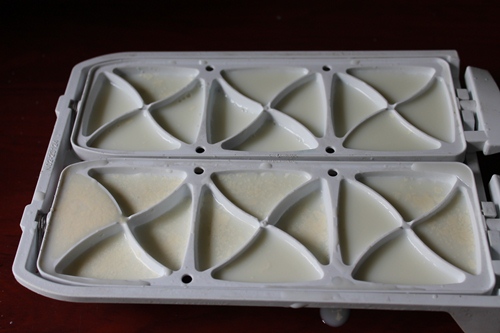 Once everything is filled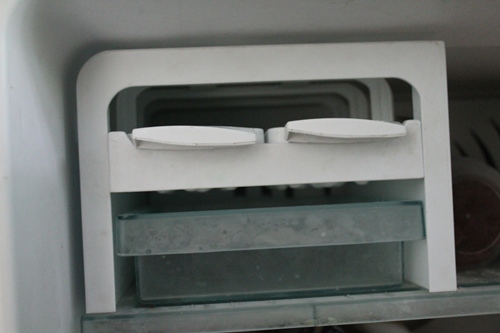 Freeze it up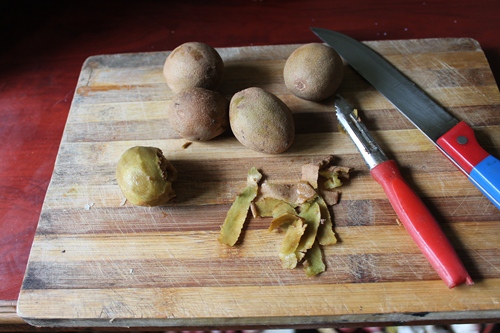 When you are ready to make shake, peel chikoo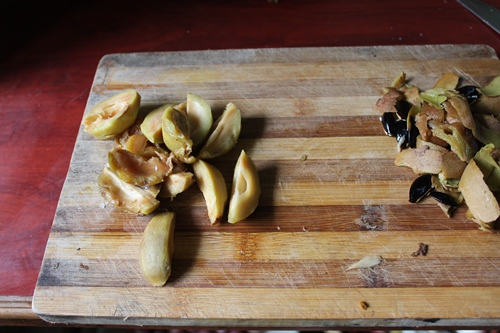 chop them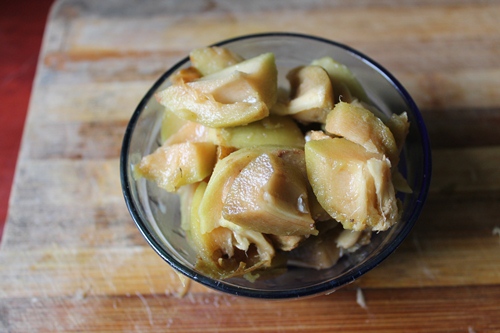 Just like this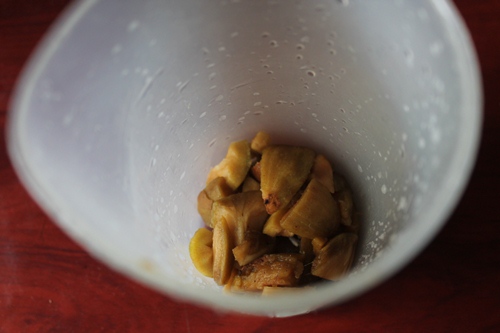 Add it to a blender or in my case a hand blender bowl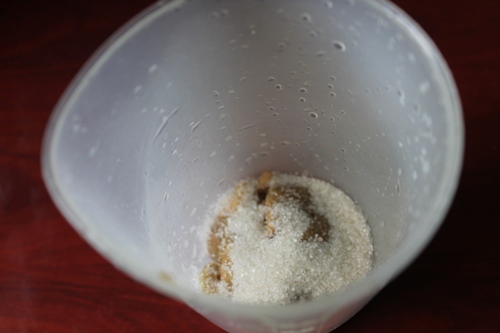 Add in sugar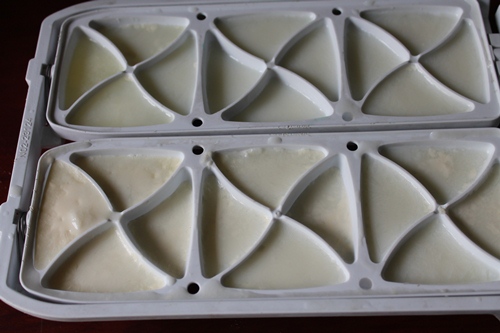 Remove the ice cube tray from freezer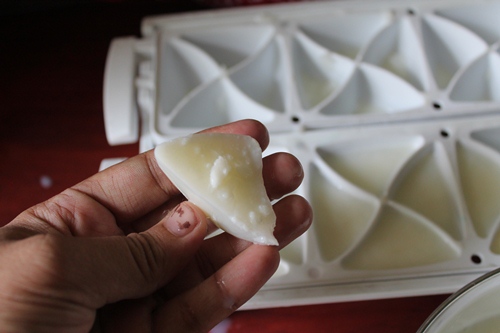 And remove the cubes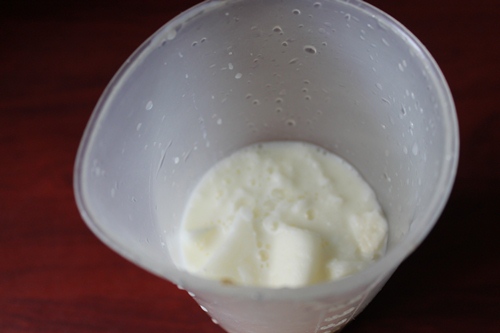 Add it to blender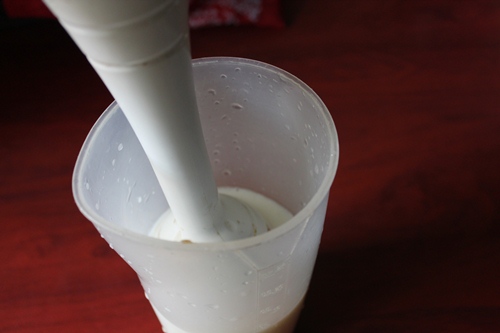 Blend it to a smooth shake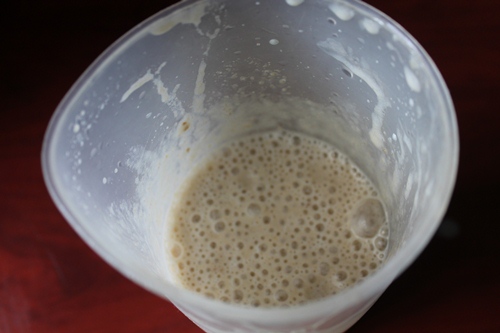 It will be creamy and smooth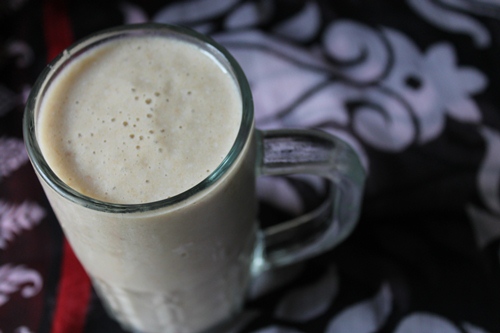 Serve Immediately
I am Aarthi, a happy homemaker, mom of two beautiful girls, married to my high school sweet heart. My goal is to teach people that cooking can be way more easier and joyful than they think. Yummy Tummy features recipes all over the world with step wise pictures which surely shows the ease of cooking.