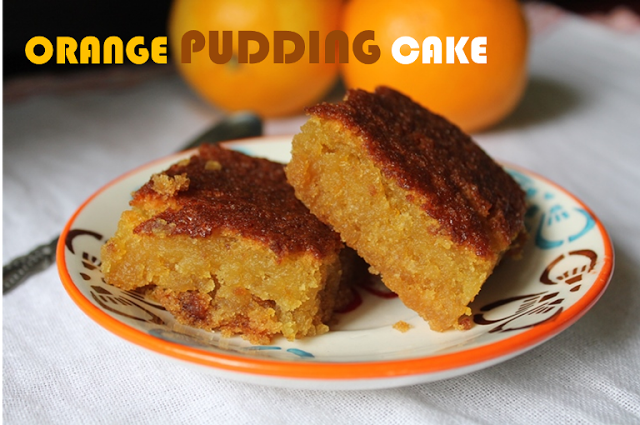 WISH YOU ALL A VERY VERY HAPPY NEWYEAR 2014
I am too excited to start this year, i have so many wonderful things happened on 2013, one of the best is my baby. She is making my day and year so meaningful..We celebrated this newyear with cakes, poppers and snowsprays to make maha's first newyear a snap..2014 is here, and i am sharing you a wonderful cake recipe to start this year.This cake is so moist, flavourful and pudding like. I am sure you will love it..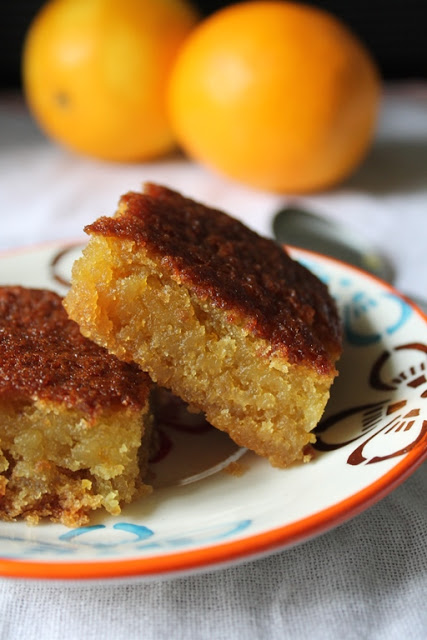 Preparation Time : 10 mins
Baking Time : 40 to 45 mins
Serves : 5 to 6


Ingredients:
All Purpose Flour / Maida – 1 cup / 120 grams
Baking Powder – 1 tsp
Baking Soda – 1 tsp
Salt – 1/4 tsp
Soft Unsalted Butter – 50 grams
Sugar – 1 cup / 200 grams
Vanilla Essence – 1 tsp
Fresh Orange Juice – 1/4
cup / 60 ml / 2 fluid ounces
Milk – 1/2 cup / 120 ml / 4 fluid ounces
Orange zest – from 2
oranges (1 tblspn)
Method:
Preheat the oven to 180 Degree C / 360 Degree F. Grease a baking tin with butter and dust it with flour, tap off the excess flour and set it aside till use.
Sift together flour, baking soda, baking powder, salt together till it is well combined. Set it aside till use.
Now take butter, sugar and vanilla in a bowl and cream them well.
Now Add in half the milk and mix them around.
Add in flour mix and give them a stir.
Pour the remaining milk and orange juice and mix them well.
Fold in the orange zest as well.
Now bake it in the preheated oven for 40 to 45 mins till a toothpick inserted comes out clean.
Let it cool down, now invert the cake. Slice and serve.
Pictorial: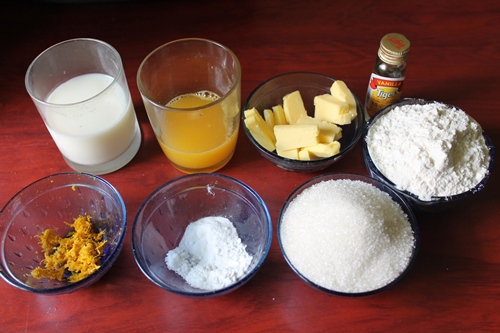 Take all your ingredients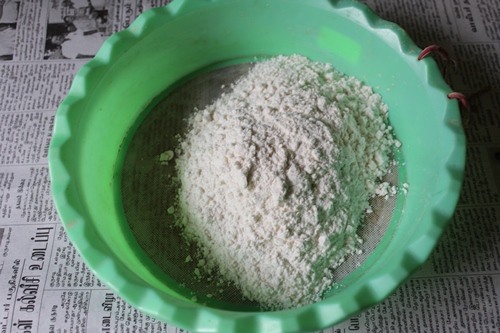 In a sifter add flour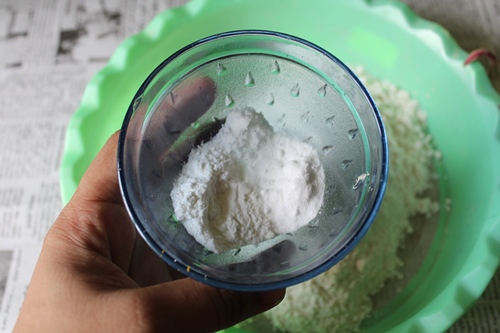 Add baking soda, baking powder and salt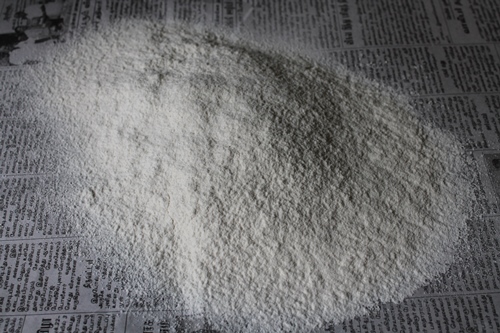 Sift it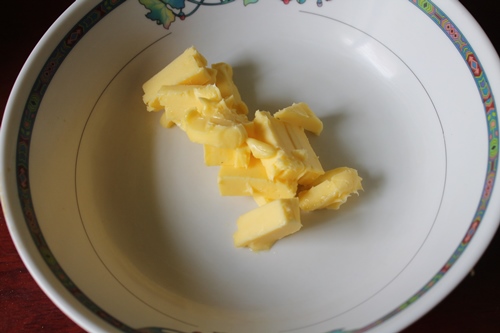 Take butter in a bowl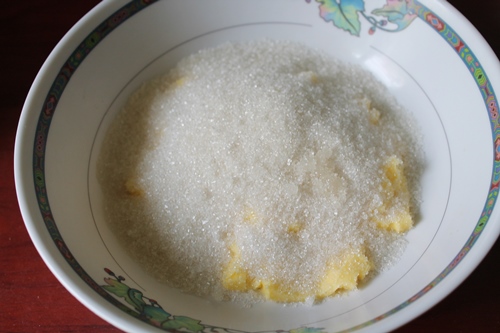 Add sugar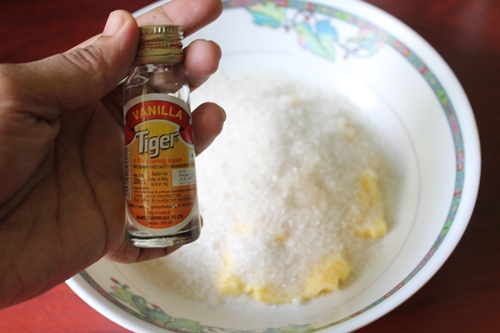 Add some vanilla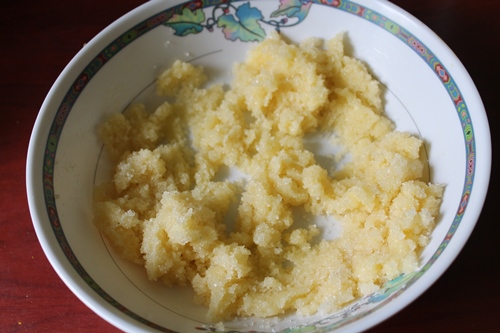 Beat them well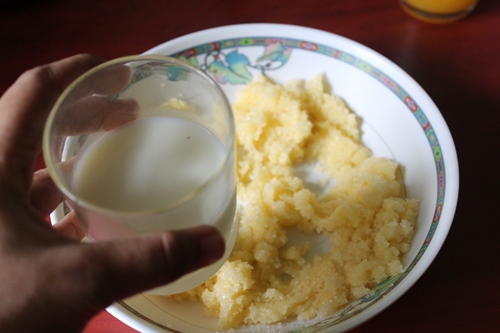 Add in half the milk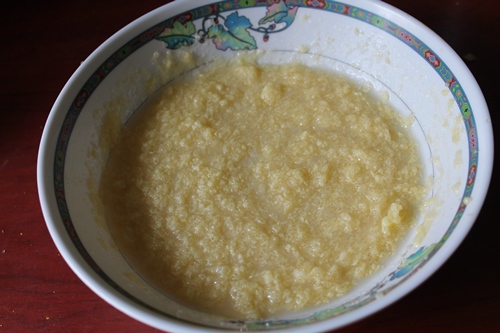 Mix them well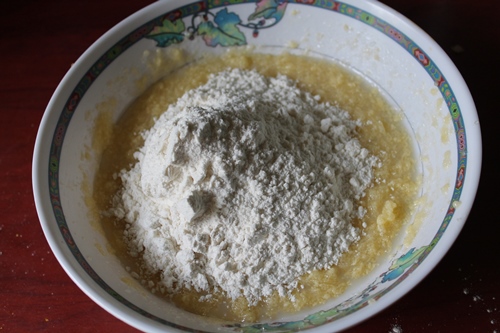 Add the flour mixture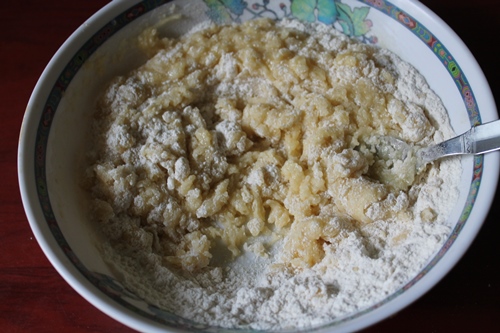 Mix them around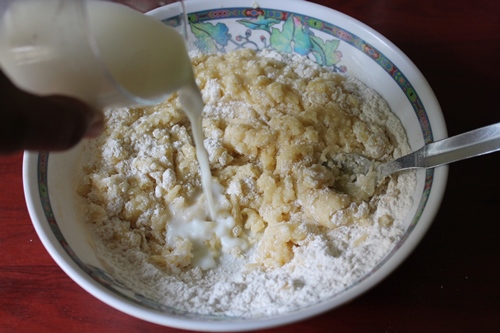 Add the remaining milk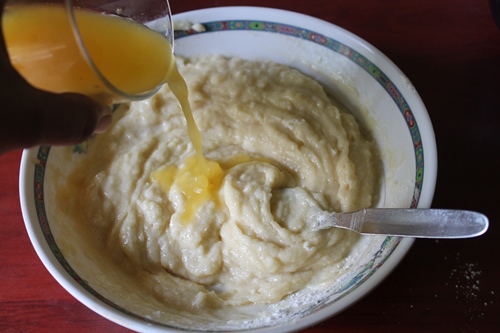 Add the orange juice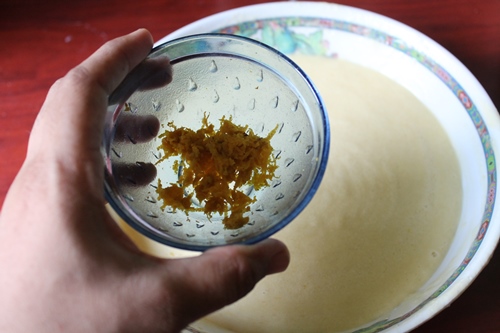 Add the orange zest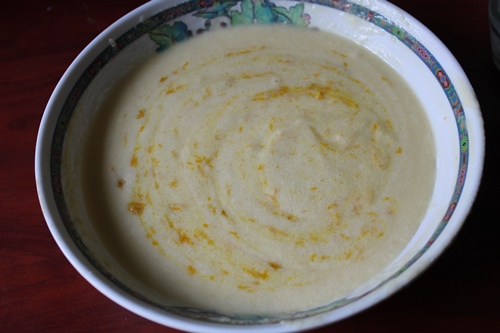 Mix them well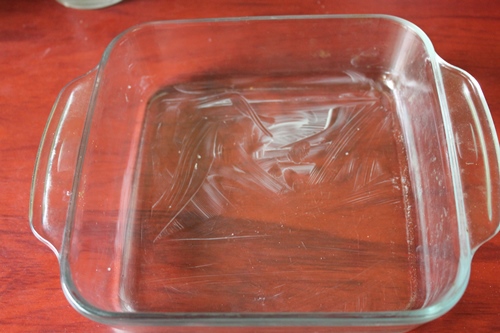 Grease a baking tin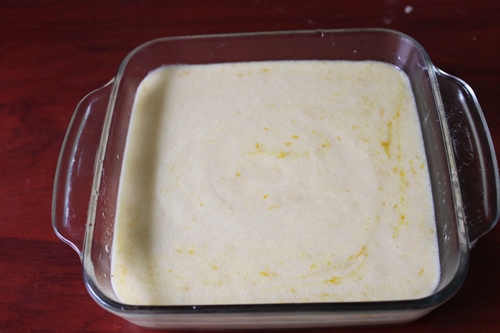 Pour the batter in and bake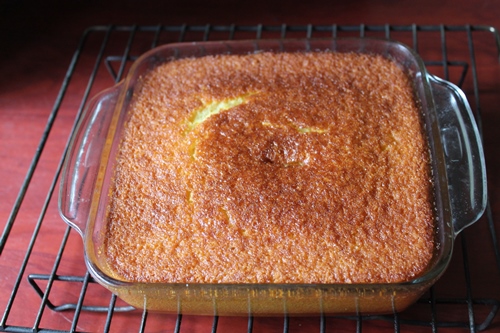 Cook till it is golden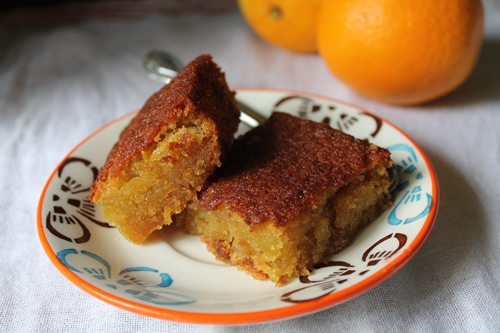 Slice and serve
Technorati Tags:
orange cake,
orange pudding cake,
cake recipes,
baking recipes,
eggless orange cake,
eggless cake recipes,
moist cake recipes,
I am Aarthi, a happy homemaker, mom of two beautiful girls, married to my high school sweet heart. My goal is to teach people that cooking can be way more easier and joyful than they think. Yummy Tummy features recipes all over the world with step wise pictures which surely shows the ease of cooking.