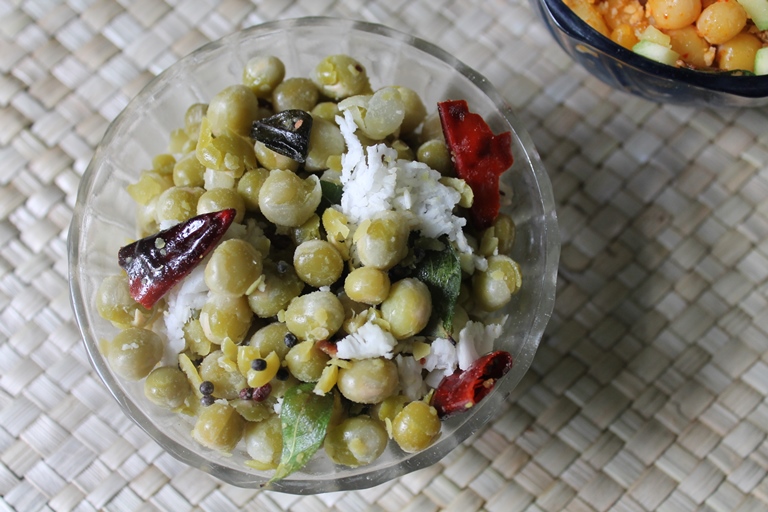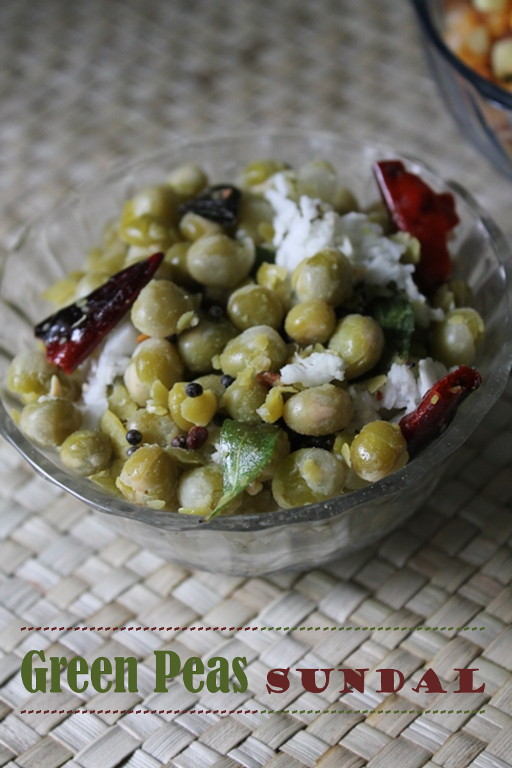 Preparation Time : 10 mins
Soaking Time : Overnight
Cooking Time : 20 to 25 mins + 5 mins for making sundal
Serves : 2 to 3
Ingredients:
Dried Green Peas / Pachai Pattani – 1 cup
Salt to taste
Water – 3 cups
Oil – 1 tsp
Mustard Seeds / Kaduku – 1 tsp
Urad dal / Ulundu paruppu – 1 tsp
Dry Red Chillies – 2 cut into small pieces
Curry leaves – a sprig
Fresh Coconut – 1/2 cup grated
Method:
Take dried peas in a bowl. Cover it will water and let it soak overnight.
Next day, drain the water, add the peas to pressure cooker. Add fresh water and salt. Pressure cook it for 3 whistle. Simmer the cooker for 10 mins. Turn off the heat and let them steam go all by itself.
Open the cooker and drain the peas.
Heat oil in a frying pan, add mustard, urad dal, dry red chilli, curry leaves and saute for a min.
Add in peas and saute for 2 to 3 mins.
Add in coconut and toss well for a min.
Add some salt if needed.

Serve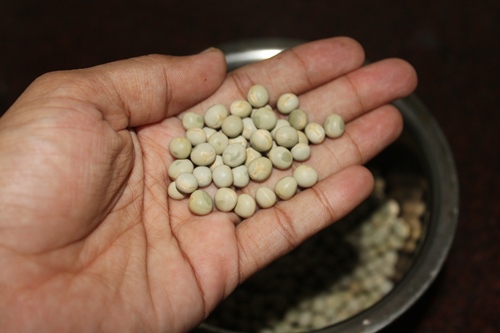 Take dried peas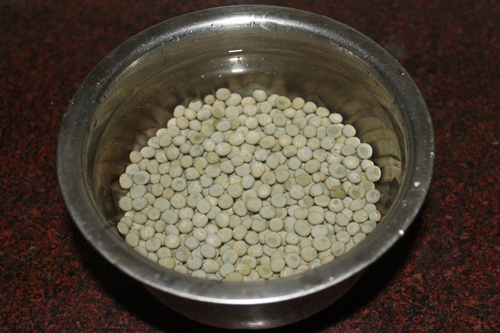 Soak them in water overnight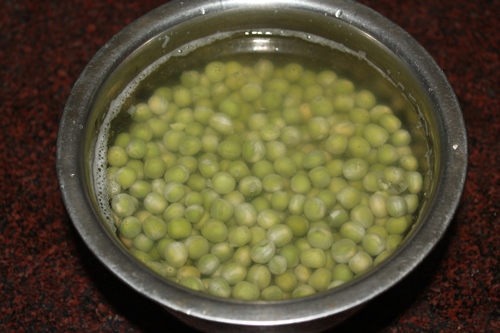 This is how they look after soaking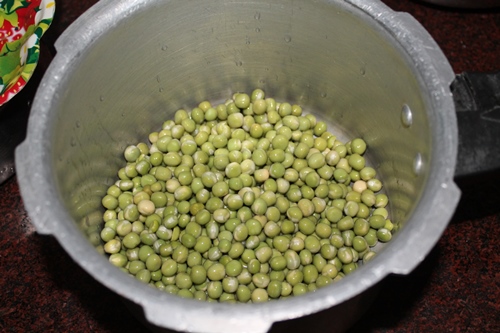 drain them and add it to pressure cooker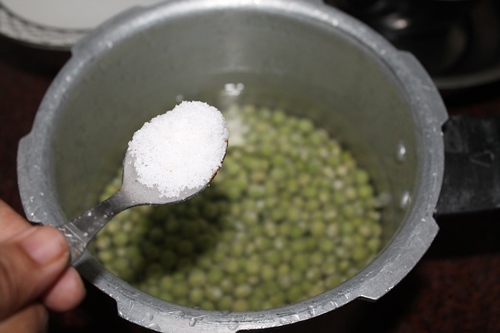 add some salt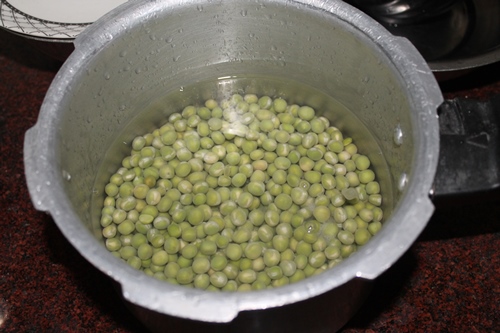 cover it with water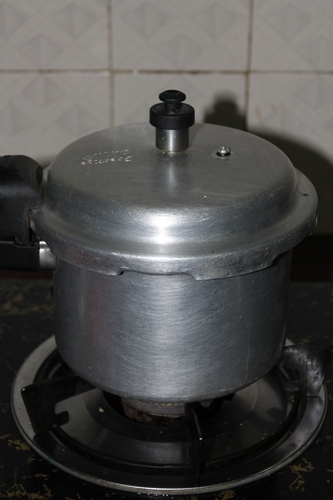 pressure cook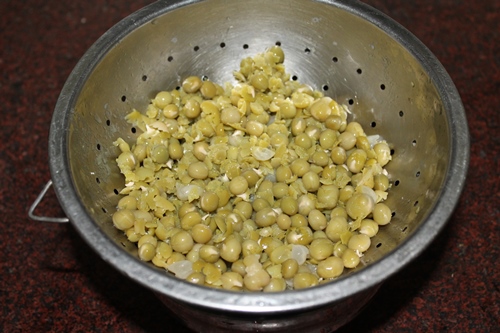 drain it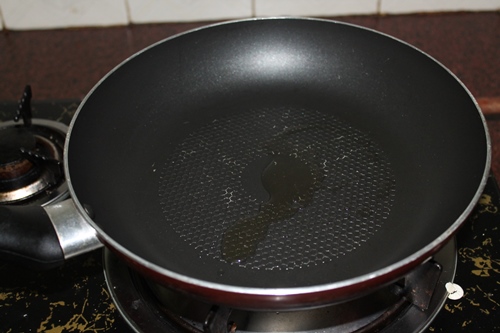 Heat a tsp of oil in a pan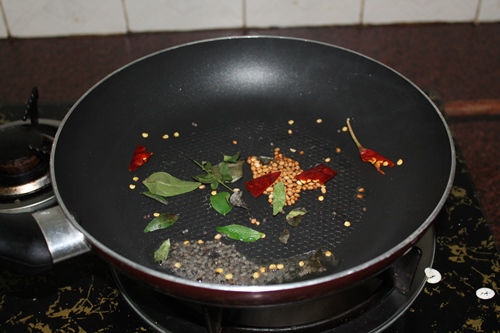 add in seasoning ingredients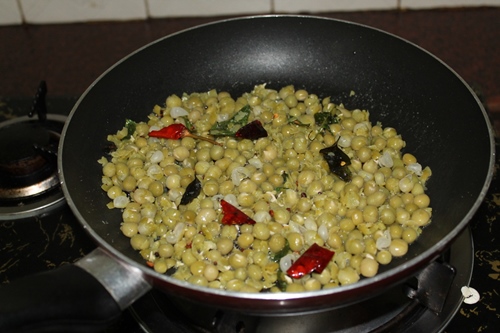 add in peas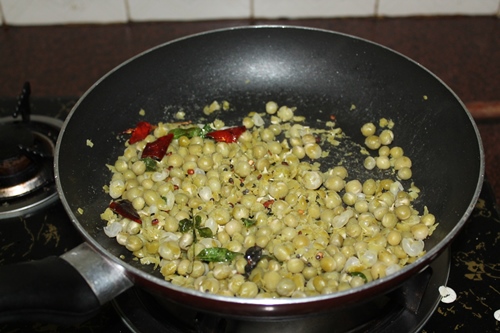 saute for few minutes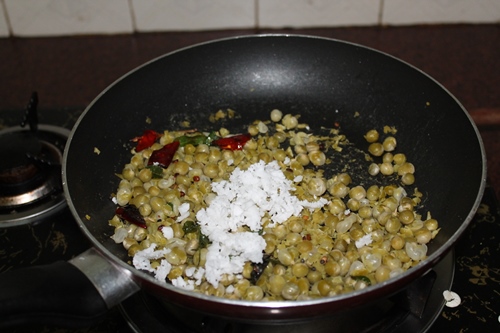 add grated coconut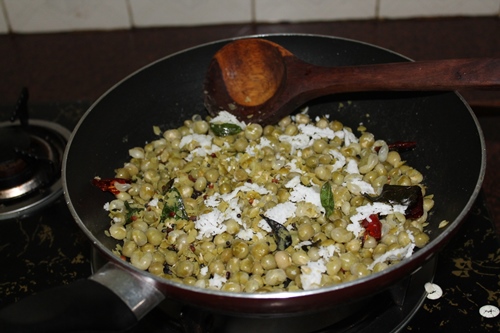 toss well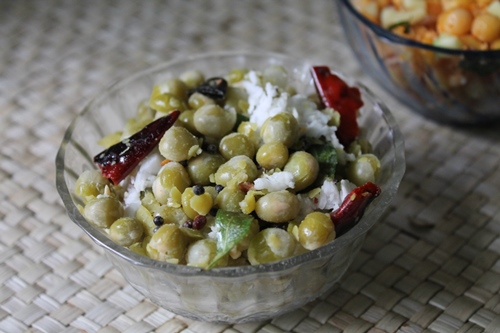 serve