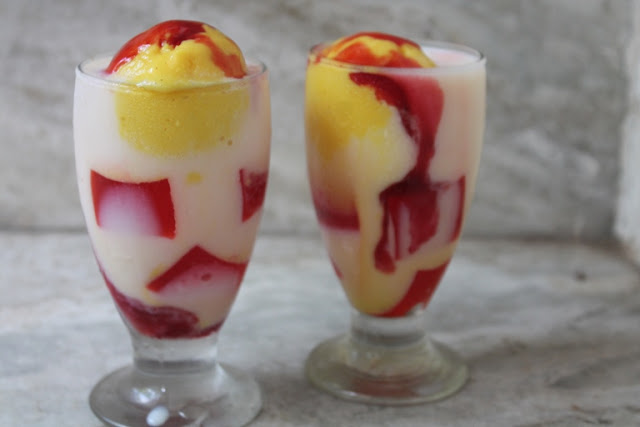 This is one of my favorite desert. It is similar to falooda, but it doesn't have the noodles or sabja. The main conponent is the jelly and the sweet milk. It taste really delicious.
Similar Recipes,
Custard Apple Icecream
Banana Nutella Icecream
Chocolate Icecream
Vanilla Icecream
Eggless Strawberry Icecream
No Churn Mango Icecream
Casatta Icecream
Falooda
Caramel Icecream
No Churn Orange Icecream
No Churn Strawberry Icecream
No Churn Coffee Icecream
Eggless Tender Coconut icecream
Many More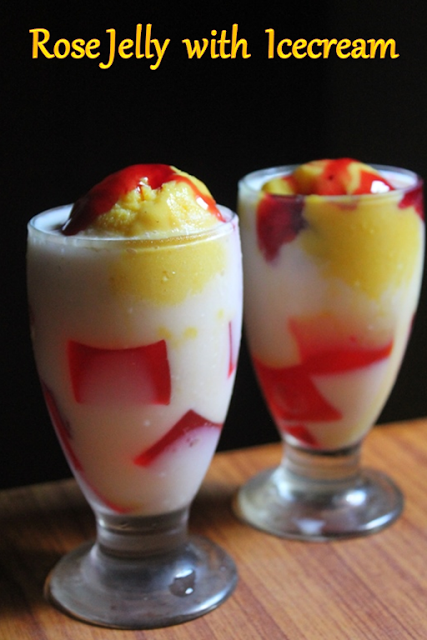 I have already shared a falooda recipe in this blog..I have one more recipe for falooda to share, which i call as royal falooda and it is on my top favorite list..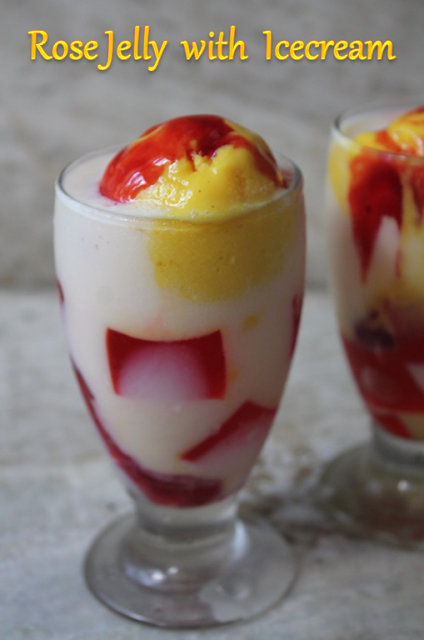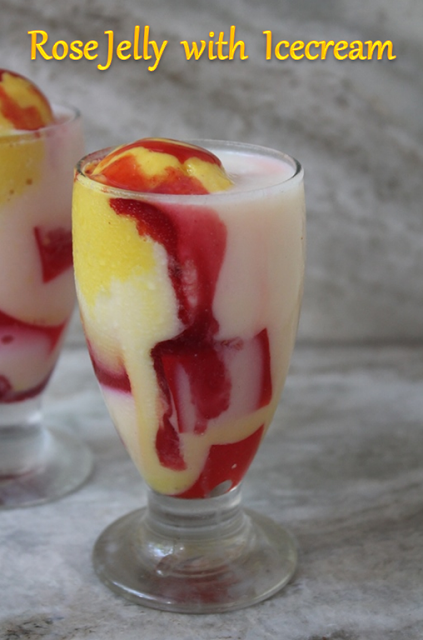 Hope you will give this a try and let me know how it turns out for you..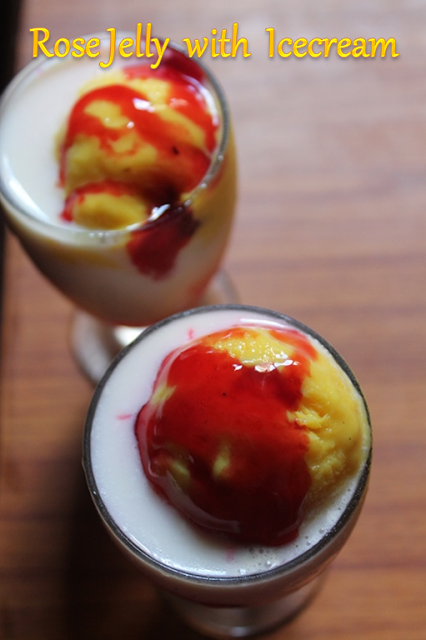 Preparation Time : 10 mins
Cooking Time : 30 mins
Setting Time : 4 to 6 hours
Serves: 4


Ingredients:
Vanilla Icecream as needed
Rose Syrup or any syrup as needed


For Rose Jelly:
Water – 2 cups
Sugar – 3/4 cup
Rose Milk Essence – 1 tsp
Rose Essence – 1 tsp
Gelatin – 2 tblspn
For Sweetened Milk:
Milk – 2 cups
Sugar – 1/2 cup
Sweetened Condensed Milk – 1/2 cup
Vanilla Essence – 2 tsp
Method:
Start by making the rose jelly. Take gelatin in a bowl, add water and set aside for 5 mins.
Now take water and sugar in a sauce pan and heat till sugar is melted. Now add in gelatin mix and mix well. Take it off the heat and add in rose milk essence and rose essence. Mix well. Pour this into a tray and chill till set.
Now take milk and sugar in a sauce pan and bring it to a boil. Simmer this till it is reduced till half. Add in condensed milk and mix well. Add in vanilla and mix well. Pour it in a jug and chill till cold.
Now time to assemble. Take the jelly and cut into squares. Take serving glass and add few jelly cubes in it.
Top with milk and icecream. Drizzle with rose syrup and serve.


Check out this quick video:



Pictorial: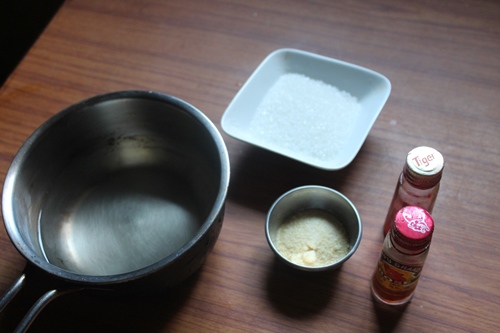 First lets make the rose jelly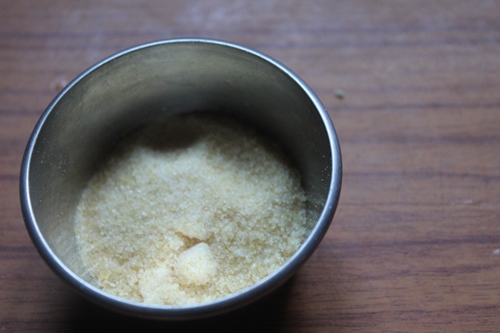 take gelatin in a bowl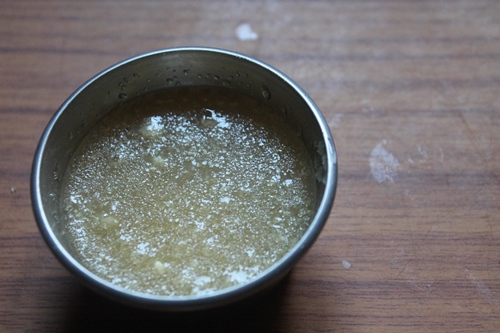 add in some water and set aside for 5 mins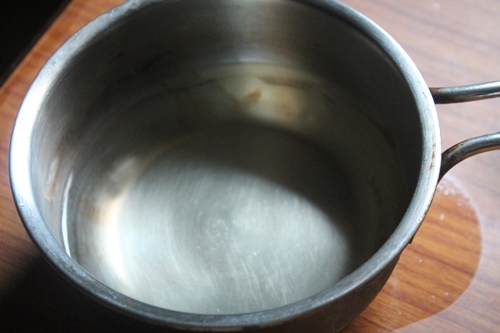 take water in a sauce pan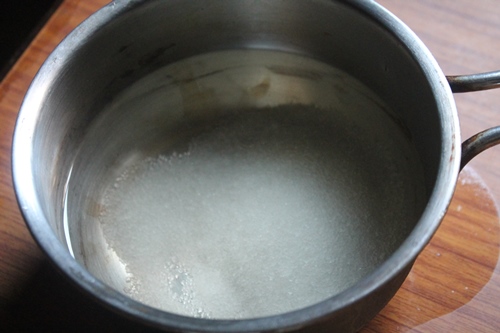 add sugar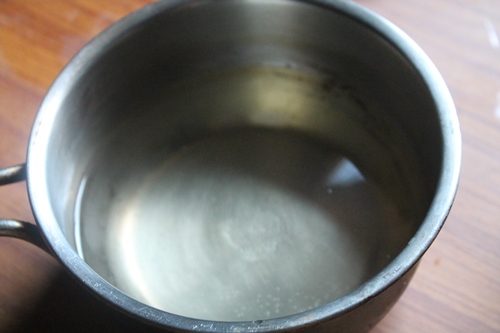 boil till sugar is melted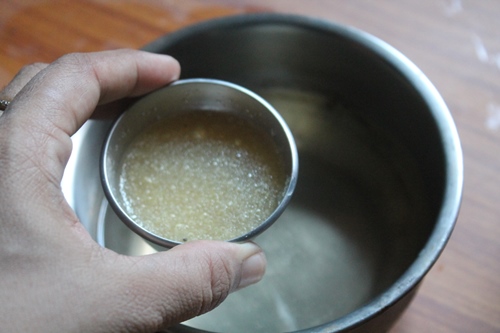 add in gelatin mix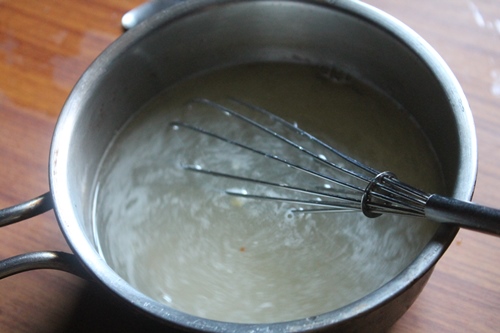 simmer and whisk till gelatin is melted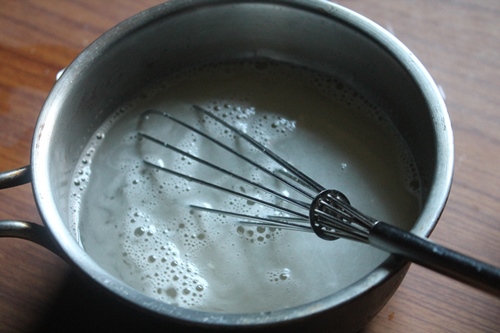 now it is done..take it off the heat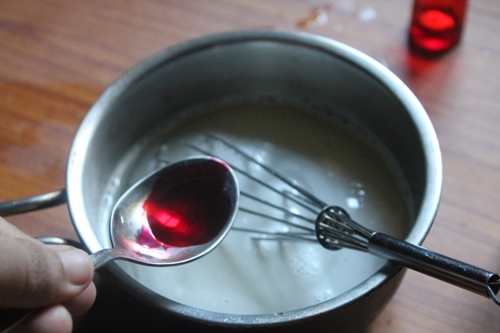 add in rose milk essence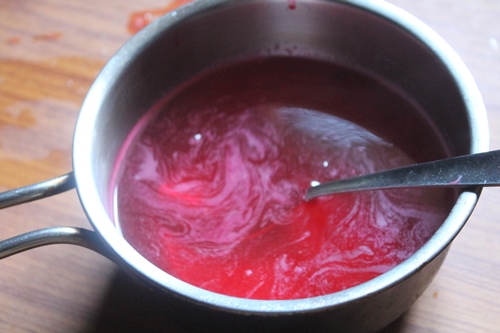 mix well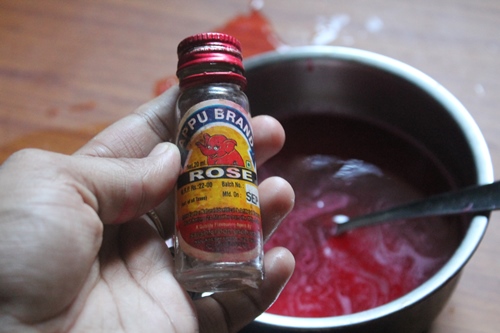 add few drops of rose essence..this is optional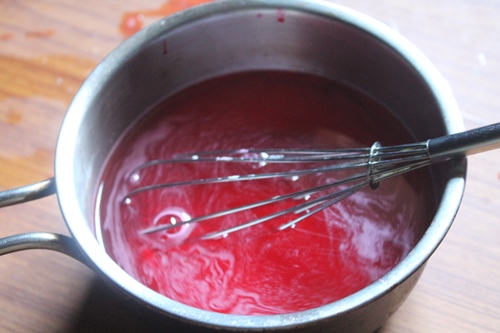 mix well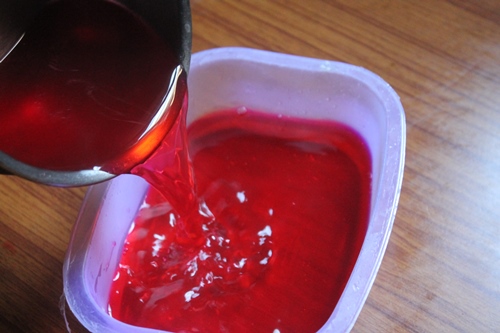 pour it in a bowl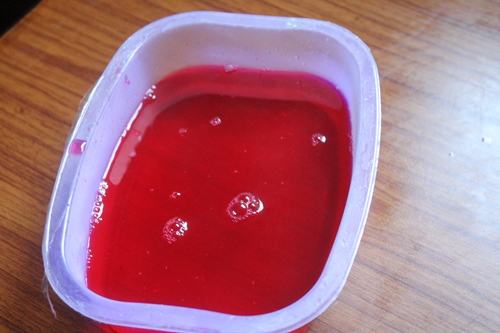 chill till it is set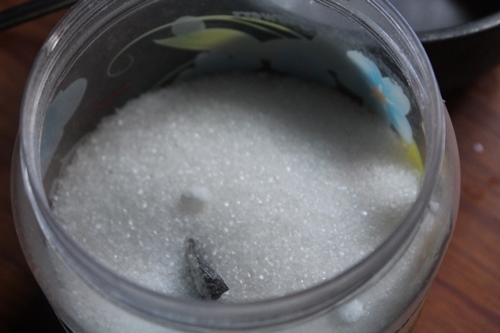 now lets make the sweet milk. I used vanilla sugar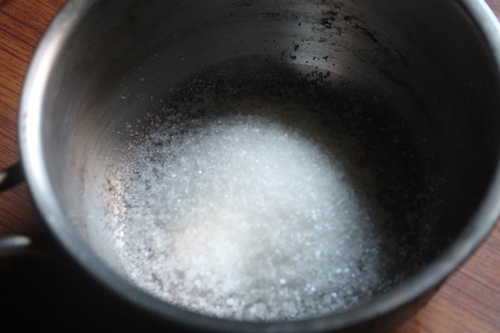 take it in a sauce pan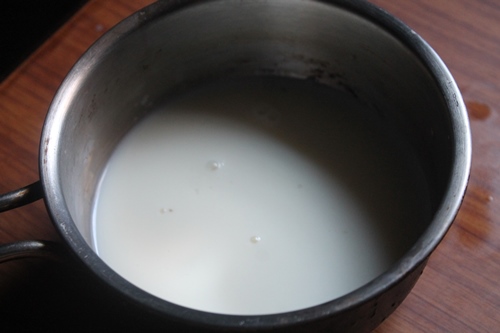 add milk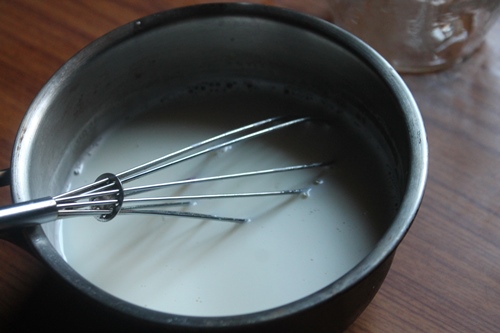 Bring it to a boil and simmer for 15 mins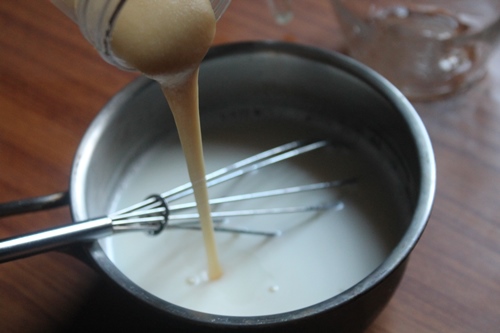 now add in condensed milk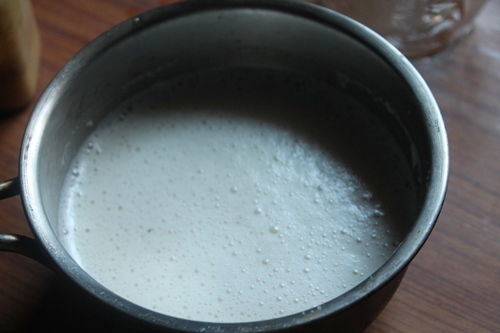 mix well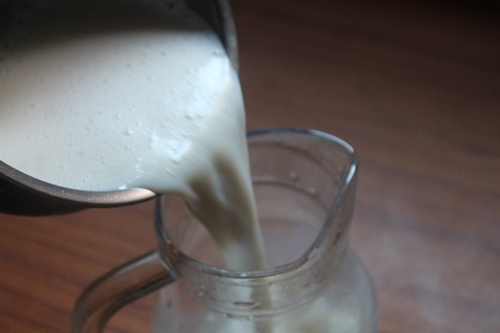 pour it in a jug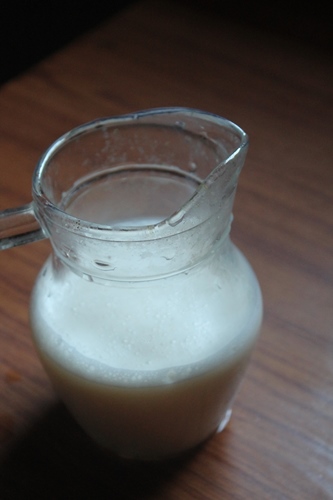 chill this till cold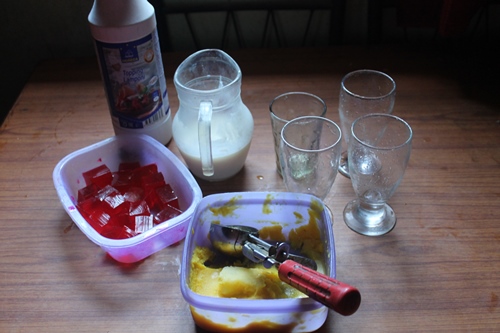 now time to assemble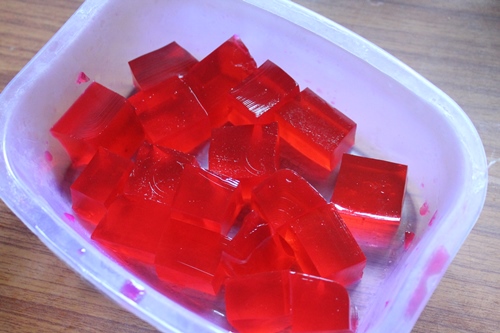 i cut the jelly into squares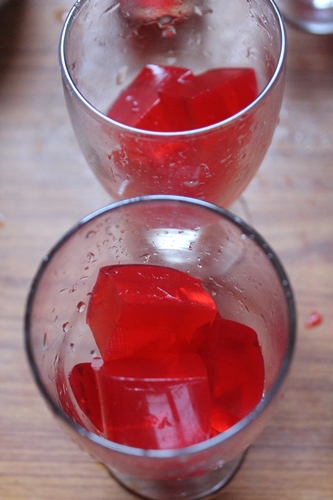 take a serving glass, fill with the jelly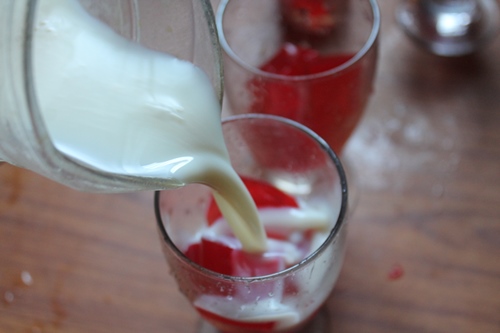 add milk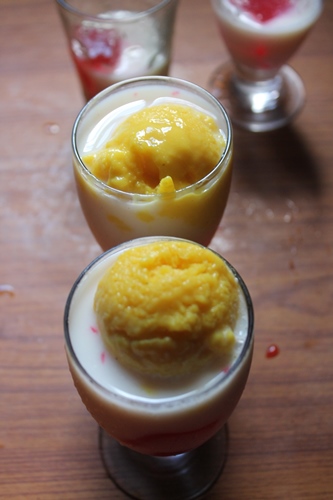 top with icecream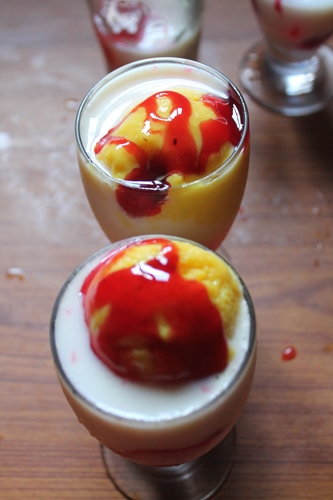 drizzle with any sauce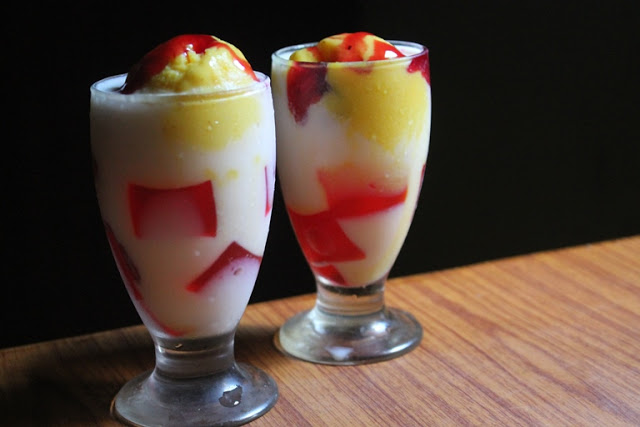 Serve