Delicious broken glass jello with step by step pictures. Creamy milk custard with jelly pieces scattered all over it. This makes a delicious dessert for any parties.
Version 2: Broken Glass Jello (strawberry flavour)
Broken Glass Agar Agar Pudding Recipe with step by step pictures.
Pin
Jelly pudding is made with instant jelly packet and a agar agar milk pudding. This makes a great dessert for this ramzan.
Similar Recipes,
Caramel Pudding
Cherry Pannacotta
Mango Pudding
Sago Pudding
Apple Pudding
Finger Jello
Broken Glass Pudding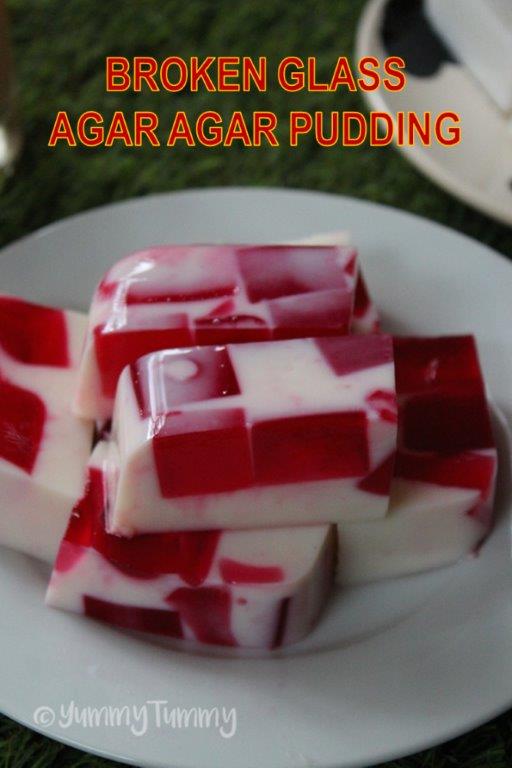 Pin
How to Make Broken Glass Jelly Pudding
Soak china grass in water for 10 mins. Then heat it and cook till china grass is melted.
Now take jelly packet in a bowl, add 1 cup hot water and mix well. Pour it into a tray and leave to set in freezer for 30 mins. Now cut it into cubes. Transfer to a tray.
Now heat milk in a sauce pan, add condensed milk and bring it to a boil.
Add china grass mix and whisk well.
Pour this over the tray and leave to set in fridge.
Slice and serve.
Hope you will give this a try and let me know how it turns out for you.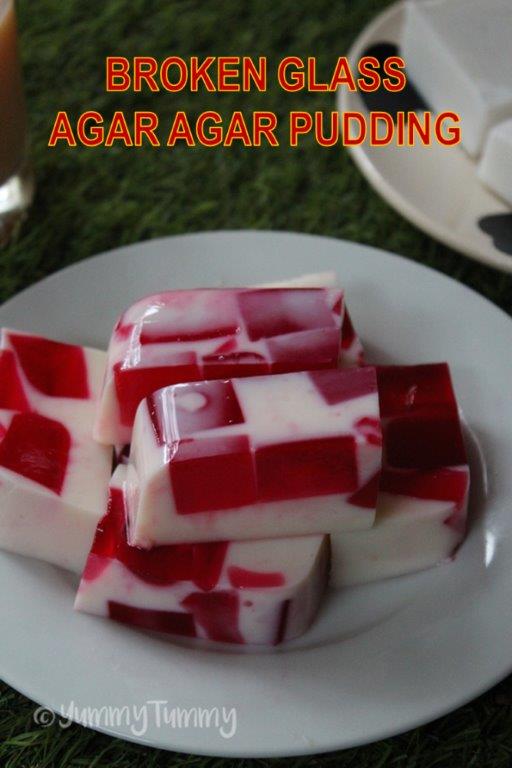 Pin
Broken Glass Jelly Pudding With Step by Step Pictures
1)Take a packet of jelly
Pin
2)Open a packet
Pin
3)Add in hot water. I added 1 cup of hot boiling water. Mix well
Pin
4)pour it in a tray
Pin
5)Leave it to set, then cut it into cubes and pour it in a tray
Pin
6)Soak china grass in a bowl of water for 10 mins
Pin
7)Now it is soft.
Pin
8)Take it in a sauce pan and heat till melted.
Pin
6)Now Boil milk in a separate saucepan.
Pin
7)Add in sweetened condensed milk
Pin
8)Mix well and let it come to a boil
Pin
9)Add in china grass liquid
Pin
10)MIx well.
Pin
11)Pour it into the tray. Leave to set for 2 hours in fridge.
Pin
12)Slice it
Pin
13)Slice into pieces
Pin
14)Done
Pin
15) Serve
Pin
Version 3: Broken Glass Mango Jello (Using Agar Agar)
This version of broken glass jello has mango jelly and made using agar agar / china grass instead of gelatin.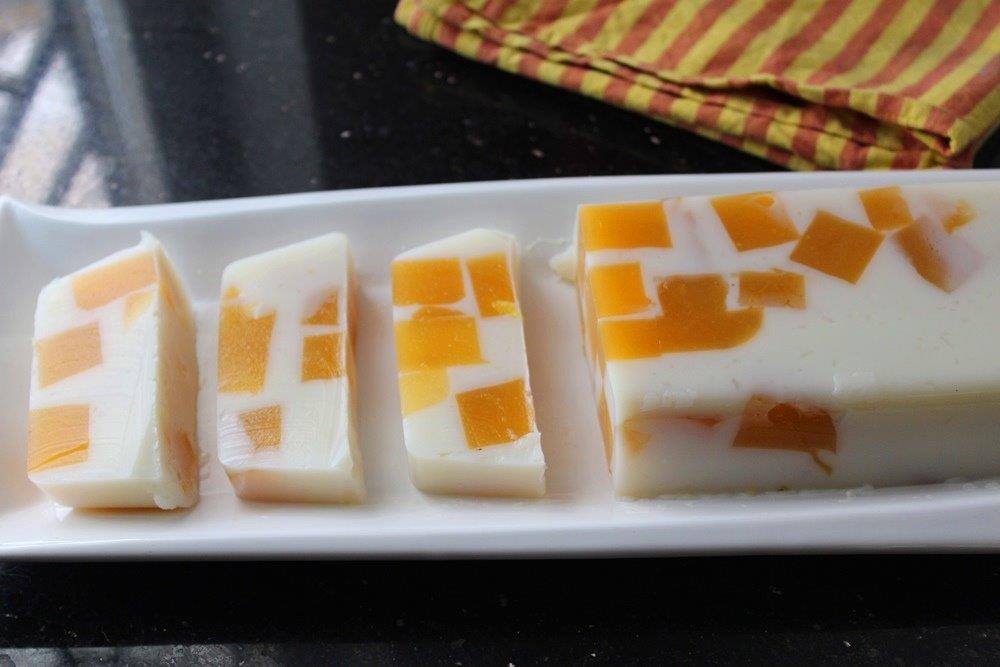 Pin
Broken glass mango jelly is a pretty dessert to make. It looks so pretty and is great for kids since it is made using agar agar which is actually good for health.
I had few agar agar packets lying in the pantry so thought of using it in a jello. Since it is mango season i thought of making few jelly desserts using mangoes. First one is this broken glass jello inspired from my broken glass jelly pudding recipe.
Made it using mango jelly which i made from scratch. I am not a fan of this dessert but kids who likes jelly will love this. I made this jello using mango jelly and topped it with milk jelly. The pattern was very pretty and kids will love this for sure.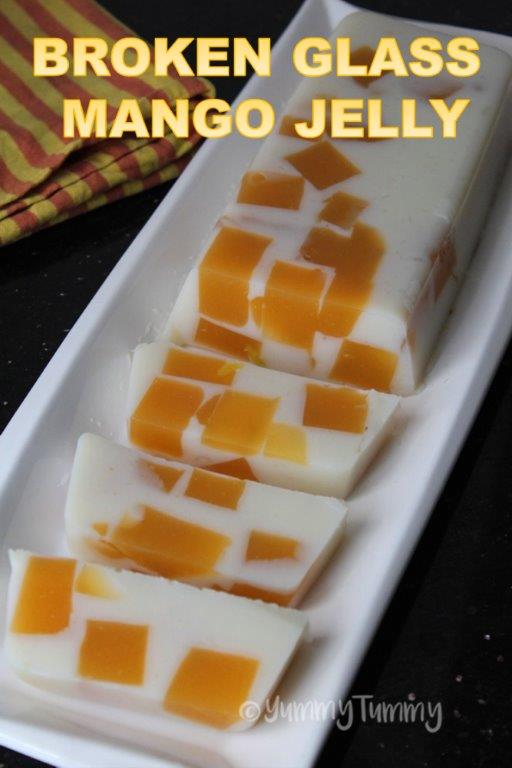 Pin
Pictorial:
1)Start by making mango jelly. Take china grass in a saucepan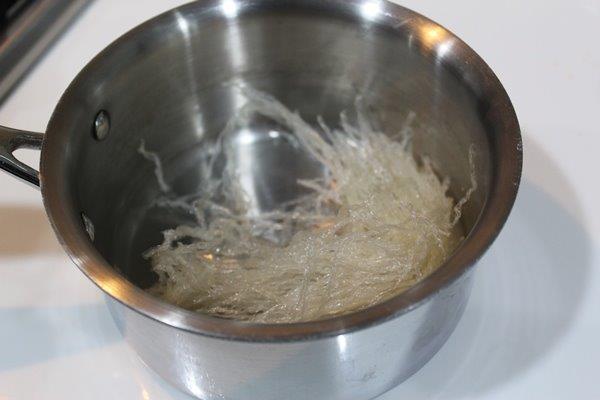 Pin
2)Add water and let it soak for 10 mins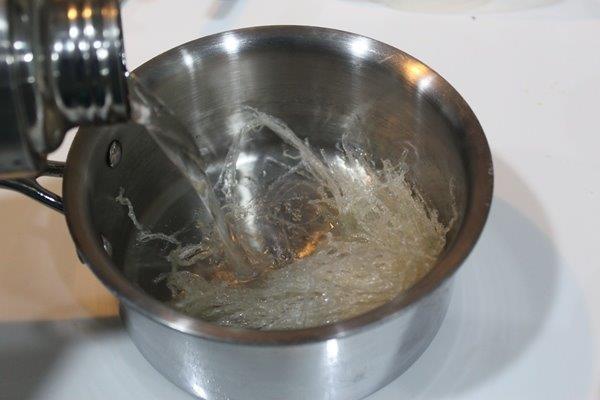 Pin
3)Heat this and cook till china grass is melted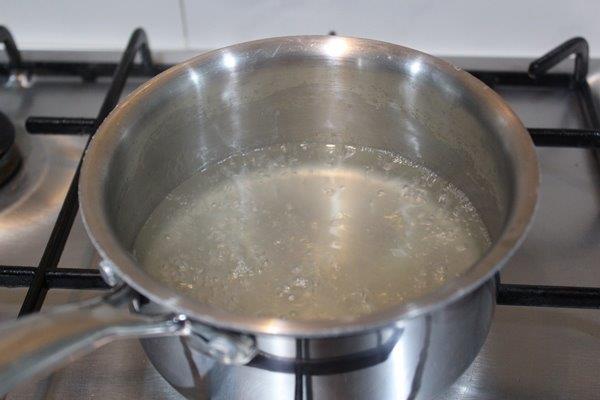 Pin
4)Add in sugar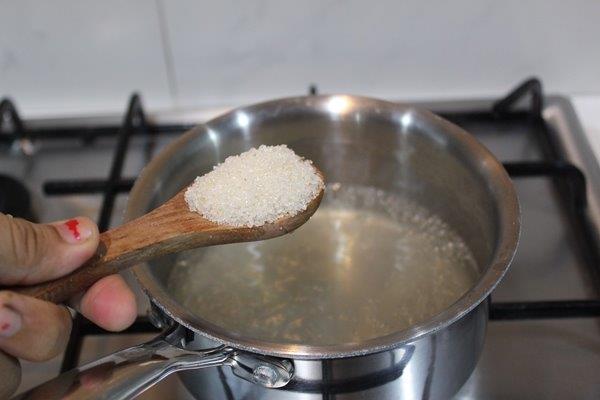 Pin
5)Cook till it is melted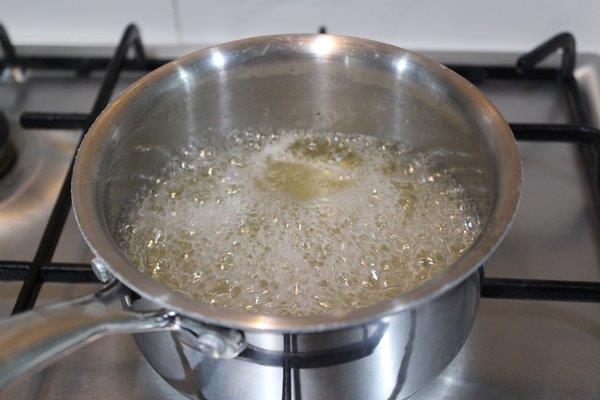 Pin
6)Add in mango puree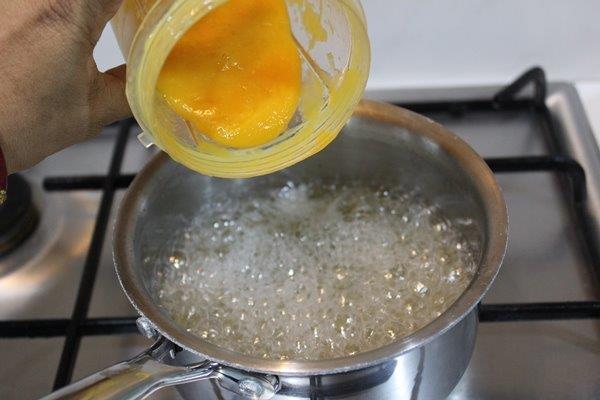 Pin
7)Whisk till combined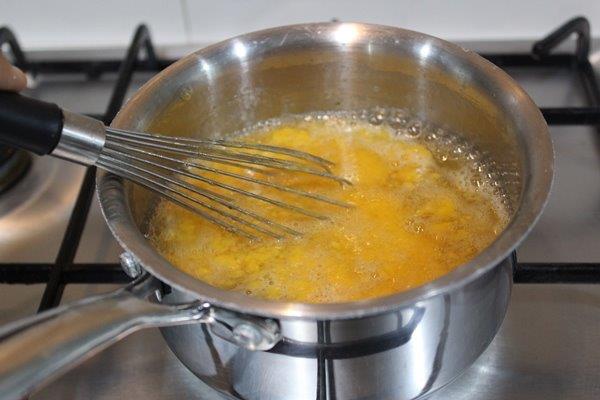 Pin
8)Now jelly is done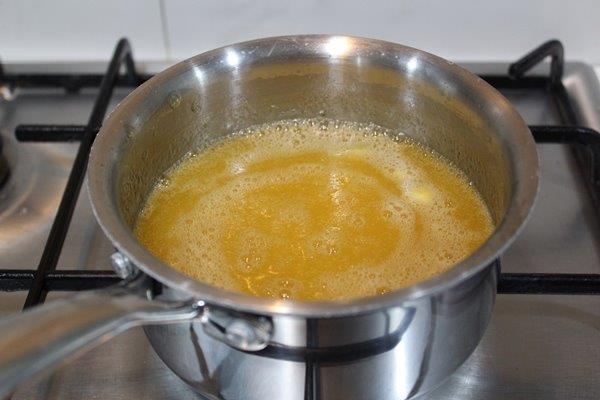 Pin
9)pour it in a mould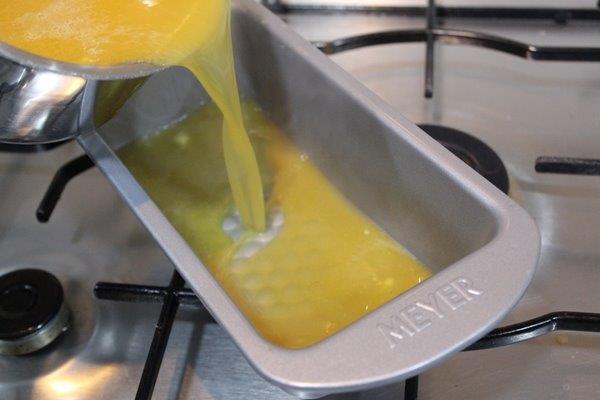 Pin
10)POp this in freezer to set for 15 mins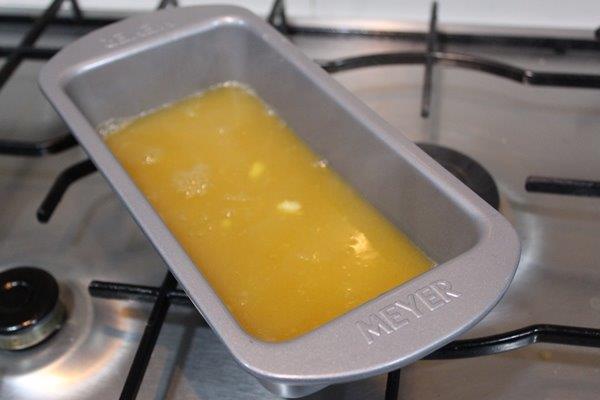 Pin
11)Now it is set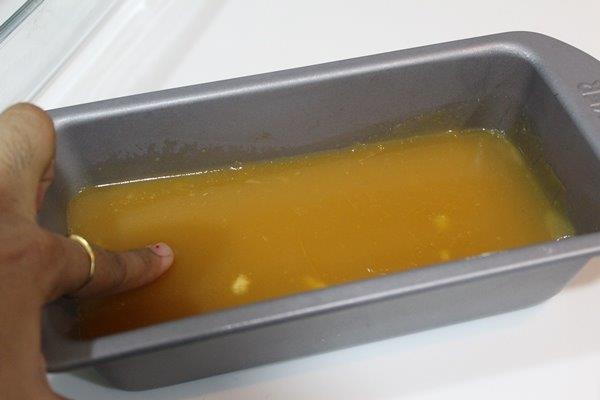 Pin
12)Cut into cubes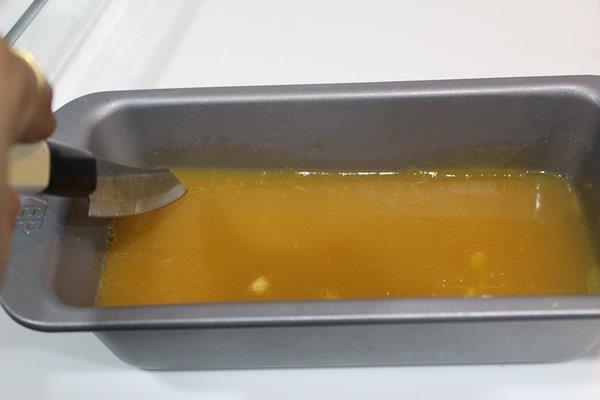 Pin
13)Like this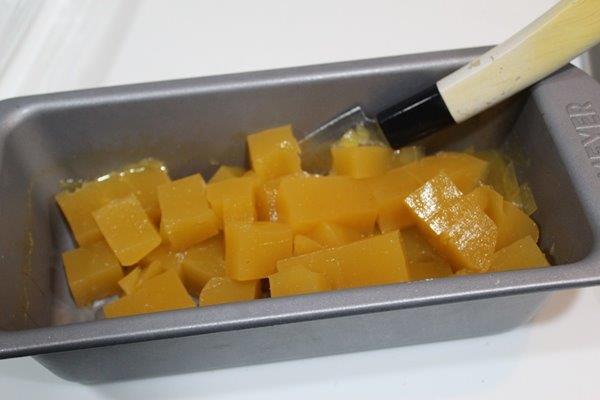 Pin
14)Now make milk layer. Take china grass in sauce pan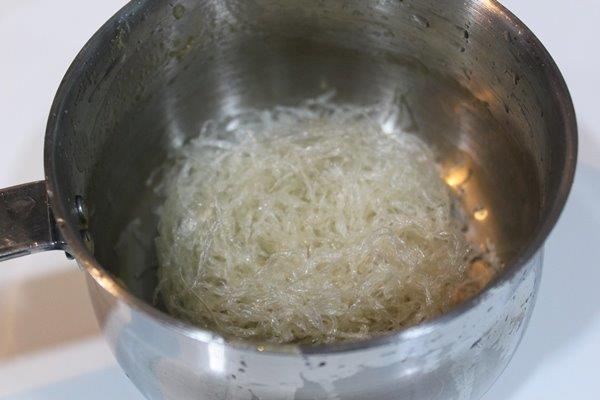 Pin
15)Add water and let it soak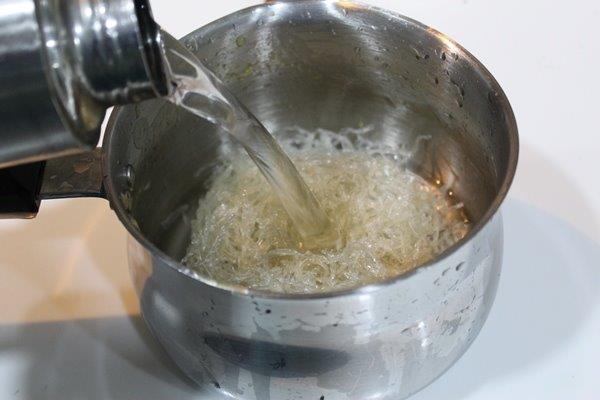 Pin
16)Heat and cook till china grass is melted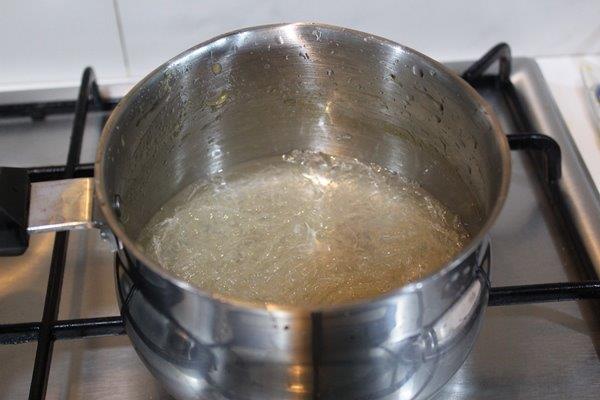 Pin
17)Add sugar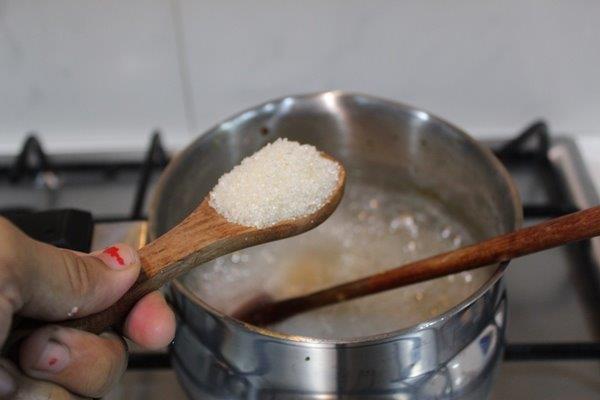 Pin
18)Now it is melted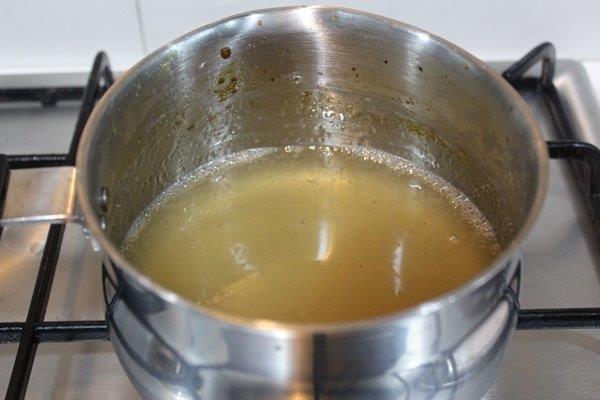 Pin
19)Take it off the heat and cool for 5 mins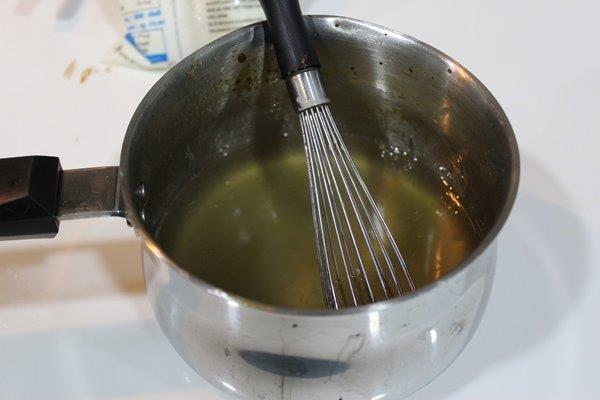 Pin
20)Add milk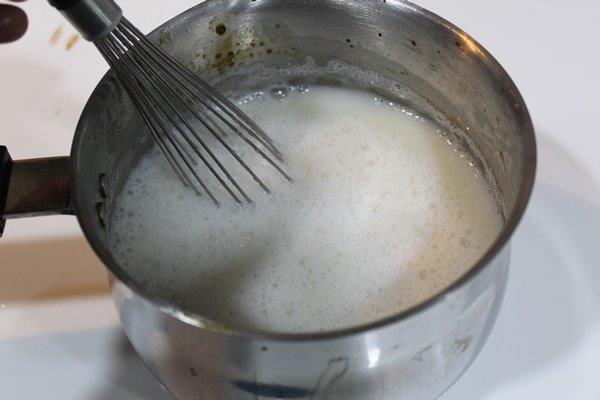 Pin
21)Take a mould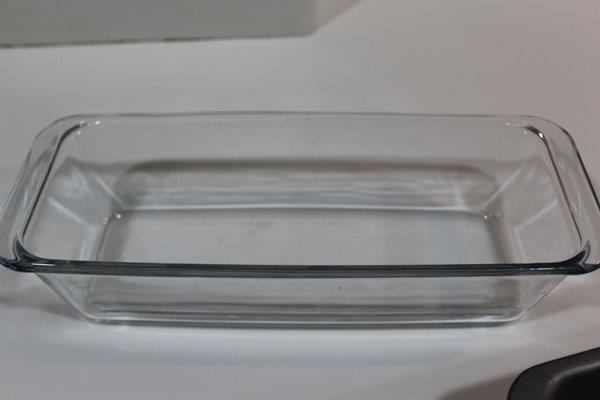 Pin
22)Add mango jelly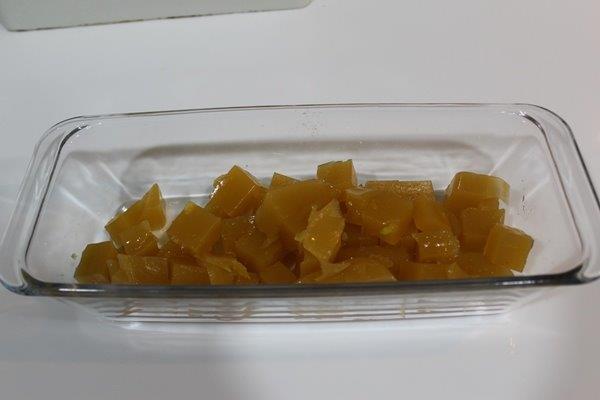 Pin
23)Pour milk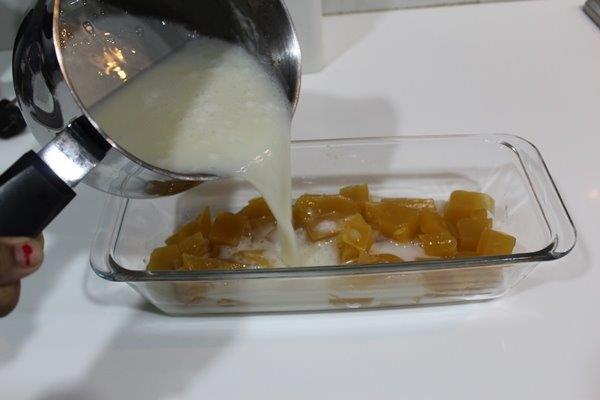 Pin
24)leave to set in fridge overnight.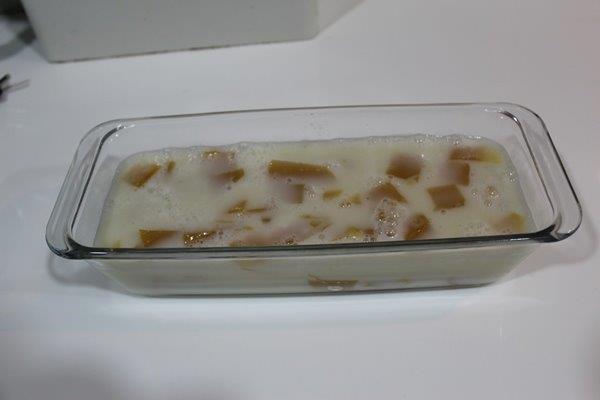 Pin
25)Unmould and serve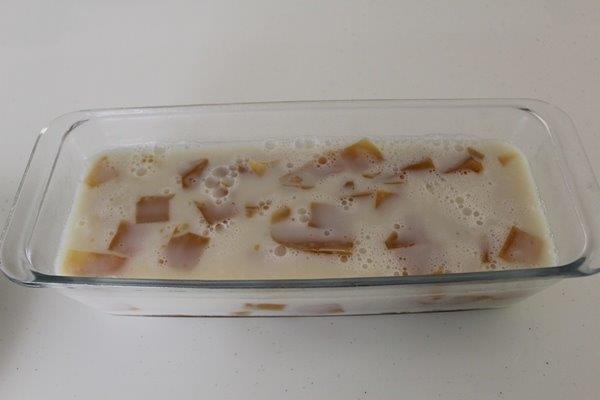 Pin
25)Enjoy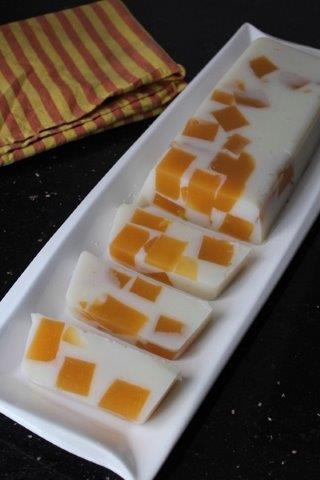 Pin
If you have any questions not covered in this post and if you need help, leave me a comment or mail me @aarthi198689[email protected] and I'll help as soon as I can.
Follow me on Instagram, Facebook, Pinterest ,Youtube and Twitter for more Yummy Tummy inspiration.
IF YOU MAKE THIS RECIPE OR ANYTHING FROM YUMMY TUMMY, MAKE SURE TO POST IT AND TAG ME SO I CAN SEE ALL OF YOUR CREATIONS!! #YUMMYTUMMYAARTHI AND @YUMMYTUMMYAARTHI ON INSTAGRAM!