Tender Coconut Sarbath Recipe with step by step pictures.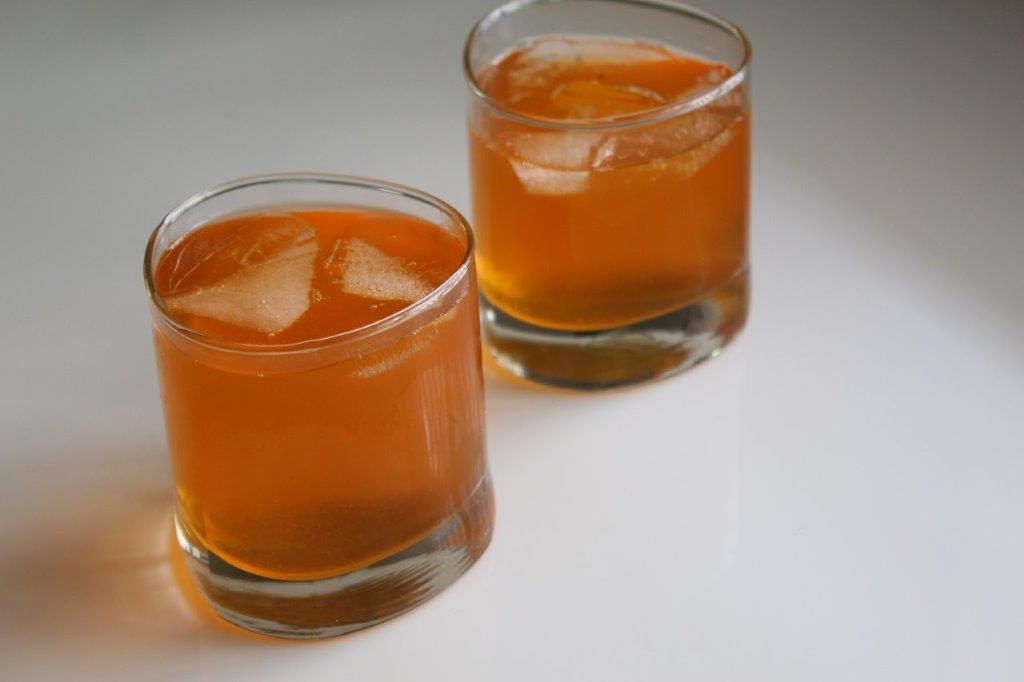 Delicious summer drink made using tender coconut water, sarbath and lemon juice. This drink is not only easy to make but is super delicious too.
Similar Recipes
Sparkling Pink Lemonade
Watermelon Ginger Cooler
Lemonade
Ginger Ale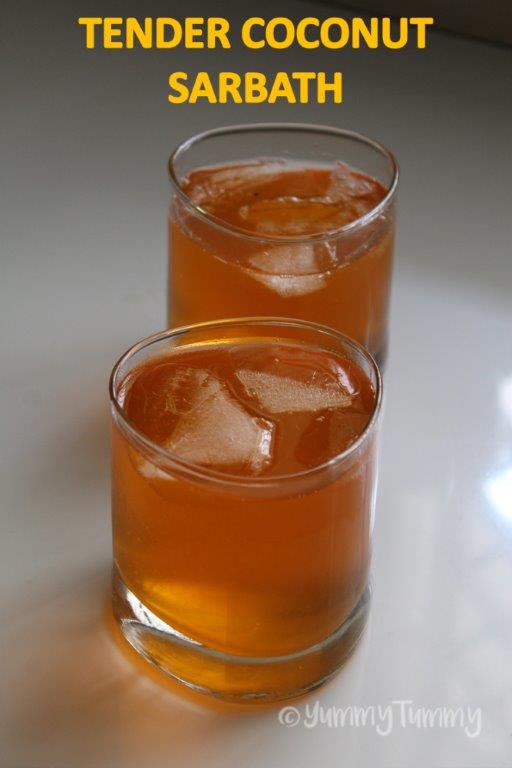 Hope you will give this a try and let me know how it turns out for you.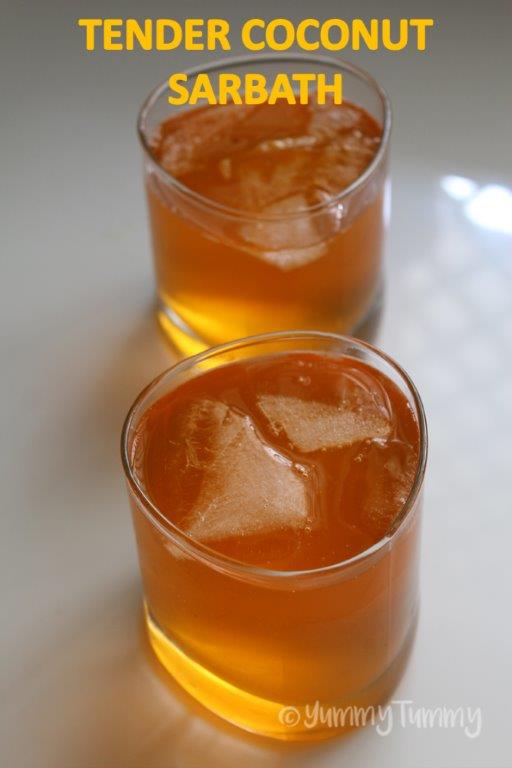 Tender Coconut Sarbath
Tender coconut sarbath or ilaneer sarbath is super easy to make and makes a great thirst quencher.
Ingredients
Lemon Juice to taste
Nannari Sarbath as needed
Tender Coconut Water as needed
Ice Cubes as needed
Instructions
Mix all ingredients together. Serve cold.
Pictorial:
1)Take lemon juice in a bowl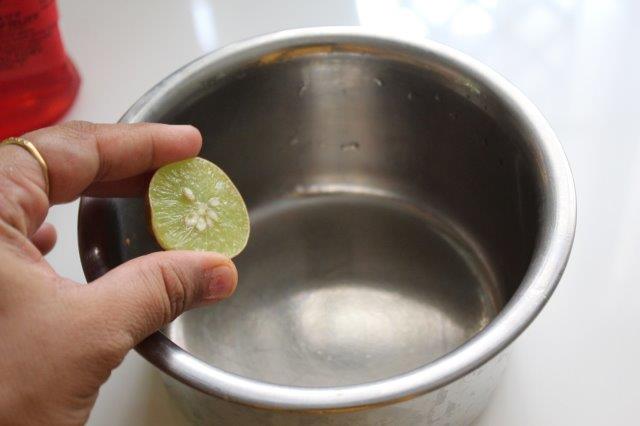 2)Add as much as you want.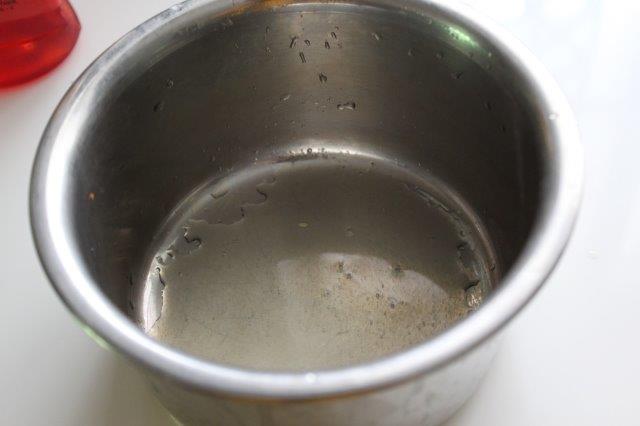 3)Add in nanari sarbath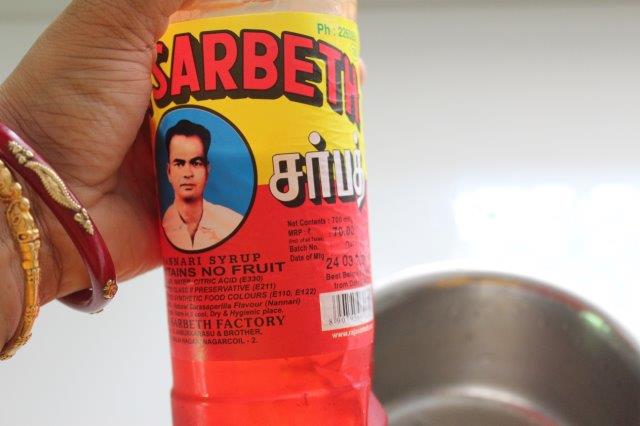 4)Add it in
5)Add tender coconut water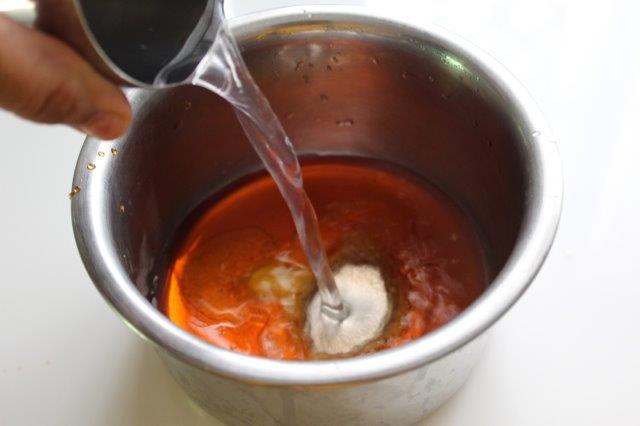 6)Mix well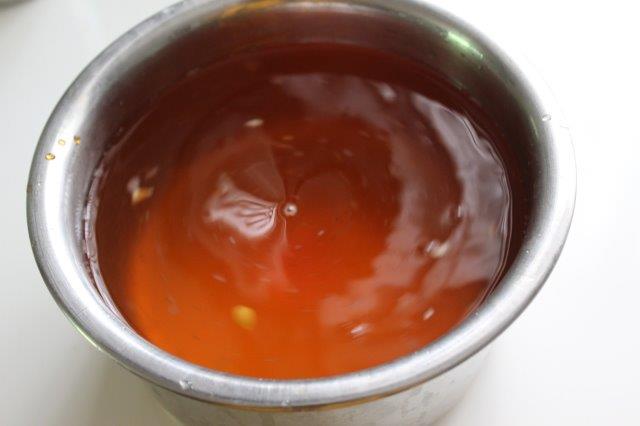 6)Fill cup with icecubes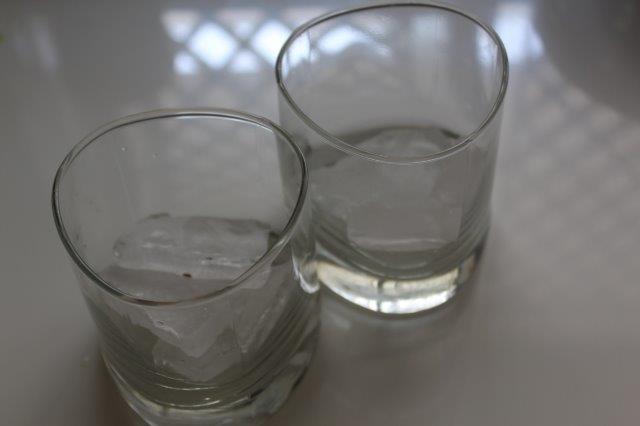 7)Fill with sarbath and enjoy