Chocolate Buttercream is a combination of butter, powdered sugar, vanilla, cocoa powder, melted chocolate is added for taste and texture.
Version 2: Double Chocolate Buttercream Recipe
This is my latest addiction of frosting. It is too good to resist. It taste amazing when slathered over cakes or cupcakes. I used it in my swiss roll and it was perfection. Try this out and let me know how it turns out for you.
Version 3: Basic Chocolate Buttercream
This is a basic chocolate buttercream which is basic and creamy perfect to frost cakes and cupcakes.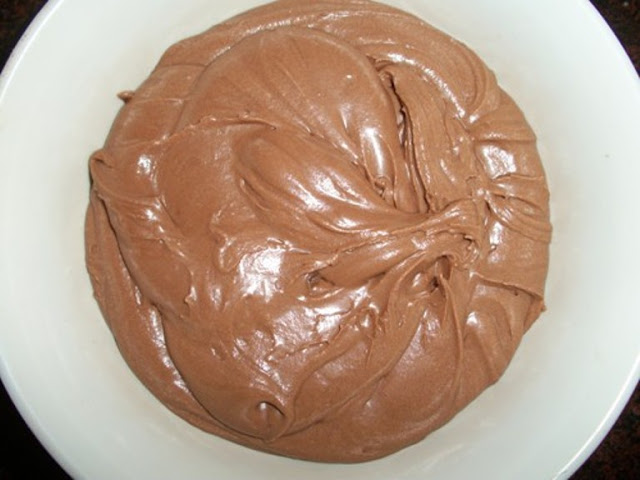 Pin
Pictorial:
1)Take all your ingredients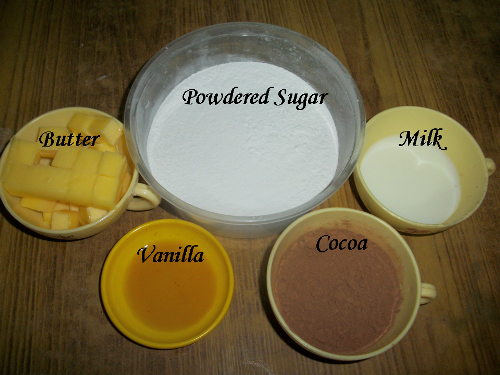 Pin
2)Take butter in a bowl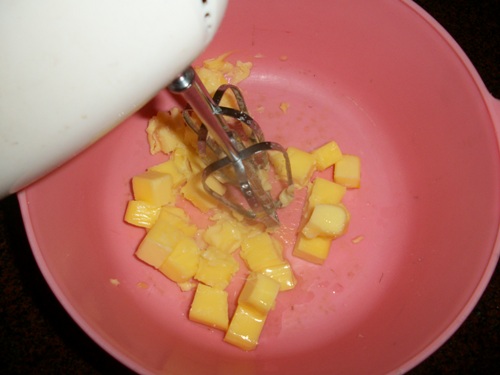 Pin
3)Add sugar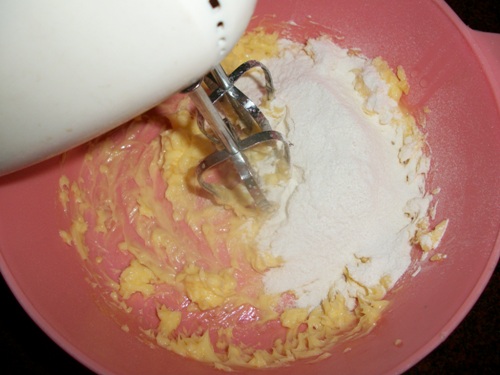 Pin
4)Add vanilla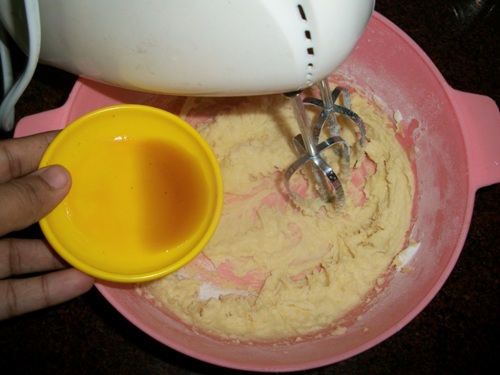 Pin
4)Cocoa powder is added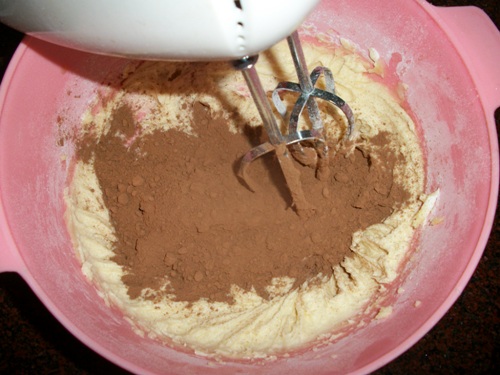 Pin
5)Add milk and cream well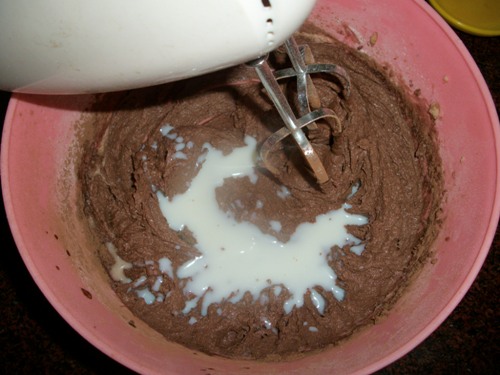 Pin
6)Add in powdered sugar and cream again.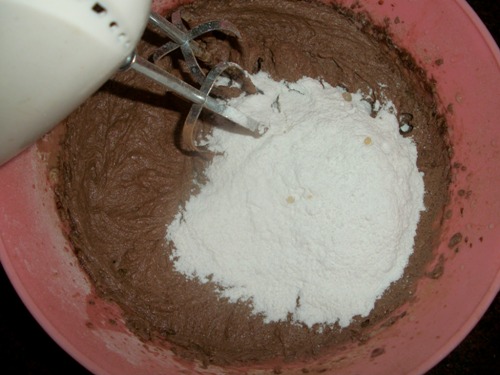 Pin
7)Now it is creamy.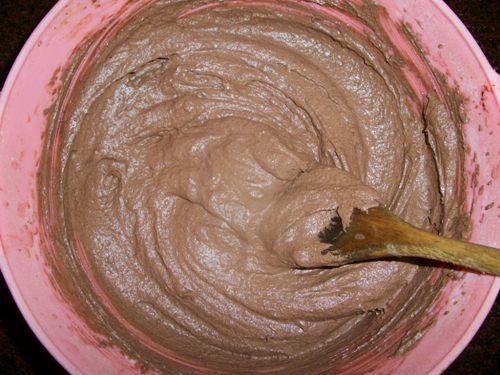 Pin
8)Frost as needed.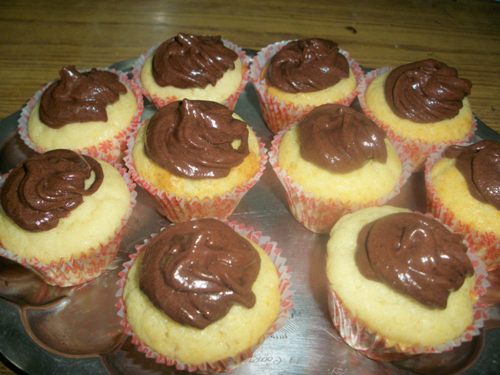 Pin
📖 Recipe Card