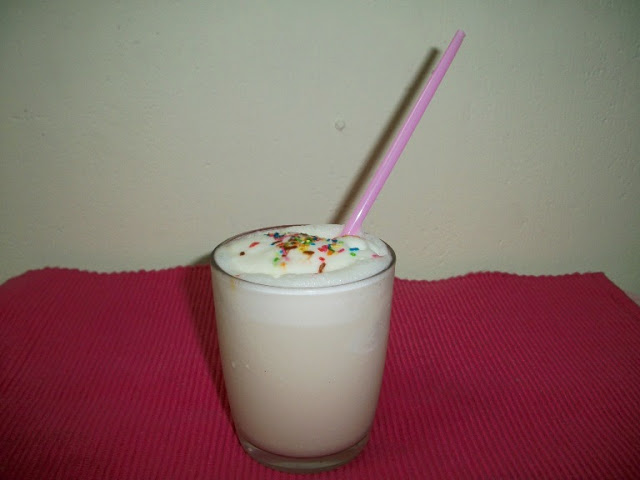 Its so hot here..If it continues I think I couldn't survive in this world. But cool cool watermelons and lemonade is making me a bit happy..This shake is my new savior..I am loving it so much. This has a unique flavour from the caramel which we add here..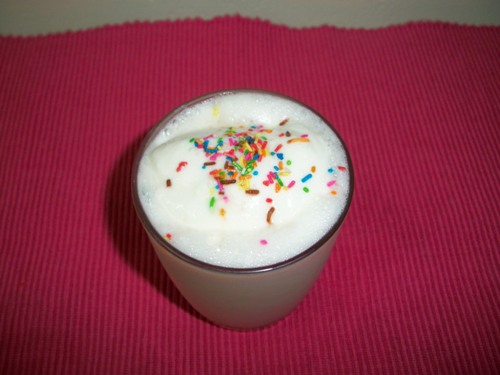 I hope you will love this a lot and let me know what you think..
Ingrediants:
Milk – 1 cup
Sugar – 2 tblspn
Vanilla Essence – ½ tsp
Vanilla Icecream – 2 scoops
Sprinkles for garnishing
Method:
Start by making caramel. Take sugar in pan and add a tblspn of water and heat it up on high. Let the caramel bubble up untill it gets dark and golden. Don't stir the pan, just swirl the pan. Add some vanilla essence in and mix well. Caramel is done.
Take milk in a blender, add caramel over that along with icecream and blend it.
Pour into glasses and garnish with some sprinkle.
Serve immediately.
Pictorial: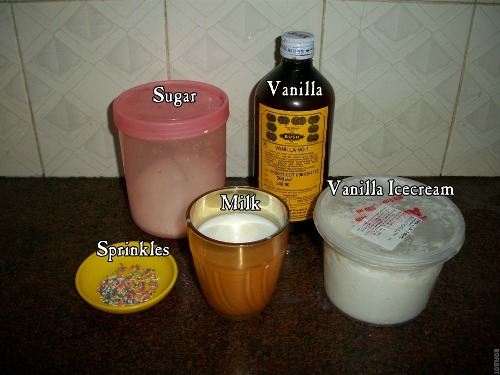 Take all your ingrediants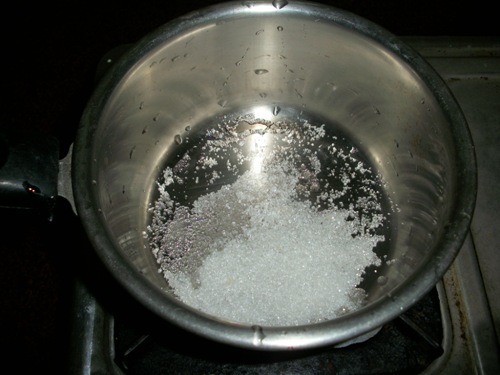 Add sugar in a pan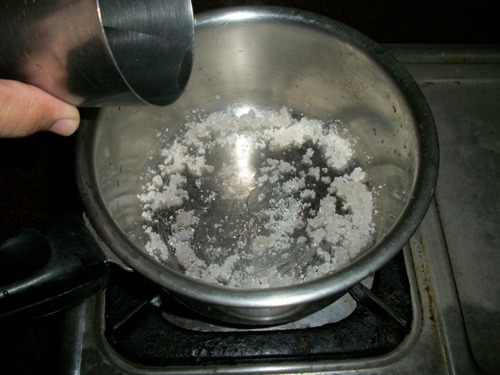 add a splash of water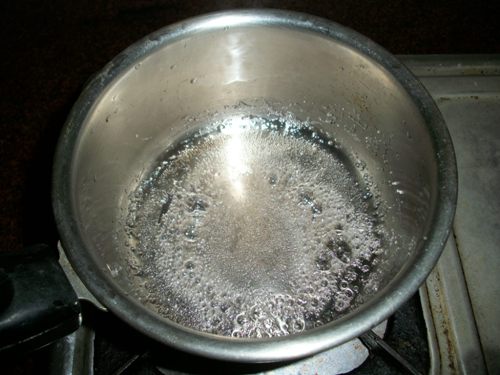 let it bubble up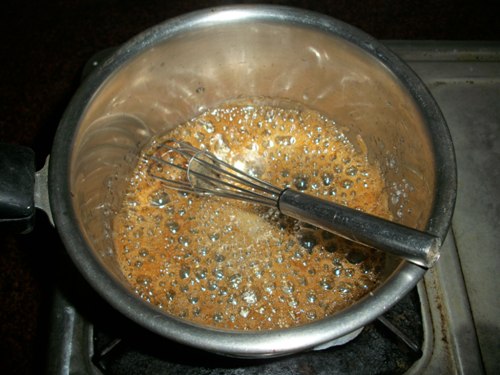 untill it turn golden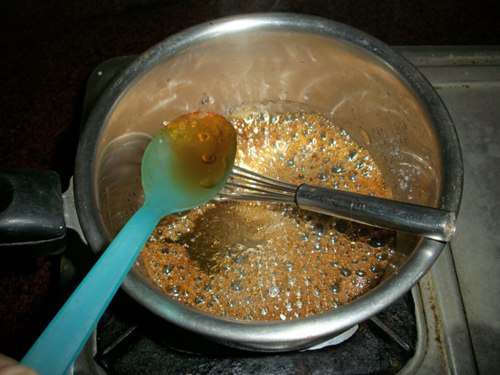 add vanilla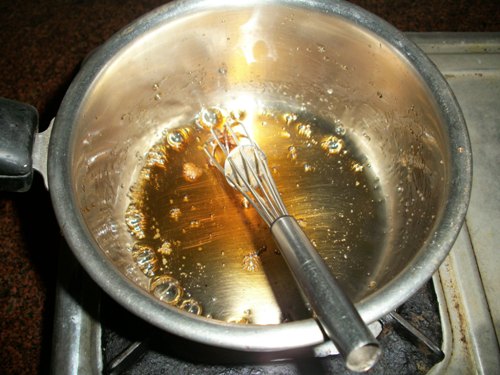 and mix well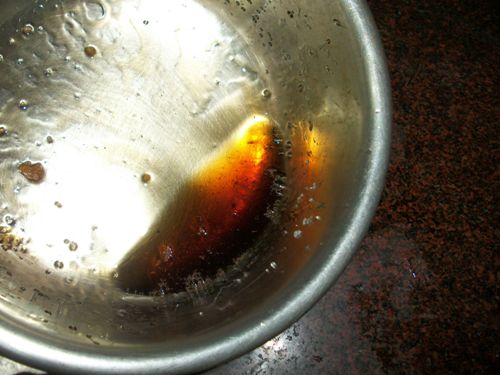 caramel done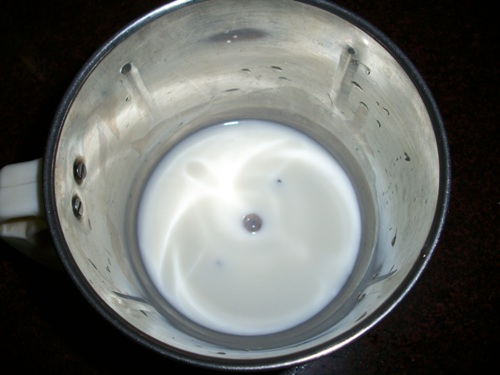 add milk in a blender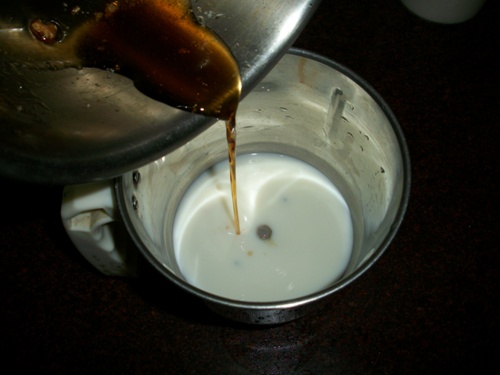 pour in caramel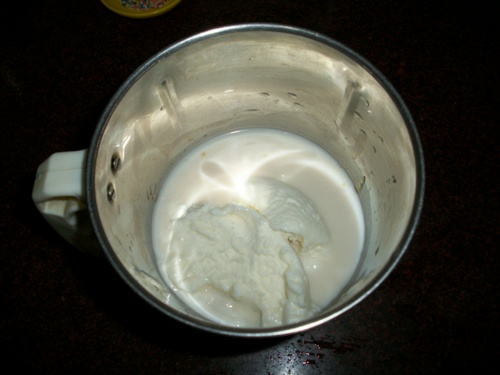 and some scoops of icecream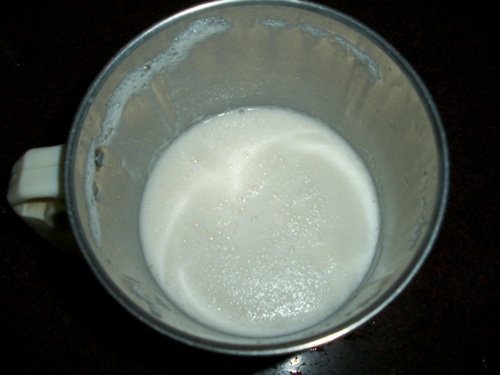 whiz it up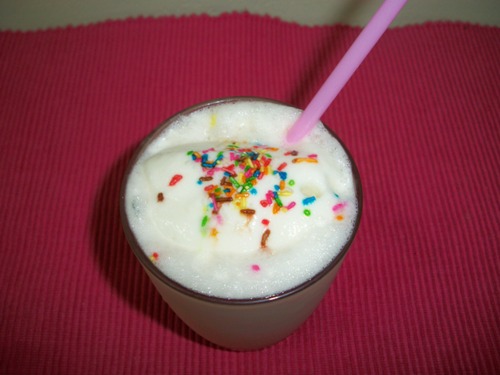 Pour yourself in a glass and enjoy…
I am Aarthi, a happy homemaker, mom of two beautiful girls, married to my high school sweet heart. My goal is to teach people that cooking can be way more easier and joyful than they think. Yummy Tummy features recipes all over the world with step wise pictures which surely shows the ease of cooking.