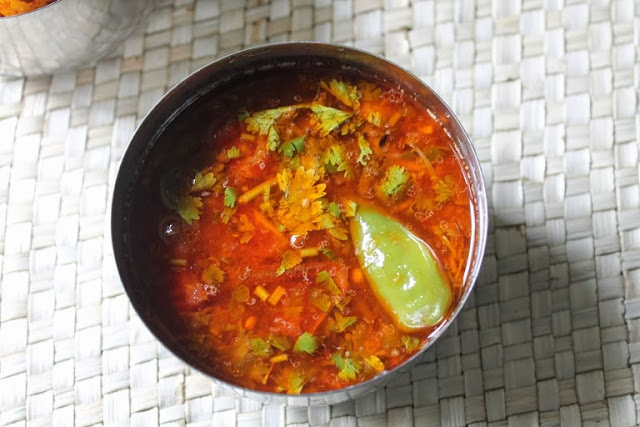 I love making different type of rasam. You can know my love for rasam through this post. I still have lots of rasam recipes on my mind. Will share them all with you soon. My favorite of all those rasam is plain tomato rasam which i am yet to post. We make this simple rasam often and it is my sister's favorite, she can just have this with plain rice and eat it as it is.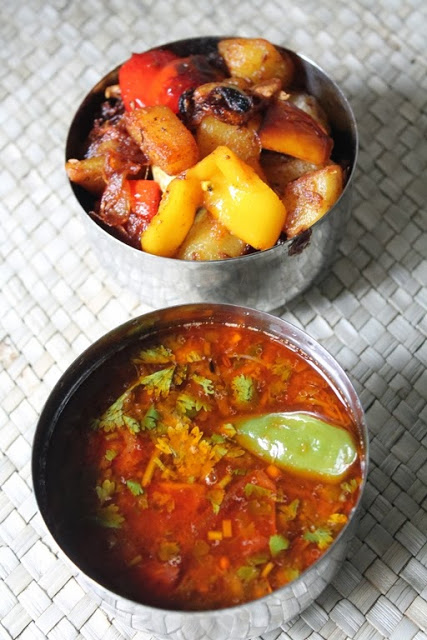 This rasam came to my mind on one fine day. I always love adding lots of coriander leaves in my rasam, So i thought of adding crushed coriander seeds to give more flavour to the rasam. And when i added it, i absolutely loved the aroma and enjoyed it to the core. So try this out and let me know how it turned out.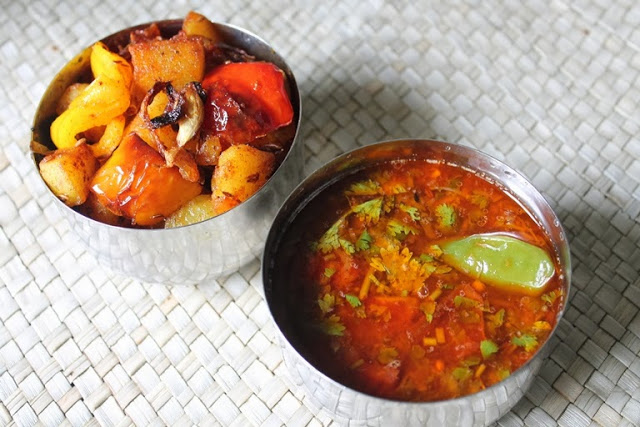 Preparation Time : 10 mins
Cooking Time : 15 mins
Serves – 4 to 5


Ingredients:
Coriander Seeds / Mullu Malli – 2 tblspn
Garlic – 6 cloves
Cumin Seeds / Jeerakam – 1 tsp
Asafoetida Powder / Hing / Kaya podi – 1/4 tsp
Tomato – 1 large chopped
Green Chilli – 2 pricked slightly with a knife
Tamarind – a small lemon size / 1 to 2 tblpsn of pulp
Chilli Powder – 1 tsp
Pepper Powder – 1 tsp
Salt to taste
Sugar – 1 tsp
Coriander Leaves a handful finely chopped
Oil – 1 tblspn
Water – 2 to 3 cups


Method:
If you are using whole tamarind, soak them in water for 10 mins and squeeze the juice out.
In a mortar and pestle, crush coriander seeds lightly, remove it to a bowl. Now lightly crush the garlic cloves too.
Heat oil in a kadai. Add in cumin seeds and asafoetida. Let them sizzle for few seconds.
Now add in the crushed coriander and garlic cloves. Fry them for few more mins.
Now add in tomatoes, green chilli and toss well in the oil.
Add in the chilli powder, pepper powder, salt and sugar. Mix well.
Pour in water, tamarind juice and mix well. bring everything to a boil.
Once it reaches a boil. Turn the flame off and add lots of coriander leaves.
Serve hot with rice.


Pictorial: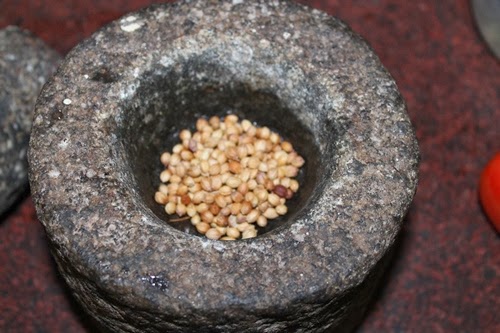 Take coriander seeds in a mortar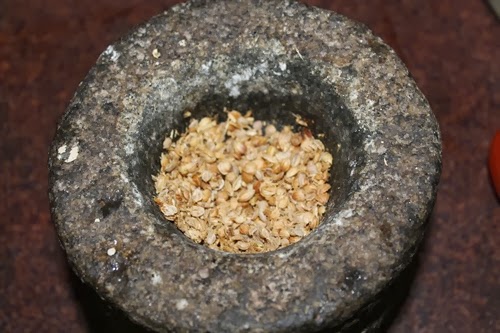 Crush it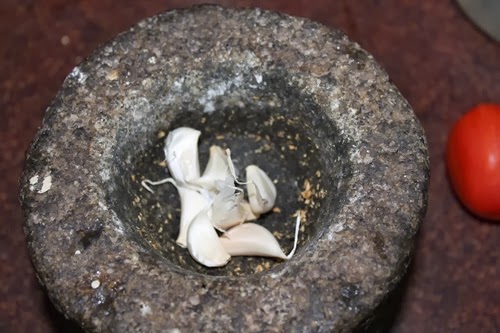 Take garlic in a mortar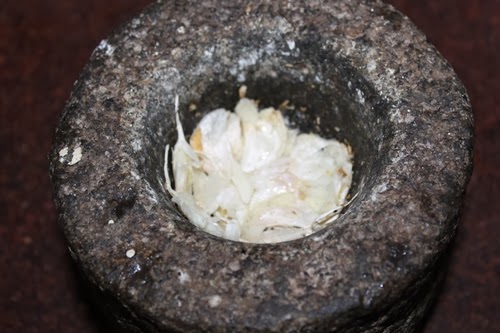 Crush it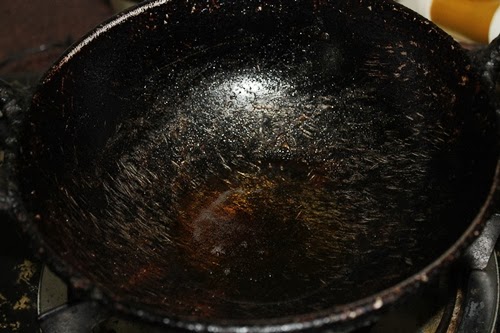 Heat oil in a kadai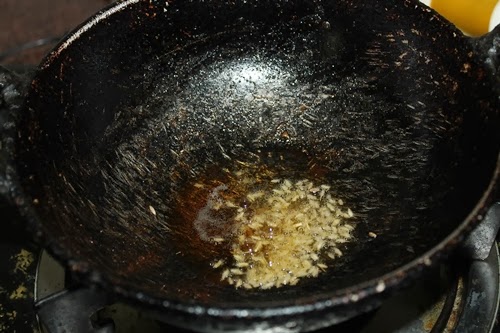 Add a tsp of cumin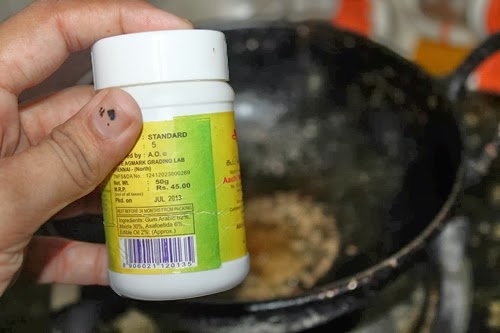 Add asafoetida powder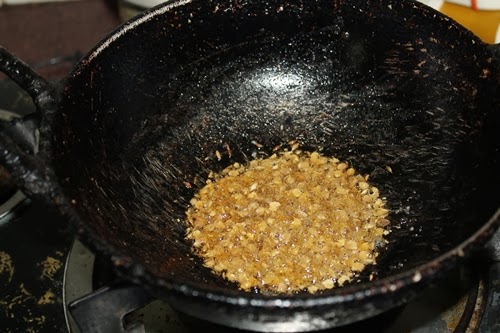 Add the crushed coriander seeds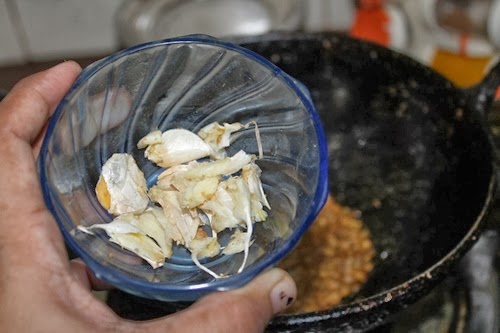 Crushed garlic goes in next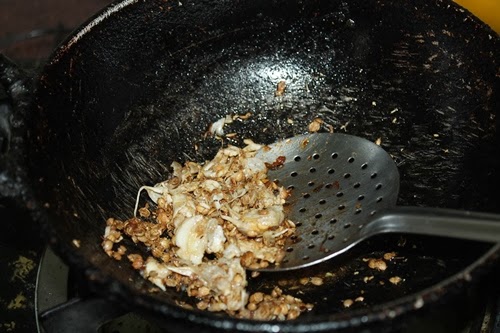 Fry them all together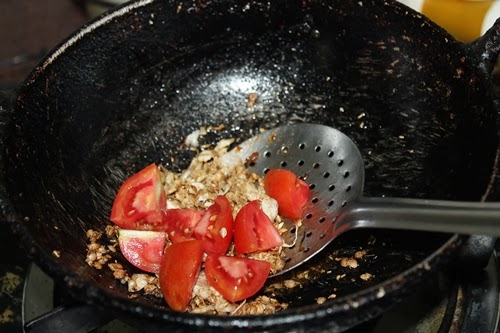 Add in tomatoes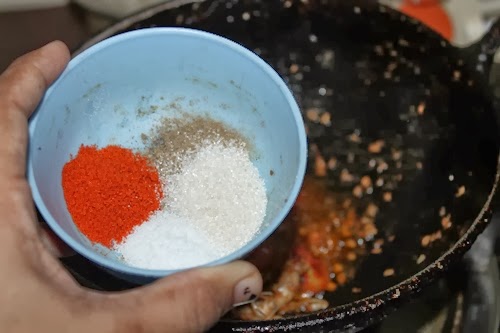 Now add in salt, sugar, chilli and pepper powder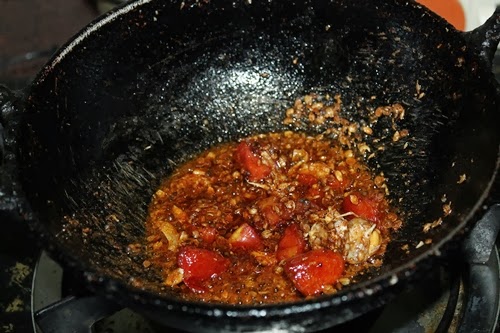 Give them a good mix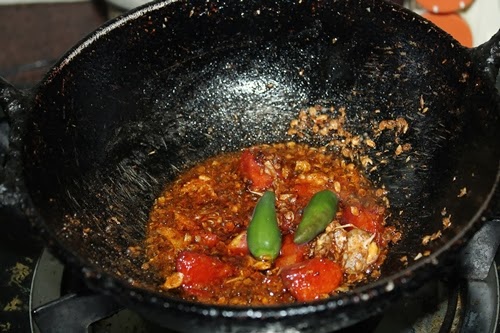 Add couple of green chillies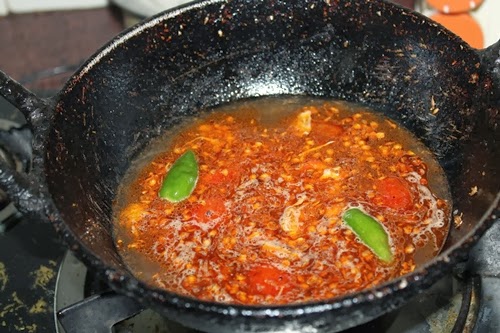 Pour in water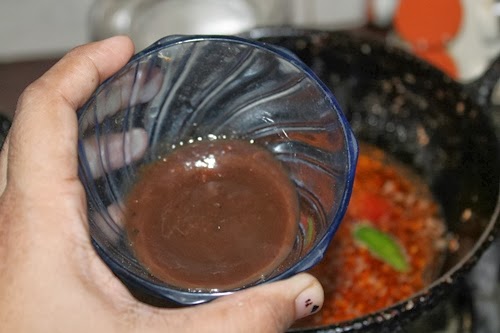 Add tamarind pulp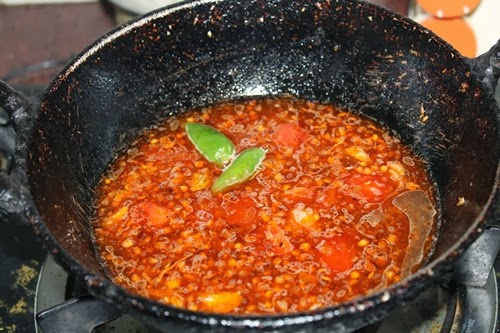 Mix well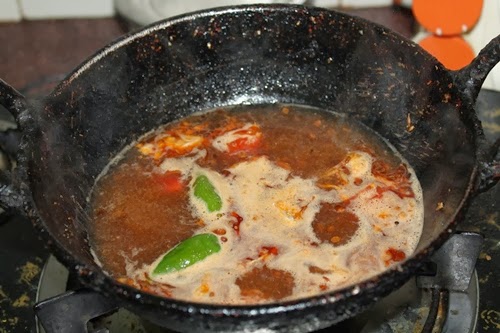 Bring everything to a boil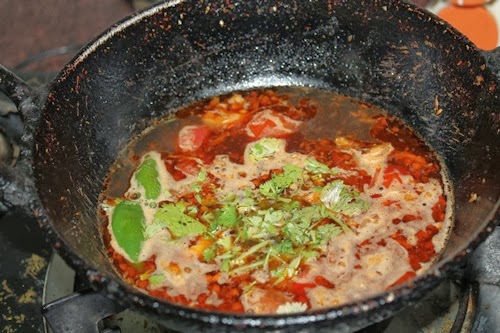 Add lots of coriander leaves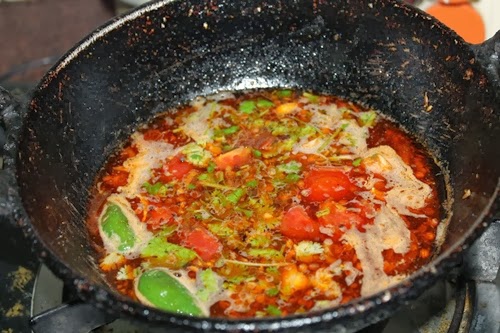 Switch off the flame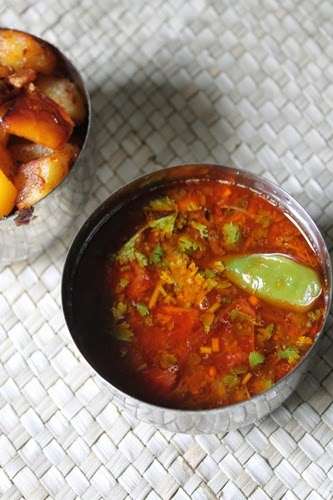 Serve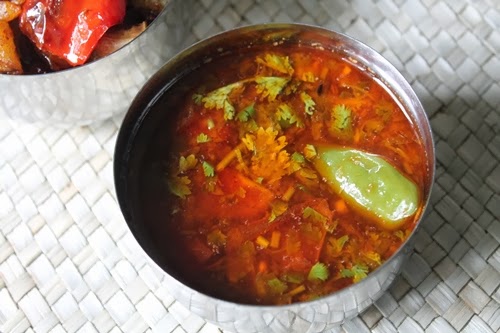 Technorati Tags:
coriander rasam,
rasam recipes,
malli rasam,
kothamalli rasam,
malli saaru,
coriander seed rasam,
I am Aarthi, a happy homemaker, mom of two beautiful girls, married to my high school sweet heart. My goal is to teach people that cooking can be way more easier and joyful than they think. Yummy Tummy features recipes all over the world with step wise pictures which surely shows the ease of cooking.