I always love having instant homemade powder on hands like sambar powder, garam masala powder. Homemade powder gives the curry or gravy which you make a real fresh taste, since these powders are fresh and not packed ages ago..I always have tavana podi, idli podi and kollu podi on hand, because you never know when they come handy for you..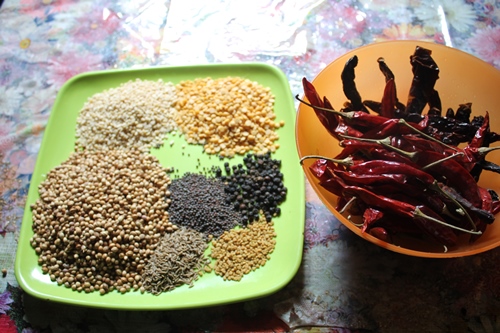 Measure all the ingredients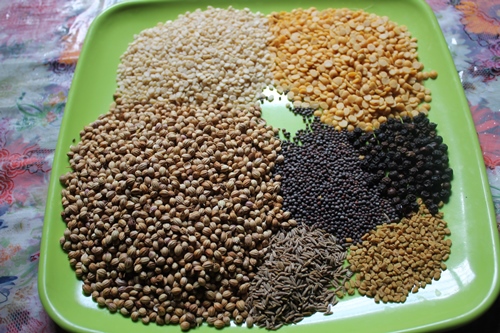 I took all these spices in a plate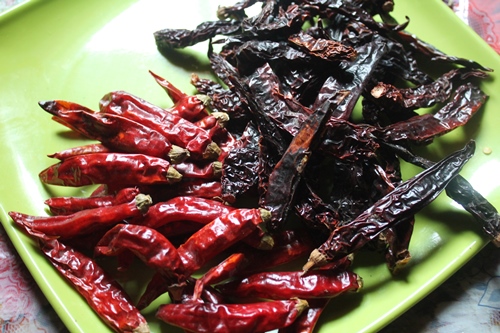 I kept the chillies in a separate plate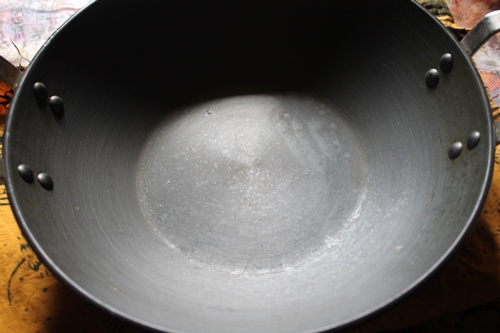 take a thick bottom pan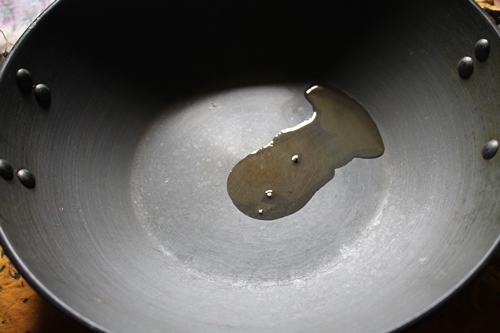 add in 1/2 tsp oil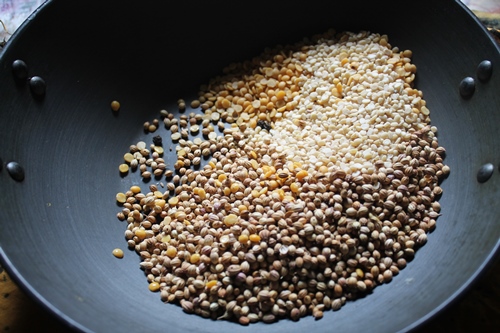 add the first spices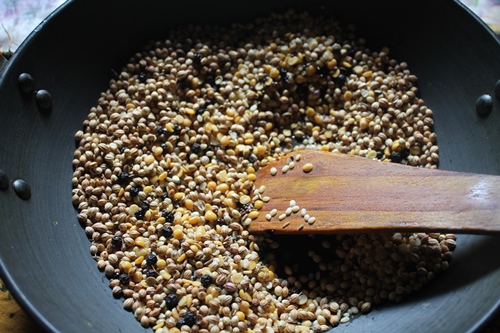 saute it on medium heat for 10 mins or so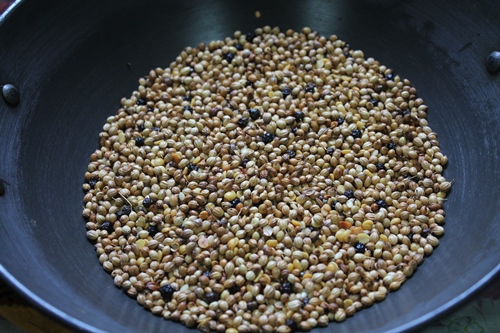 roast till it get golden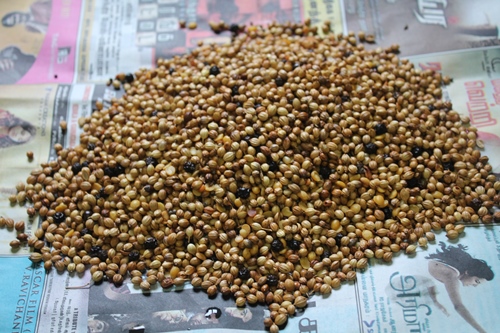 remove it and allow it to cool down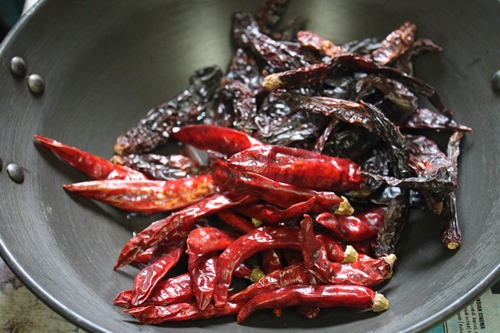 now add remaining 1/2 tsp oil and add chillies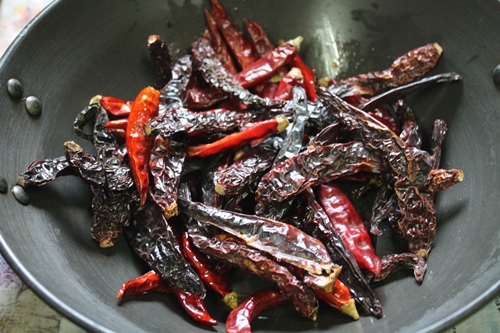 roast them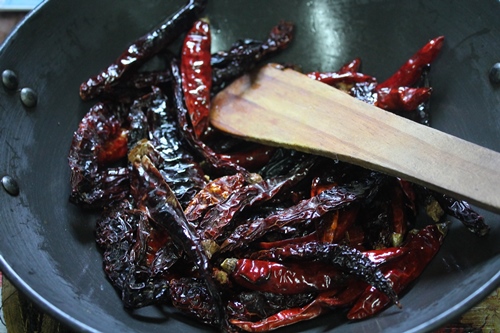 roast them for 5 mins or so till it gets golden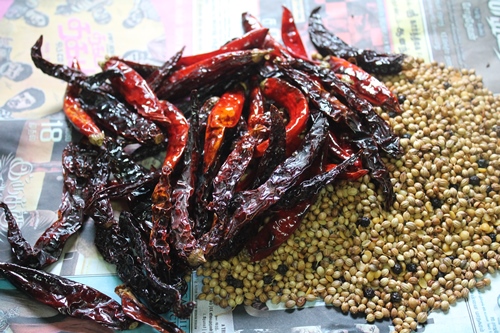 remove it and let it cool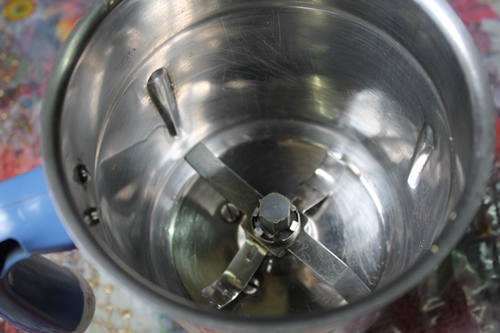 take a blender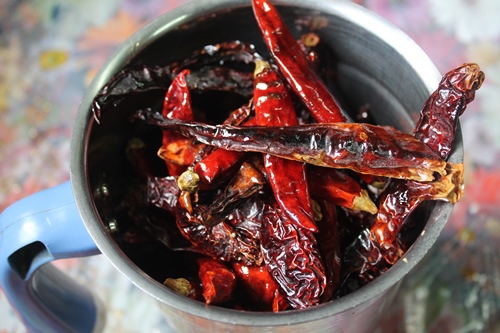 add chillies first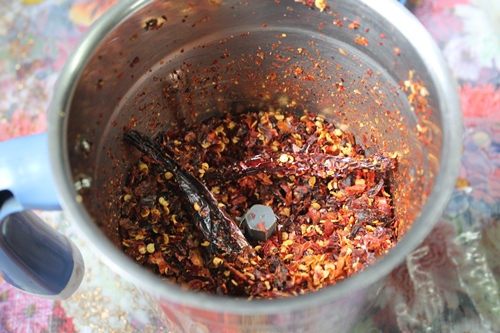 powder them coarsely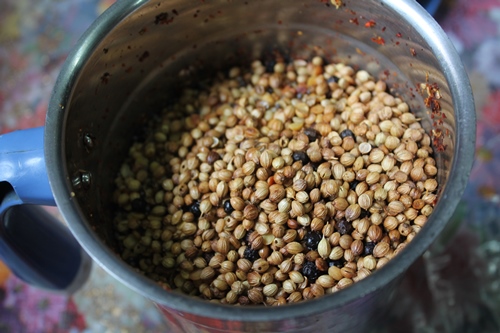 add the other roasted spices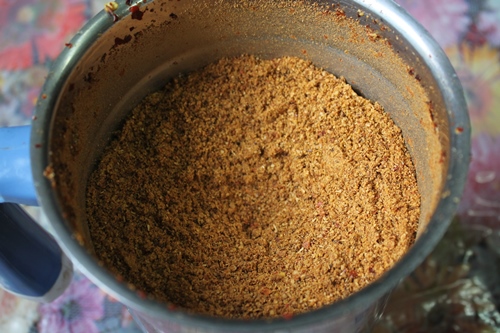 powder them finely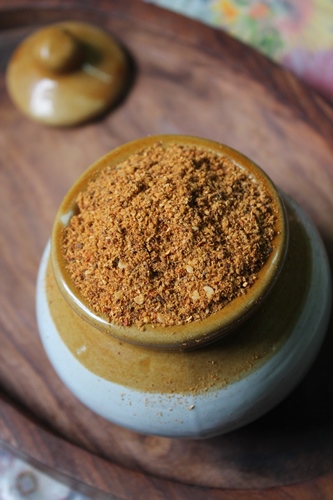 store this in a air tight container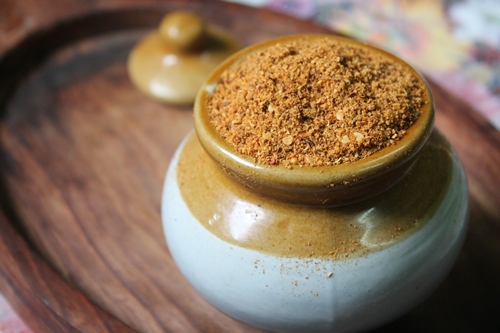 I store them in fridge
I am Aarthi, a happy homemaker, mom of two beautiful girls, married to my high school sweet heart. My goal is to teach people that cooking can be way more easier and joyful than they think. Yummy Tummy features recipes all over the world with step wise pictures which surely shows the ease of cooking.