I had a dream on my mind, when i was going through my old post, i came across my green capsicum chutney. Suddenly i wanted to try out red capsicum chutney and yellow capsicum chutney and post it in my blog. And immediately i did that too. This is the final yellow capsicum chutney recipe..Check out my other colour chutneys down.
Similar Recipes,
Green Capsicum Chutney
Red Capsicum Chutney
Onion Chutney
Beetroot Chutney
Chilli Garlic Chutney
Onion Tomato Chutney
Many More..

I served this with a sunny sideup dosa and enjoyed it to the core, my little one loved it as well. Hope you will give this a try and let me know how it turns out for you.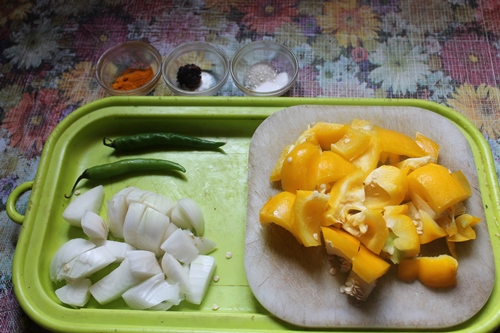 Take all your ingredients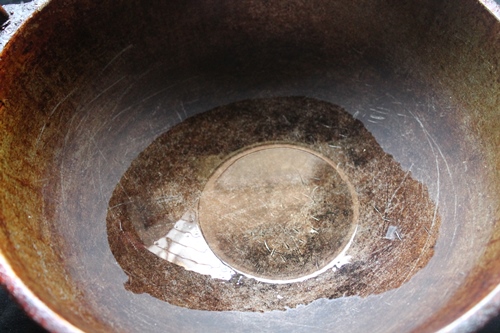 Heat a tblspn of oil in a pan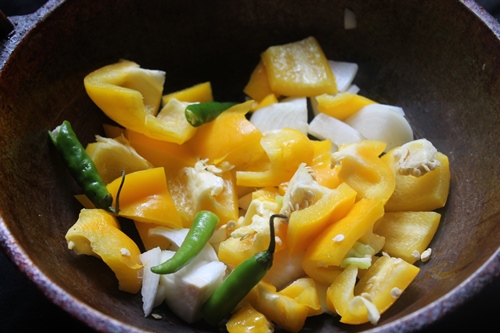 Add in onions, yellow capsicum, green chillies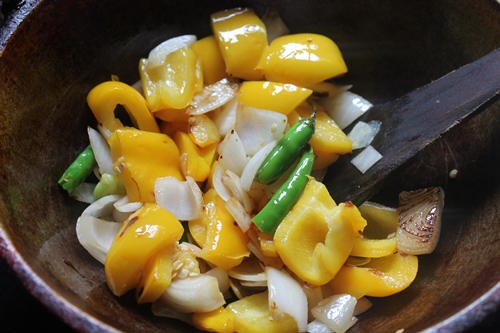 Saute them for 5 mins or so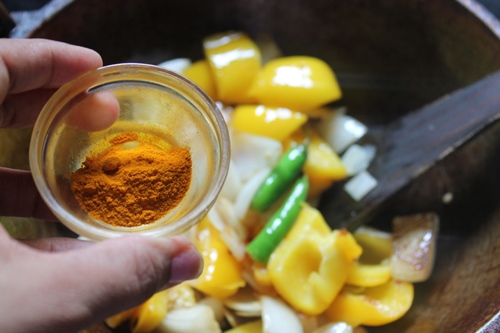 Add in some turmeric powder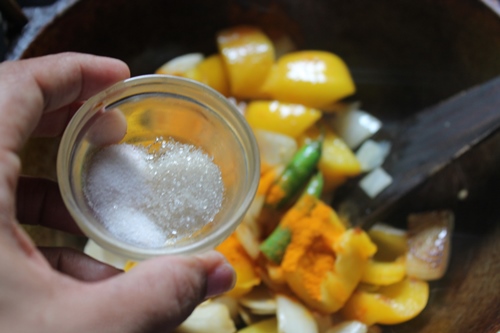 and a little salt and sugar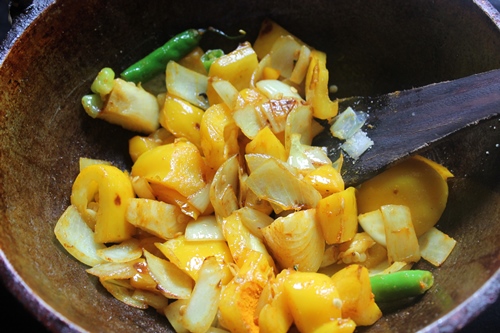 Saute them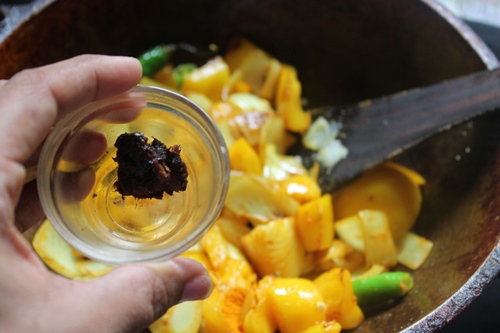 Add in tamarind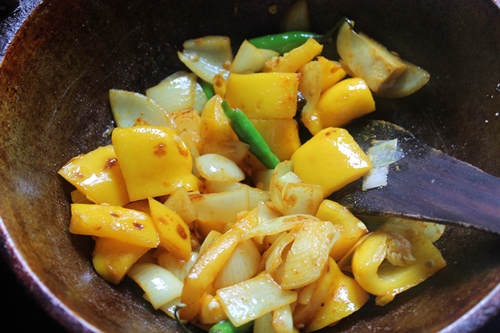 and saute them for another 5 mins or so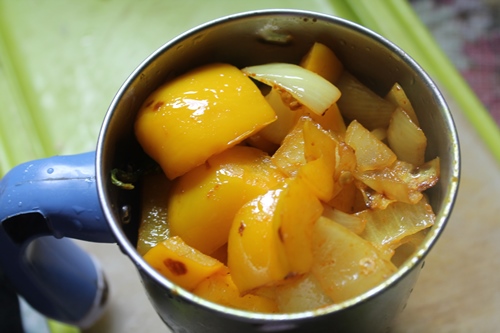 Take them in a blender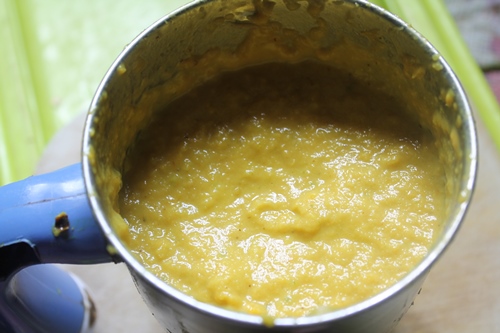 Make it into a puree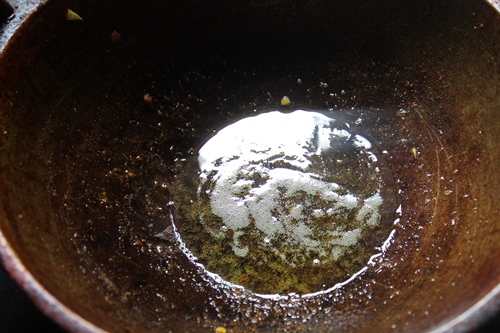 Heat some more oil in the same pan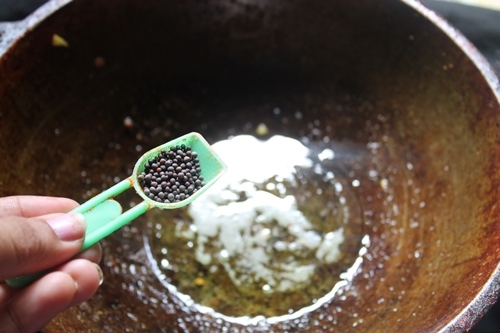 add in mustard seeds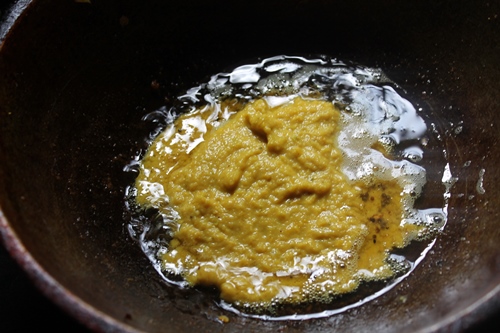 once the seeds pop, add in the puree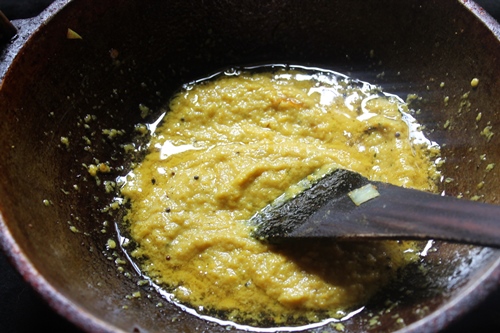 cook them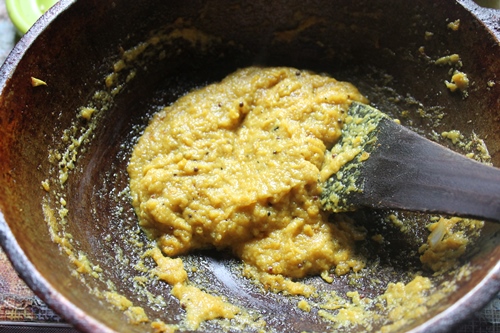 cook till oil separates from the sides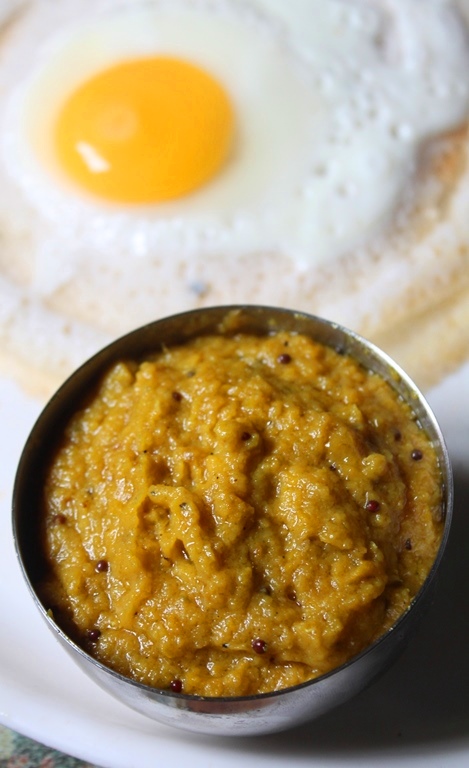 Enjoy