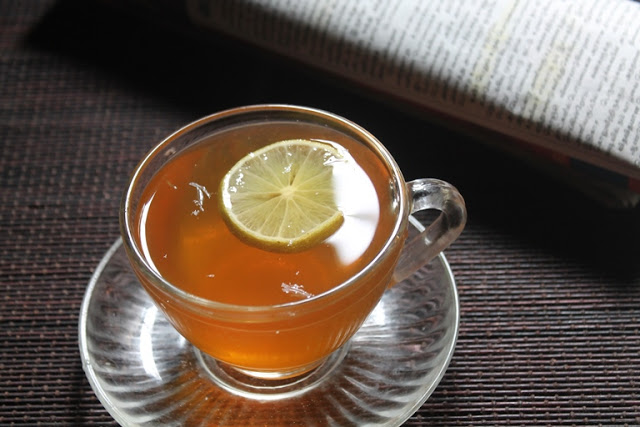 Recently i have been dieting..Whenever i start dieting, the first thing i do is drink lots of hot drinks. Mainly lots of lemon tea, green tea, ginger tea, pomegranate tea, apple tea, orange tea and stuffs like that..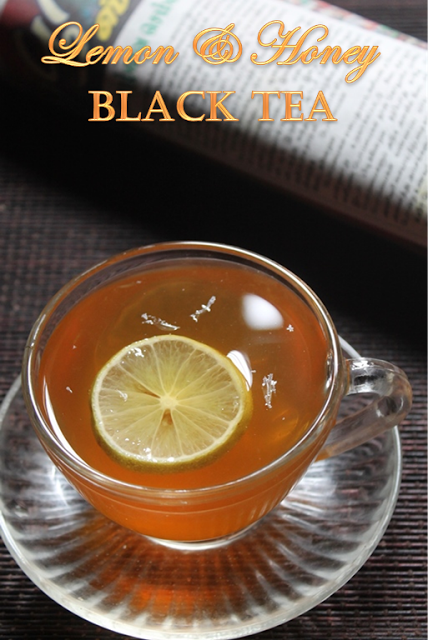 I have added some black tea in this, but you can just use plain hot water, lemon juice and honey as well. Instead of black tea, you can use green tea as well..You will get all the benefit of this tea when you drink this early morning.
Benefits of lemon tea:
1)Helps in digestion
2)Removes toxins from body
3)Hydration
4)Helps in Weightloss
5)Good for Skin
6)Improves Immunity
7)Refreshing
and many more..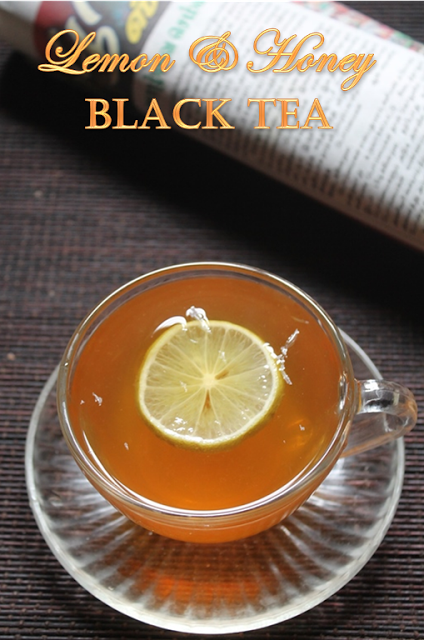 I will be sharing my other tea recipes soon..Keep looking for them..Hope you will give this a try and let me know how it turns out for you..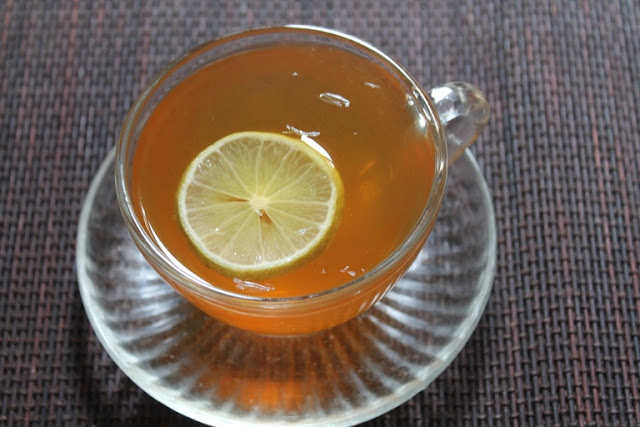 Preparation Time : 5 mins
Serves: 1
Ingredients:
Water – 1 cup
Black Tea or Green Tea – 1/4 tsp
Honey – 2 tsp
Lemon Juice – 1 tsp
Lemon Slice for Garnishing (Optional)


Method:
Bring 1 cup water to a boil. Take it off the heat, Add in tea and cover with a lid and let it steep for 3 mins.
Now take honey and lemon juice in a serving glass. mix well.
Pour the tea over a strainer in the cup. Mix well.
Drop a lemon slice in.
Serve.
Pictorial;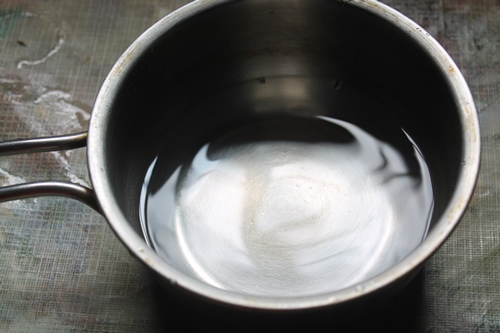 Take 1 cup of water in a sauce pan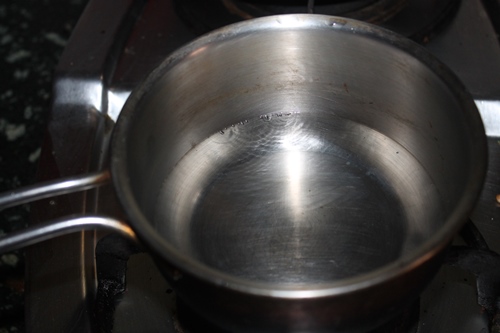 Bring it to a boil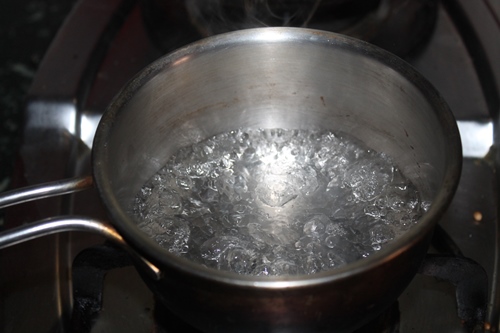 Once it boils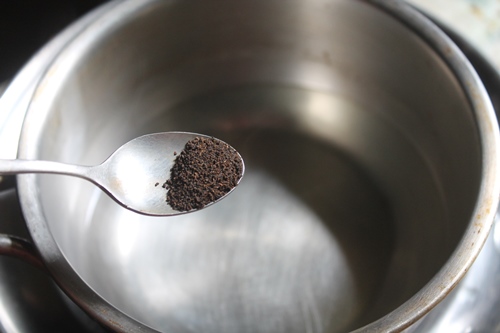 Add a pinch of tea..you can add green tea or black tea..
You need less than 1/4 tsp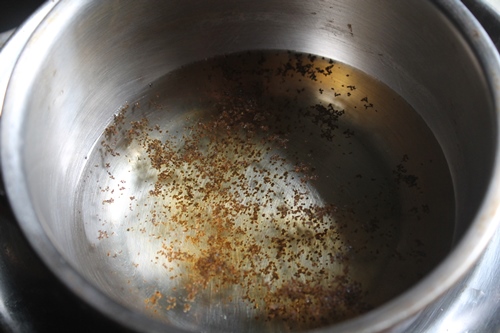 once u add the tea..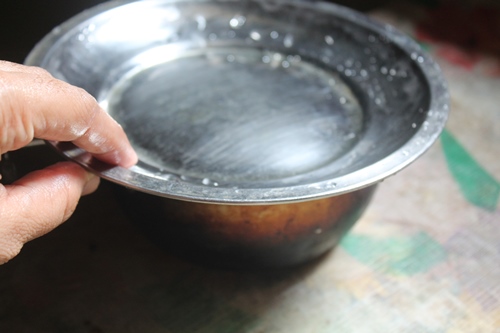 cover it and set aside for 3 mins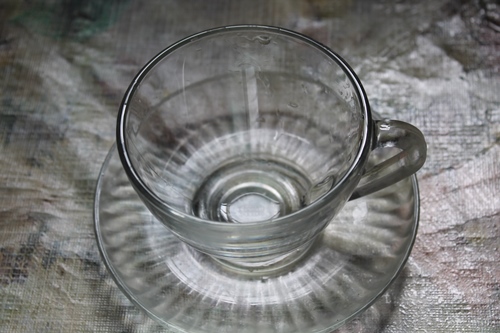 Now take a serving cup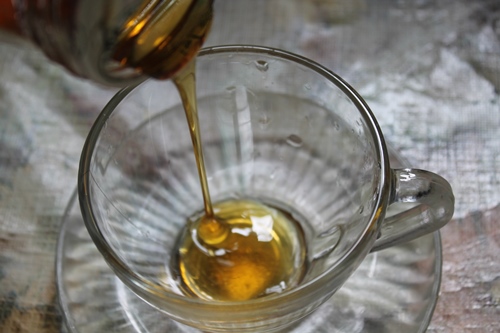 add in honey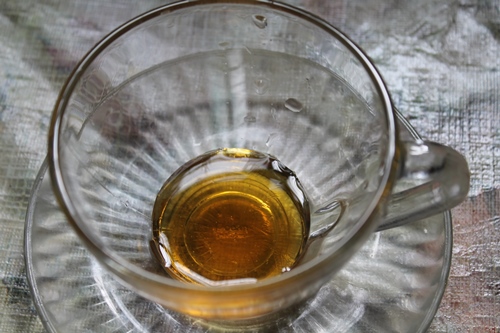 the amount depends on your taste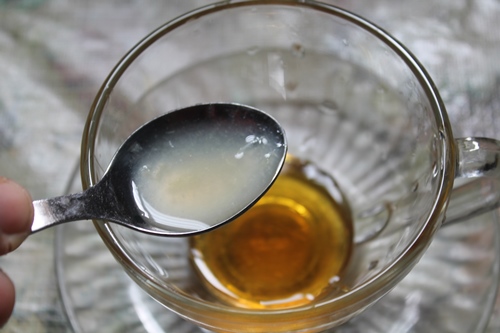 add in lemon juice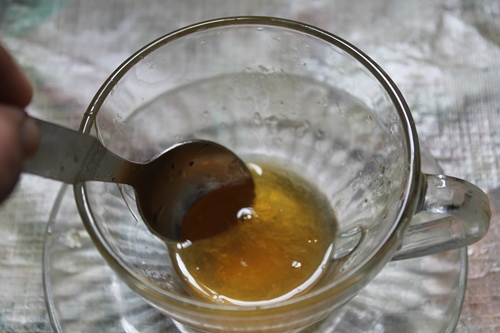 mix this well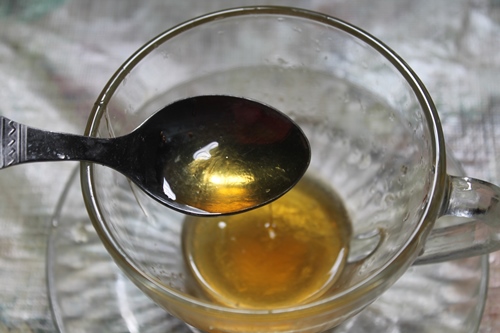 now it is mixed well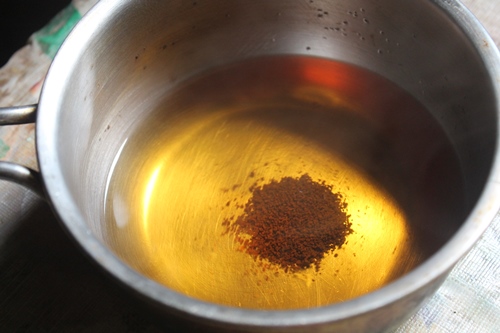 Now check your tea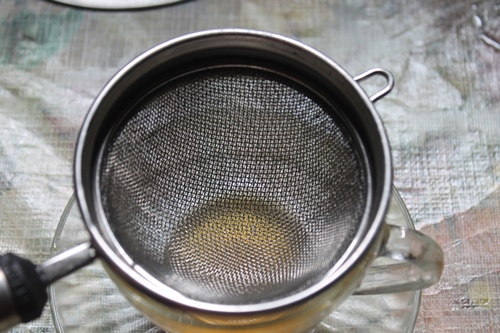 place a strainer over the glass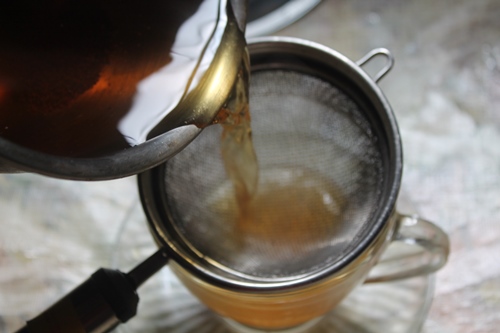 pour hot tea over this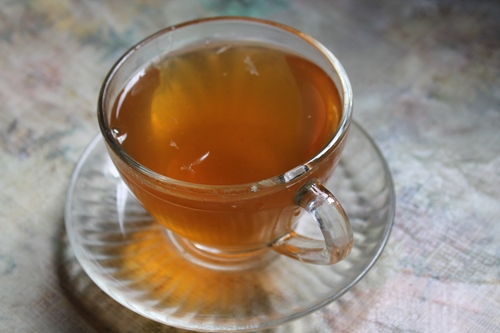 give this a good mix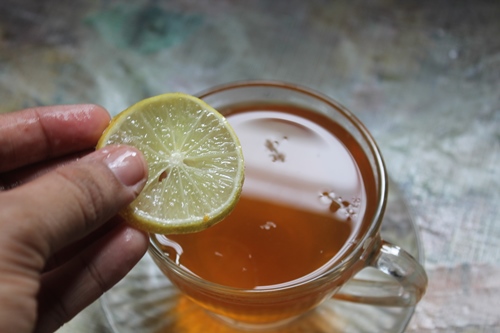 for garnishing, drop a lemon slice in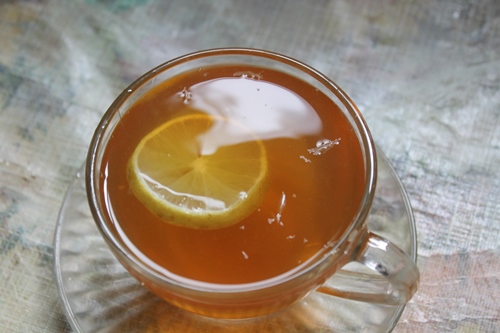 Serve
I am Aarthi, a happy homemaker, mom of two beautiful girls, married to my high school sweet heart. My goal is to teach people that cooking can be way more easier and joyful than they think. Yummy Tummy features recipes all over the world with step wise pictures which surely shows the ease of cooking.