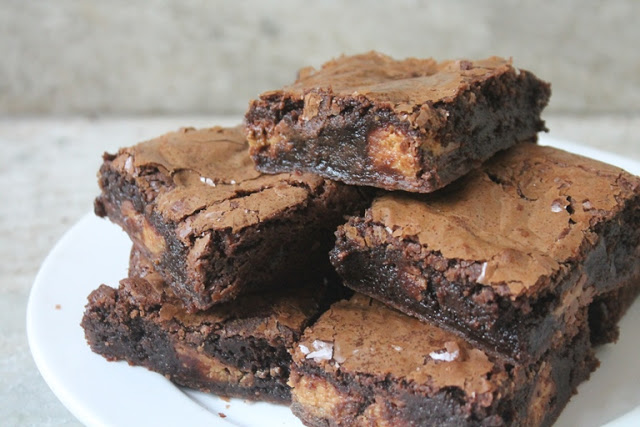 This brownies is a kind to die for, it is rich, decadent and full of the nutty brown butter aroma and flavour. And with the bits and pieces of peanut butter cups it is delicious.
Similar Recipes,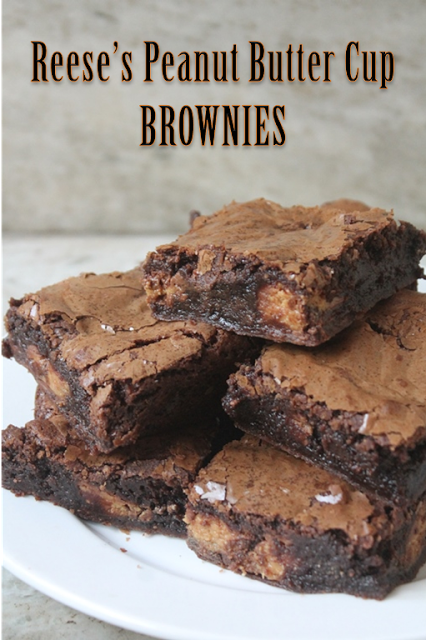 Instead of peanut butter cups you could add any chopped chocolates as you like. M&M's or chopped snickers would be great though.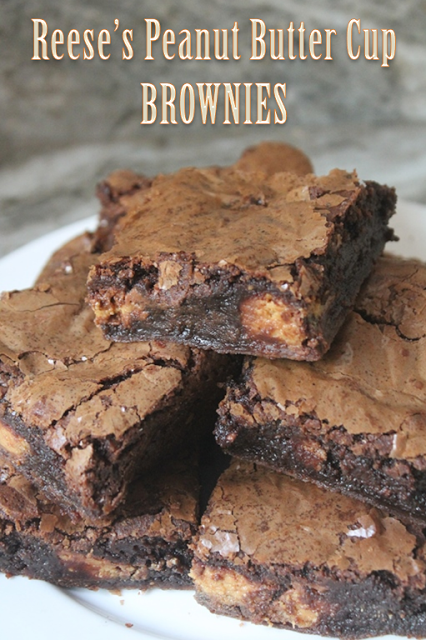 Hope you will give this a try and let me know how it turns out for you..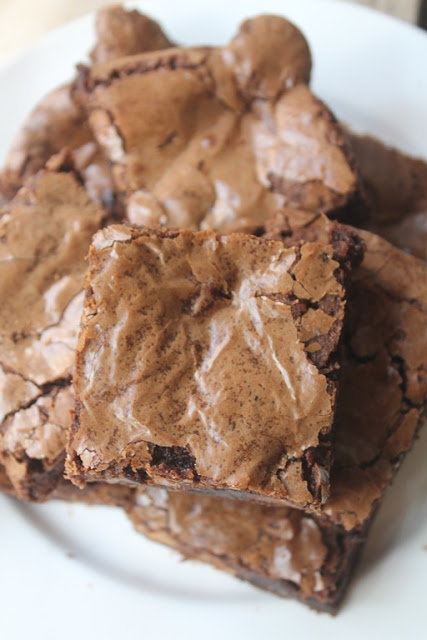 Preparation Time : 10 mins
Baking Time : 25 mins
Serves: 16 pieces


Ingredients:
Unsalted Butter – 150 grams
Sugar – 1 1/4 cup / 250 grams
Cocoa Powder – 3/4 cup / 75 grams
Water – 2 tsp
Vanilla Essence – 1 tsp
Salt – 1/2 tsp
Egg – 2
All Purpose Flour / Maida – 1/3 cup + 1 tblspn
Reese's Peanut Butter Cup – 10 pieces
(My 1 cup measures 240 ml)
Method:
Preheat oven to 160 degree C. Line a 20 cm square pan with parchment paper and grease it with butter.
Take butter in a sauce pan, melt it gently till it gets into brown butter. Set aside.
Now take Sugar, cocoa, water, salt, vanilla, and eggs in a bowl and whisk till combined.
Now add in the hot brown butter, scrape all the brown bits. Now mix it well.
Add in flour and mix well. Add in reese peanut butter cup and mix well.
Spoon this into the pan and bake for 25 mins or insert a toothpick to check for doneness.
Let it cool completely. Now put this in fridge for 30 mins before slicing.
Serve.
Pictorial: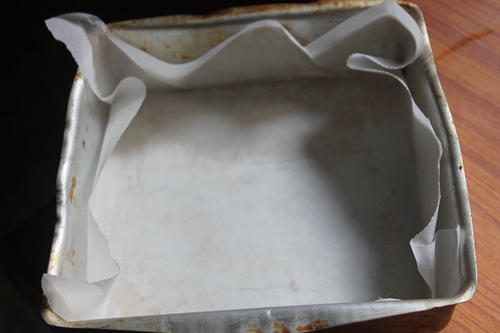 Line a baking pan with parchment paper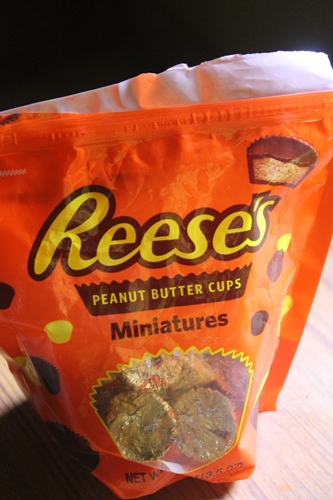 take your candy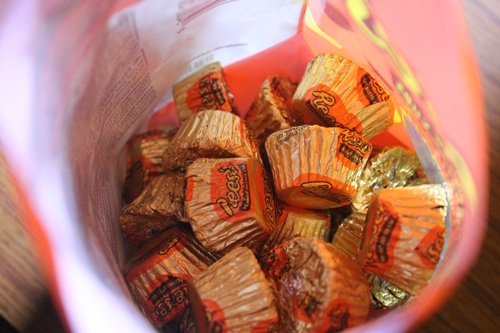 unwrap it and set aside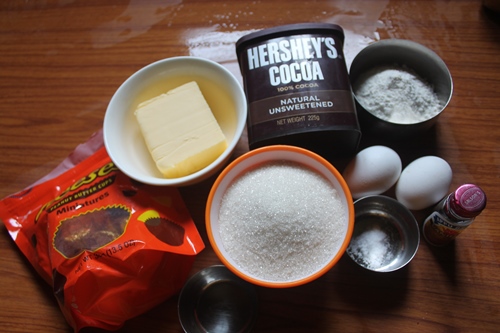 take your ingredients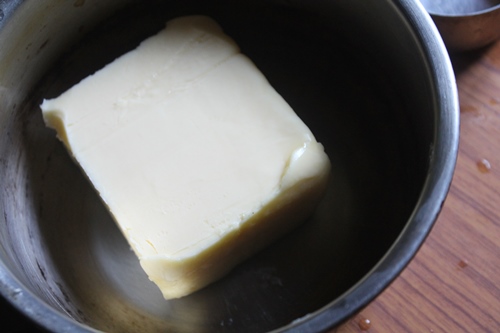 take butter in a sauce pan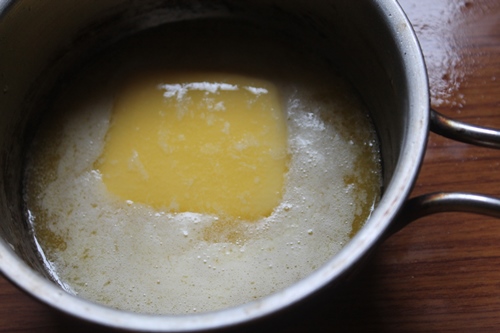 melt it gently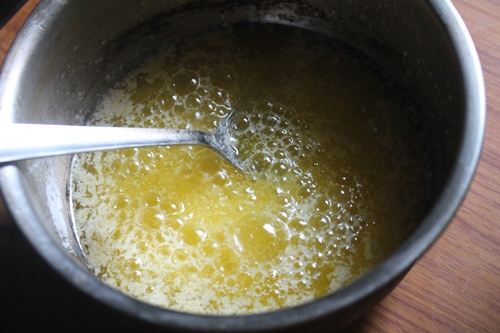 now it is frothy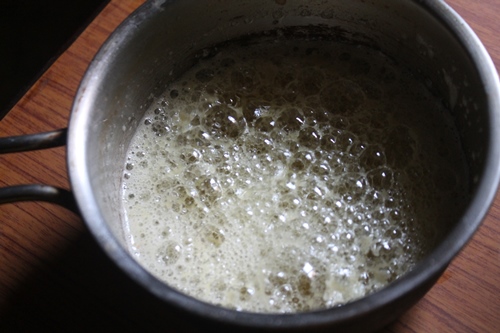 let it get toasty and gets brown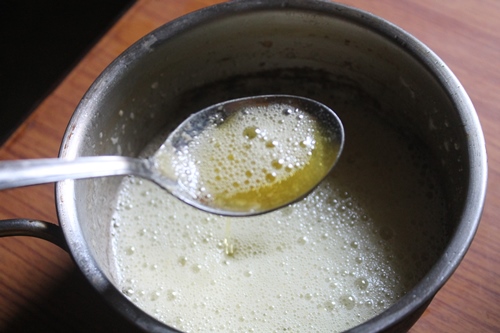 keep browning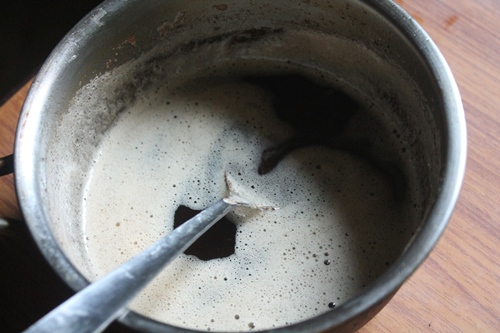 now it is almost done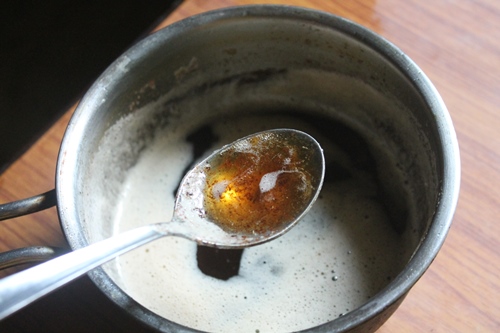 look at that gorgeous colour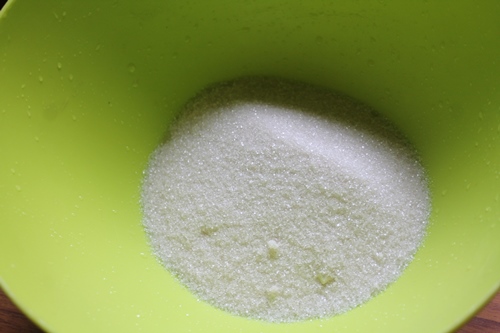 take sugar in a bowl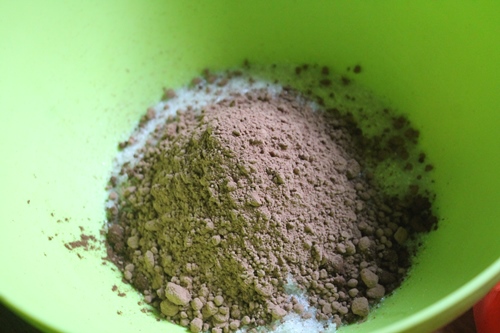 add cocoa powder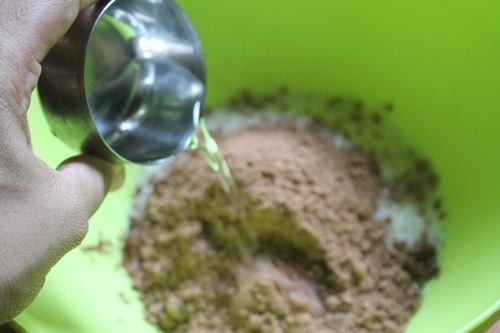 add water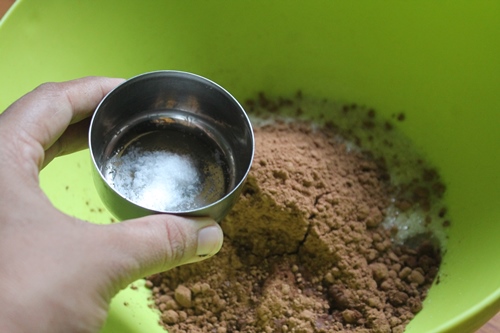 add salt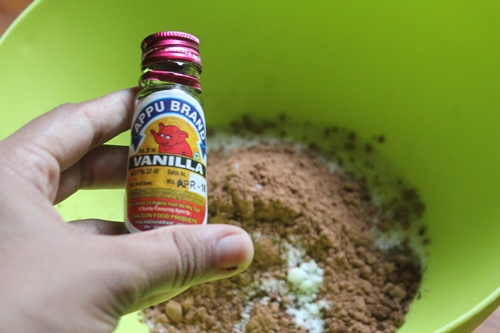 add vanilla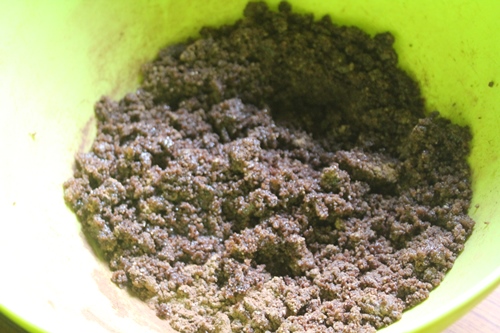 mix well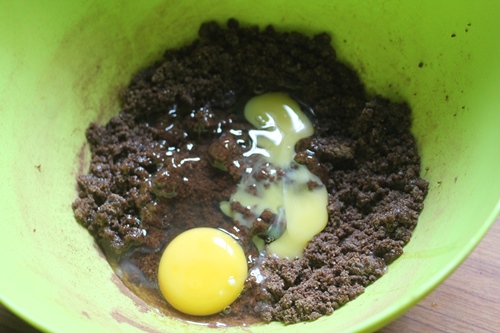 add eggs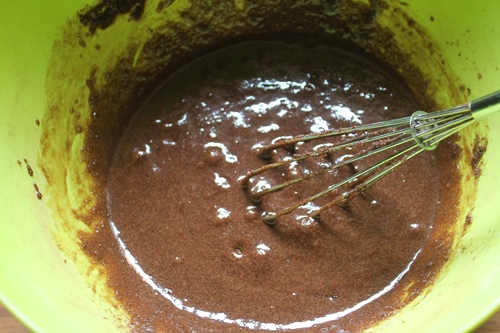 whisk till combined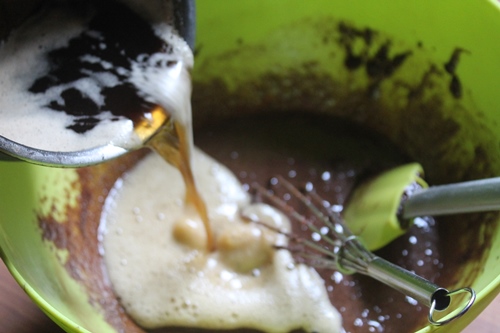 add the hot butter mix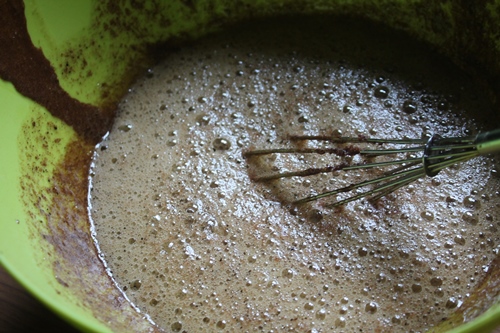 and mix gently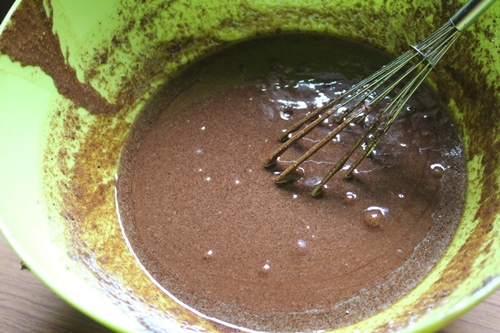 now it is all mixed up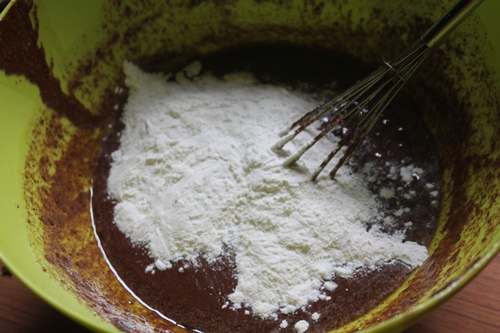 add in flour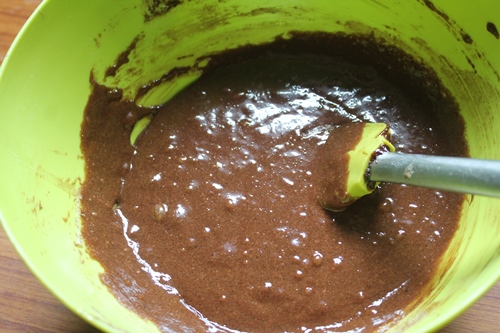 fold gently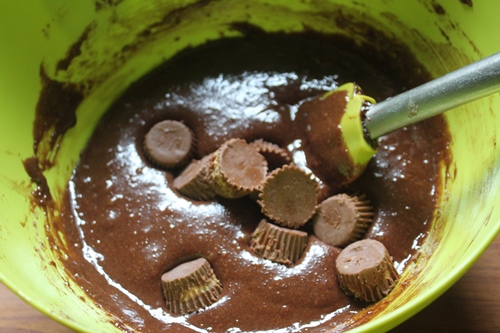 add the candy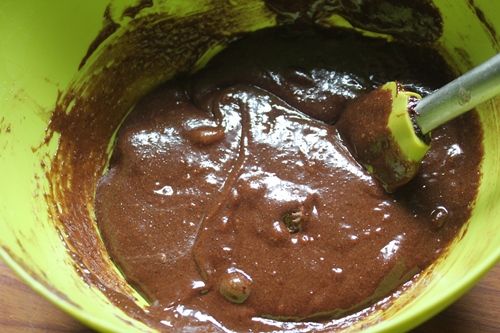 fold gently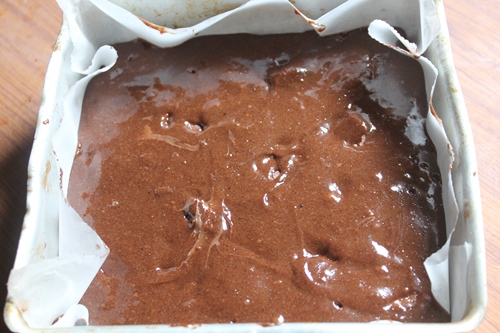 spoon it into the pan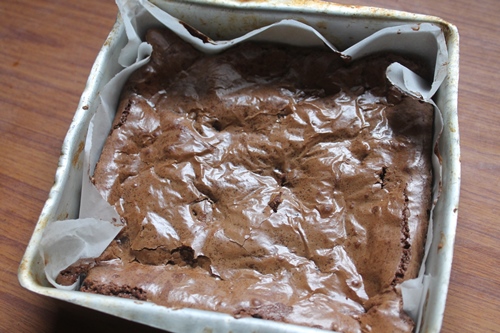 bake till done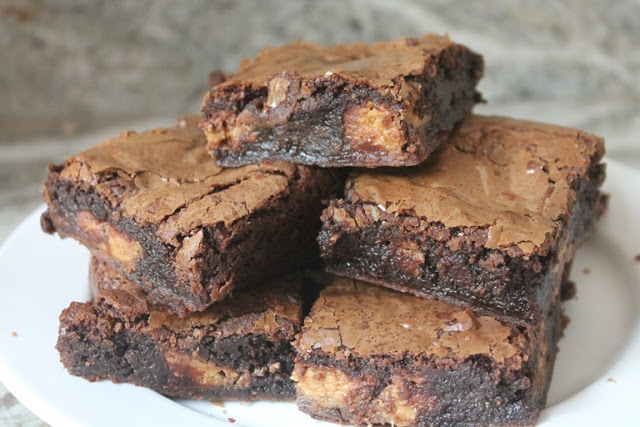 Chill for 30 mins and cut into bars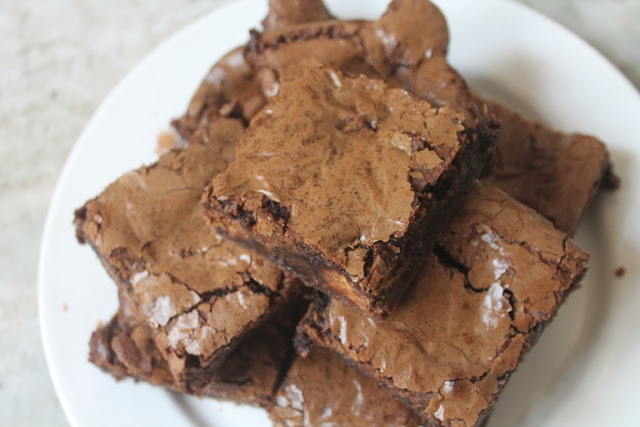 Serve
I am Aarthi, a happy homemaker, mom of two beautiful girls, married to my high school sweet heart. My goal is to teach people that cooking can be way more easier and joyful than they think. Yummy Tummy features recipes all over the world with step wise pictures which surely shows the ease of cooking.