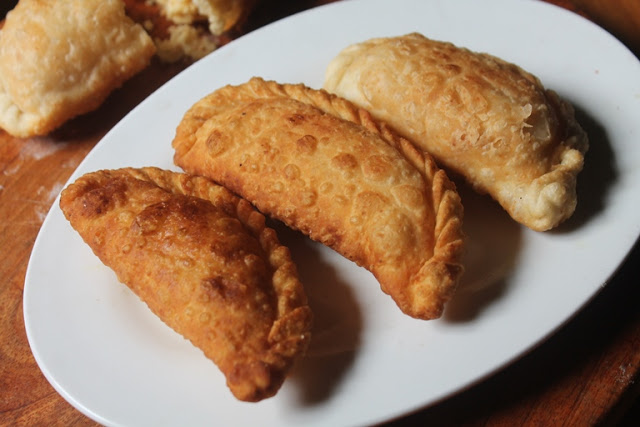 Somas is one of the most popular indian snack items. We make it each year, but somehow i haven't shared it so far. Finally i made it few days back and i am up with the recipe.
Similar Recipes,
Methi Mathri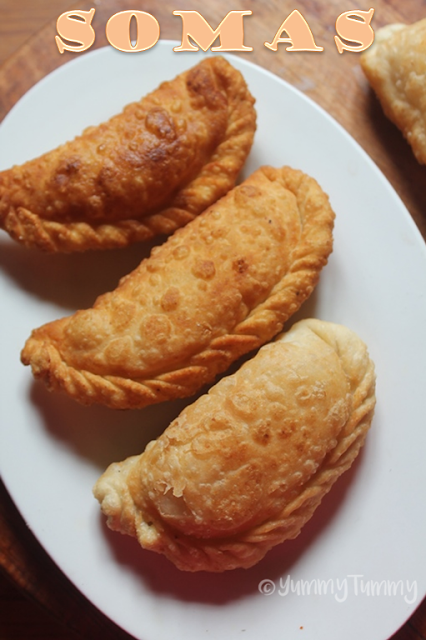 Normally a somas spoon is used to cut off the excess dough from the edges. But i lost mine and couldn't find my spoon when i need it. So i sealed the edges and created a twisted pattern.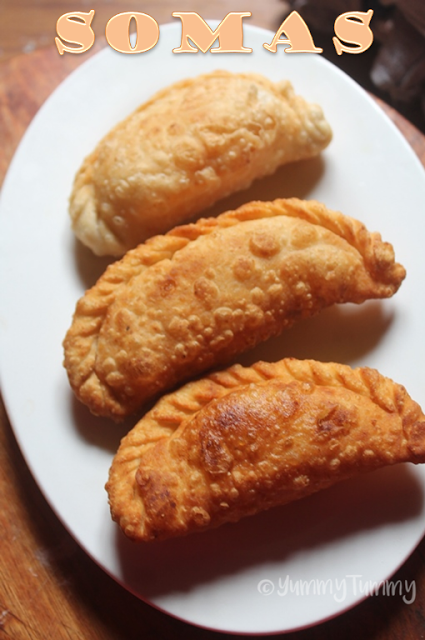 Hope you will give this a try and let me know how it turns out for you.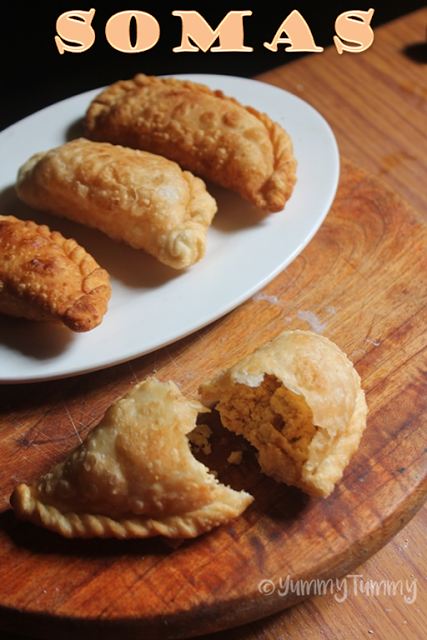 Preparation Time : 10 mins
Cooking Time : 30 mins
Makes: 12 to 15 somas


Ingredients:


For Dough:
All Purpose Flour / Maida – 1 cup
Sooji / Rava / Semolina – 2 tblspn
Salt a pinch
Ghee or Oil – 3 tblspn
Water as needed
For Filling:
Coconut – 1/2 cup
Gram Dal / Pottu kadalai – 1/2 cup
Sugar – 3/4 cup
Cardamom powder – 1/2 tsp
Method:
Take maida, sooji, oil, salt in a bowl and rub with your fingers till it forms coarse crumbs. Add water slowly and knead to a stiff dough. Set aside for 30 mins.
Now take gram dal, sugar, cardamom in a blender and powder finely.
In a dry pan, toast coconut till it is light golden. Take it in a bowl, add the gram dal powder and mix well.
Now divide the dough into small balls. Roll it thinly, spoon some filling in the center and apply water all over the sides. Now cover it and seal the edges. You can use a somas spoon to run all over the edges to get even finish.
Heat oil in a pan, drop somas in this and fry till golden and crispy. Drain and serve warm.
Cool it down and store in a air tight container for upto a week.
Pictorial: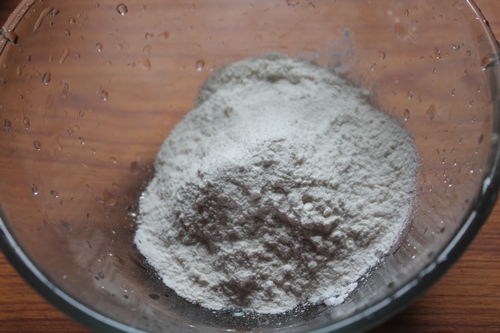 First lets make the dough, take maida in a bowl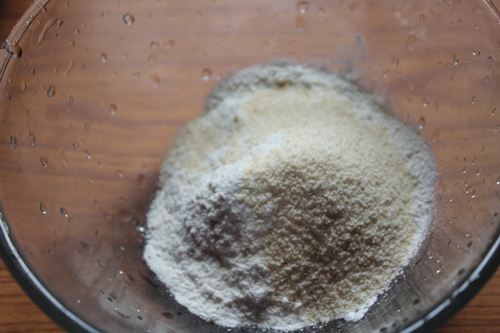 add sooji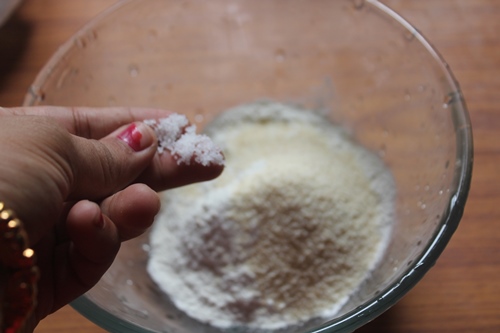 add a pinch of salt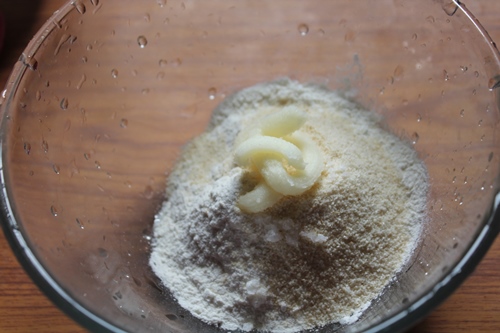 add in ghee or oil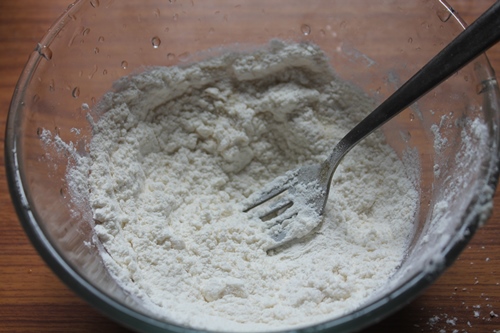 rub well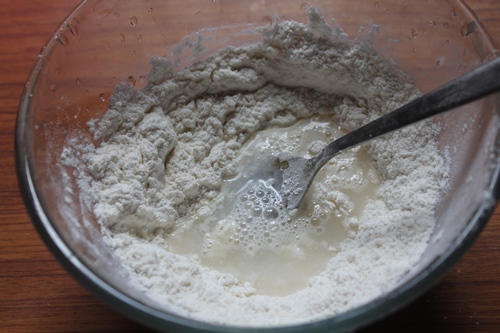 add little water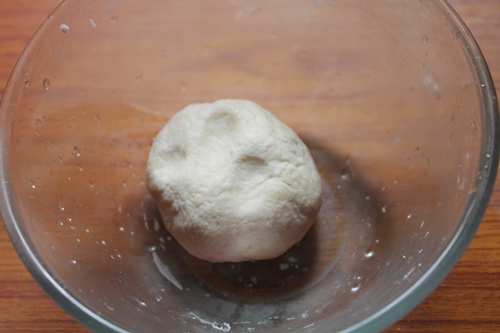 knead to a stiff dough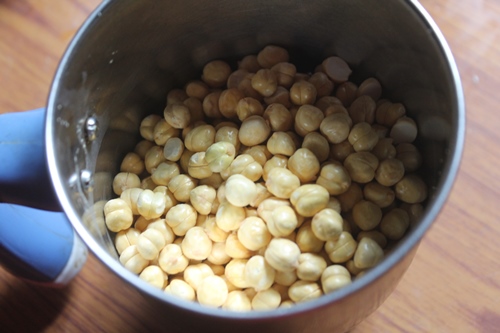 now take gram dal in a blender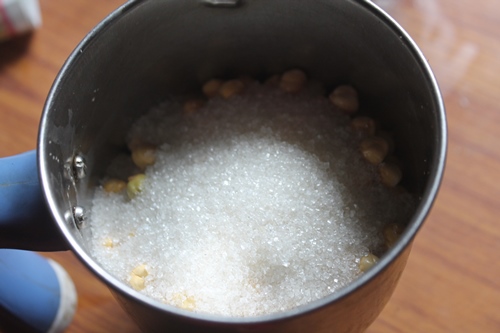 add sugar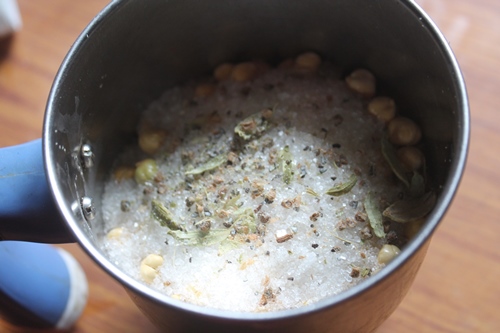 add cardamom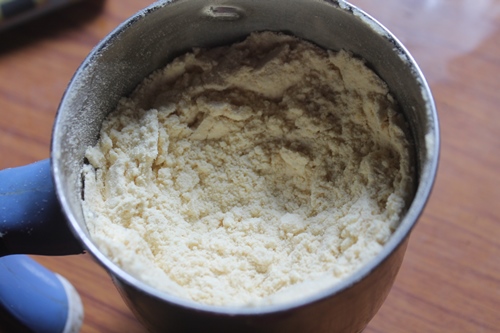 powder it finely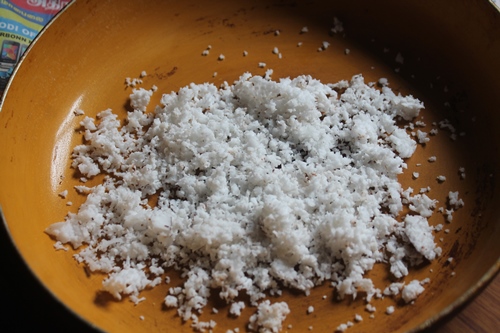 in a dry pan, take coconut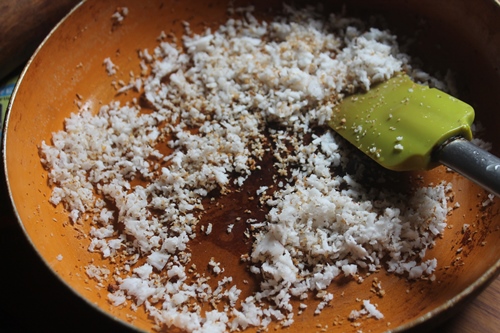 toast till it is light golden brown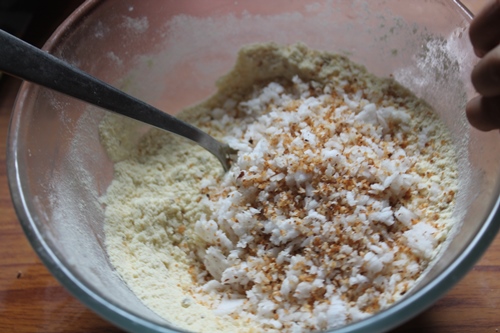 add it in a bowl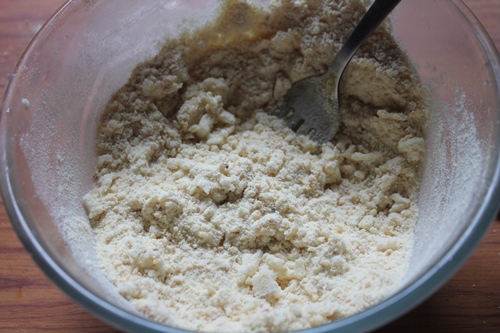 mix well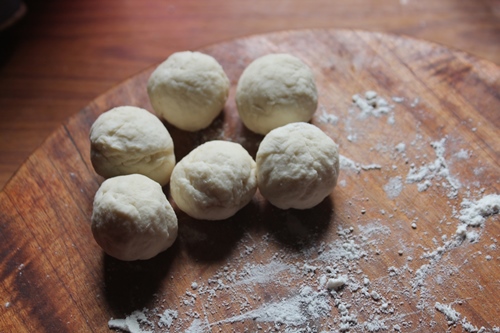 divide dough into equal balls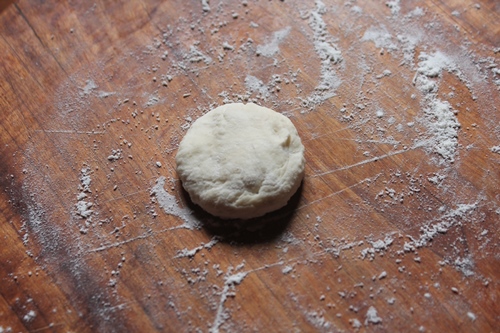 take one ball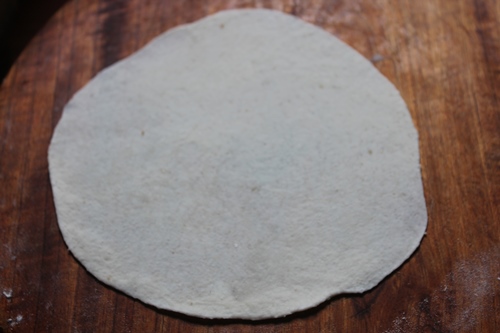 roll it thinly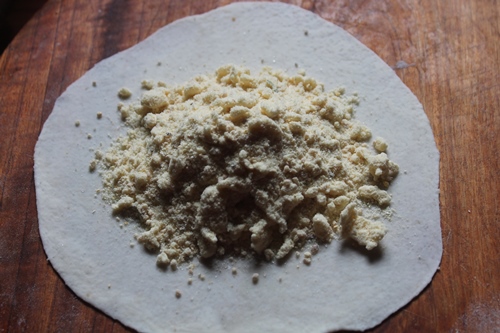 spoon some filling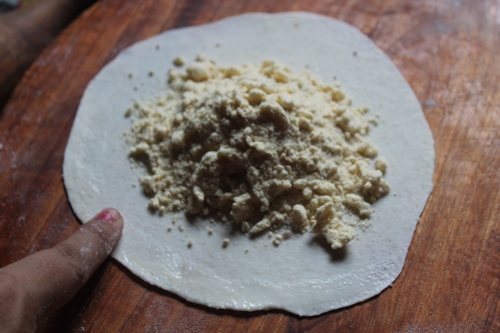 apply water over the edges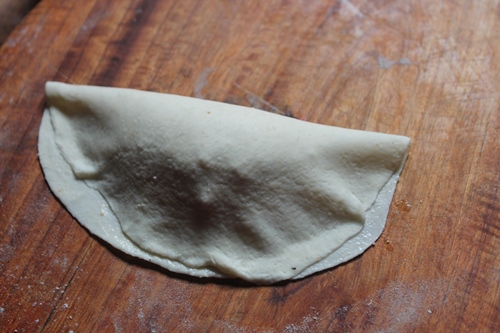 cover it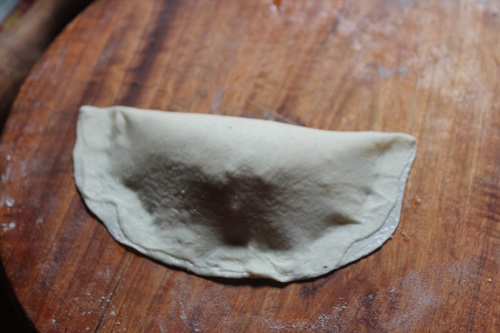 seal it well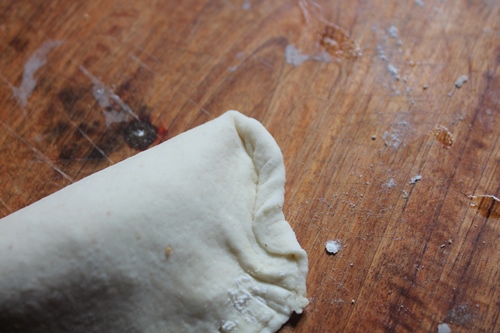 seal the sides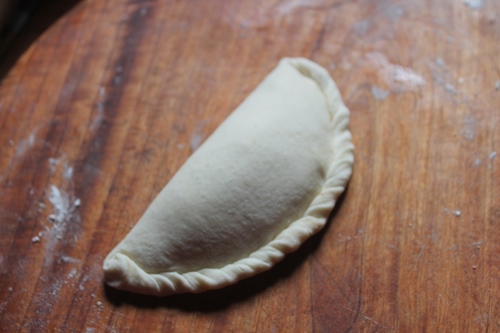 and create a pattern like this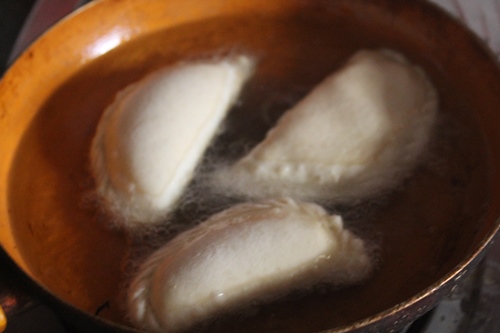 drop in hot oil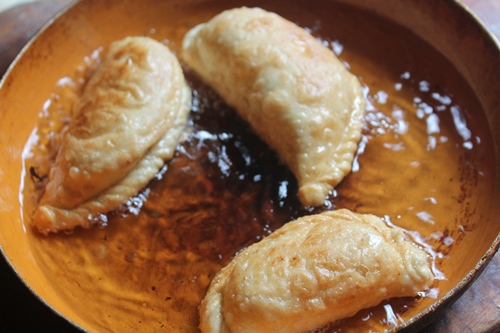 fry till golden brown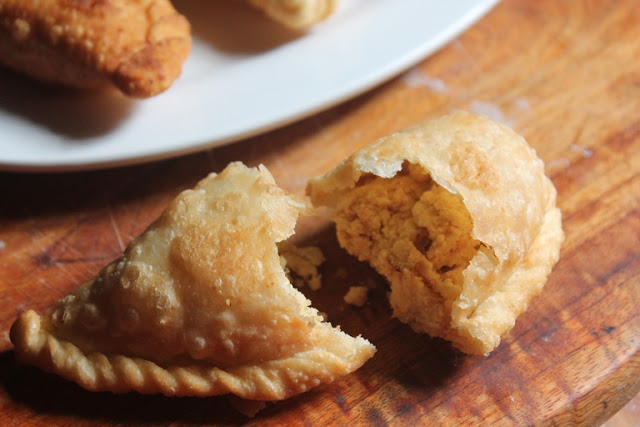 Serve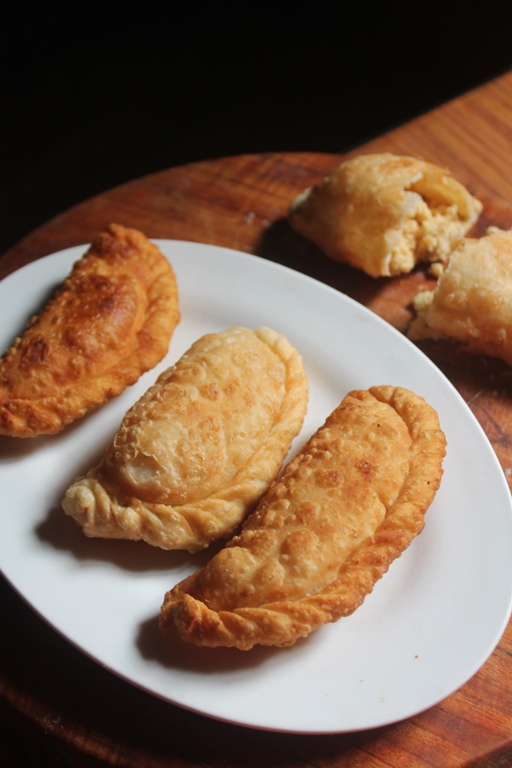 I am Aarthi, a happy homemaker, mom of two beautiful girls, married to my high school sweet heart. My goal is to teach people that cooking can be way more easier and joyful than they think. Yummy Tummy features recipes all over the world with step wise pictures which surely shows the ease of cooking.