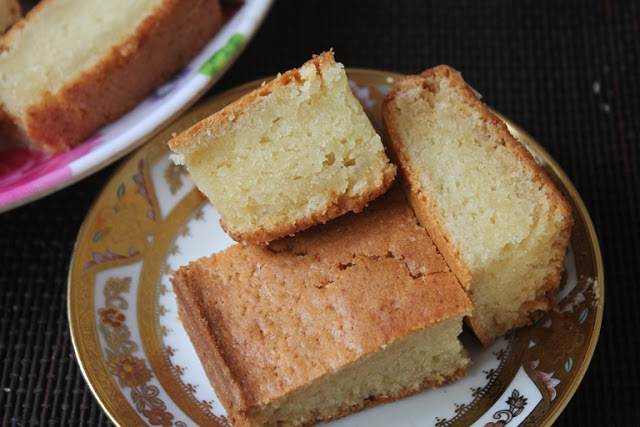 I made a batch of sourcream for my eggless cheesecake recipe, which will be shared in the coming week. I had a cup of sour cream leftover, so i was looking for a recipe to use it. I thought of making a orange pound cake or lemon pound cake using that, but i wanted to feature it as a main ingredient since it add a great ingredient to make the cake soft even it is eggless.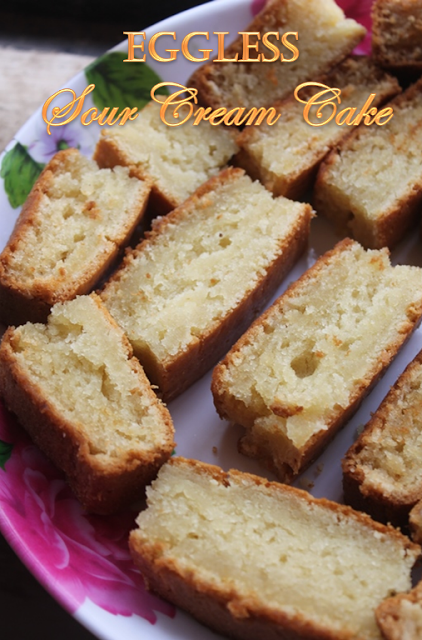 The cake was so soft, moist and is a perfect cake to have with a cup of milk, tea or coffee. The cake is not so sweet, it is just perfect. You can add little more sugar if you need it to be sweeeeett..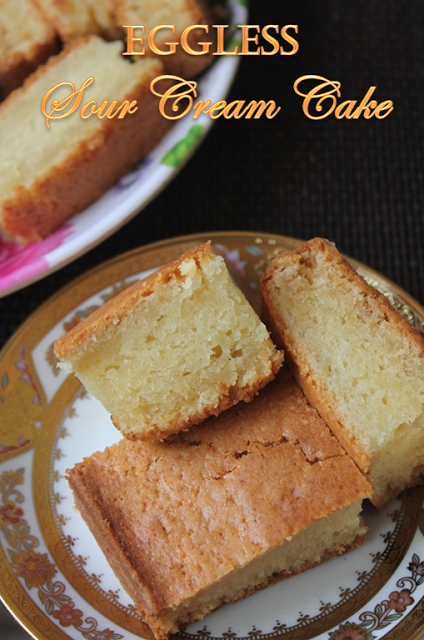 You can call this cake as a vanilla sponge cake, this sponge cake form the base for all type of birthday cakes. Because they hold the cake well and yet taste spongy and soft.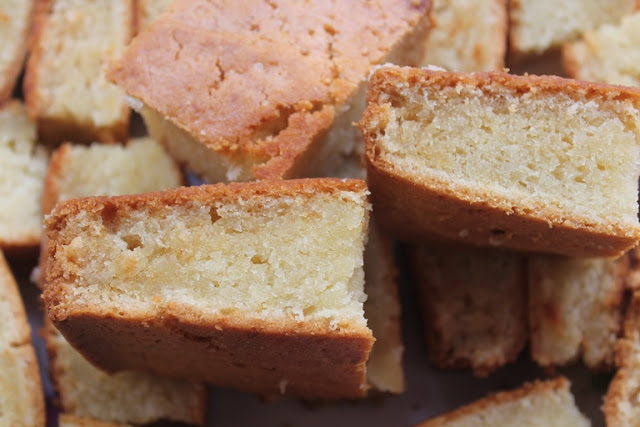 Hope you will give this a try and let me know how it turns out for you..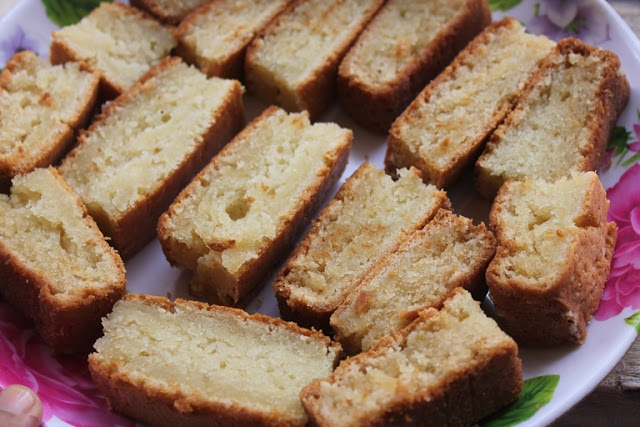 Preparation Time : 10 mins
Baking Time : 45 mins
Makes: 16 squares
Recipe Source: Umaculinaryworld
Ingredients:
All Purpose Flour / Maida – 1 1/2 cup / 180 grams
Sugar- 3/4 cup / 150 grams
Baking Powder- 1 tsp
Baking Soda / Cooking Soda – 1/2 tsp
Salt – a pinch
Unsalted Soft Butter – 50 grams
Oil – 1/4 cup / 60 ml
Vanilla Essence- 1 tsp
Sour Cream – 1 cup / 240 ml (Recipe here)
Milk – 1/4 cup / 60 ml
(My 1 cup measures 240 ml)


Method:
Preheat oven to 180 degree C. Grease a 20 cm baking pan with oil and dust it with flour. Coat it on all sides. Tap off the excess.
Take butter, oil, sugar, vanilla in a bowl and mix well.
Add in sour cream and mix well..
Now add in flour, baking soda, baking powder and salt. Fold gently.
Now if the batter is thick, add some milk in.
Pour that in the prepared pan and smoothen the top.
Bake for 45 mins.
Remove it and let it cool down.
Invert it and slice and serve.
CHECK OUT THIS QUICK VIDEO:



Pictorial: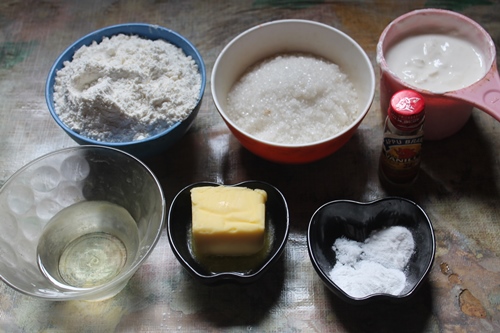 Take all your ingredients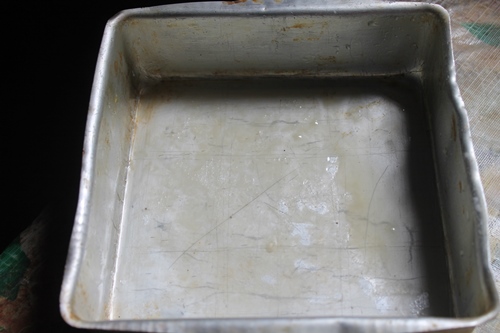 Oil a square baking pan and dust it with flour..
Coat on all sides and tap off the excess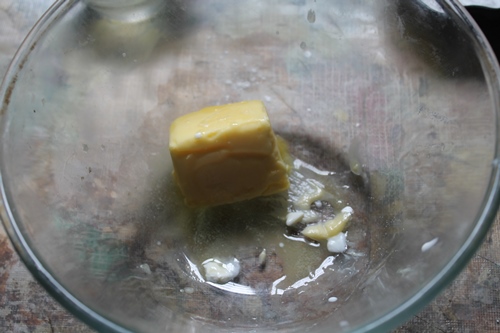 Take butter in a bowl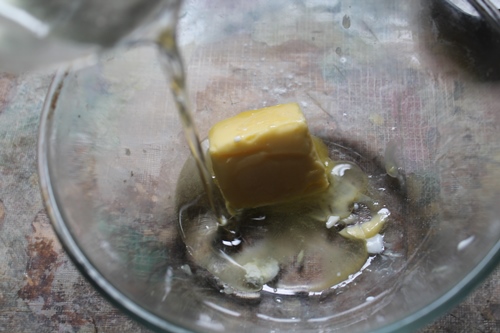 Add in oil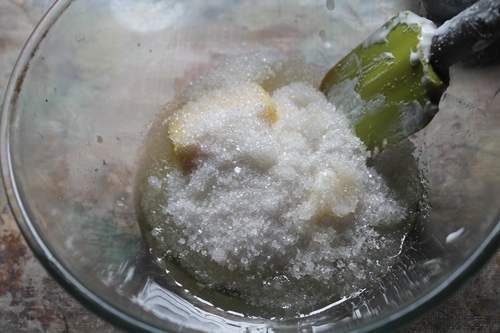 Add in sugar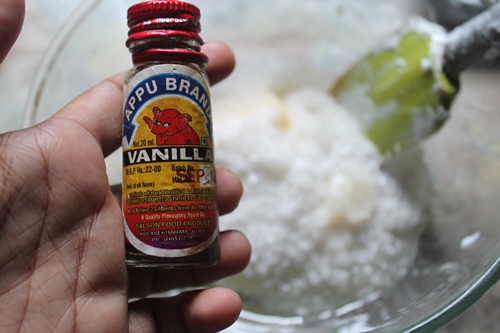 add in vanilla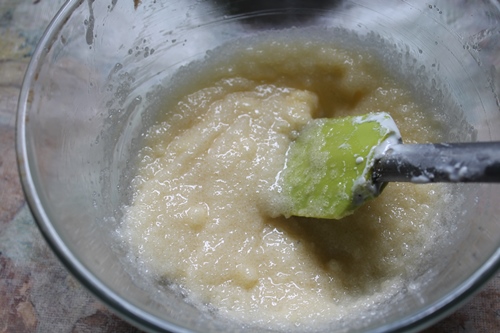 mix well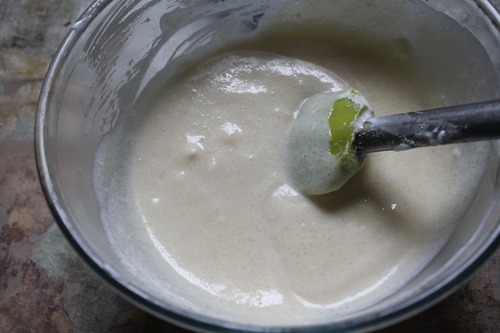 mix well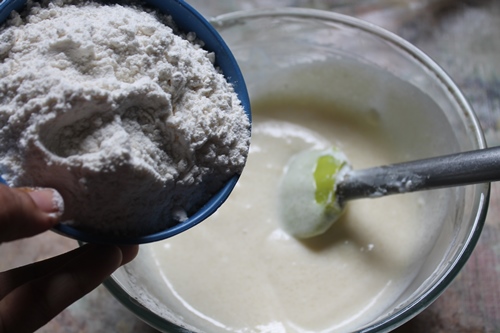 Add in flour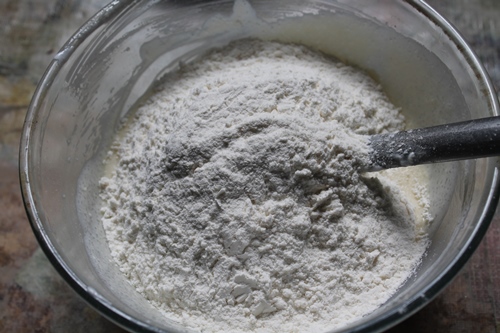 once it is added in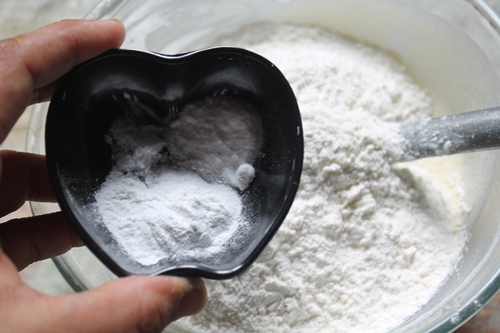 add in the salt, baking soda and baking powder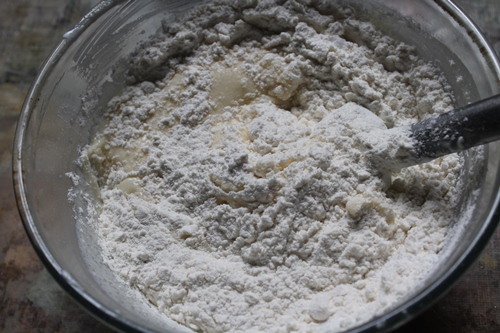 Keep folding it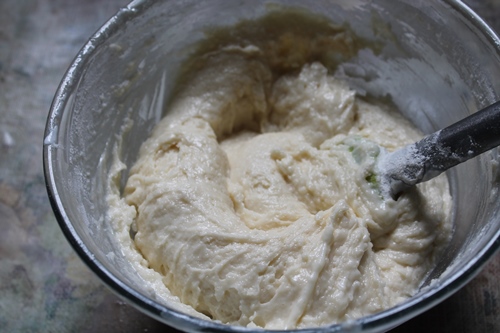 once it is mixed..i found the batter little thick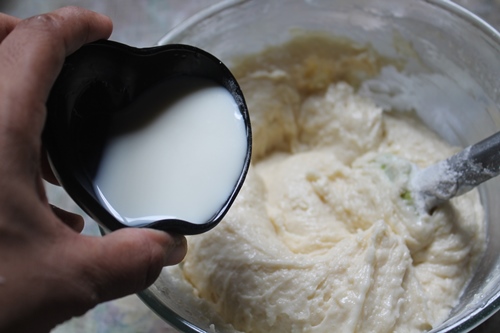 so i added some milk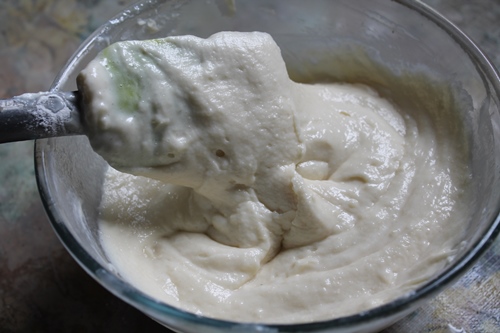 now it is creamy and smooth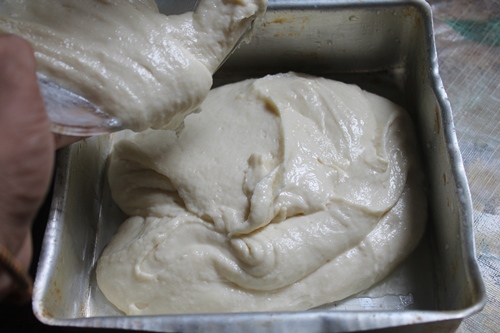 pour this in the pan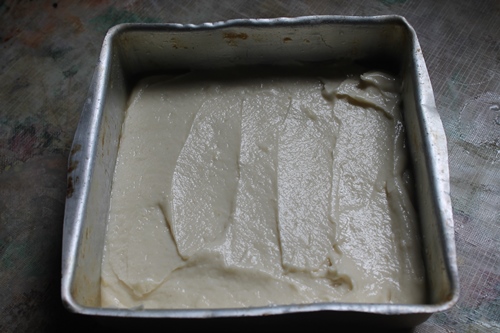 Smooth the surface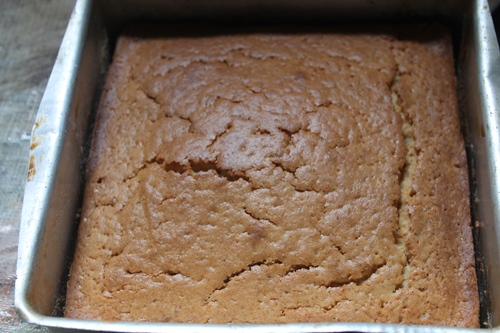 bake it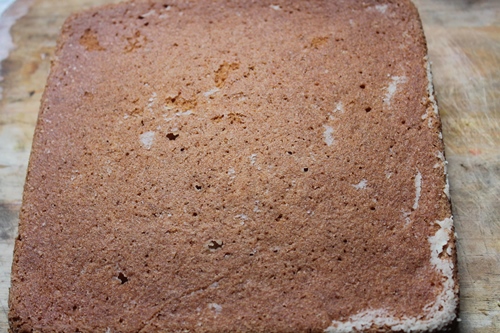 invert it to a plate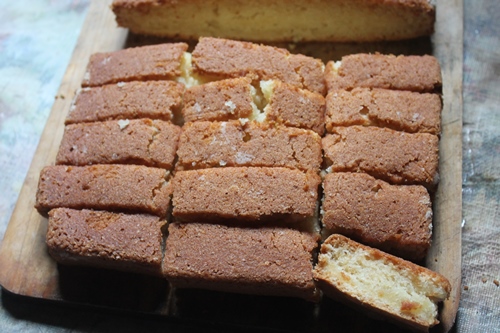 cut it into slices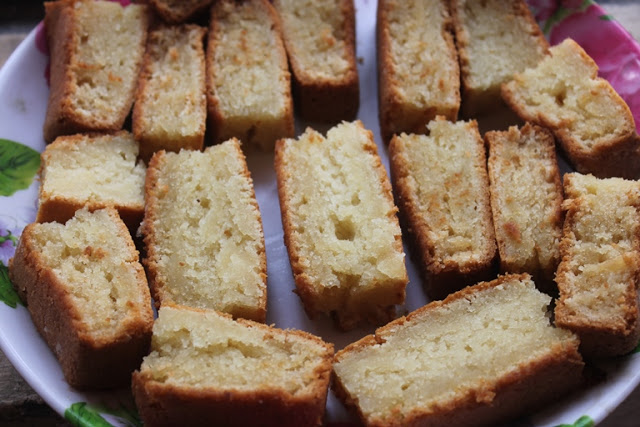 Serve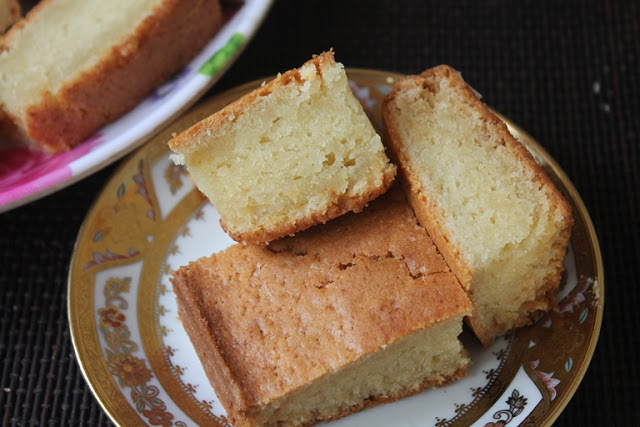 The cake was so soft and moist..