You all must have checked out my golden syrup recipe, the main reason why i made my homemade golden syrup recipe is because i wanted to try this recipe for a long time. This is a spiced caramely syrup cake. Totally delicious.
Similar Recipes
Avocado Loaf
Chocolate Chip Banana Bread
Carrot Banana Bread
The syrup along with ginger added in this cake gives a nice spicy note to the cake. It taste amazing with a cup of tea or coffee.
Hope you will give this a try and let me know how it turns out for you..
Preparation Time : 10 mins
Baking Time : 45 to 50 mins
Serves: 4 to 6
Recipe Source: BBC


Ingredients:
Unsalted Butter – 1/2 cup (110 grams)
Brown Sugar – 1/2 cup (100 grams)
Golden Syrup – 3/4 cup (270 grams) (you can use honey too)
All Purpose Flour / Maida – 1 3/4 cup ( 210 grams)
Egg – 1
Baking Powder – 2 tsp
Ginger Powder – 1 tsp
Salt – 1/4 tsp
Milk – 150 ml
Golden Syrup – 2 tblspn for glazing
(My 1 cup measures 240 ml)


GOLDEN SYRUP RECIPE HERE



Method:
Preheat oven to 160 degree C. Line a 20 cm square cake pan with parchment paper and set aside.
Take butter, golden syrup, brown sugar in a sauce pan and heat till it is all melted. Set aside to cool.
Take egg, milk and whisk well.
Now add in salt, ginger powder, baking powder and mix well. Add flour and fold gently.
Pour this in the prepared pan and bake for 40 to 50 mins. Insert a toothpick to check whether the cake is done or not.
Now remove from oven and spread little golden syrup on top.
Slice and serve.


Pictorial: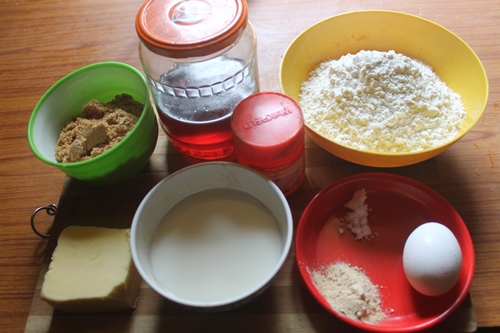 take all your ingredients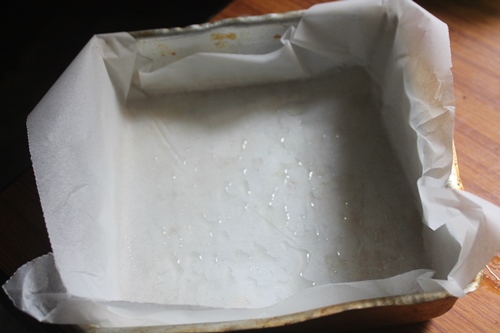 Line a baking pan with parchment paper and set aside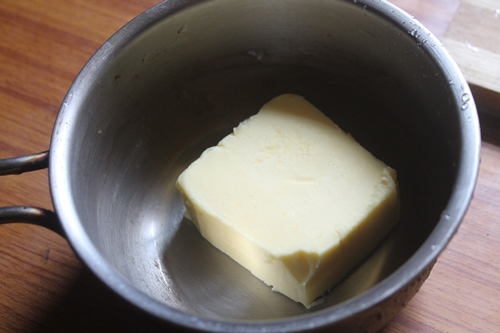 take butter in a sauce pan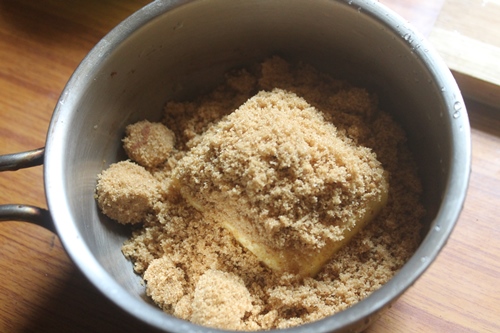 add brown sugar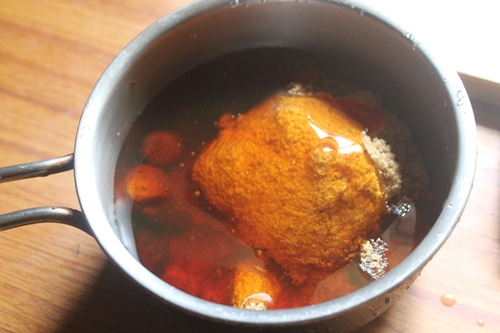 add golden syrup..Recipe here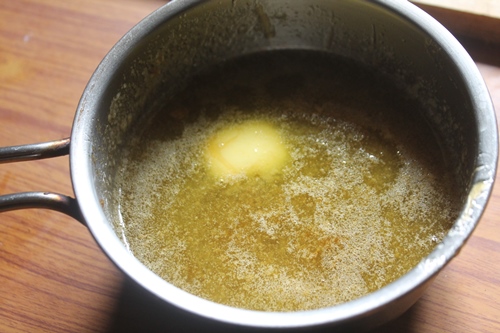 melt it gently and set aside to cool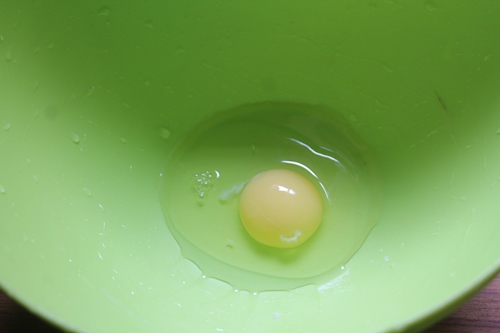 take 1 egg in a bowl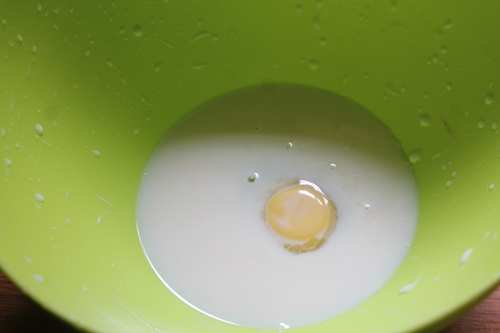 add milk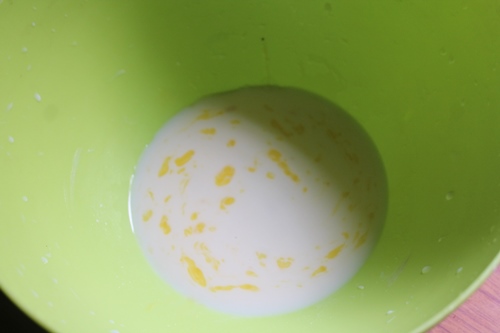 whisk well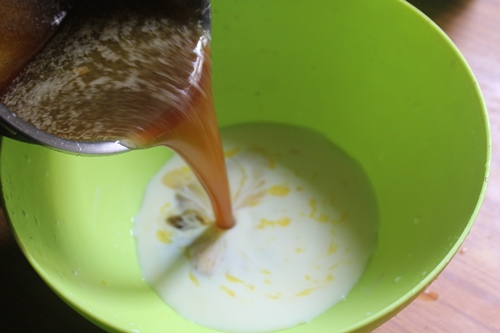 add the melted sugar butter mix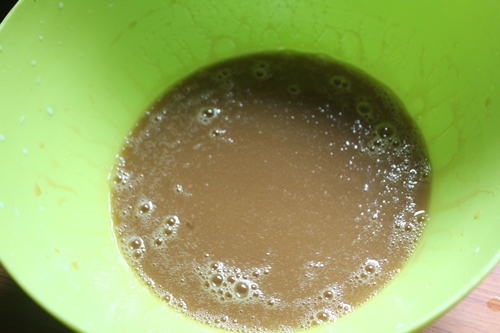 mix well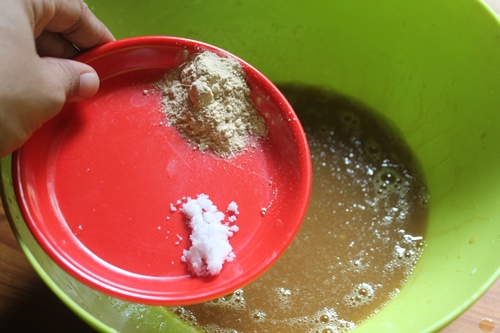 add salt and ginger powder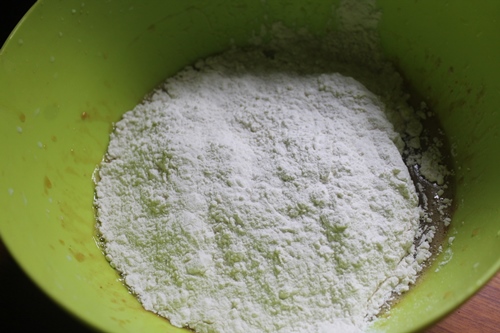 add flour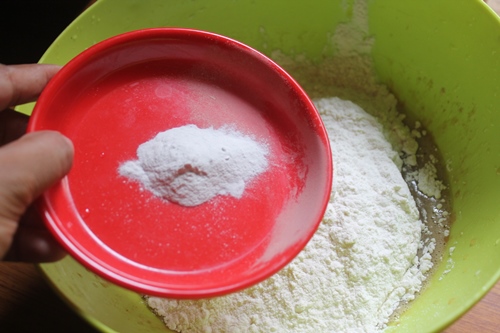 add baking powder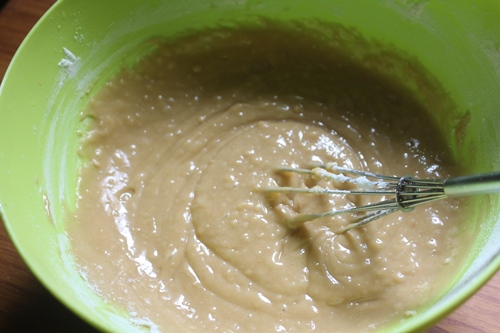 mix well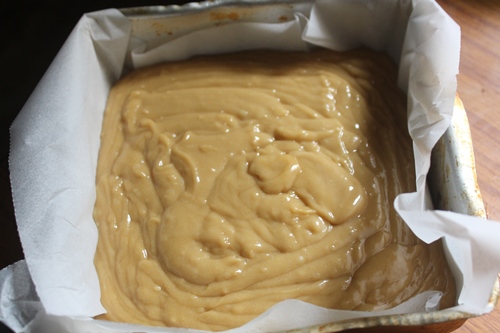 spoon into the baking pan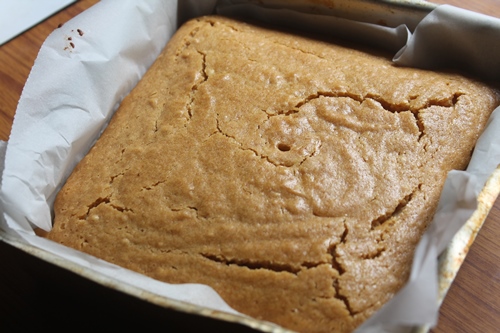 bake till done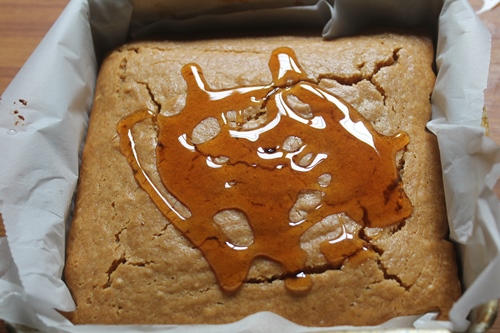 spread with golden syrup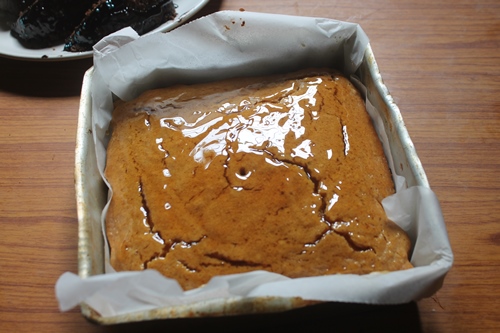 spread evenly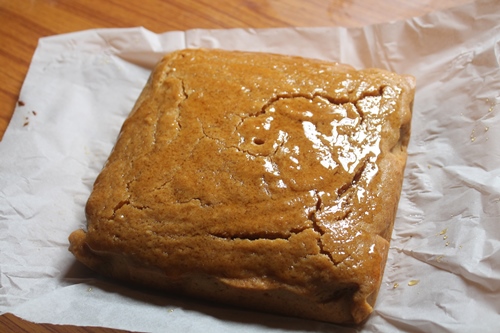 cool it down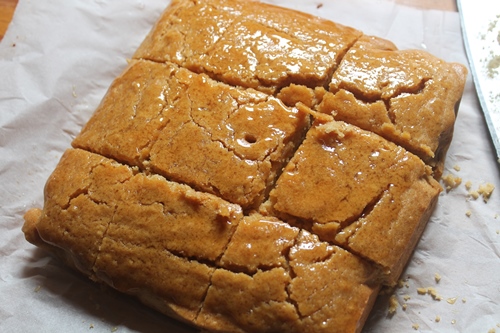 slice and serve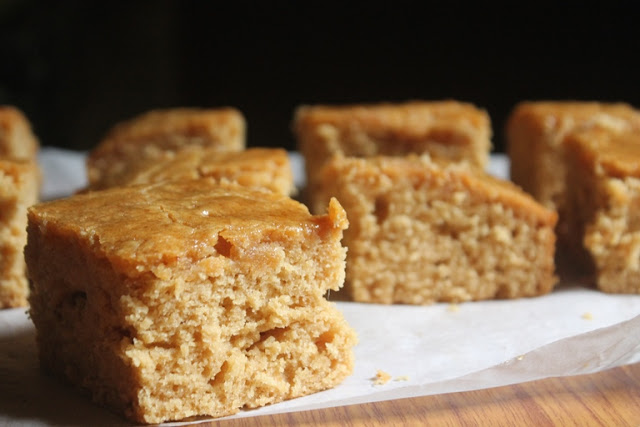 Enjoy