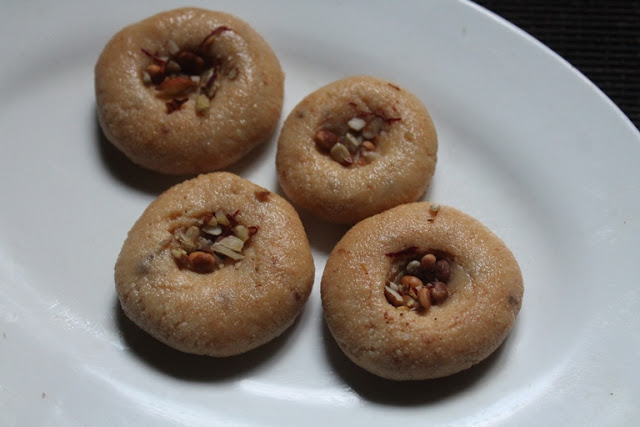 This is one of the easiest sweet you could ever make. I have shared few versions of peda recipe before, but my all time favourite is this
milk peda made using real milk
. But this one has become my latest favourite, it can be made in few mins, but the taste is so delicious, just like real ones..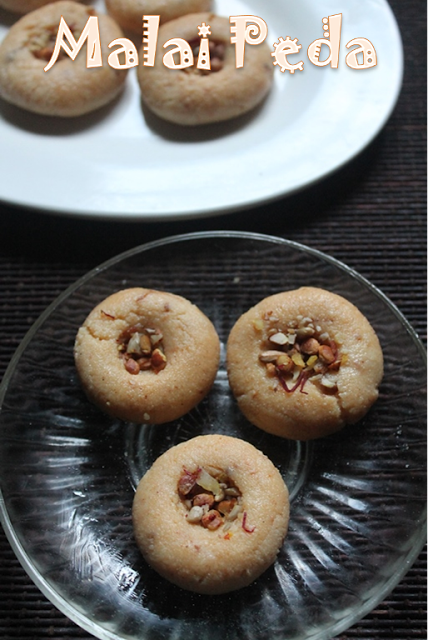 This calls for a handful of ingredients and the main one is a can of sweetened condensed milk. And this can be made in under 15 to 20 mins. The cool thing is put every ingredients in a nonstick pan and keep cooking by stiring it. Thats it..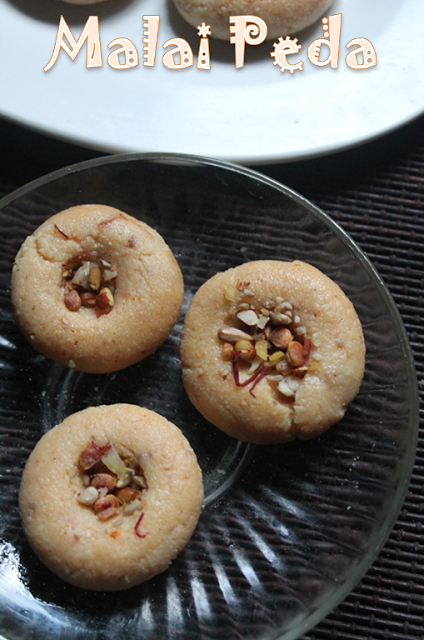 Preparation Time : 10 mins
Cooking Time : 10 mins
Makes : 20 pedas
Recipe Source: Milkmaid
Ingredients:
Sweetened Condensed Milk – 1 can / 400 grams
Lemon Juice – 2 tblspn
Corn Flour – 1 tblspn
Ghee – 1 tblspn
Milk Powder – 4 tblspn
Milk – 1/4 cup
Nuts – 3 tblspn finely chopped (optional)
Method:
Take all the ingredients in a nonstick pan.
Cook it on a medium high heat till the liquid evaporates and the mixture leaves the sides of the pan.
Remove it to a bowl and cool it down.
Take small portion and shape it into a round ball. now shape it like a peda and top with some nuts.
Chill for few hours.
Serve.


Pictorial: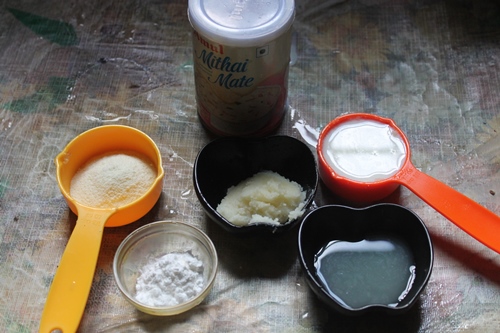 Take all your ingredients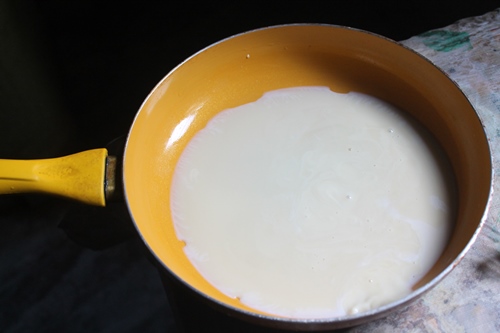 Take sweetened condensed milk in a nonstick pan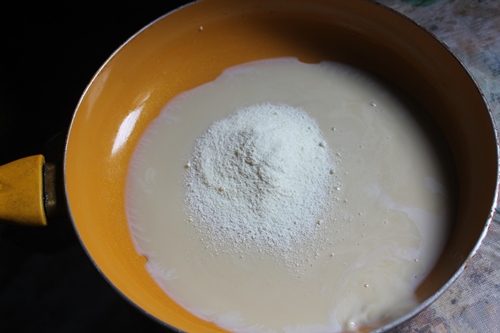 add in milk powder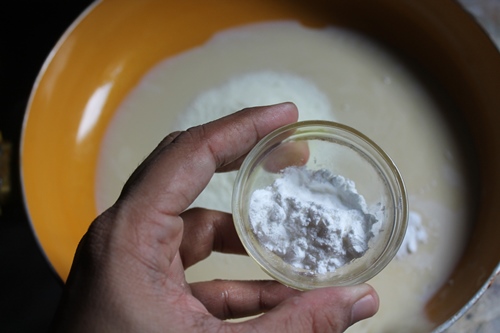 add in cornflour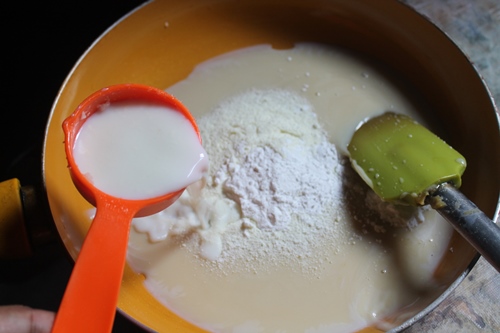 add in milk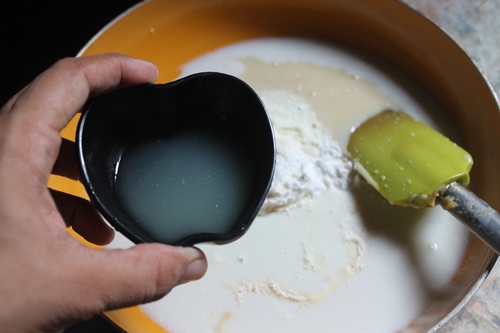 add in lemon juice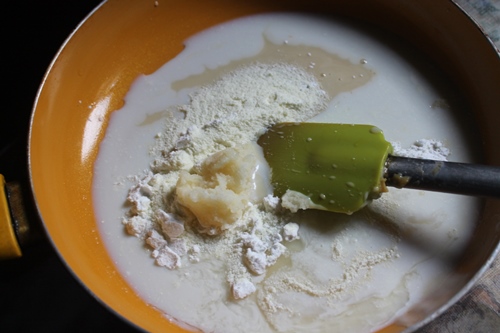 add in a spoonful of ghee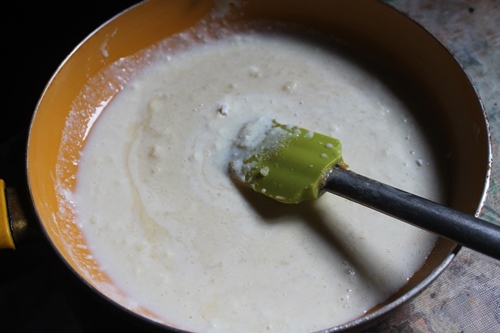 now cook this on medium high heat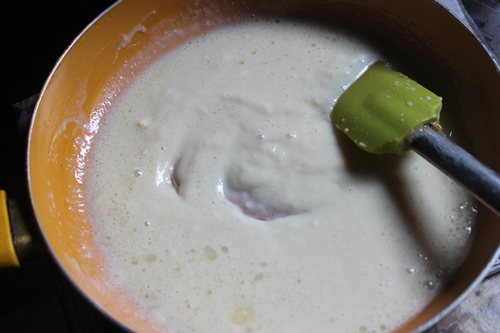 keep mixing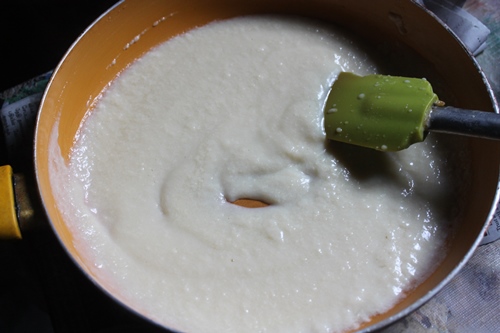 the mix will begin to curdle a bit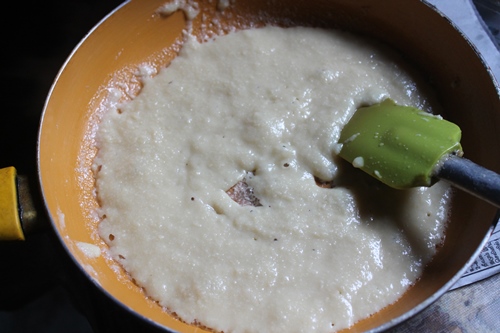 keep cooking to evaporate the liquid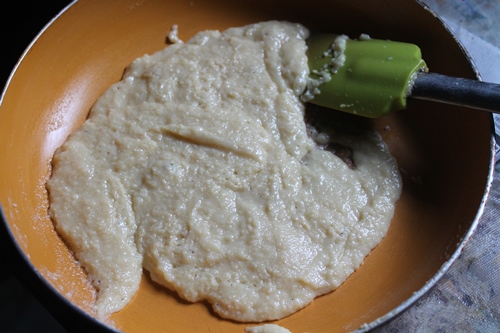 now it has started to get thick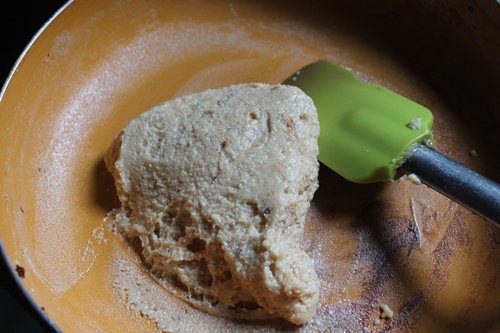 mix till it leaves the sides of the pan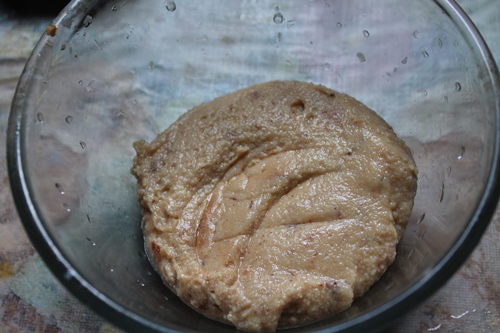 remove to a bowl and let it cool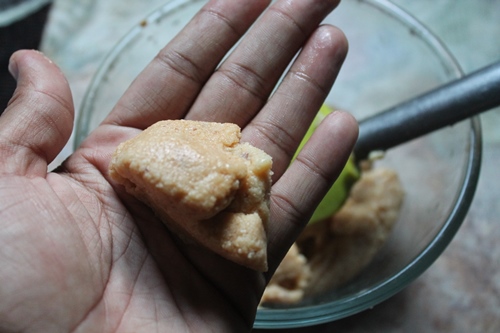 take small portion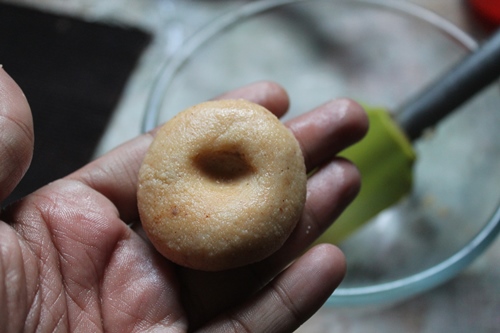 shape it like peda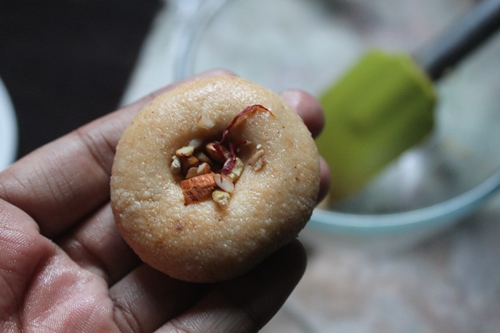 place some nuts on top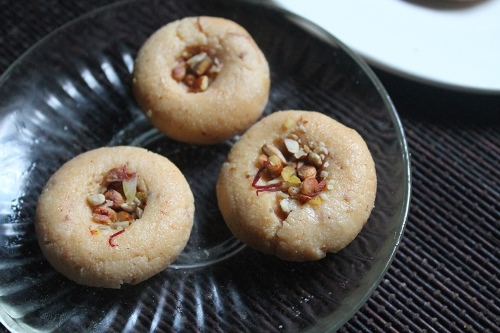 Chill for few hours and serve