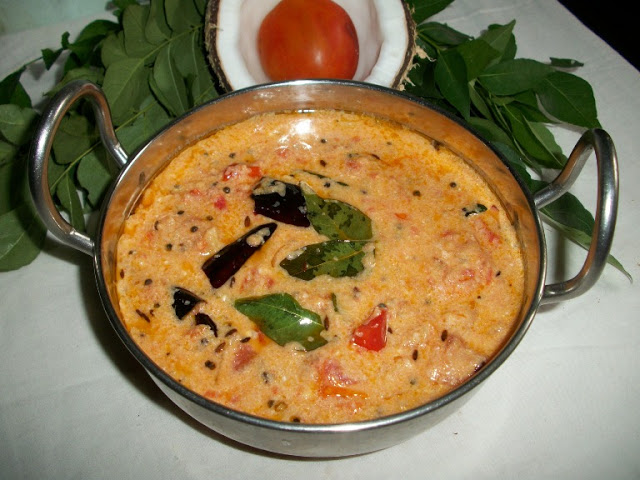 I have lots of pachadi recipes in my blog..You can see all those recipes in my side bar..This is another one to the lot..
A sweet tangy dish which goes perfect with roti ot hot rice and any spicy gravy..With no more introduction, off you go to the step by step recipe..
Ingrediants:
Onion-1 sliced thinly
Tomato-5 chopped finely
Greek Yogurt / Thick unsour Curd-1 cup
Salt to taste
Sugar-1 tsp
Oil-1 tblspn
For Grinding:
Coconut- ½ cup
Green Chilli-1
For Tempering / Seasoning:
Oil-1 tblspn
Mustard seeds / Kaduku-1 tsp
Cumin seeds / Jeerakam-1 tsp
Dry Red Chilli-1
Curry leaves – 1 spring
Method:
Grind Coconut and green chilli to a fine paste by adding some water.
Heat oil in a kadai and add in onions, fry this for 1 min..
Now add in tomatoes and mix well..Cook this for 5 mins covered untill the tomatoes turn mushy.
Season with salt and sugar and mix well..
Pour in the coconut paste and mix well..Cook this for 3 mins..
Switch off the flame and let this cool a bit..Add curd and mix well..
Now make seasoning by heating oil and crackling mustard, cumin, red chilli and curry leaves..
Pour this over the pachadi and mix well..
Serve hot with rice or roti..
Pictorial: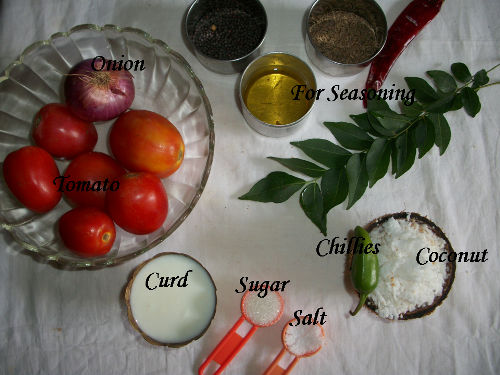 Take all your ingrediants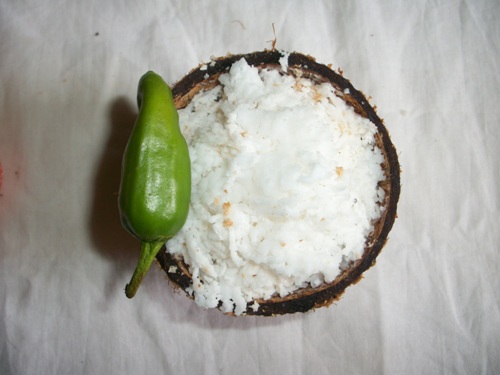 Take coconut and green chilli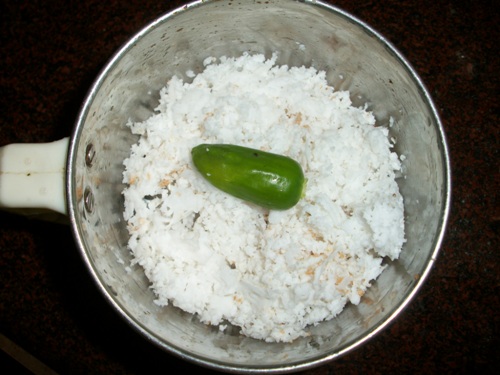 add it to the blender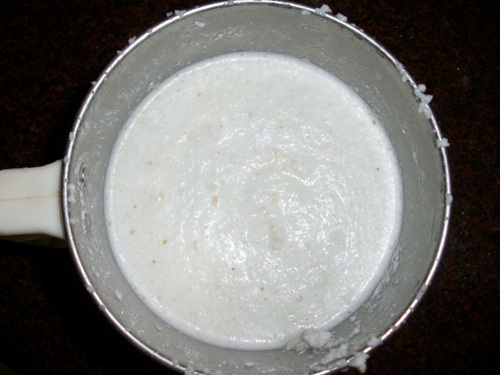 and make into a fine paste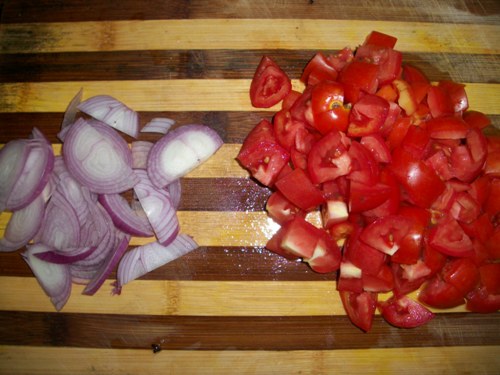 Prepare onions and tomatoes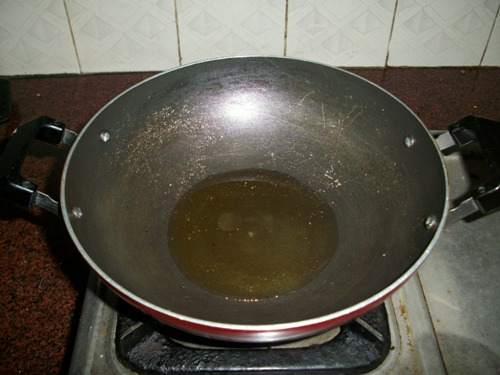 heat oil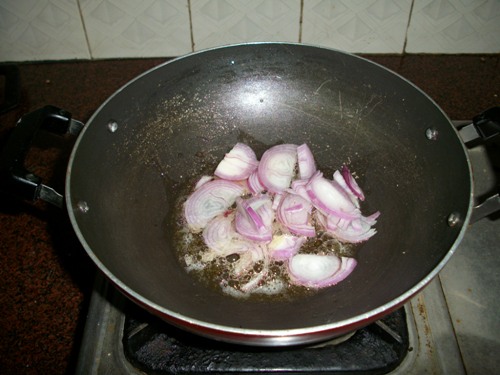 add in onions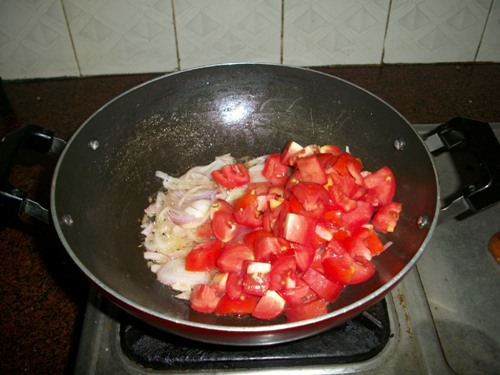 and your tomatoes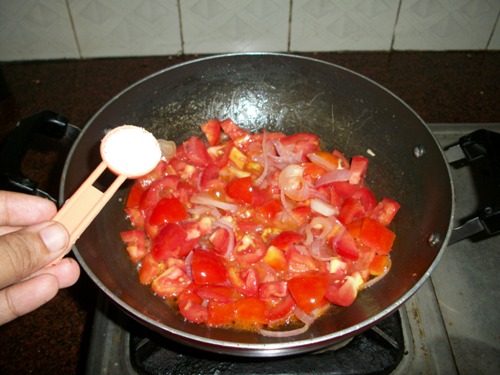 season with salt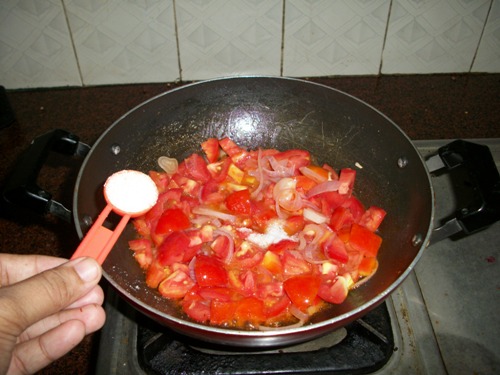 and some sugar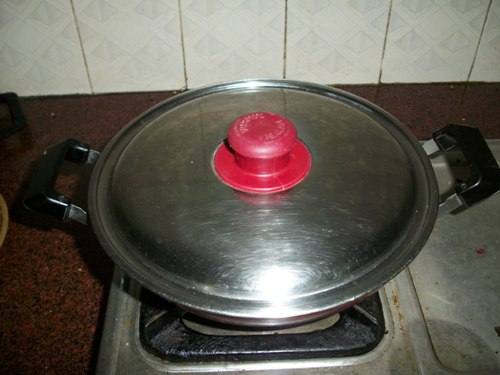 cover and cook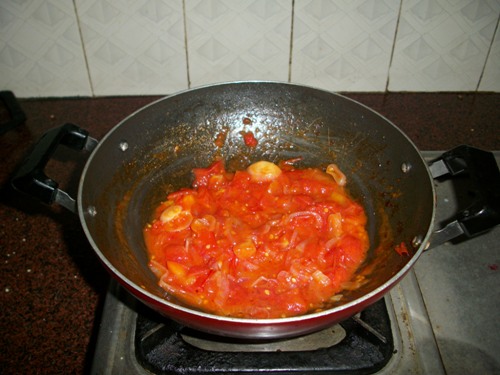 untill tomatoes turn mushy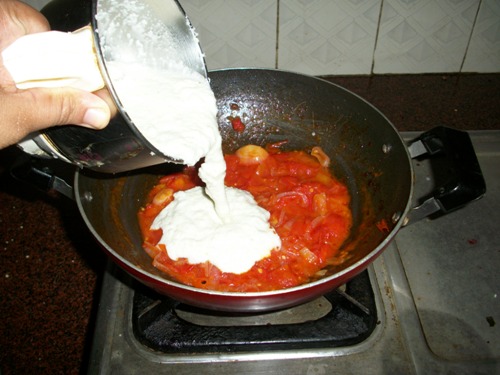 add in the coconut paste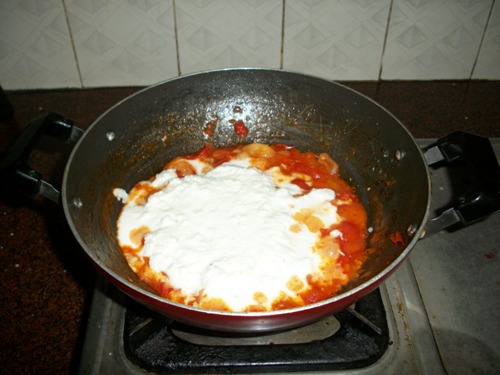 and mix well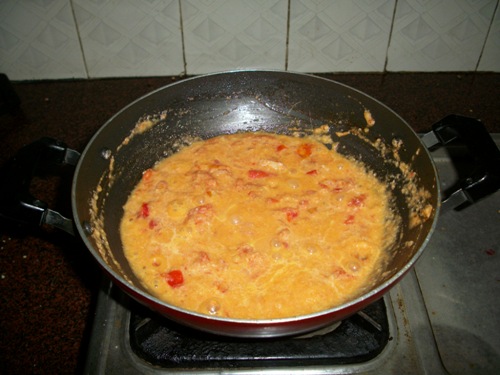 Let it cook for few minutes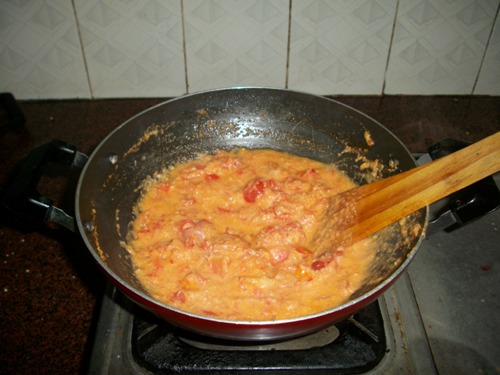 untill cooked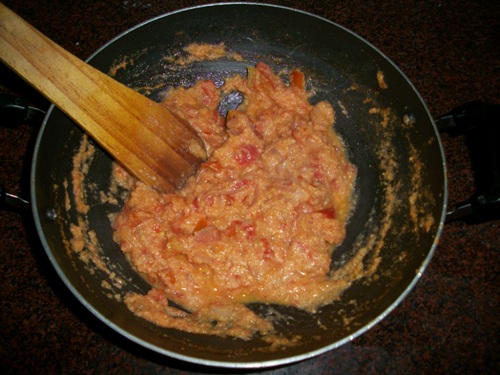 Allow to cool slightly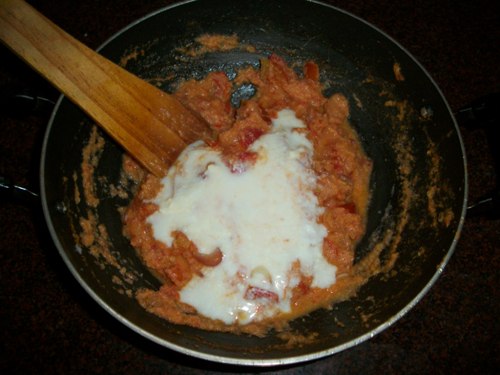 add in curd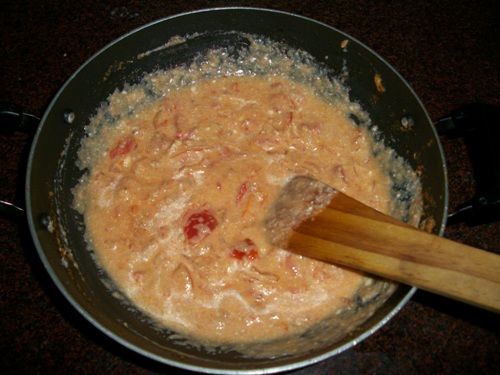 and mix well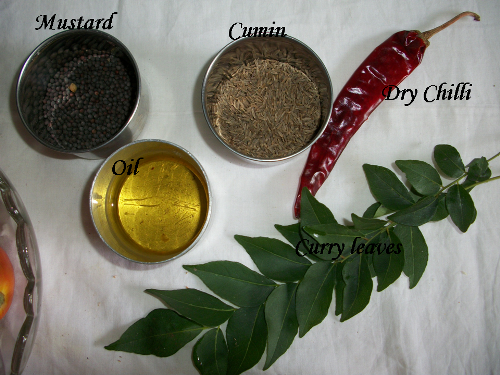 Take all your ingrediants for seasoning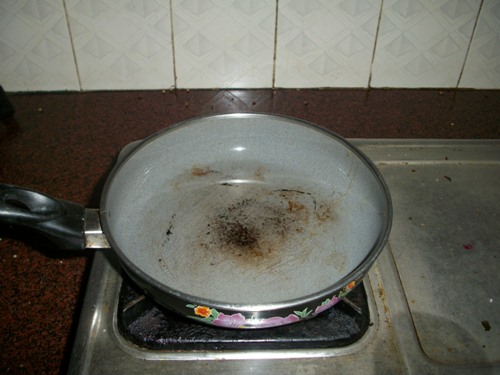 heat oil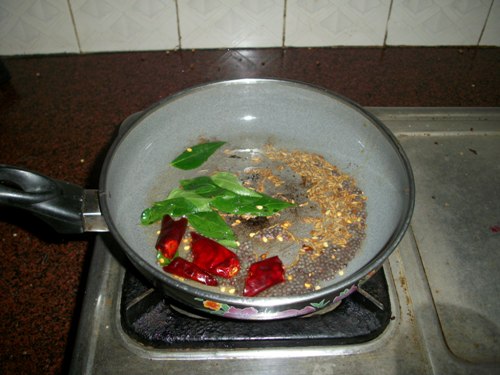 add in all seasoning ingrediants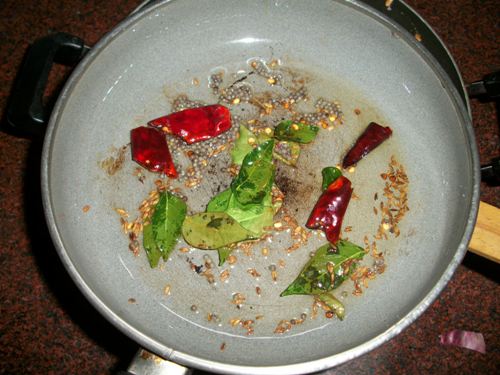 pour this over the pachadi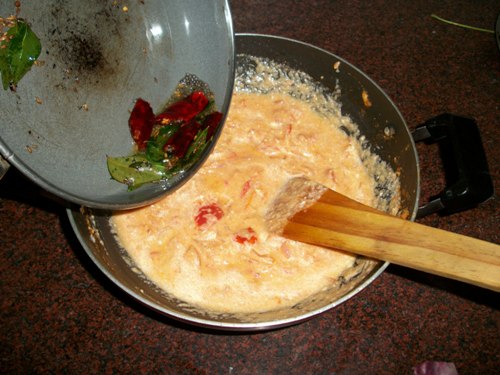 wow..I love this part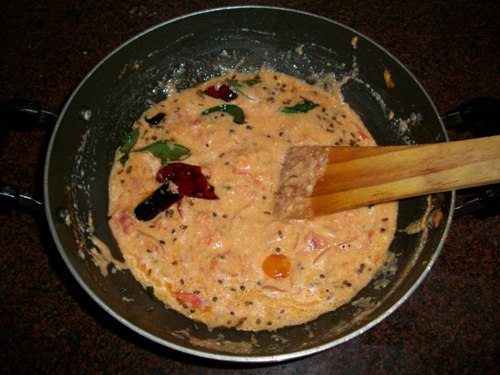 mix well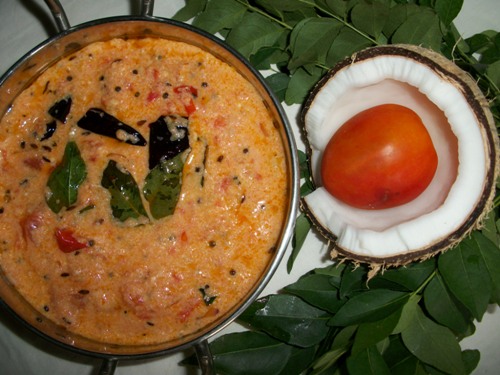 Serve with any curry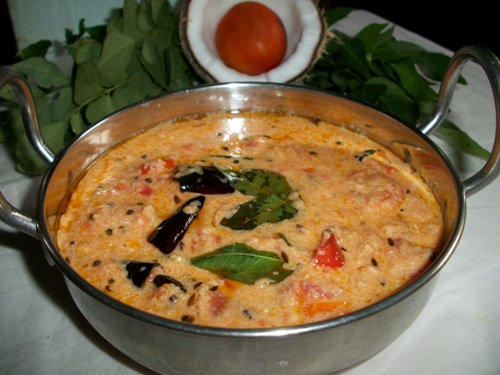 I am Aarthi, a happy homemaker, mom of two beautiful girls, married to my high school sweet heart. My goal is to teach people that cooking can be way more easier and joyful than they think. Yummy Tummy features recipes all over the world with step wise pictures which surely shows the ease of cooking.