Okay let me first talk about these cute little pops…I make these more often before, because whenever i bake a whole bunch of cakes and decorate it..I slice of some of the cake top part of sides for even decorating. So what i do is i freeze those cake scraps and use them to make these cute pops when needed.
Similar Recipes,
Cake recipes
Frosting recipes

But when you want to make this from scratch. you can use any of my cake recipes and make this…Since i bake quite a bit of cakes, i always have some leftover frosting which i used..So i used them to make this..You can make a batch of buttercream or use storebought ones too..
Hope you will give this a try and let me know how it turns out for you..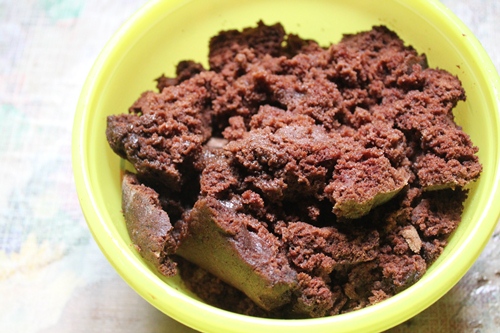 These are the scraps of the cake..The cakes domed top part..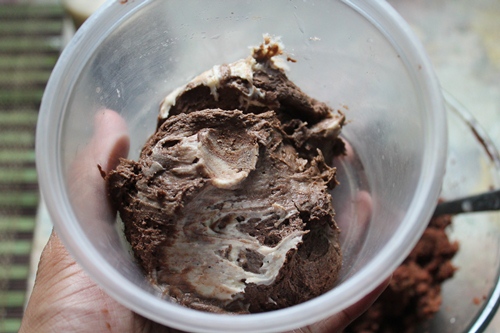 I had some leftover buttercream frosting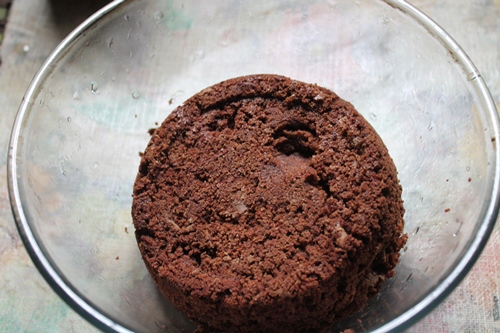 Take the cake in a bowl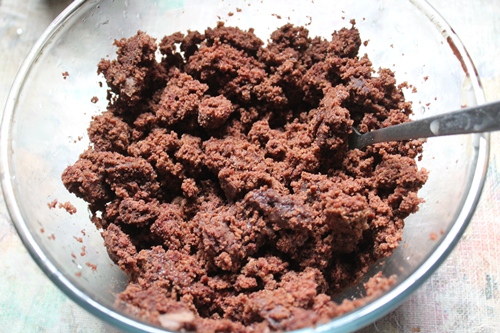 crumble it using your hands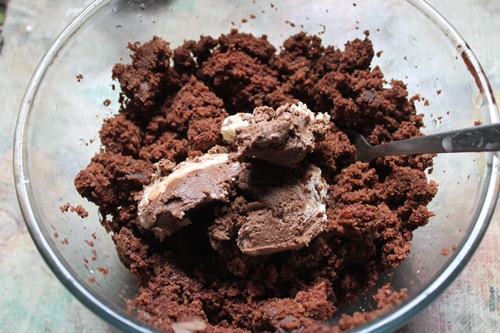 add in the buttercream..You should never add too much
frosting, so keep an eye on it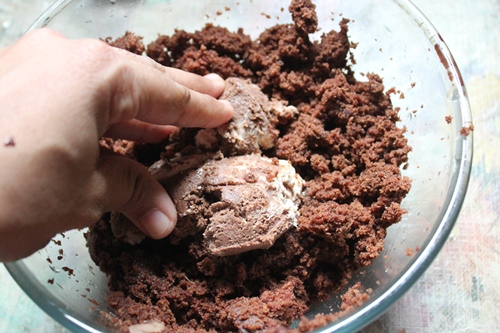 mix well using your hands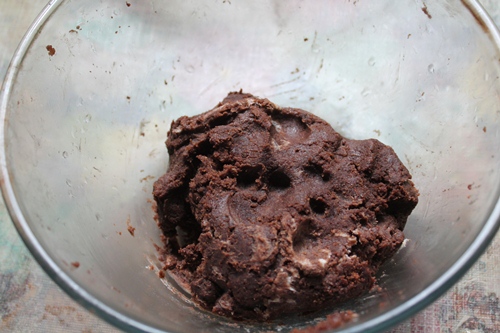 now it has mixed well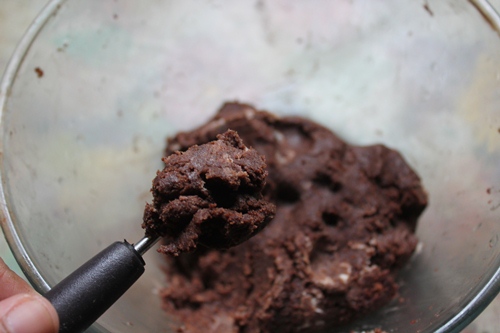 use a scoop, i used a melon baller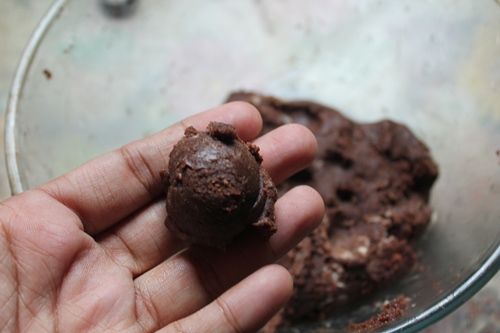 scoop a portion from the cake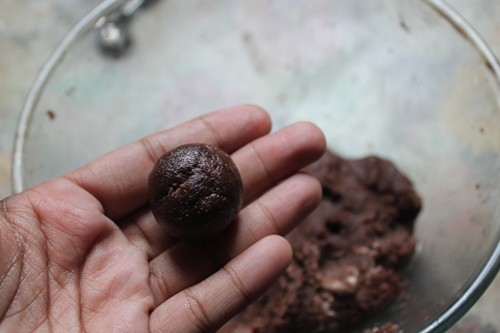 Roll it smoothly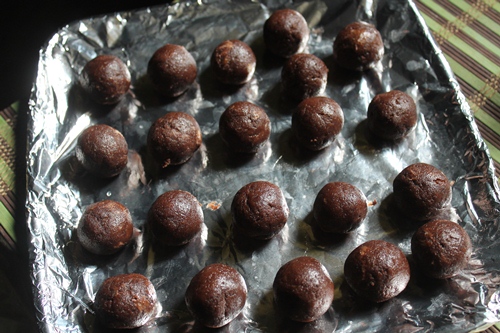 arrange it in a foil lined tray..Put this in fridge to set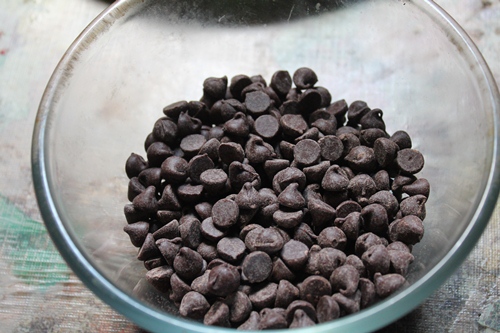 take chocolate chips in a clean dry oven safe bowl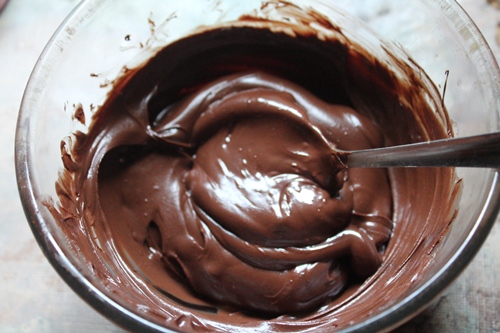 now the chocolate is melted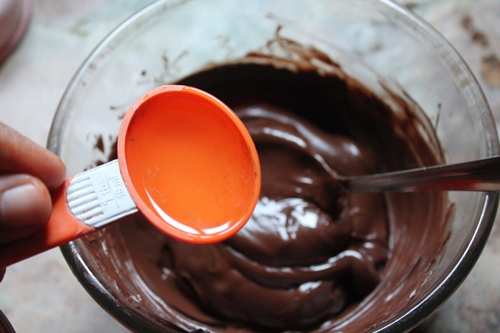 add a tblspn of oil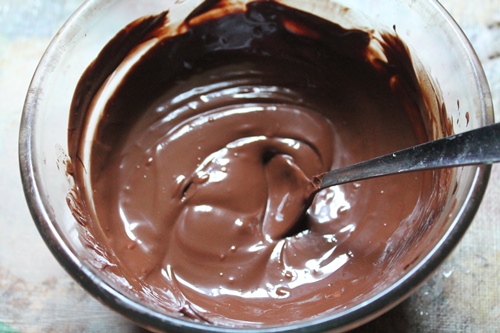 mix well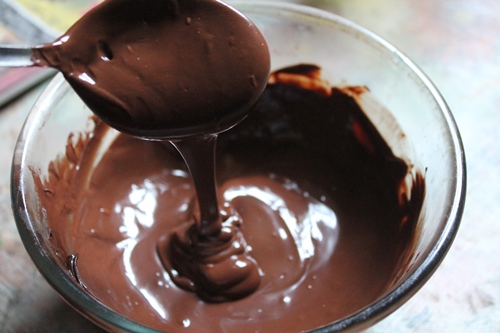 now it is smooth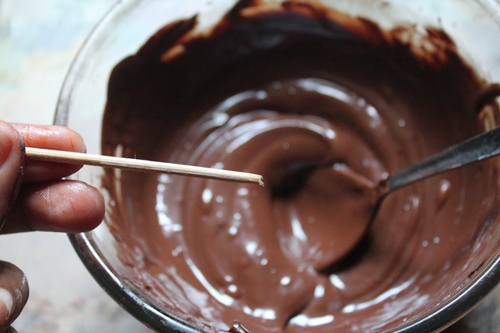 take a lollipop stick or small skewer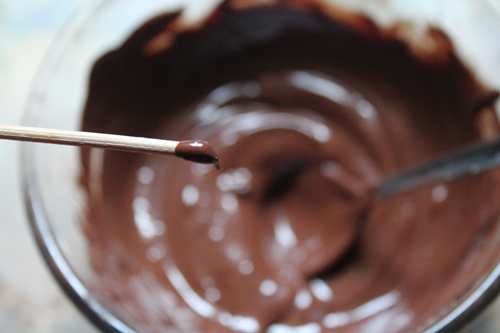 dip in chocolate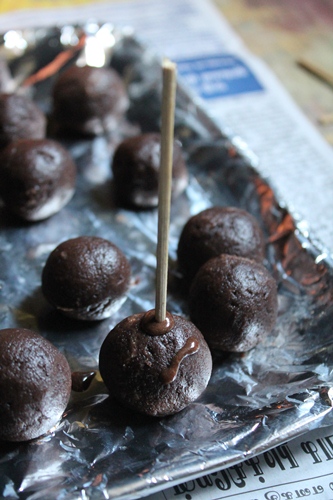 press it into the balls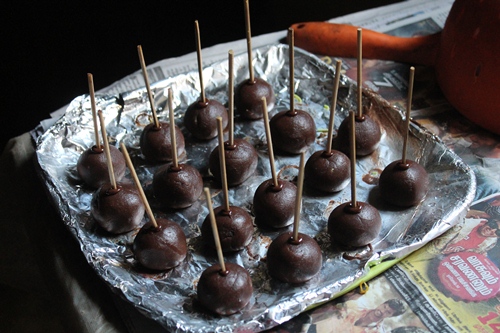 now that everything is poked..Put this in fridge to set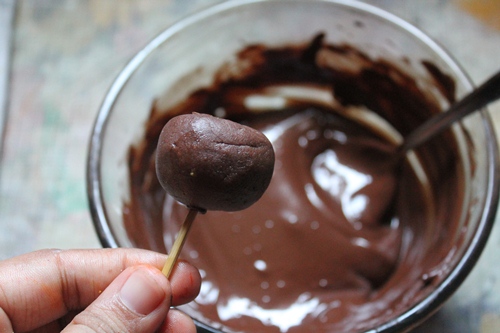 now take a pop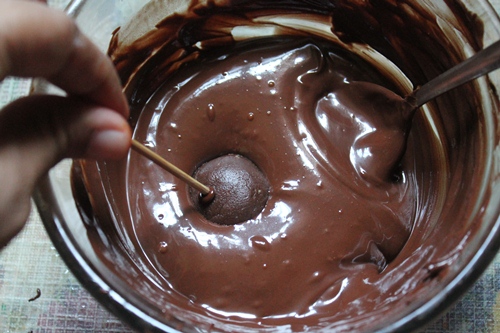 dip in the chocolate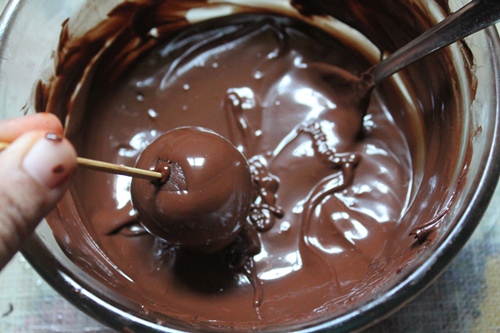 coat it well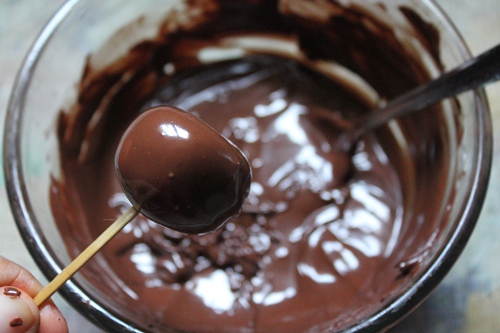 see beautiful sheen on the cake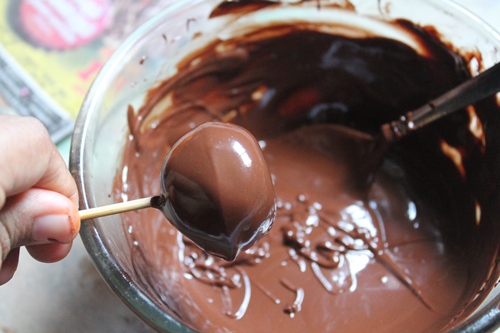 now let the excess chocolate drip away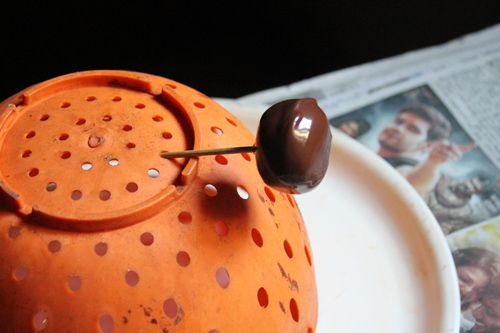 place it over a upside placed colander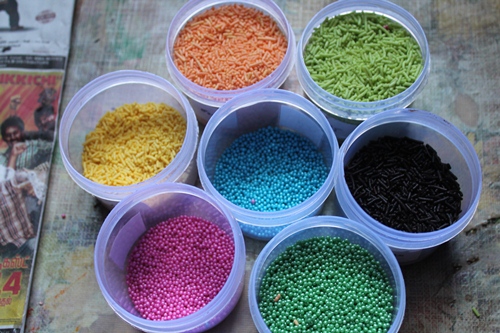 take your sprinkles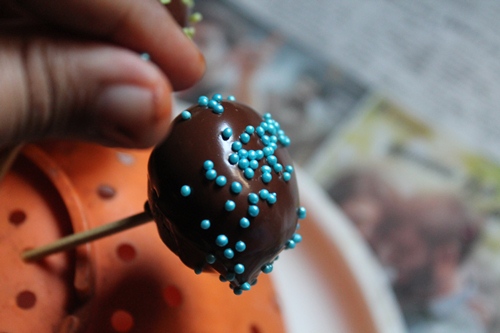 sprinkle it over before pops set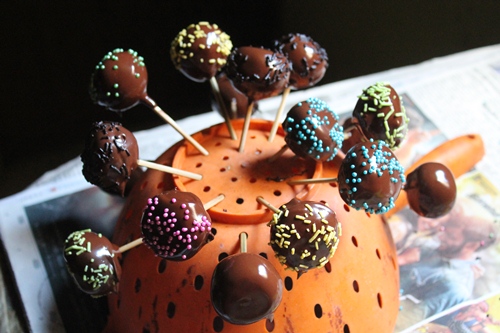 now let this set for a good couple of hours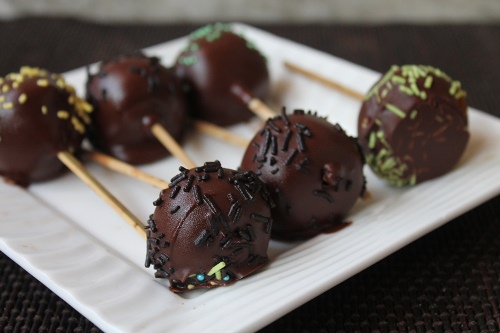 Enjoy
I am Aarthi, a happy homemaker, mom of two beautiful girls, married to my high school sweet heart. My goal is to teach people that cooking can be way more easier and joyful than they think. Yummy Tummy features recipes all over the world with step wise pictures which surely shows the ease of cooking.