No Bake Lamingtons with Step by Step Pictures.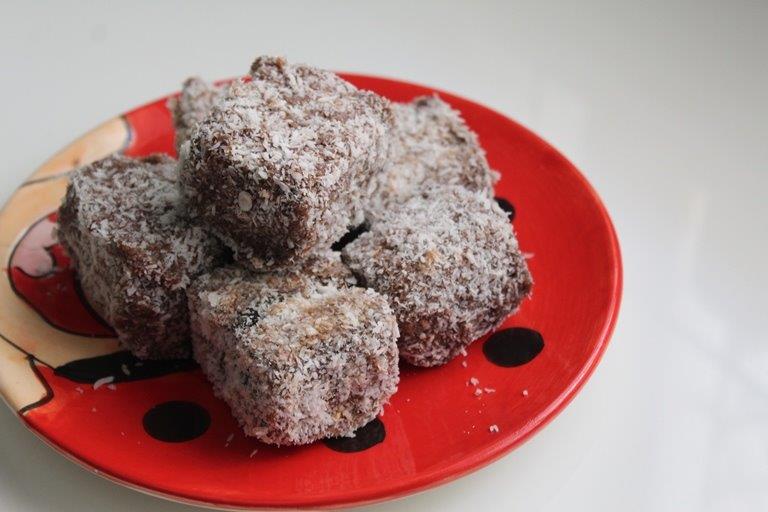 Pin
No bake lamingtons is a easy recipe which is made using leftover cake. You can use cake scraps too.
Lamingtons cakes recipe is one of my all time favorite. I love it so much that i have made quite a variation of this recipe on my blog. You will love my traditional lamingtons and my jelly lamingtons.
This is a no bake version of lamingtons, which uses cake scraps or leftover cake. You can use store bought cake too.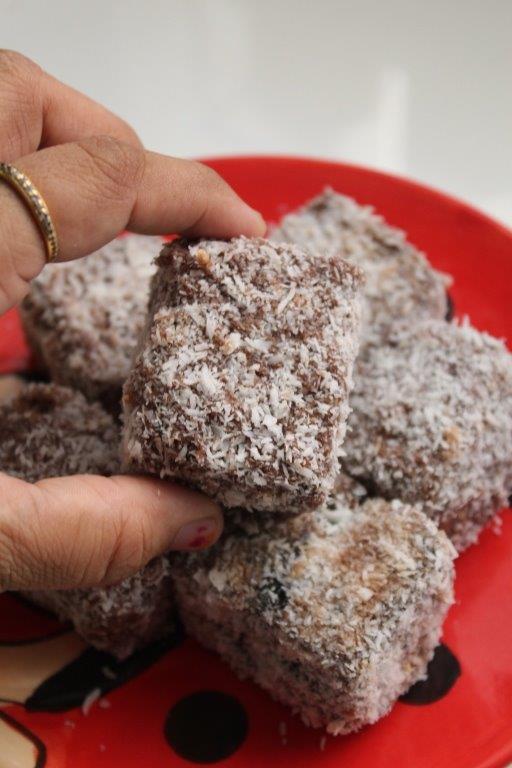 Pin
Hope you will give this a try and let me know how it turns out for you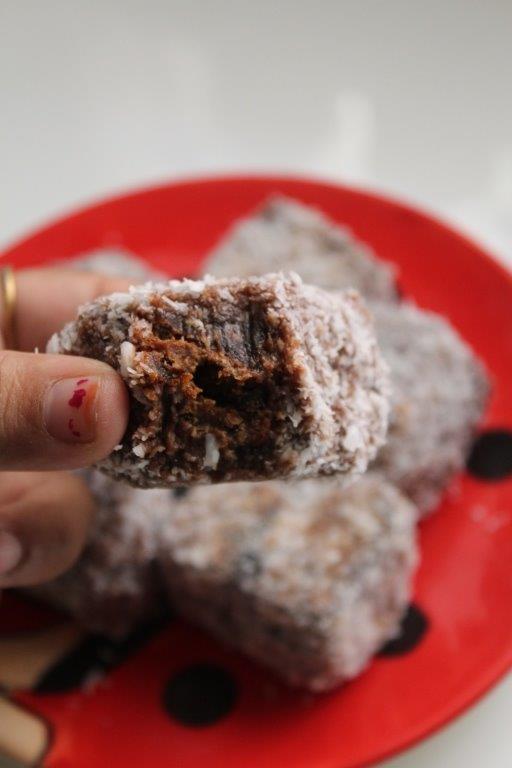 Pin
No Bake Lamingtons
No Bake lamingtons is made using leftover cakes and it is perfect to use cake scraps too.
Ingredients
Leftover Cake - 3 cups

Chocolate Chips- ½ cup

Nuts - 3 tblsp chopped finely

Coconut - ¼ cup
For Sauce & Coating:
Icing Sugar - 1 cup

Cocoa Powder - ¼ cup

Melted Butter - 3 tblsp

Water as needed

Dessicated Coconut - 1 cup or as needed
Instructions
Melt chocolate.

Take all ingredients for the cake bars in a bowl and mix well.

Press it into a mould and refrigerate for 30 mins.

Cut it into bars.

Mix ingredients for sauce except coconut.

Coat the cake in the sauce and coat it in coconut.

Let it set in fridge for 30 mins before serving.

Enjoy
Pictorial:
1)Melt some chocolate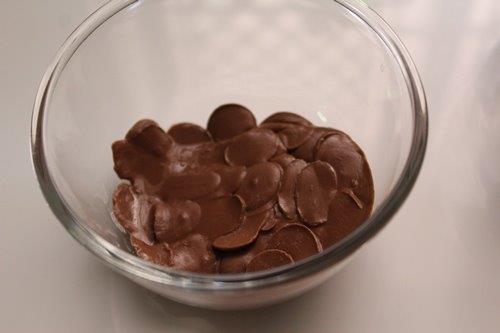 Pin
2)You can mix till smooth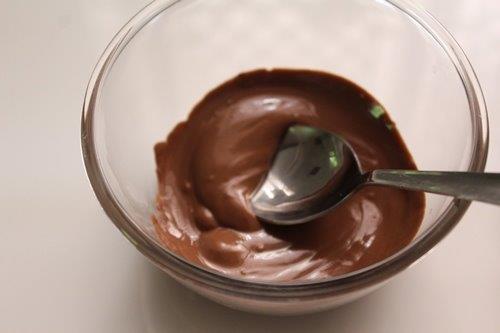 Pin
3)I used some leftover fruit cake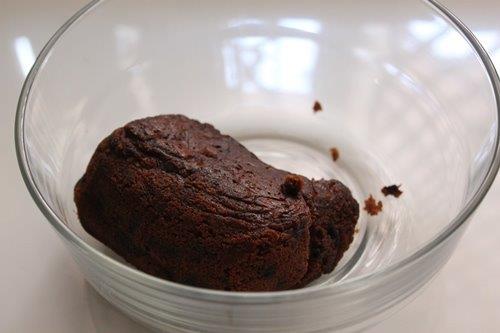 Pin
4)Crumble it.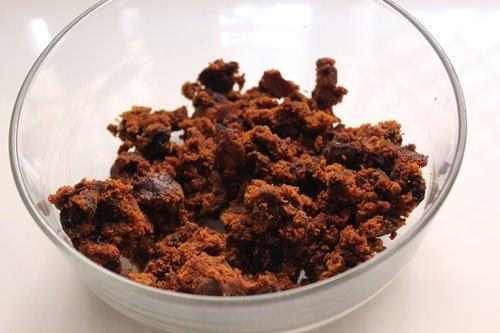 Pin
5)Add in some chopped nuts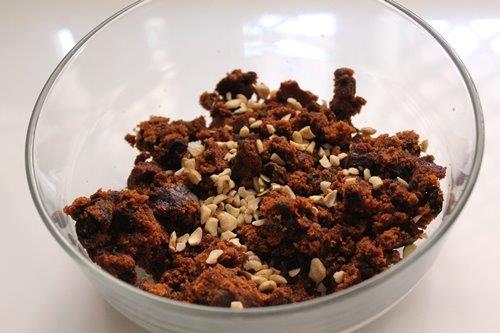 Pin
6)Add in melted chocolate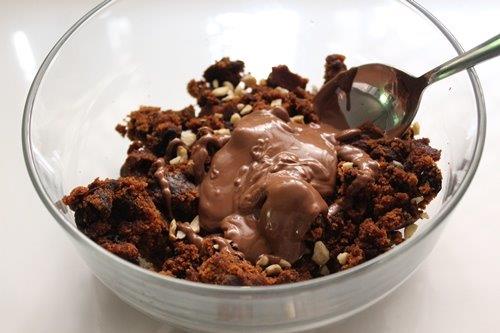 Pin
7)Add in coconut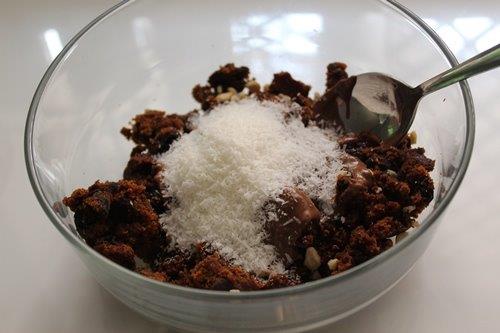 Pin
8)Mix well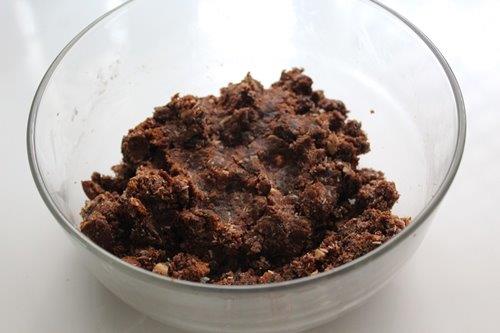 Pin
9)Press it in a mould and chill in fridge for 30 mins.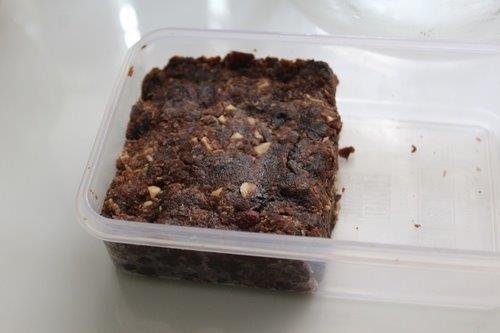 Pin
10)Cut it into squares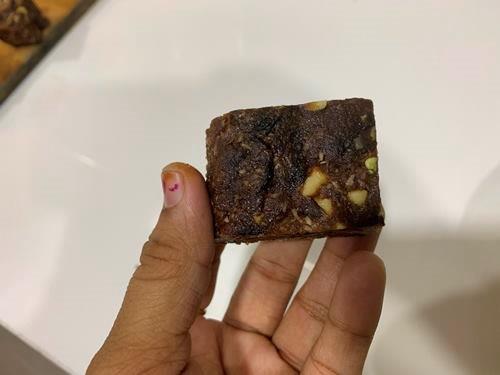 Pin
12)Now make icing. Take icing sugar in a bowl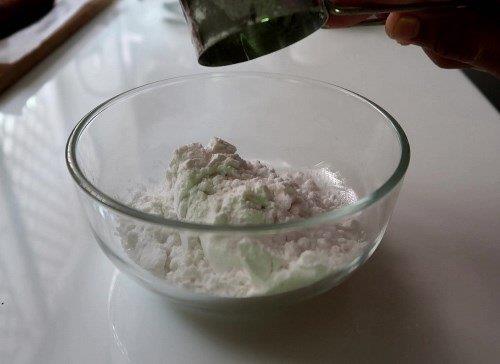 Pin
13) Add cocoa powder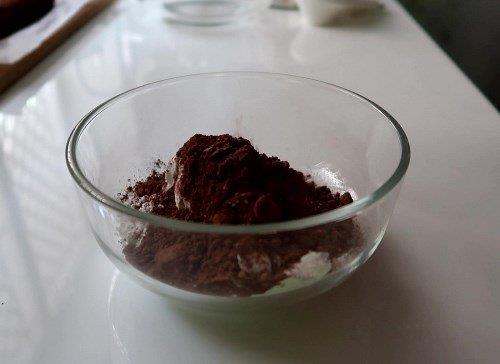 Pin
14)Add in melted butter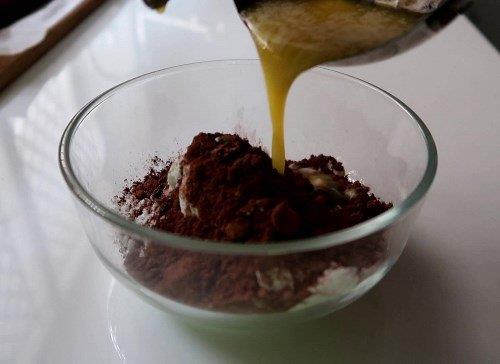 Pin
15)Add water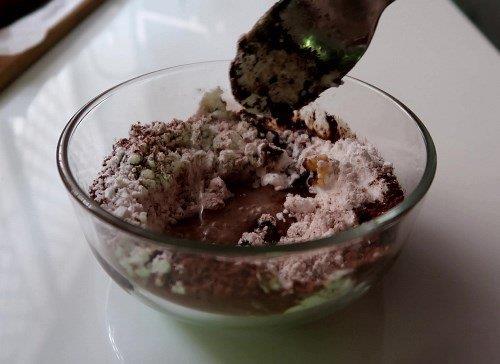 Pin
16)Make into a smooth batter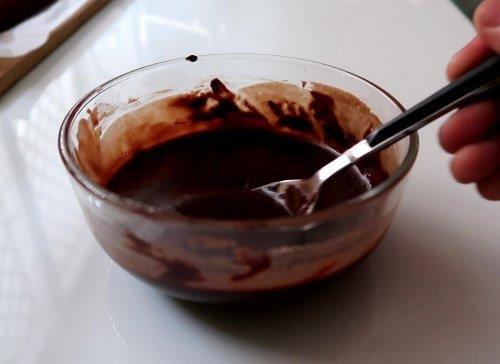 Pin
17)coat in chocolate sauce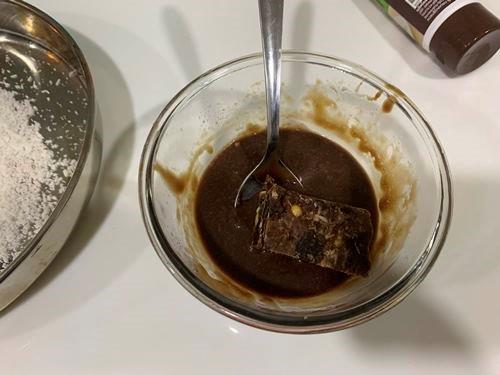 Pin
18)Now coat in coconut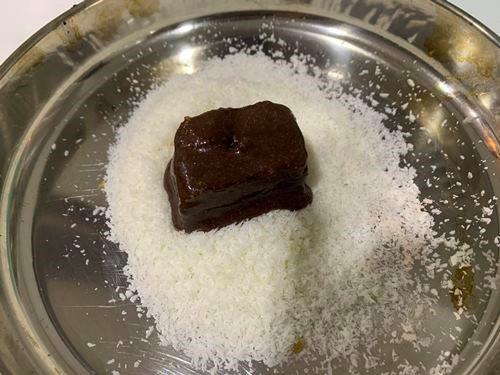 Pin
19)Coat well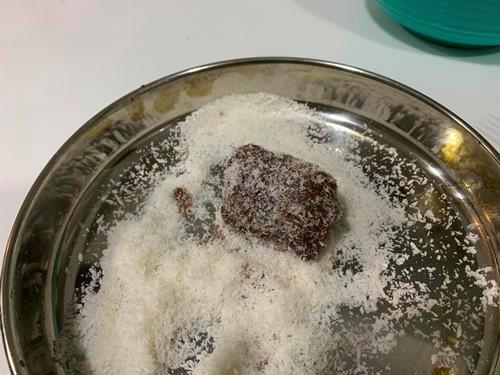 Pin
20)Serve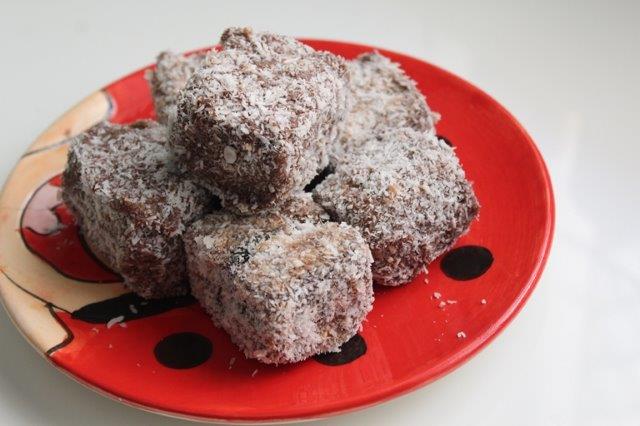 Pin