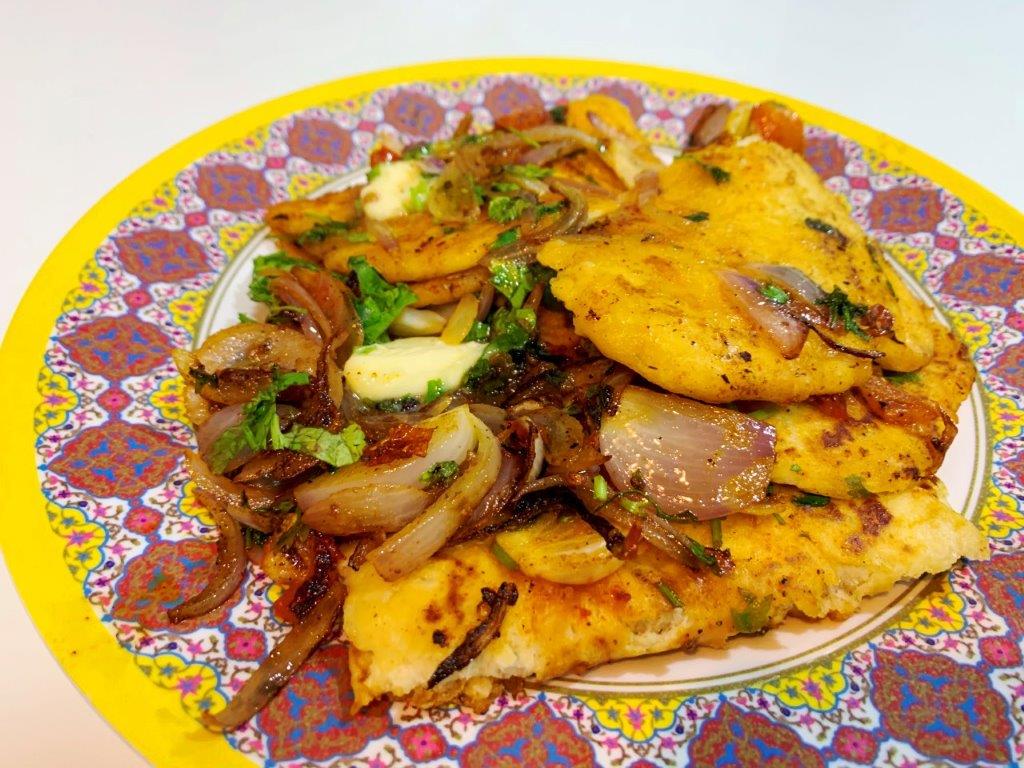 Pin
Tawa Masala Kulcha Recipe with Step by Step Pictures.
Kulcha with masala coated and tossed in spongy kulcha which is so buttery and soaked in masala. You can serve it with chole as well.
Hope you will give this a try and let me know how it turns out for you.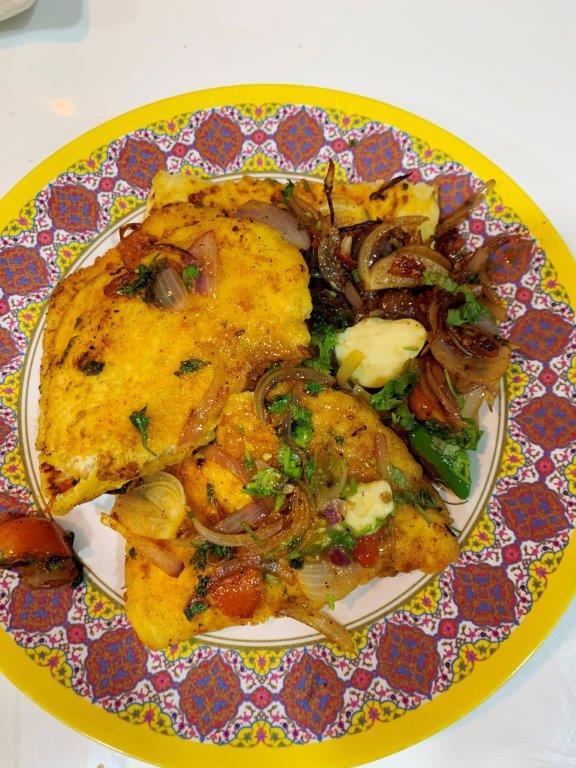 Pin
Tawa Masala Kulcha
Tawa Masala Naan Recipe has soft spongy naan bread with a spicy masala coated all over it. The naan is well fried in the masala.
Ingredients
FOR DOUGH:
All Purpose Flour / Maida - 1 cup

Salt to taste

Sugar - 2 tsp

Baking Soda - 1 tsp

Yogurt - 1 tblsp

Water as needed

Oil - 1 tblsp
FOR MASALA:
Butter - 3 tblps

Oil - 3 tblsp

Onion - 1 large sliced thinly

Tomato - 2 large sliced thinly

Green Chilli - 1 sliced

Pav Bhaji Masala to taste

Garam masala powder to taste

Salt to taste

Sugar to taste

Coriander leaves - 4 tblsp chopped finely

Lemon Juice as needed
Instructions
Mix flour, salt, sugar and baking soda. Add in yogurt and oil and mix well.

Add water and knead to a soft dough. Set aside for 30 mins.

Now take small balls and roll it thinly. Now cook till done on both sides. Set aside.

Heat oil in a tawa. Add in onions, chillies and tomatoes and saute for 5 mins.

Add in salt, sugar and masala powders and mix well. Add little water and mix well.

Now add in coriander leaves and mix well.

Place naan on top of the masala. Spoon masala on top of the naan and cook.

Add more butter and cook for 2 to 3 mins. Keep flipping often.

Add lemon juice and serve.
Pictorial:
1)Start by making dough. Take flour in a bowl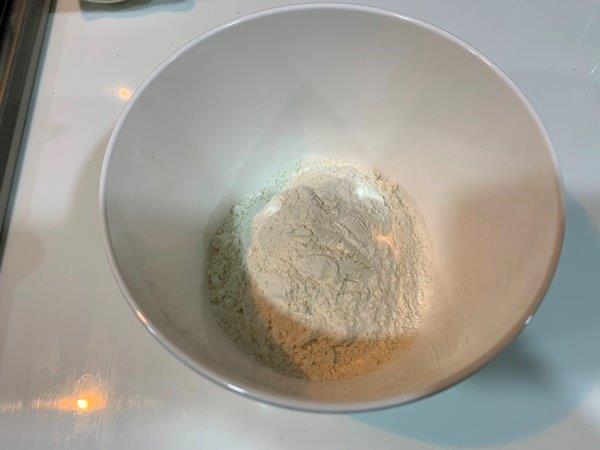 Pin
2)Add salt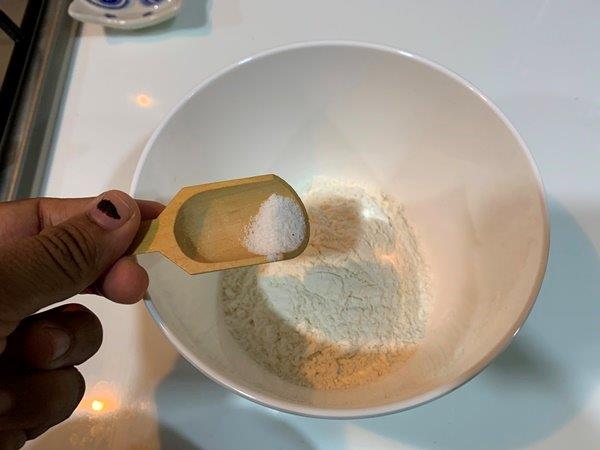 Pin
3)Add in sugar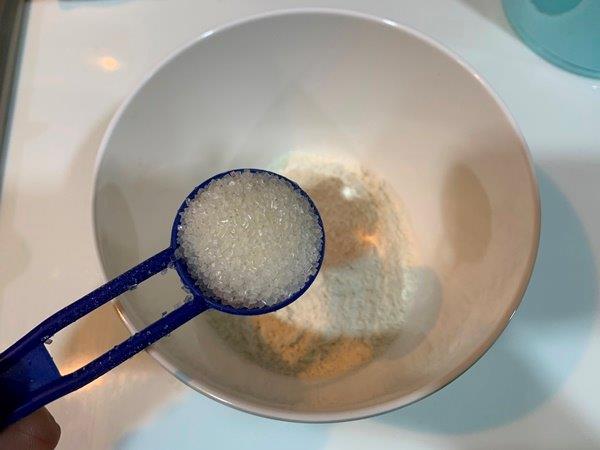 Pin
4)Add in baking soda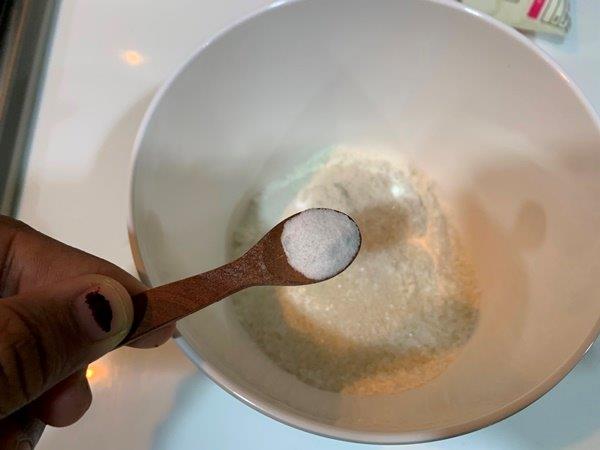 Pin
5)Mix well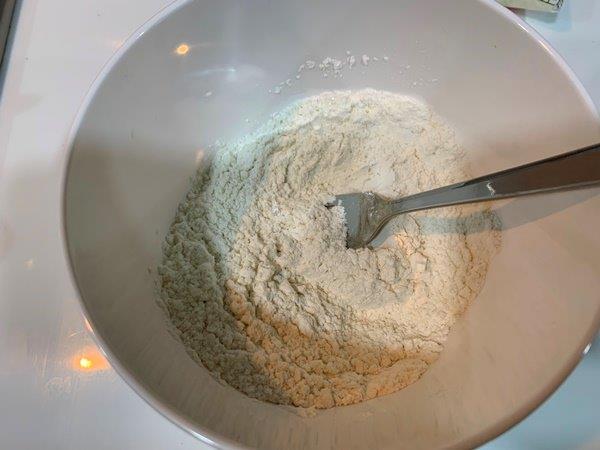 Pin
6)Add in yogurt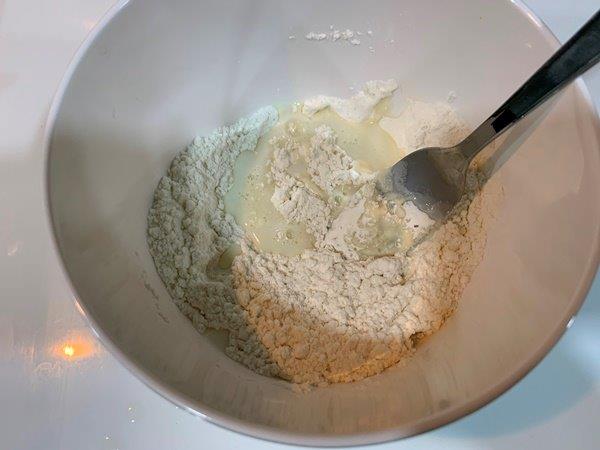 Pin
7)Add in oil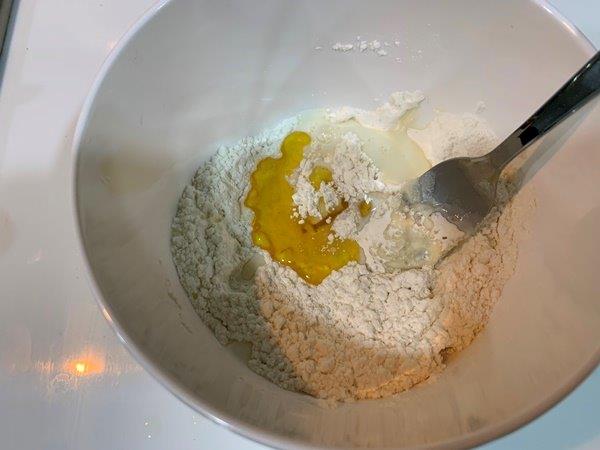 Pin
8)Add water and make it into a dough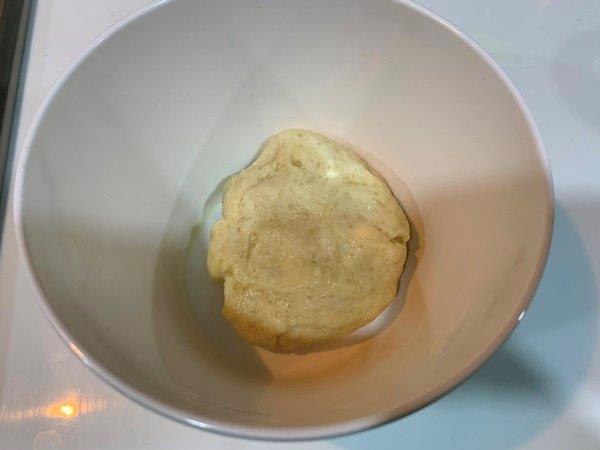 Pin
9)take small portion of dough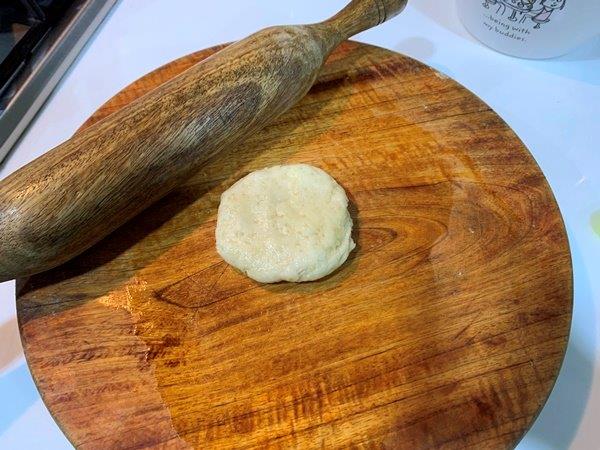 Pin
11)Roll it thin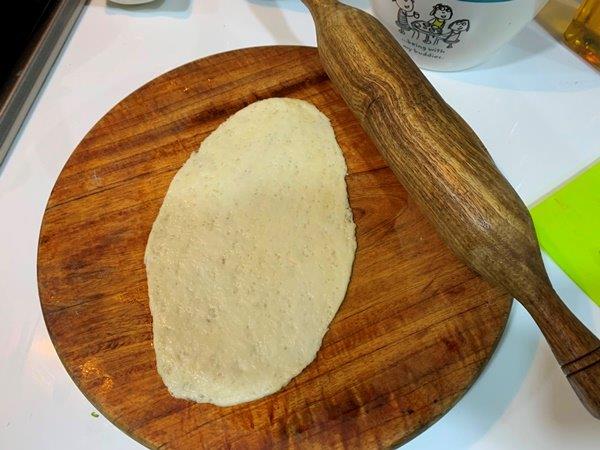 Pin
11)Cook till done on both sides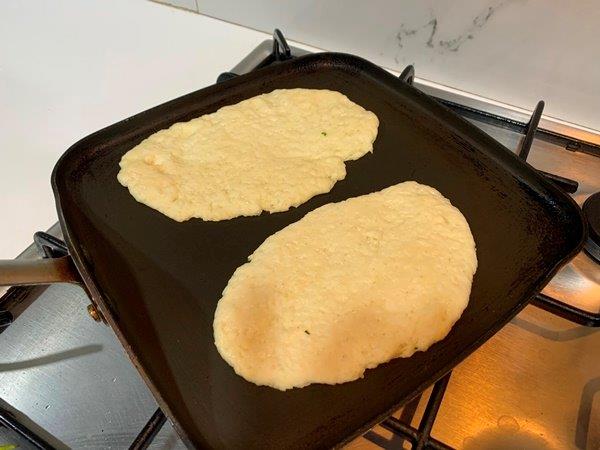 Pin
12) Cook till done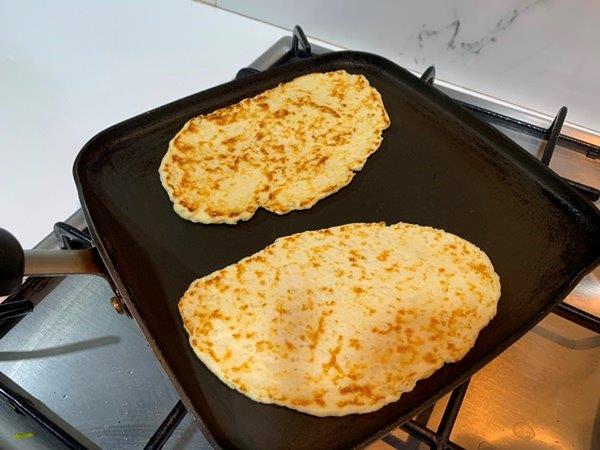 Pin
13)Set aside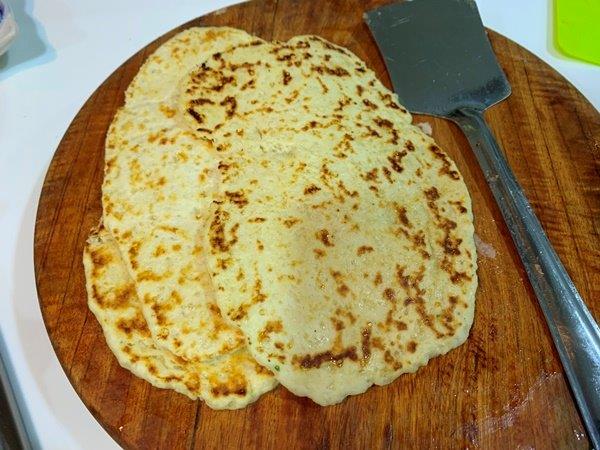 Pin
14)Heat oil in a pan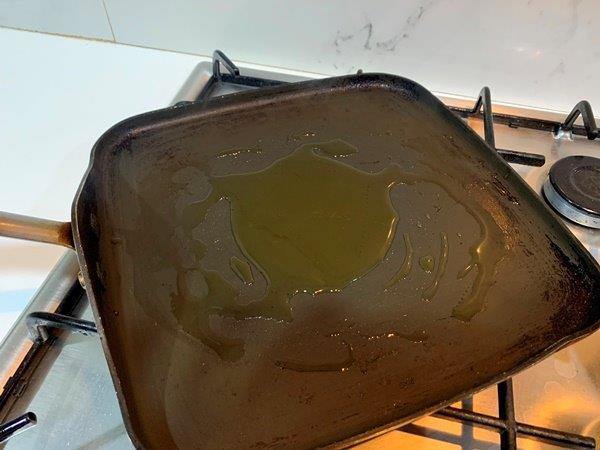 Pin
15)Add in onions, chillies and tomatoes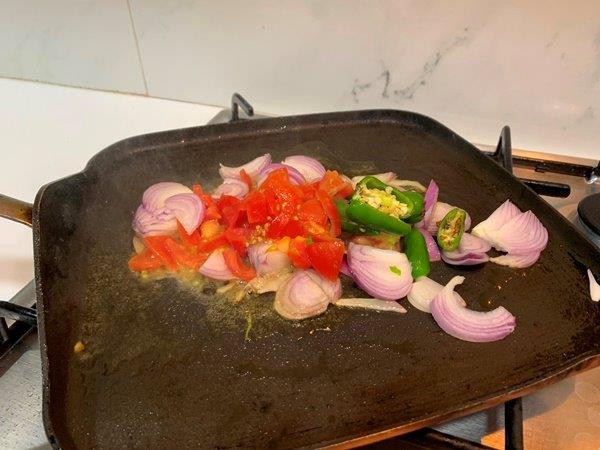 Pin
16)Saute for 5 mins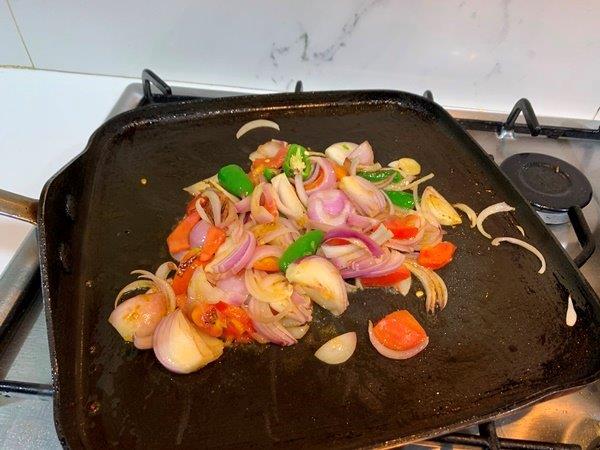 Pin
16)Add salt, sugar and spice powder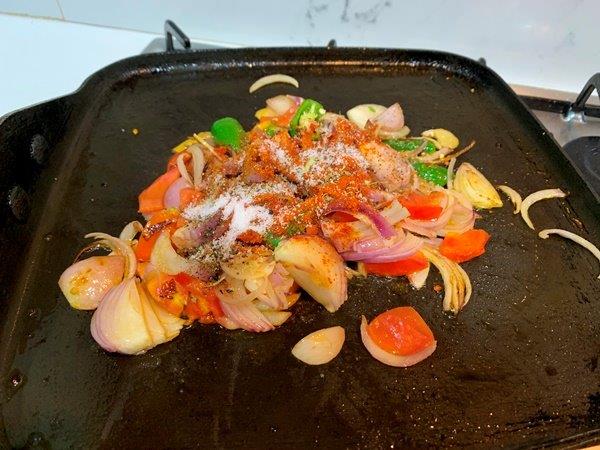 Pin
17)MIx well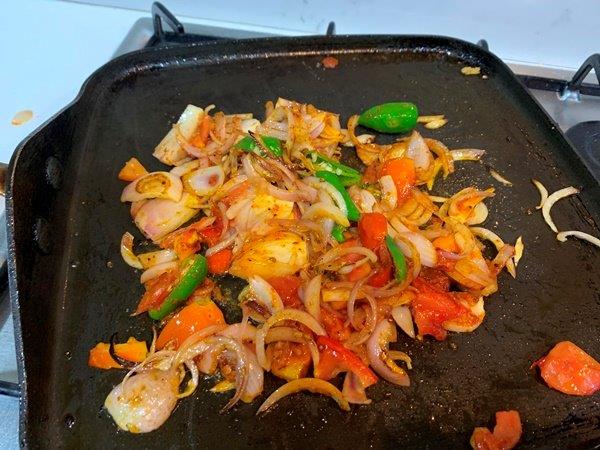 Pin
18)Add coriander leaves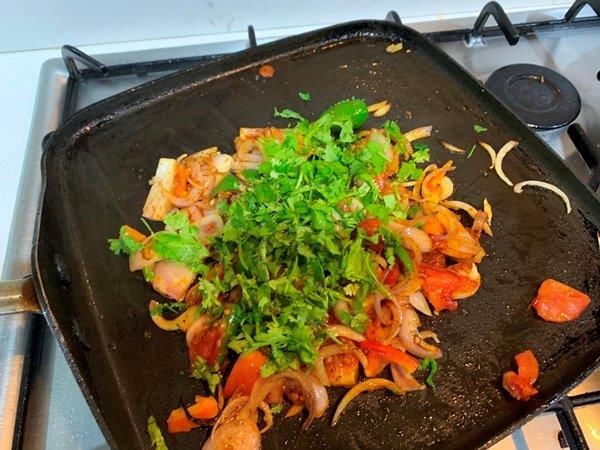 Pin
19)Mix well. Add little water if too dry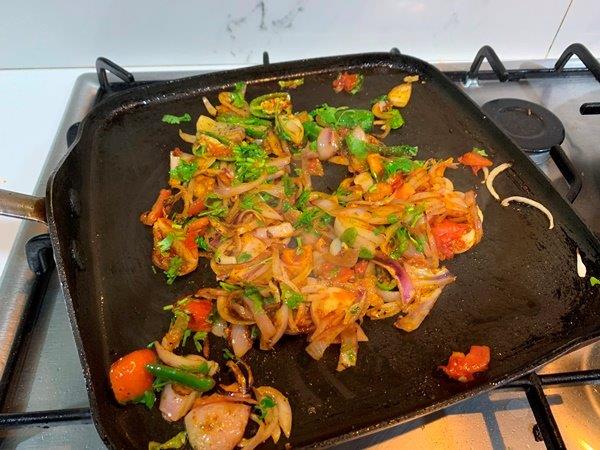 Pin
20)Add butter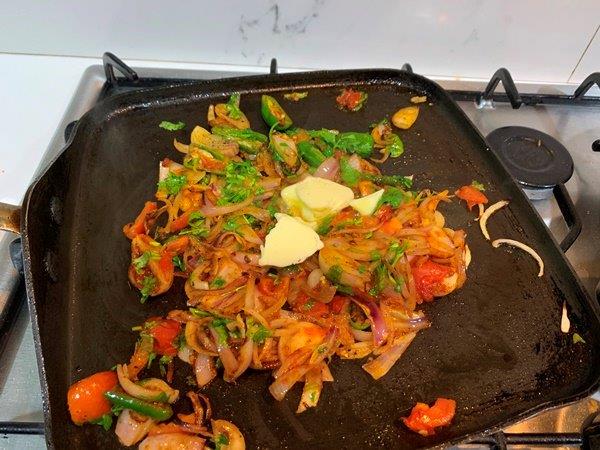 Pin
21)Place kulcha over the masala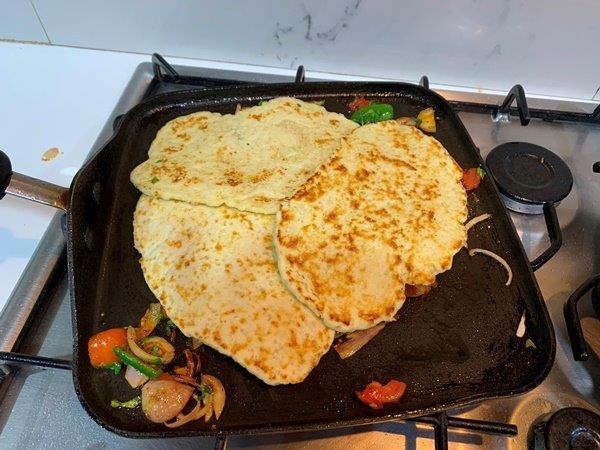 Pin
22)FLip over and add masala on top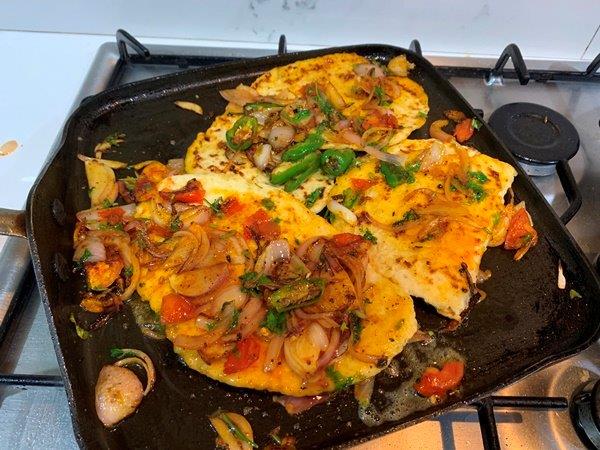 Pin
23)Serve hot with some lemon juice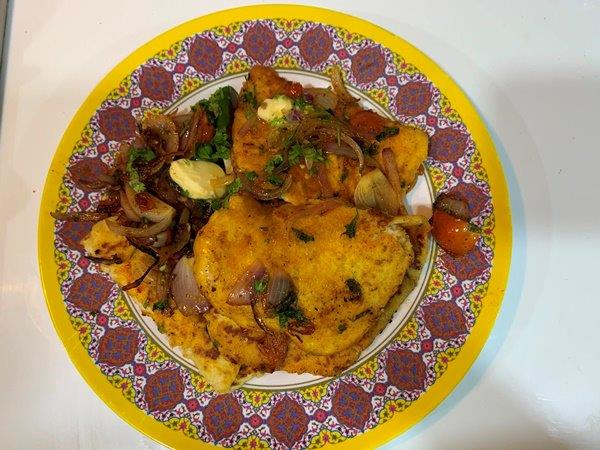 Pin