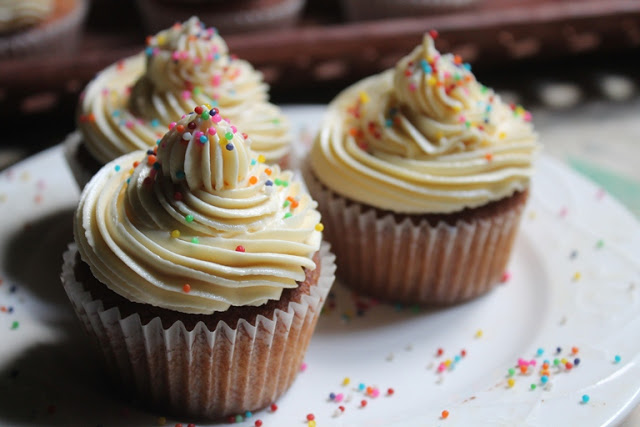 As i promised i made few basic cakes and cupcakes for this blog. I have shared vanilla cakes and cupcakes without eggs before here, but many have asked me to share basic cakes and cupcakes with eggs in them. So i decided to try out few of them. My first one is this basic vanilla cupcakes, i adapted it from nigella lawson recipe and it worked great..Will share many other versions soon..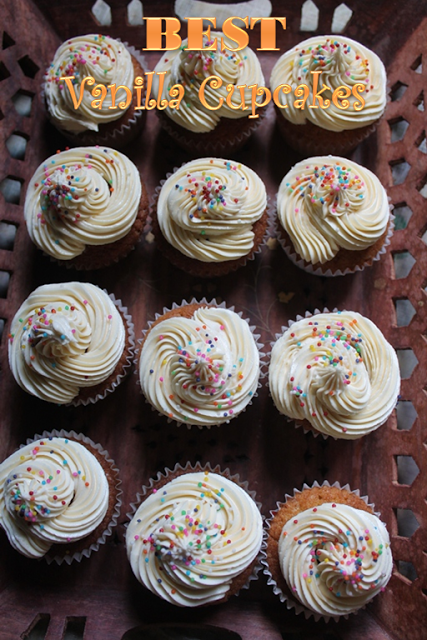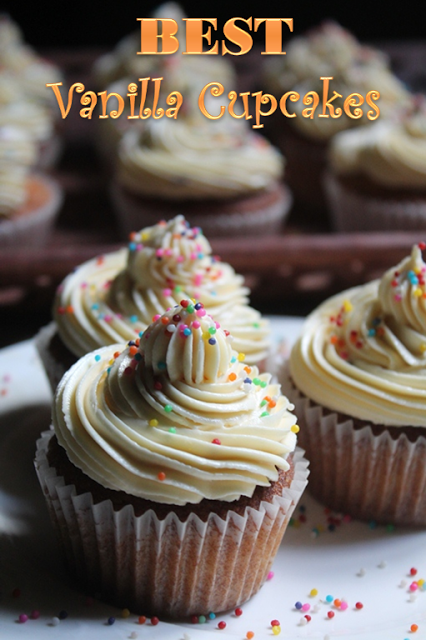 Now lets talk about this cupcakes, this basic vanilla cupcake is one of the simplest recipe you will ever come across. It need just few basic ingredients and the end result is so worth it. The cupcakes are totally soft, pillowy and springy. It had the beautiful texture of a perfect cupcake in them.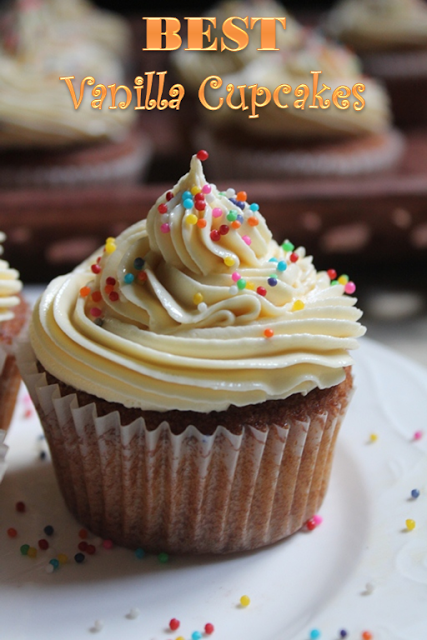 Hope you will give this a try and let me know how it turns out for you..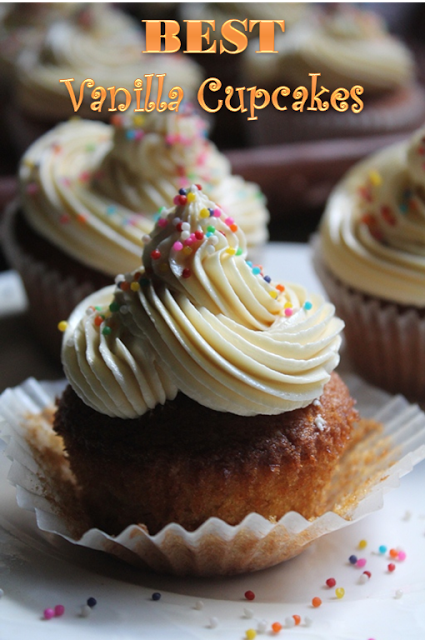 Preparation Time : 10 mins
Baking Time : 15 to 20 mins
Makes : 12 cupcakes
Recipe Source: Nigella Lawson
Ingredients:
All Purpose Flour / Maida – 3/4 cup / 90 grams
Sugar – 1/2 cup + 1 tblspn / 100 grams+ 1 tblspn
Eggs – 2
Soft Unsalted Butter – 120 grams
Baking Soda / Cooking Soda – 1/2 tsp
Baking Powder – 1 tsp
Vanilla Essence – 2 tsp
Milk – 3 tblspn
Whipped White Chocolate Ganche
– 1/2 a batch (Recipe
here
)
Sprinkles as needed
(My 1 cup measures 240 ml)
Method:
Preheat oven to 200 degree C. Line a 12 cup muffin tray with cupcake cases.
Take butter, sugar in a bowl and use a beater to whip for 2 mins till creamy.
Add in eggs and vanilla and beat again.
Now add in flour, baking soda and baking powder, Use a beater to give a good mix.
Now add in milk and whip again till it is combined.
Use a spatula to give one good mix.
Now take a icecream scoop to scoop the batter and fill the muffin tray. Dont fill too much, they will rise as they bake.
Pop the tray in oven and bake for 15 to 20 mins.
Remove it and let it cool down completely.
Now decorate it using your favourite icing.


HERE IS A QUICK VIDEO:





Pictorial: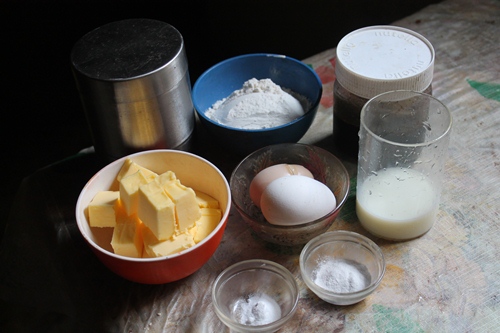 Take your basic ingredients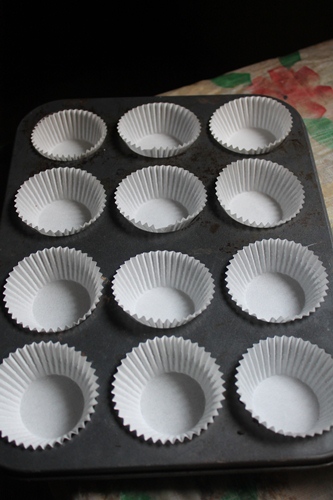 Line your cupcake tray with cupcake cases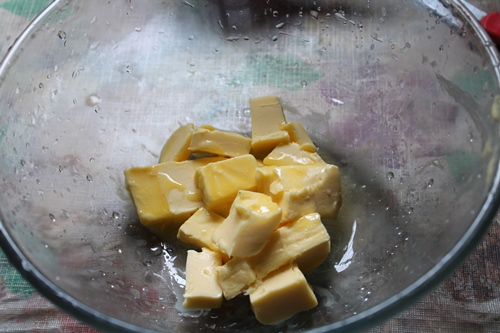 Take unsalted soft butter in a bowl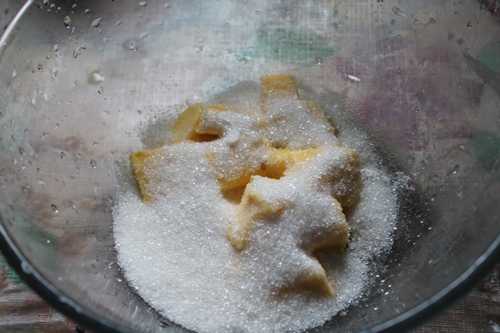 add in sugar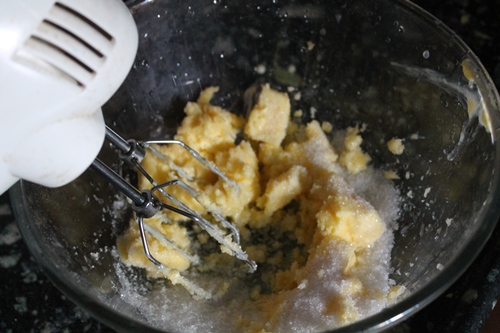 use a hand blender to whip this up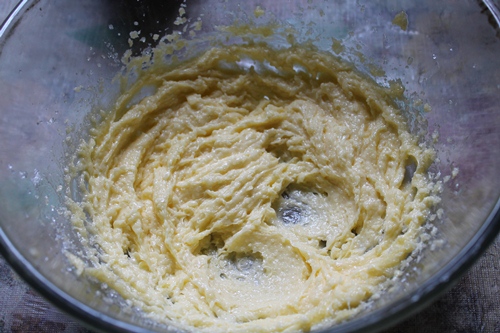 whip it till it gets creamy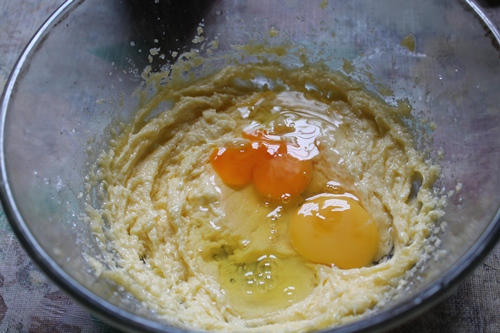 add in couple of eggs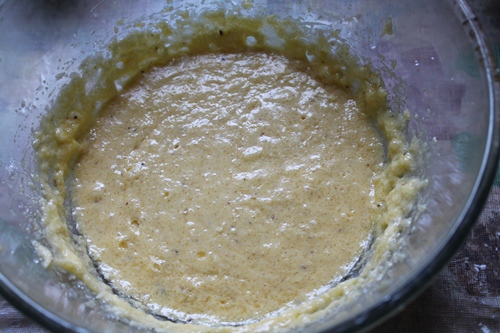 Now everything is mixed up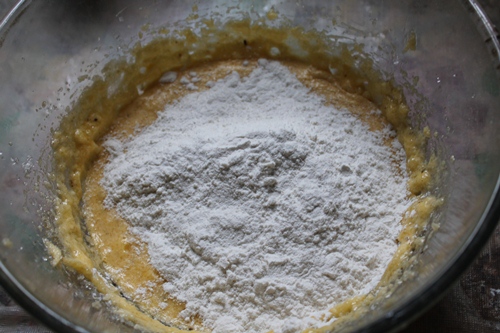 add in flour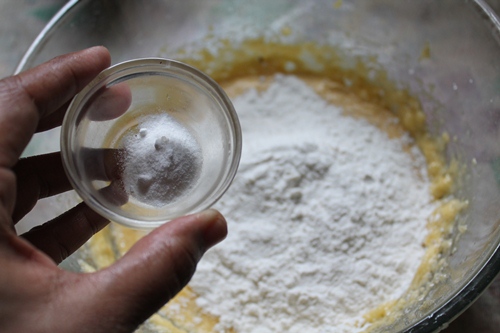 add in Baking soda or Cooking Soda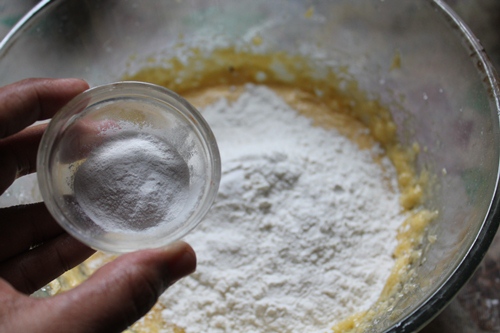 and baking powder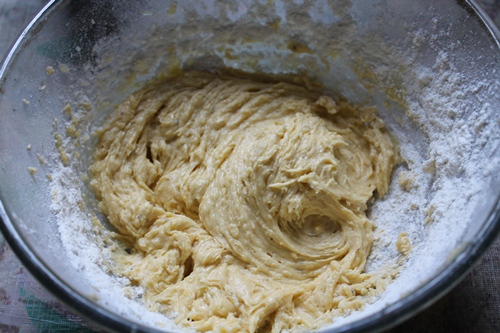 whip to mix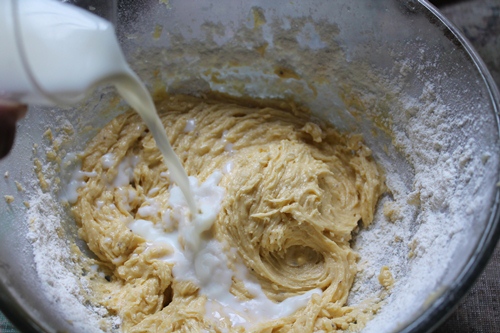 add in milk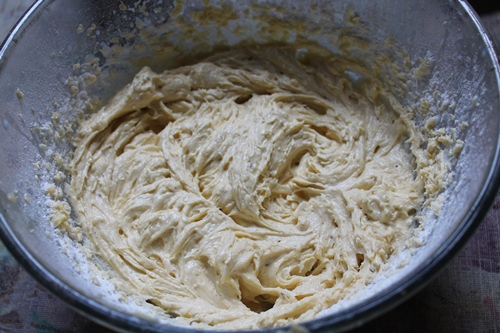 whip it well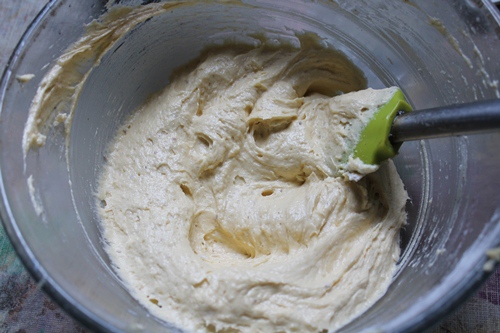 use a spatula to give one good mix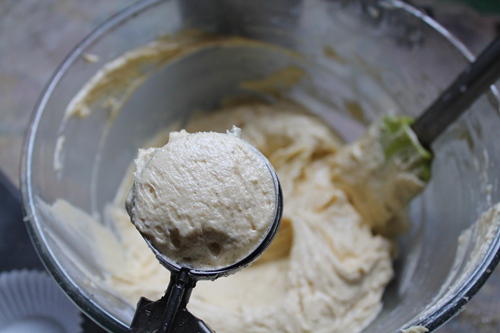 now use a icecream scoop to scoop the batter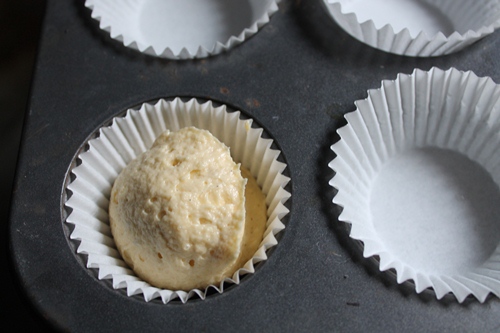 Fill the cupcake cases, dont over fill it will rise a lot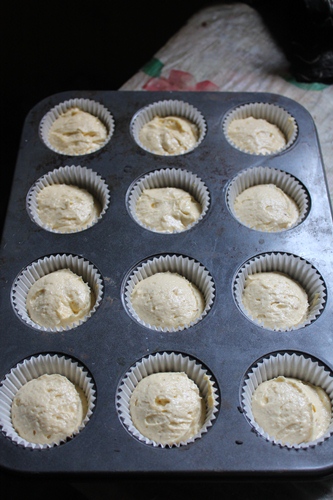 once everything is filled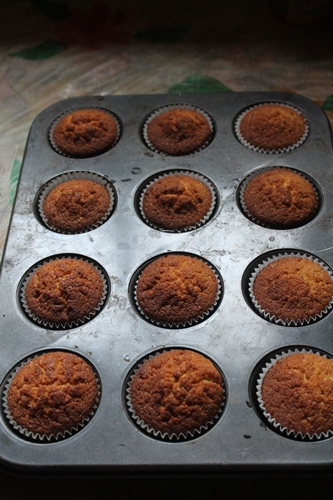 Bake them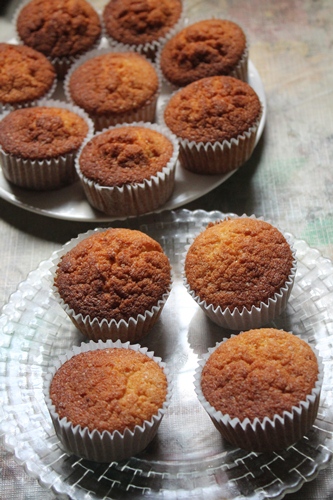 Now remove them to a plate and let it
cool down completely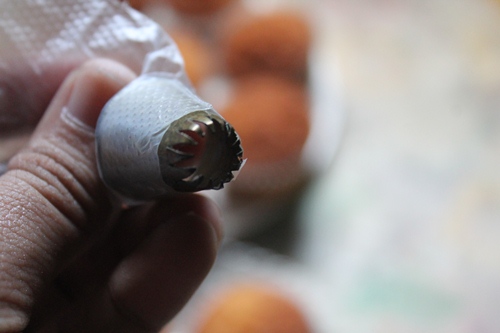 now take a disposable piping bag and place your favourite tip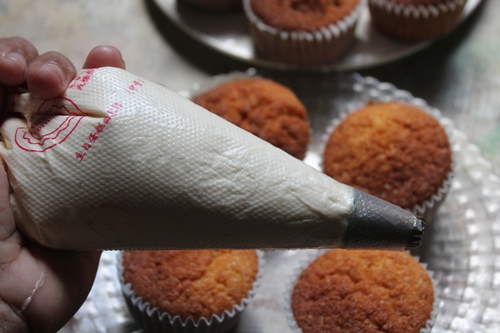 fill the bag with icing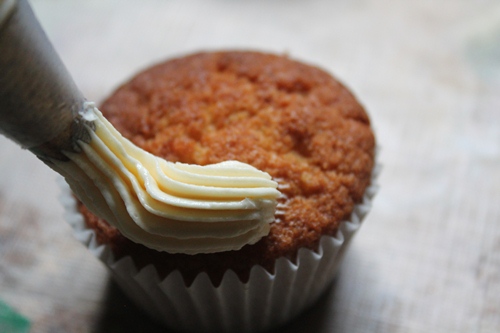 and start decorating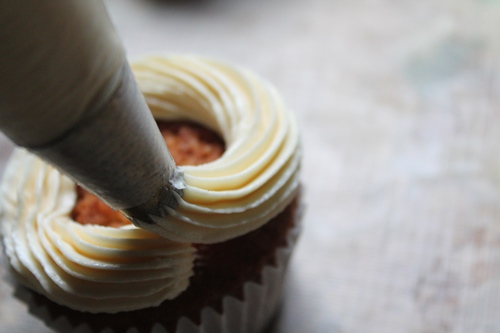 pipe it over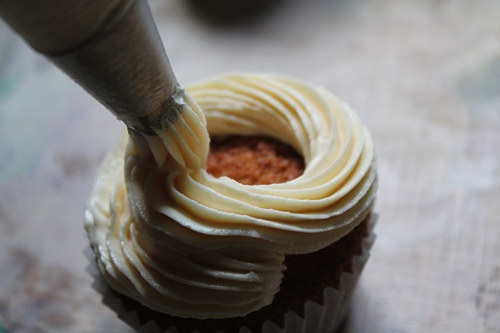 go on…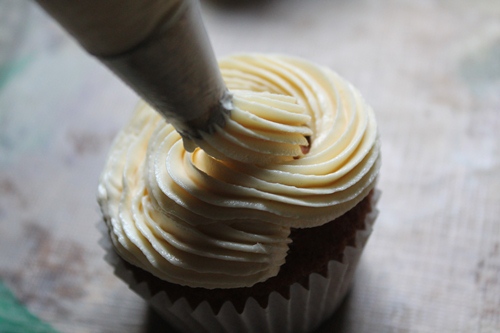 go on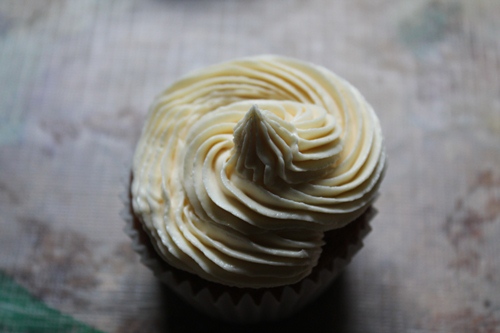 done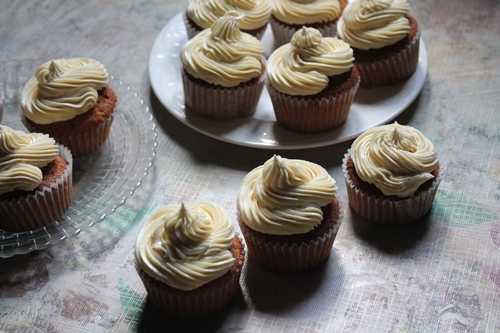 now everything is beautifully piped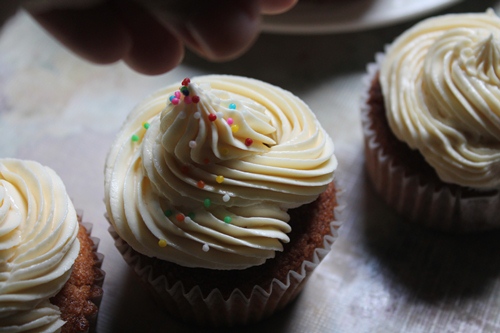 Now take some sprinkles and top it over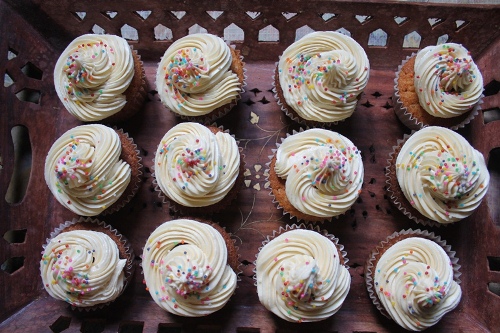 Enjoy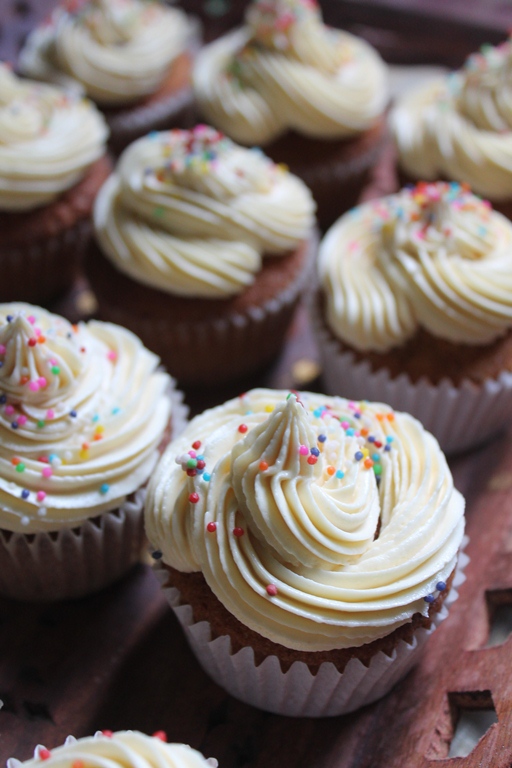 Not only it looks good, it taste even better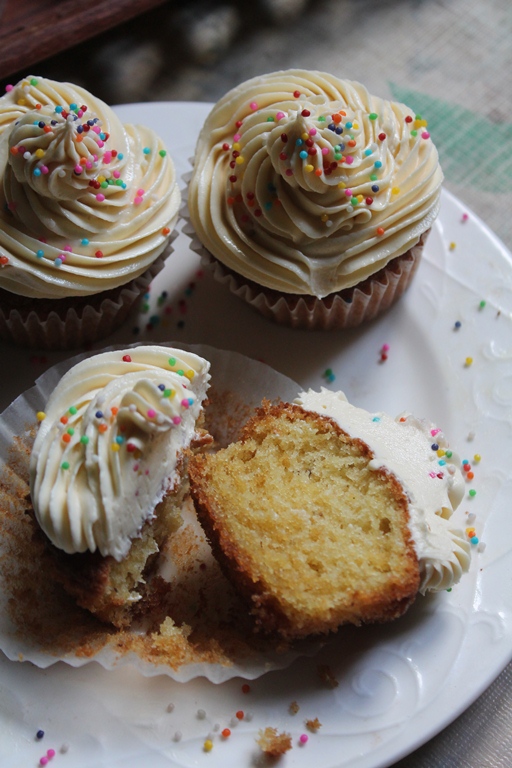 So fluffy and moist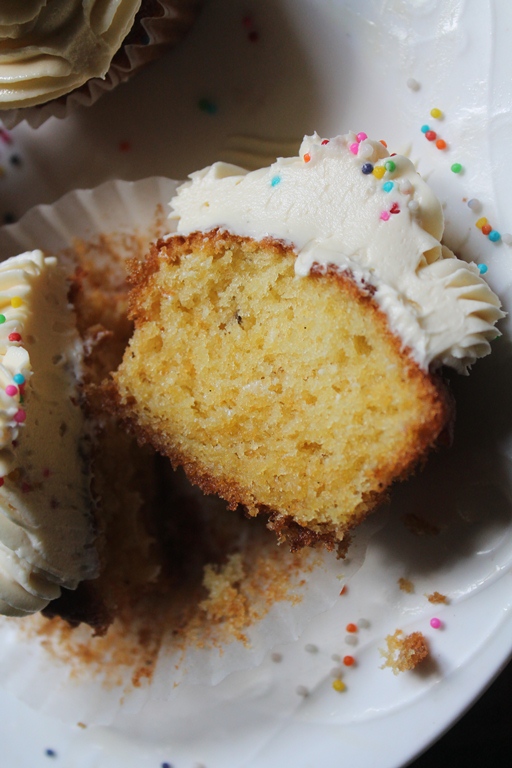 Enjoy
I am Aarthi, a happy homemaker, mom of two beautiful girls, married to my high school sweet heart. My goal is to teach people that cooking can be way more easier and joyful than they think. Yummy Tummy features recipes all over the world with step wise pictures which surely shows the ease of cooking.