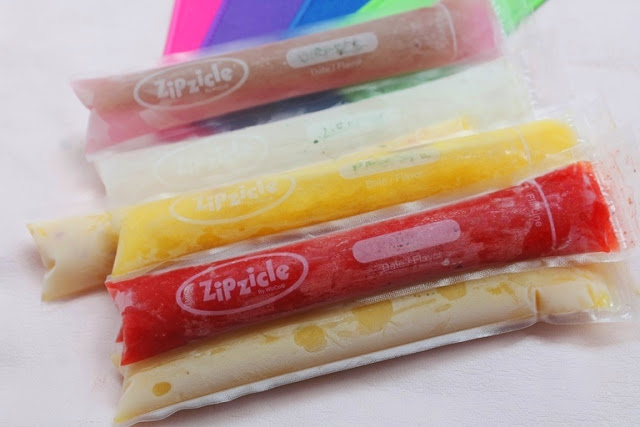 Have you ever tasted this tube ice when you were little. My most favourite flavour is grape. I was looking to recreate this recipe for a long time. Finally few weeks back i heard about the company zipzicles through sharmi, from sharmis passion. She told me that they have this cover, so i wrote to them asking whether they can ship to india. They were too kind to send me these samples.
P.S: This is not a paid review.
Similar Recipes,
Grape Popsicles
Strawberry Popsicles
Mint Lemon Popsicles
Strawberry Icecream
Mango Popsicles
Chocolate Icecream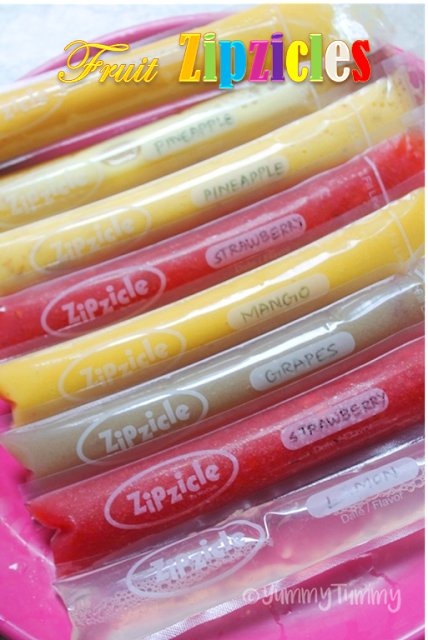 The pack comes with 36 zipzicles pouches and 4 holder. So small kids can use this pouches for easy holding.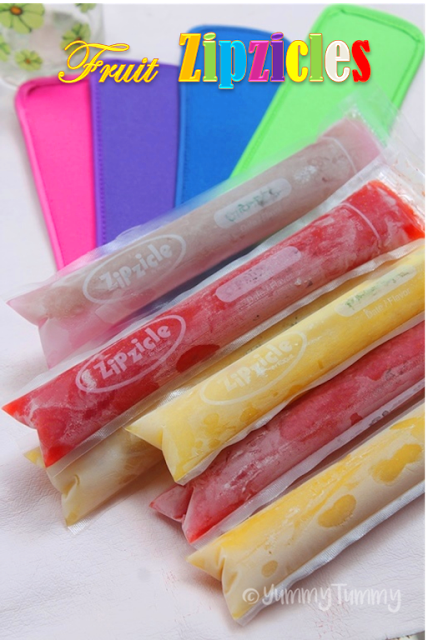 First i decided to make few fruit flavours, i have few more recipes on mind which will be shared soon.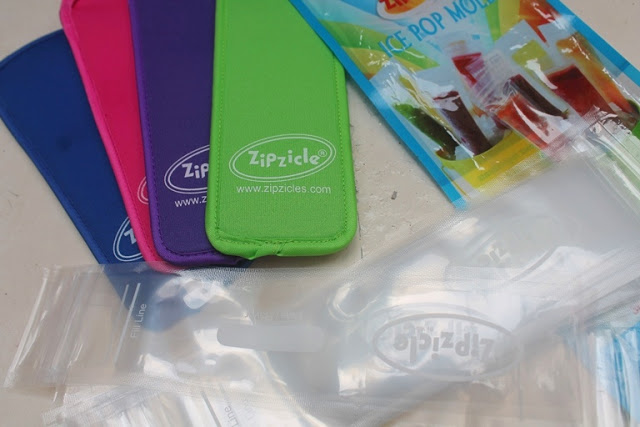 Hope you will give this a try and let me know how it turns out for you.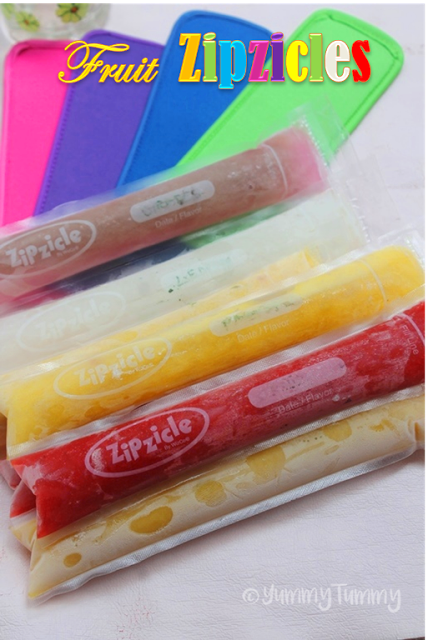 Preparation Time : 15 mins
Freezing Time : Overnight


Ingredients:
Mango – 1 peeled and cubed
Pineapple – 1 cup cubed
Grapes – 1 cup
Strawberry – 1 cup
Lemon – 1
Sugar as needed
Water as needed
Or
Click on the link for the recipes,
Lemon Juice
Pineapple Juice
Grape Juice
Strawberry Juice
Mango Juice
Method:
Make juice as mentioned, pour it into zipsicle tube and seal it.
Freeze overnight.
Serve.
Pictorial: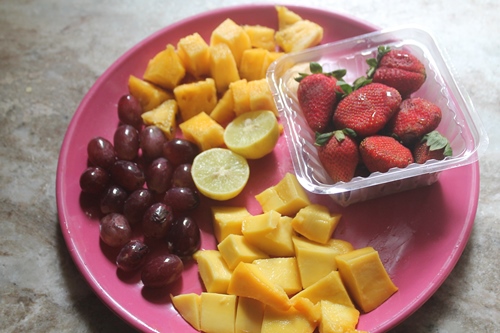 Grab your fruits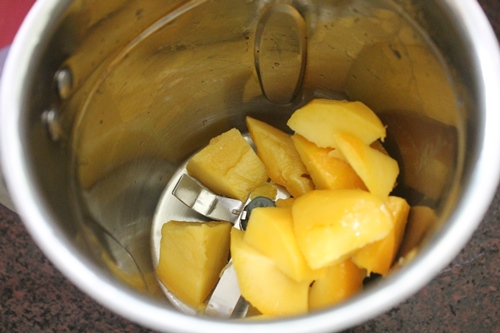 Take mangoes in a blender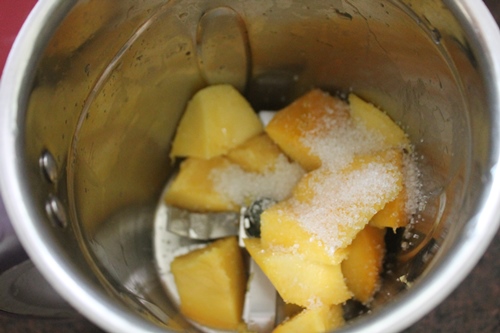 add sugar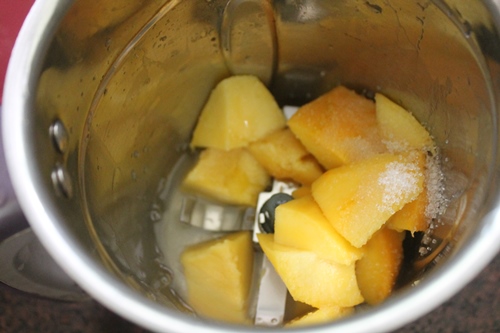 add water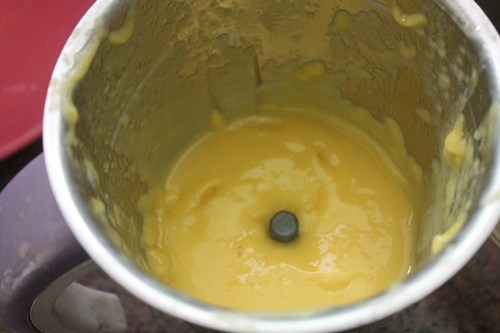 puree till smooth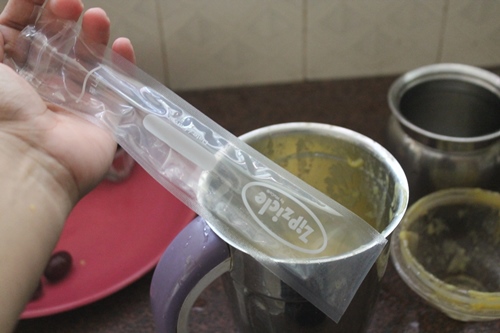 take your zipzicles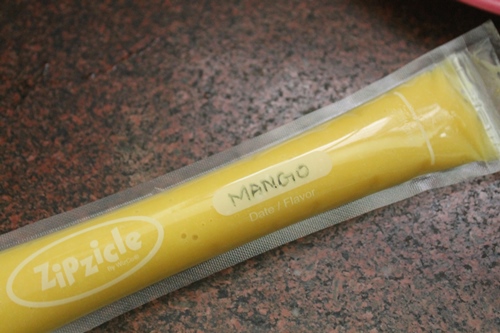 fill it with puree and write out the flavour name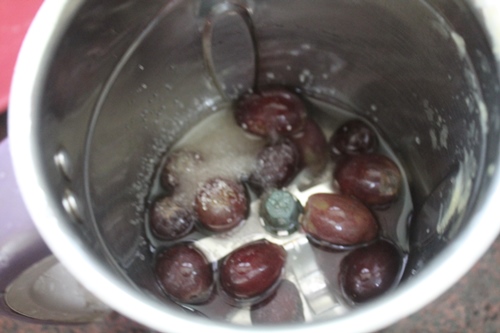 make grape juice, the same way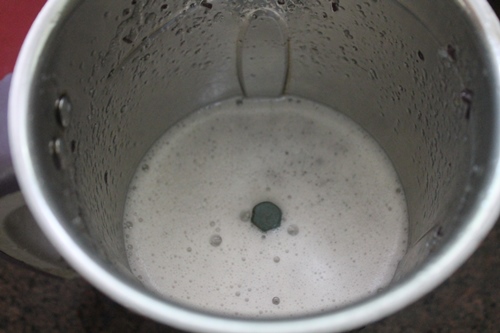 puree till smooth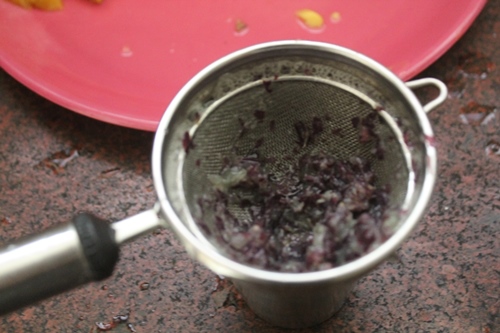 strain it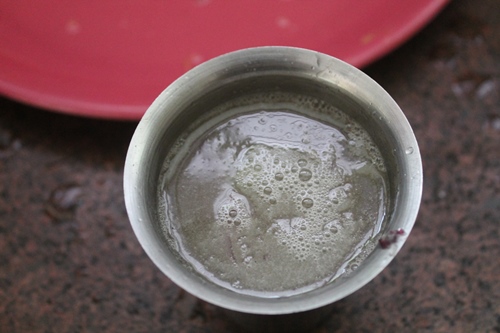 done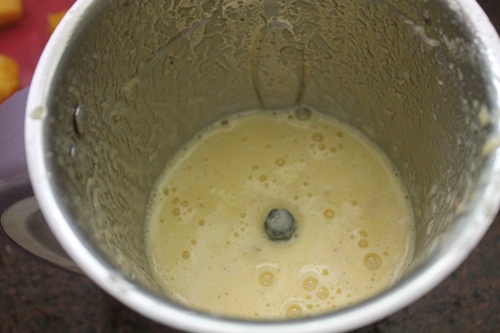 make pineapple juice, recipe here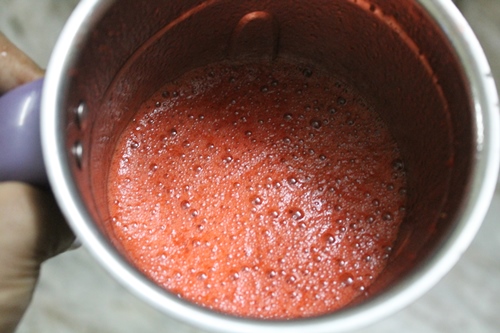 Make strawberry juice, Recipe here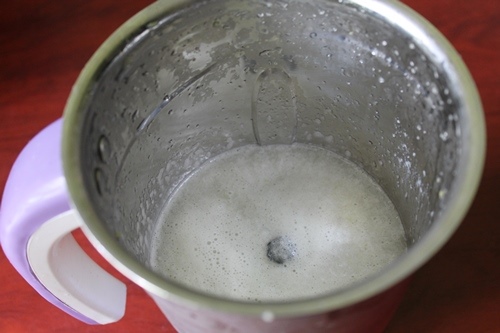 Make Lemon Juice, Recipe here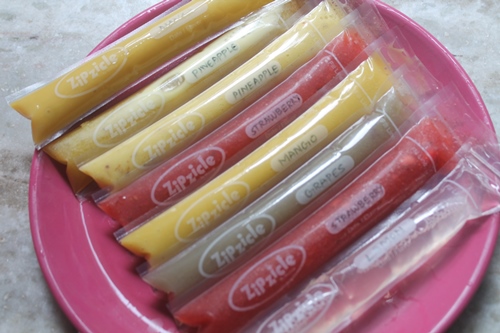 all done, ready to freeze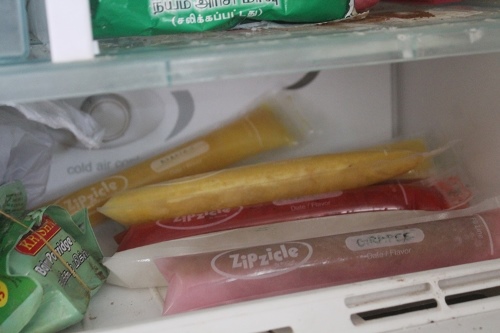 freeze overnight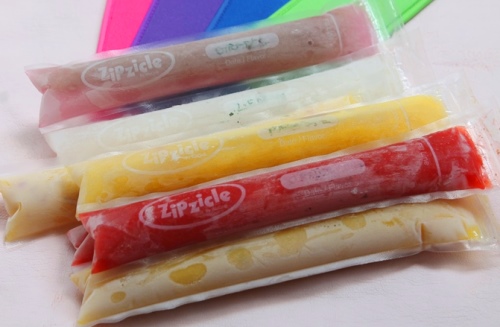 Serve
I am Aarthi, a happy homemaker, mom of two beautiful girls, married to my high school sweet heart. My goal is to teach people that cooking can be way more easier and joyful than they think. Yummy Tummy features recipes all over the world with step wise pictures which surely shows the ease of cooking.