Easy Maida Burfi | Barfi or Fudge made using flour, ghee and sugar which creates this delicious fudge like cake. Perfect and simple burfi to make for this diwali or any festive occasions. Easy sweet which can be made in under 30 mins.
When i made it yesterday i didn't take picture of it, so i made it again today and took pictures. I can't wait to share it with you all. This needs just 4 ingredients and it is a breeze to make. The key thing is to get the syrup right, everything else is easy peasy.
Hope you will give this a try and let me know how it turns out for you.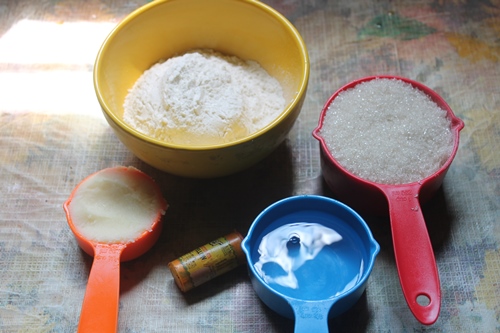 Take all your ingredients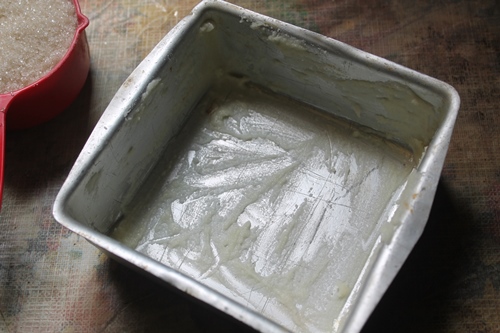 Grease a square pan with ghee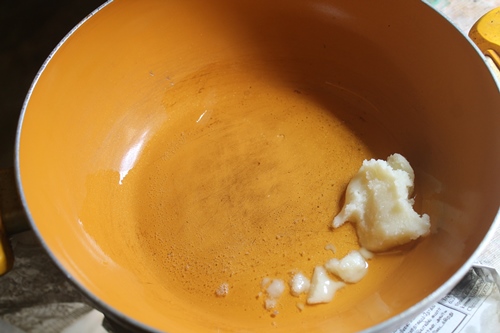 Melt ghee in a nonstick pan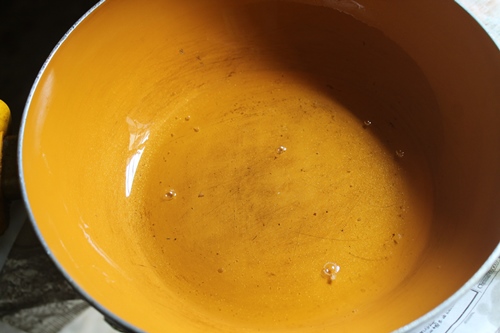 once it is melted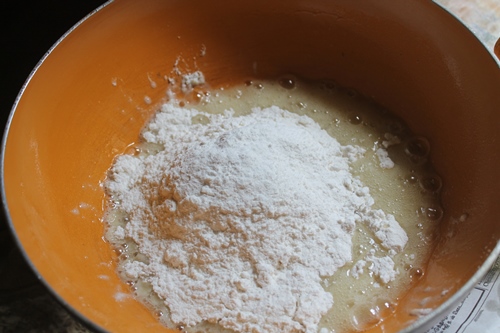 add in maida or all purpose flour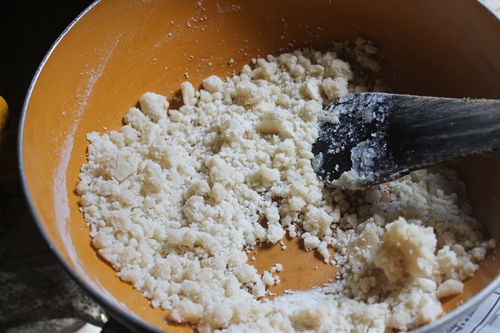 mix well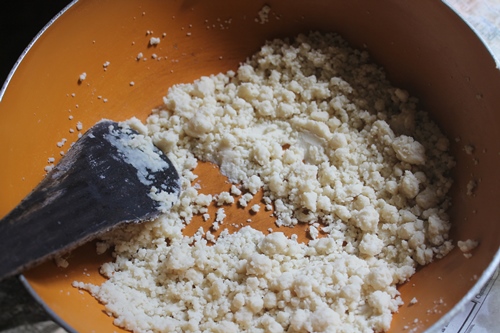 stir fry till the raw smell leaves from this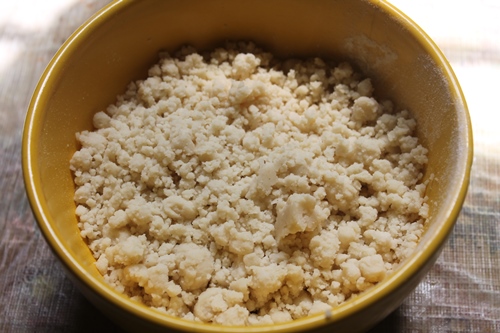 remove to a bowl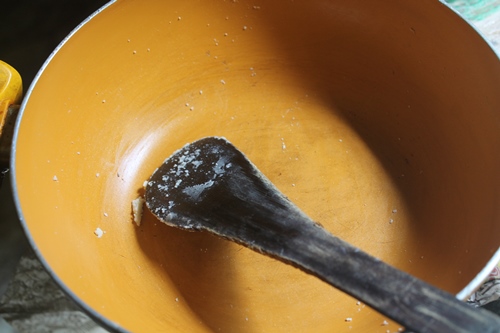 now in the same pan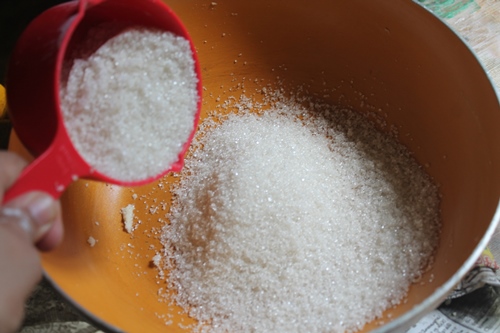 add in sugar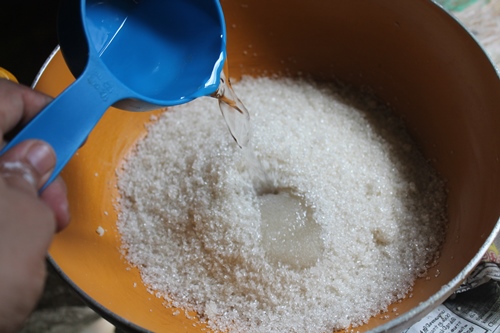 add in water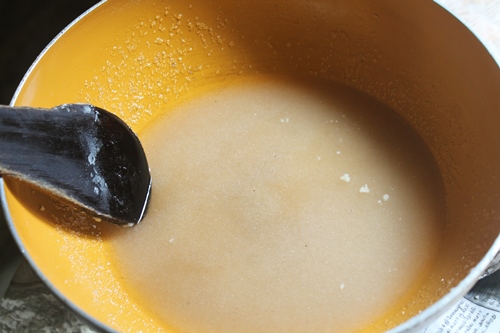 mix well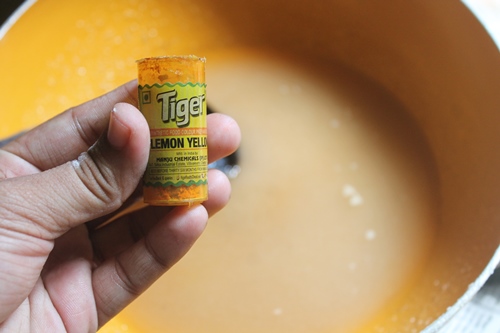 add in little yellow colour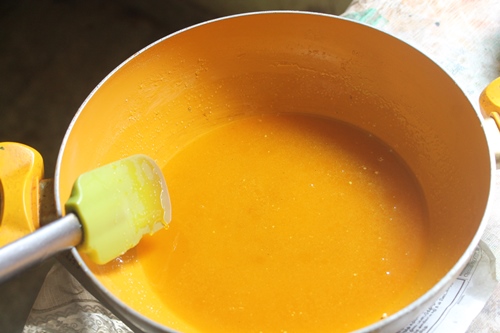 mix well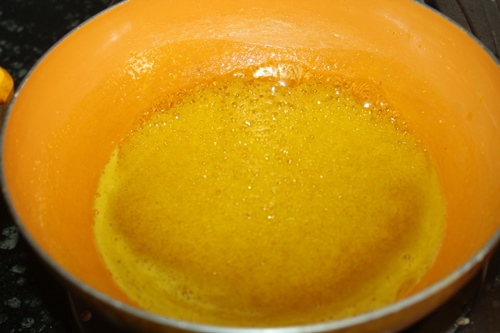 bring it to a boil and cook till 1 string consistency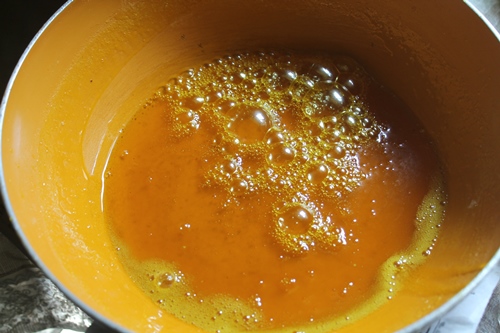 now it has reached the consistency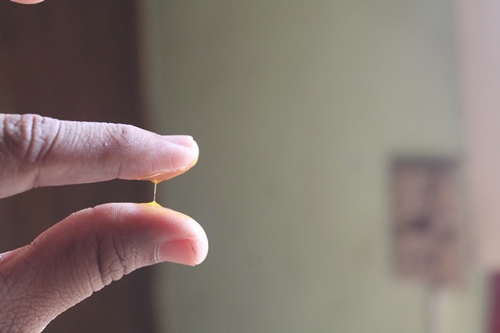 when you take some of the syrup between your finger, you will be able to form 1 string like this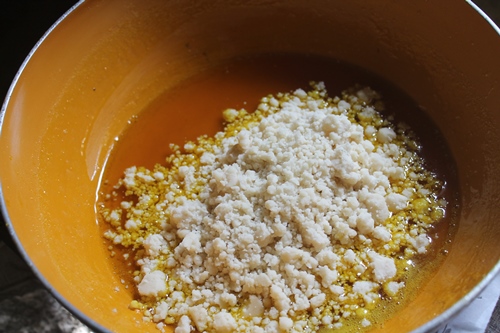 NOW TAKE IT OFF THE HEAT...THIS IS VERY IMPORTANT..Add in the fried flour mix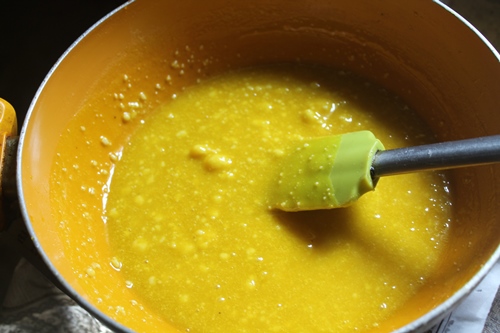 now use a spatula to mix this really well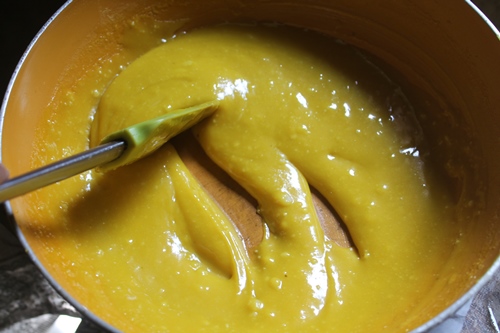 break any lumps as you see..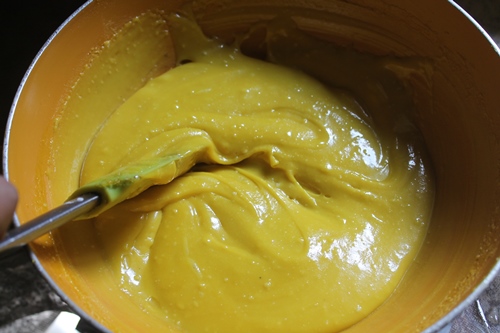 keep on mixing..you will feel that this is not going to work, but trust me..It will..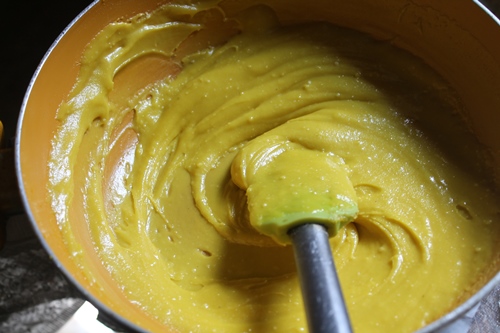 keep mixing, at one point it will get thick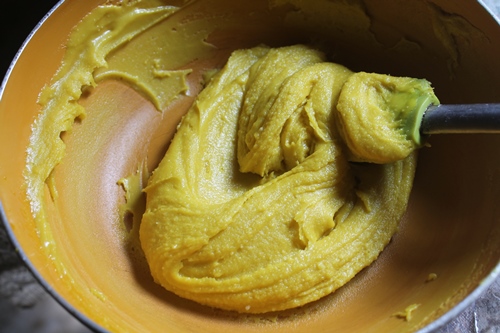 this is the stage, if you keep on mixing after this, then it will crumble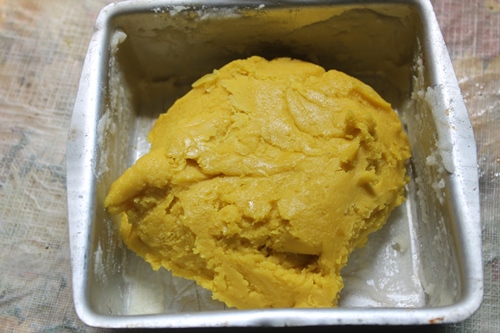 spoon this into the tray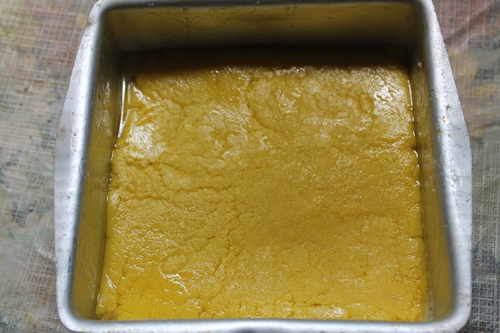 spread evenly..let it set for 15 to 30 mins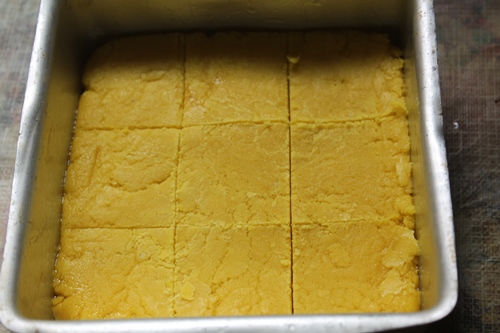 cut it into squares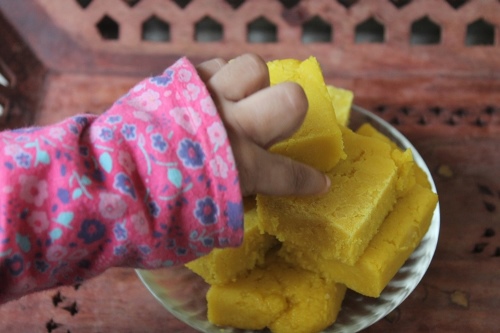 MY LIL ONE LOVES IT..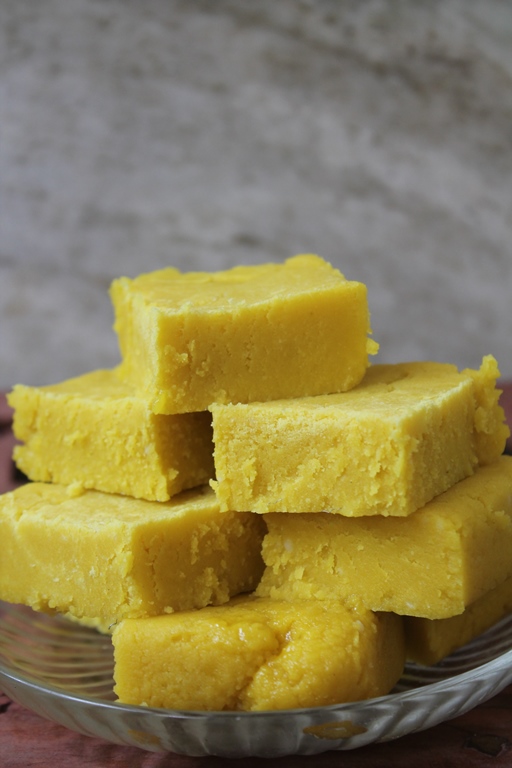 Enjoy these melt in mouth burfi..
Related Posts