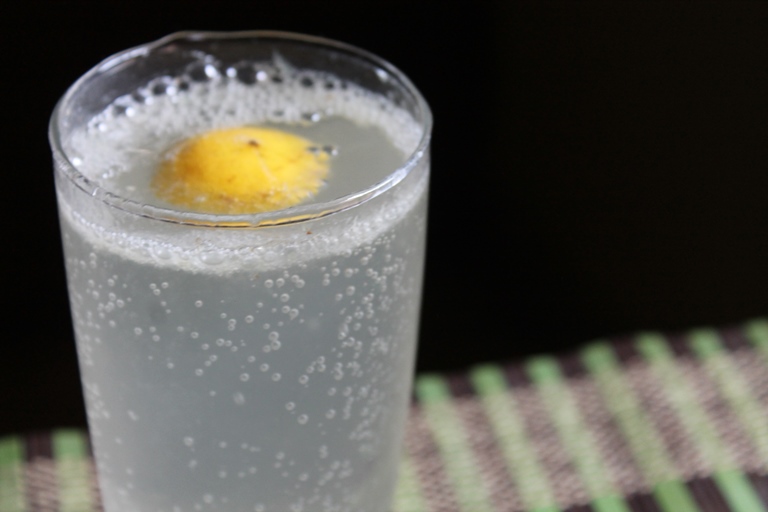 I can strongly say that this is my all time favourite drink these days. I have been kind of addicted to this. I know drinking lots of soda is not good but what to do this summer heat wants me to drink it. But recently i have stopped having lots of it but i make them occasionally and enjoy it. I love my lemon soda with both sugar and salt. This is not actually a recipe, but i just want to share it..
Similar Recipes,
Mint Masala Soda
Blue Curacao Mocktail
Fresh Ginger Ale
Sparkling Pink Lemonade
Watermelon Ginger Cooler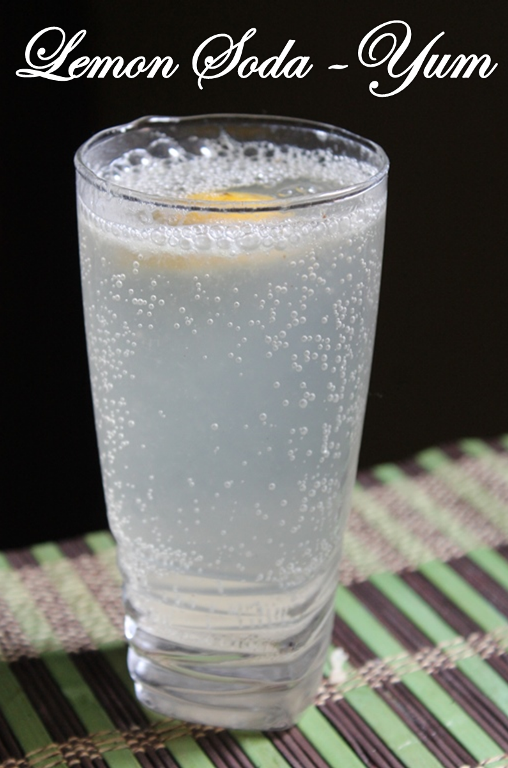 Hope you will give this a try and let me know how it turns out for you..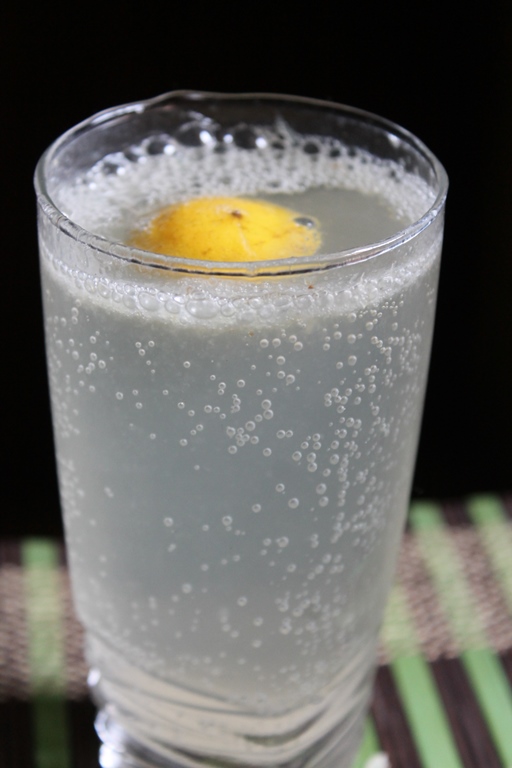 Preparation Time : mins
Serves : 1
Ingredients:
Lemon Juice – 1 tblspn or to taste
Sugar – 1.5 tblspn or to taste
Salt – 1/2 tsp or to taste
Soda – 1 cup or as needed
Method:
Mix everything up in a glass and enjoy immediately.
Pictorial: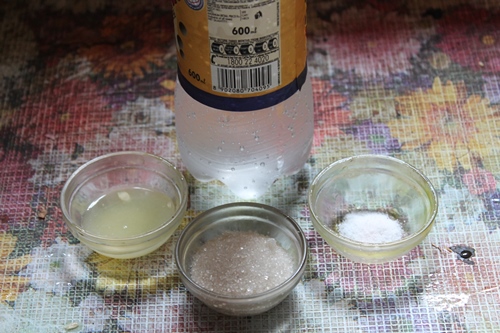 You will need lemon juice, sugar, salt and soda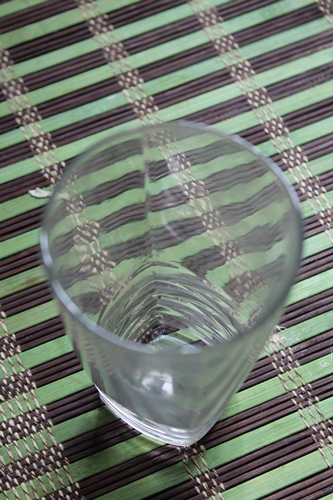 First take a glass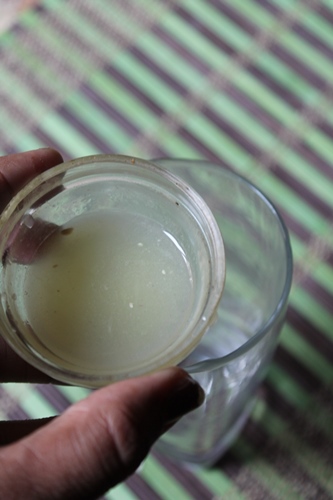 Squeeze in some lemon juice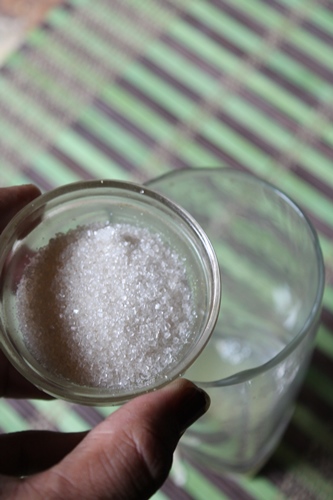 Add in sugar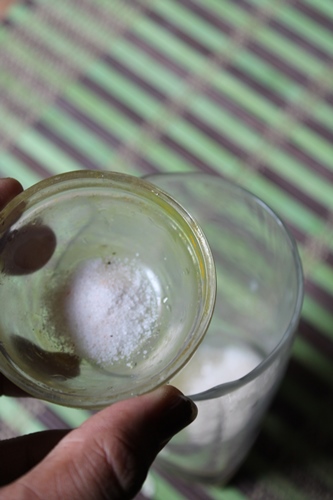 and some salt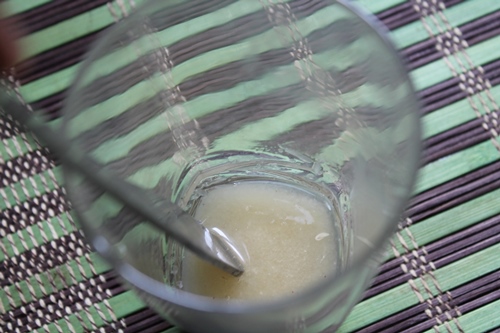 Stir it well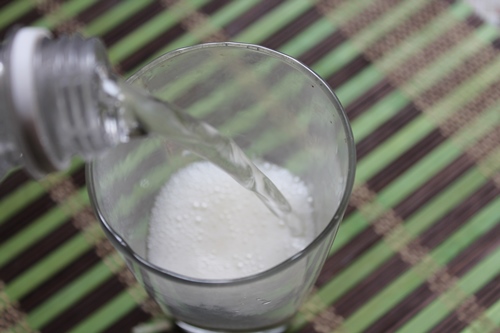 Pour in your soda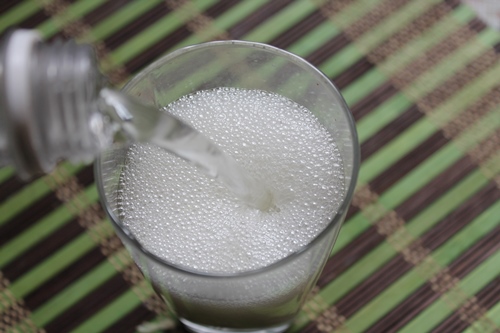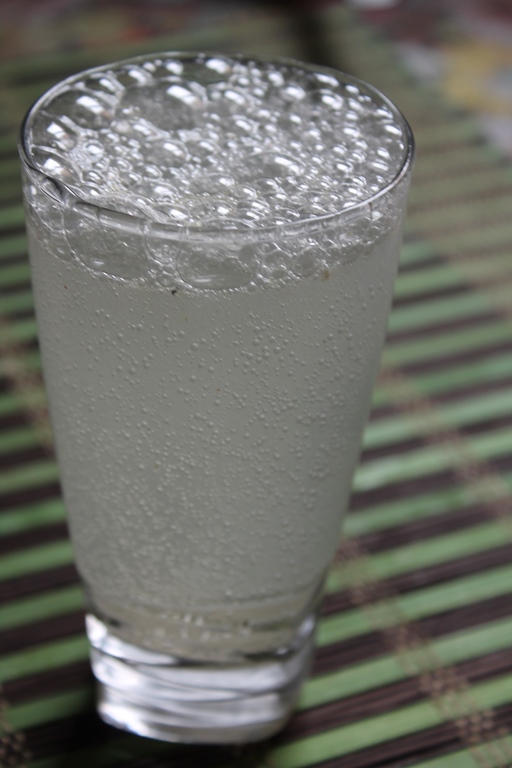 Enjoy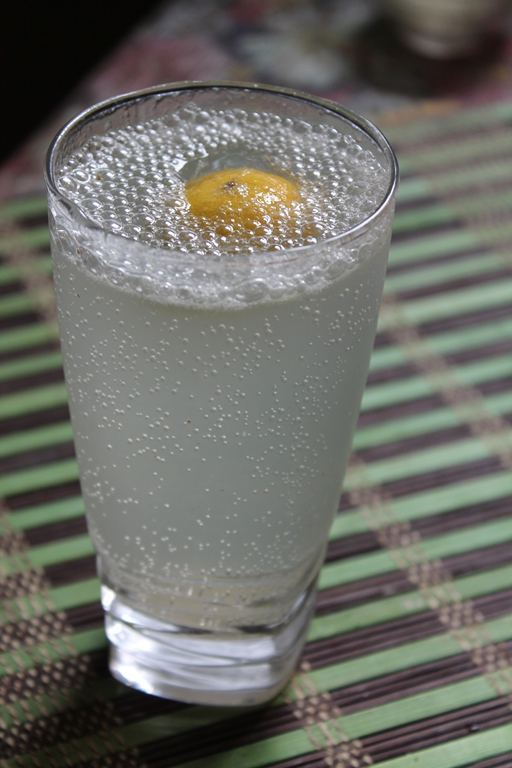 YUM YUM