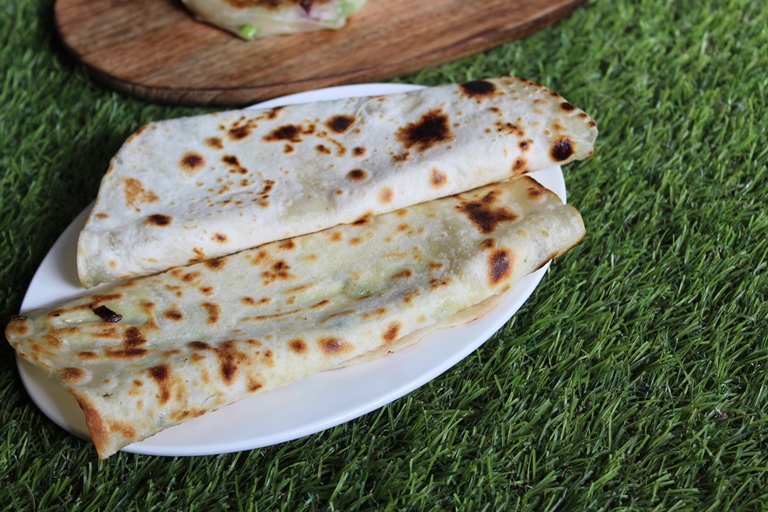 Pin
Scallion Egg Pancake Recipe with Step by Step Pictures.
Spring onion pancake taste so soft and chewy. Scallion pancakes and taste so delicious.
Scallion pancakes is easy to make and taste delicious with a cup of tea or coffee. This pancakes is one of chinese famous recipe. This can be served with either some sidedishes or even with a bowl of soup.
This is typically had as a snacks.
Similar Pizza Recipes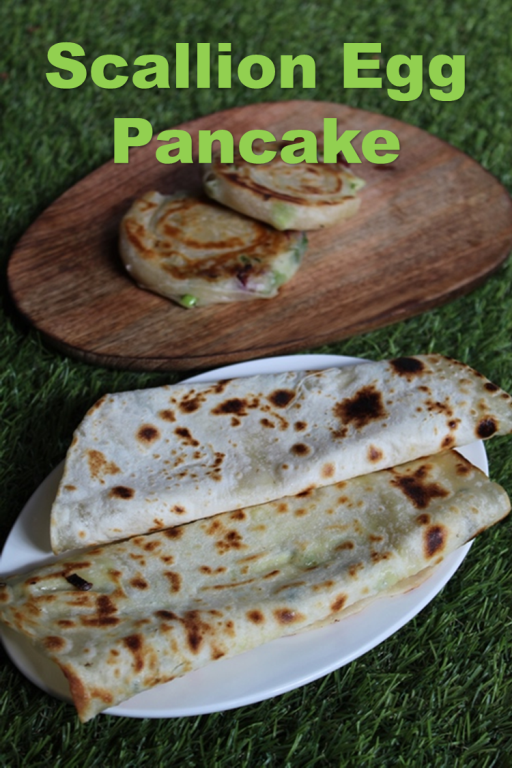 Pin
Hope you will give this a try and let me know how it turns out for you.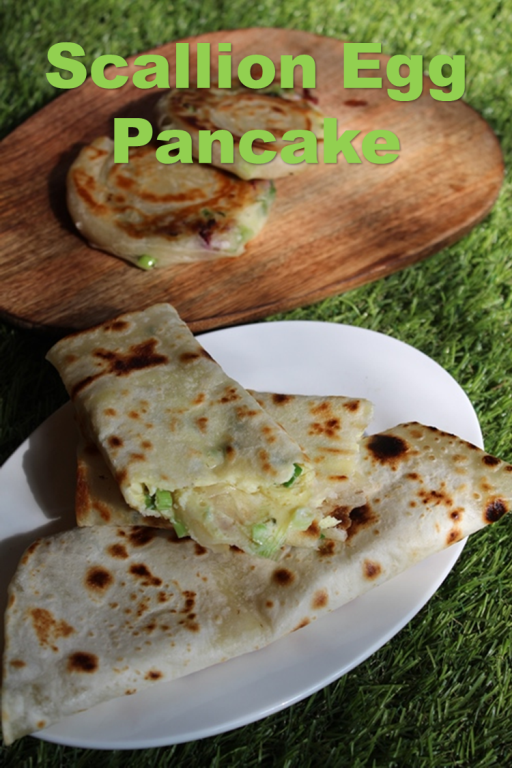 Pin
Scallion Egg Pancake
Delicious egg scallion crepe or pancake taste so yummy and soft. The pancake itself is so soft and pliable.
Ingredients
All Purpose Flour / Maida - 1 cup

Salt to taste

Sugar - 1 tsp

Oil - 2 tblsp + for pan frying

Water as needed

Spring Onions / Scallions - 1 cup chopped finely

Egg - 4
Instructions
Take flour, salt and sugar in a bowl. Add oil and mix well. Add water little by little and knead to a soft dough. Leave it to rest for 30 mins.

Now take a small portion of dough and roll it in a well oiled surface.

Take chopped spring onions in a bowl, add salt and egg. Mix well.

Place the paratha in a pan, spoon egg mix in it. drizzle oil and cover it.

Cook till done.

Serve hot.
Pictorial:
1)Take all purpose flour in a bowl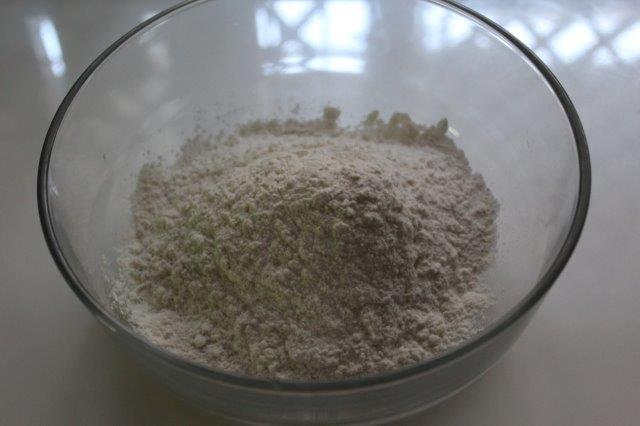 Pin
2)Add in sugar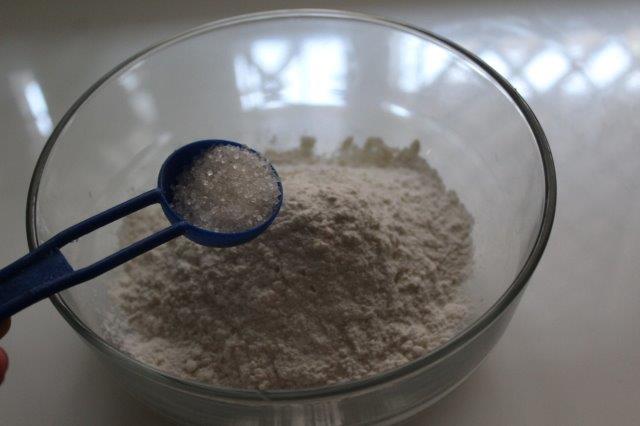 Pin
3)Add in salt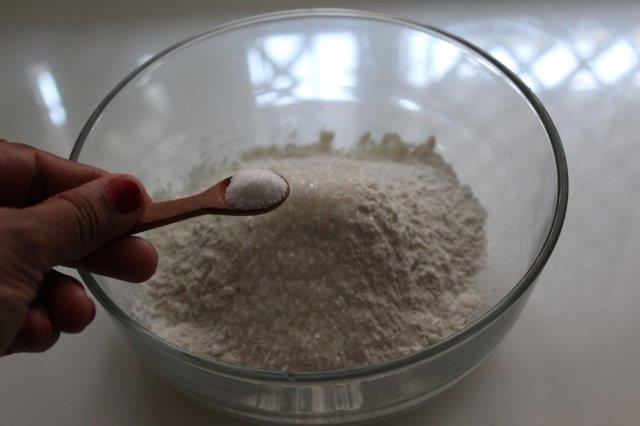 Pin
4)Mix well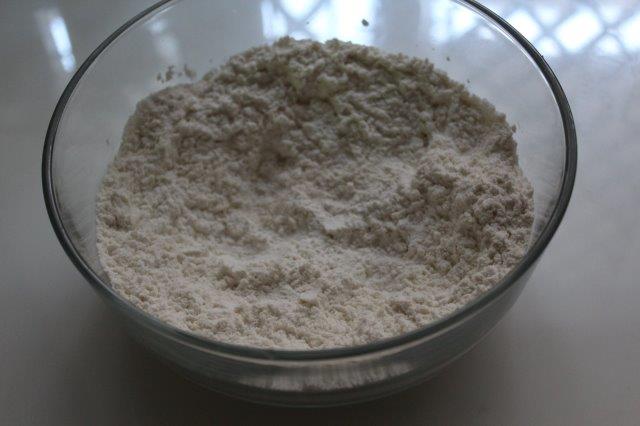 Pin
5)Add oil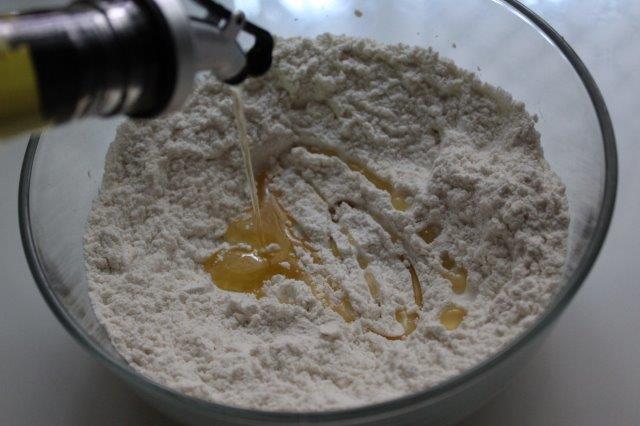 Pin
6)Add in water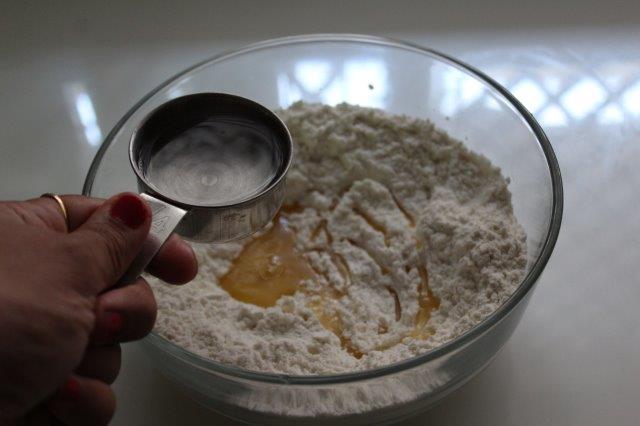 Pin
7)Knead to a soft dough. Now leave to rest for 30 mins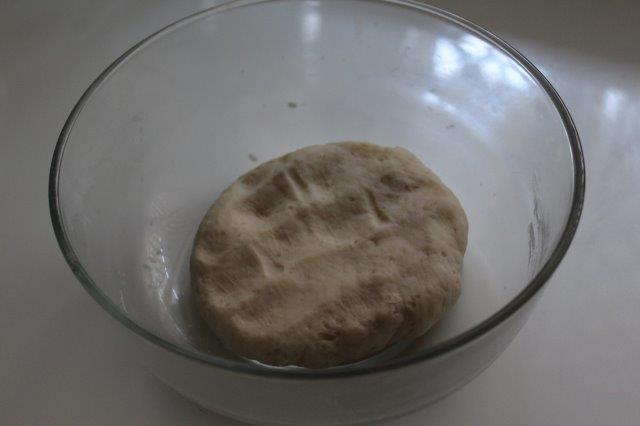 Pin
9)Take a portion of the dough. Place it in a oiled surface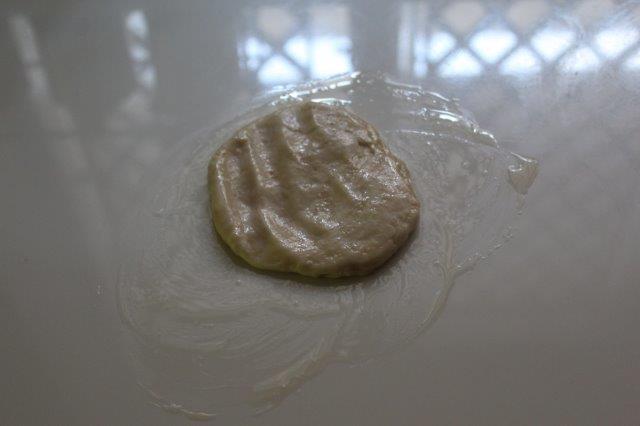 Pin
8)Roll it thin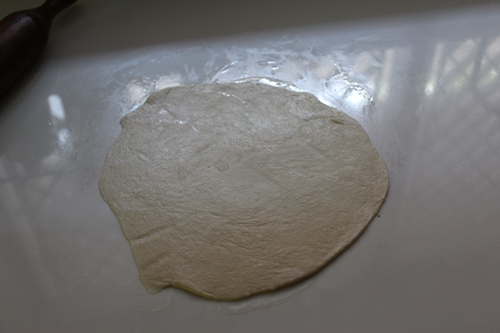 Pin
9)Chop some spring onions, take it in a bowl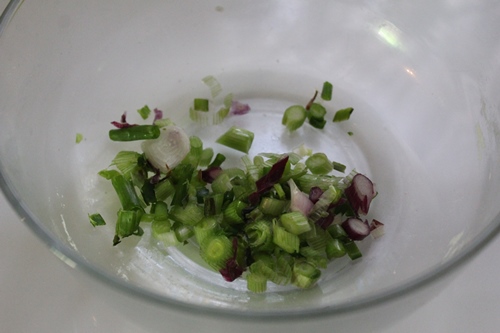 Pin
10)Add in egg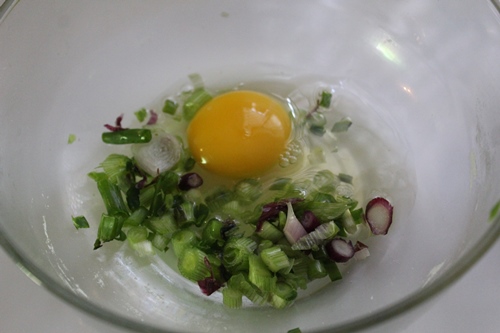 Pin
11)Season with salt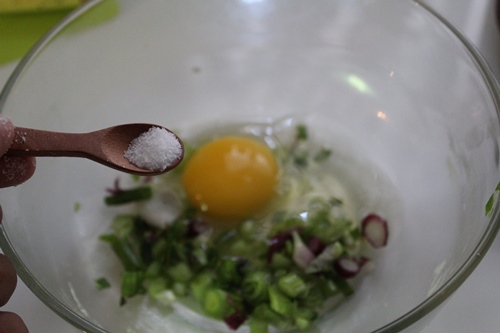 Pin
12)Whisk it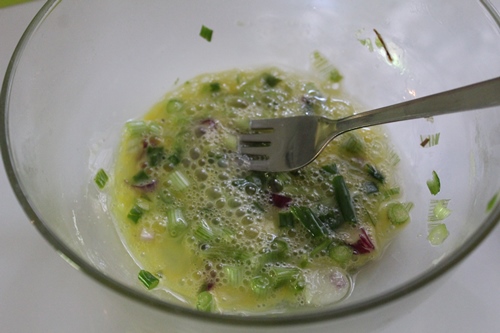 Pin
13)Place roti in the tawa. Cook and flip it.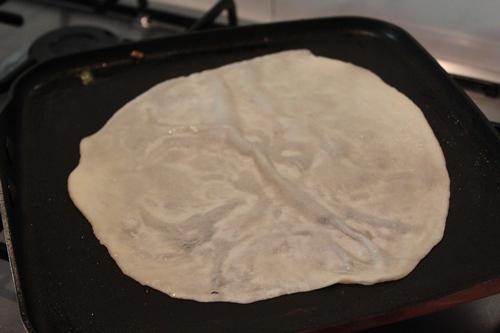 Pin
14)Pour egg mix in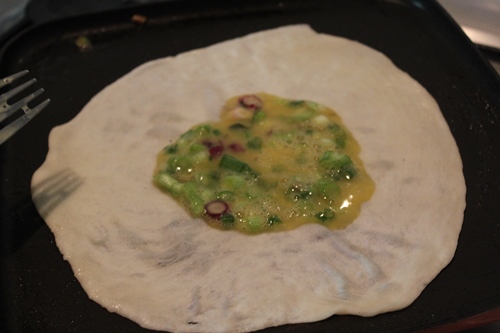 Pin
15)Spread evenly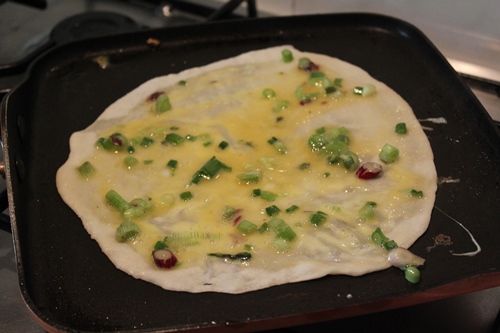 Pin
16)Cover and cook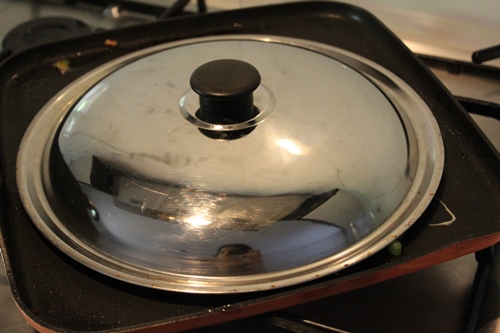 Pin
17)Now it is done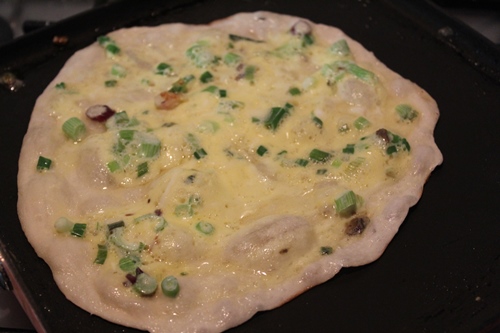 Pin
18)Fold it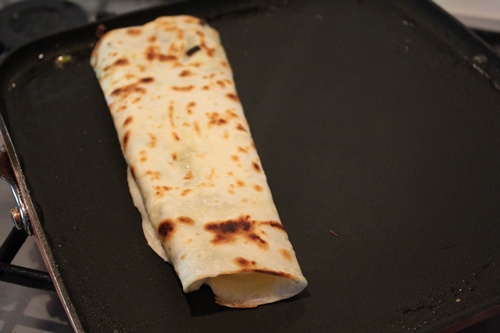 Pin
19)Serve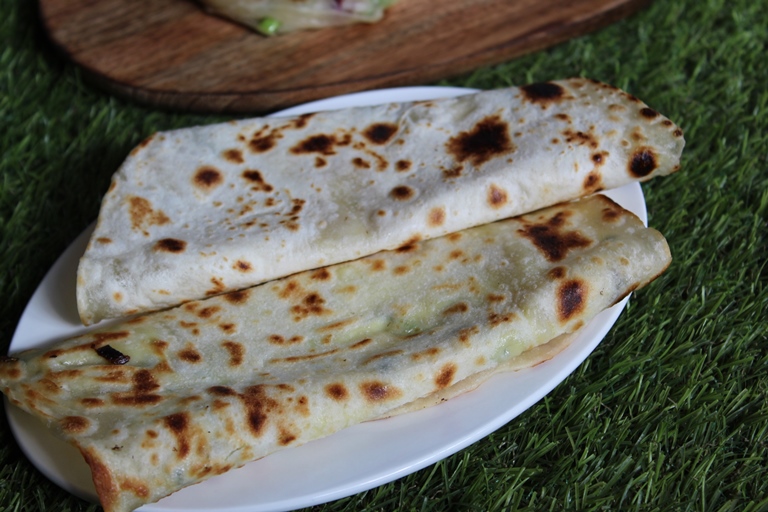 Pin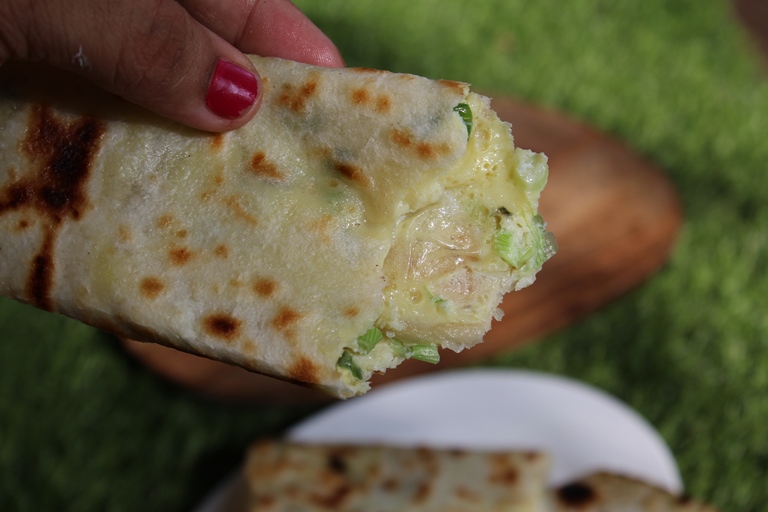 Pin