Scallion Egg Pancakes Recipe with Step by Step Pictures. Spring onion pancake taste so soft and chewy. Scallion pancakes and taste so delicious.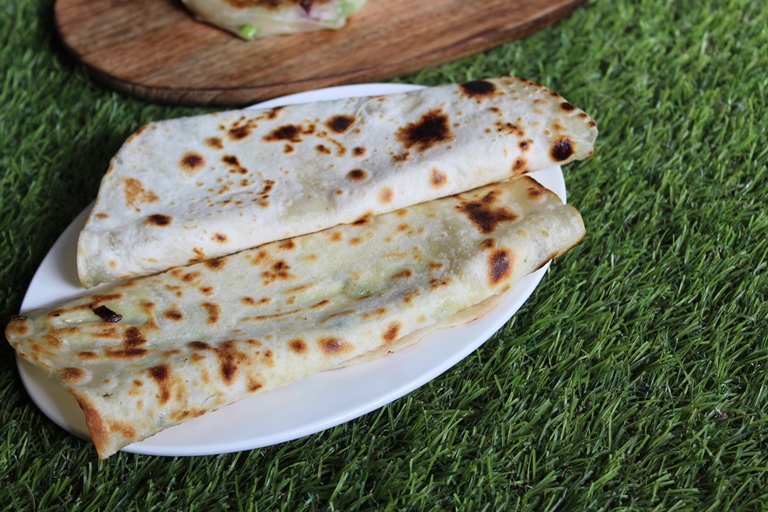 Pin
Spring onion pancake taste so soft and chewy. Scallion pancakes and taste so delicious.
About Scallion Egg Pancakes Recipe
Scallion pancakes is easy to make and taste delicious with a cup of tea or coffee. This pancakes is one of chinese famous recipe. This can be served with either some side dishes or even with a bowl of soup. This is typically had as a snacks.
The word scallion derives from the Greek askolonion, which refers to the ancient Palestinian port of Ashqelon, which was once considered the onions home. Although we now know that onions are native to Central Asia, the name has stuck. Scallions (also known as spring onions or green onions) are vegetables derived from various species in the genus Allium. Scallions generally have a milder taste than most onions and their close relatives include garlic, shallot, leek, chive, and Chinese onions.
Similar Recipes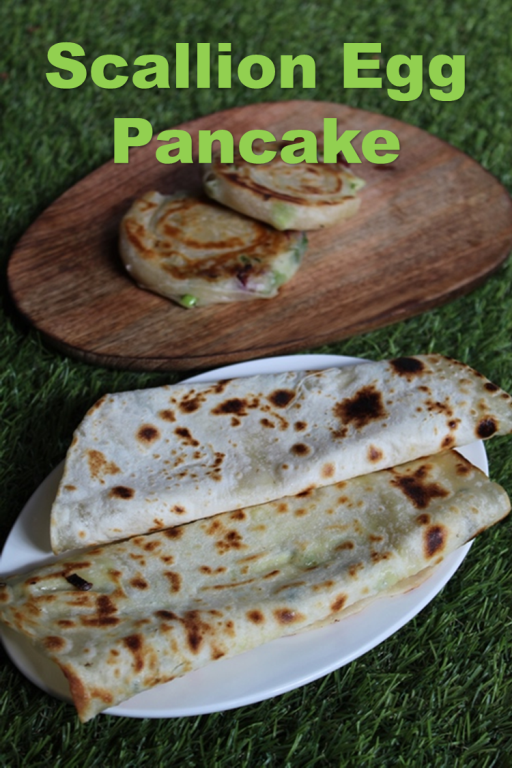 Pin
Ingredients for Scallion Egg Pancakes Recipe
All Purpose Flour / Maida 
Maida requires more oil or butter when baking or cooking because it is lighter and rises faster, which is why bakers prefer maida to atta. All-purpose flour can be used for a variety of tasks, including baking, cooking, coating meats and vegetables, and thickening sauces and gravies. To manufacture all-purpose flour, a blend of
hard wheat (which has more gluten) and soft wheat is crushed together.
Spring Onions / Scallions 
Spring onions are very young onions that have been harvested before the bulb has had a chance to swell. The long, slender green tops and small white bulb are both edible and can be eaten raw or cooked.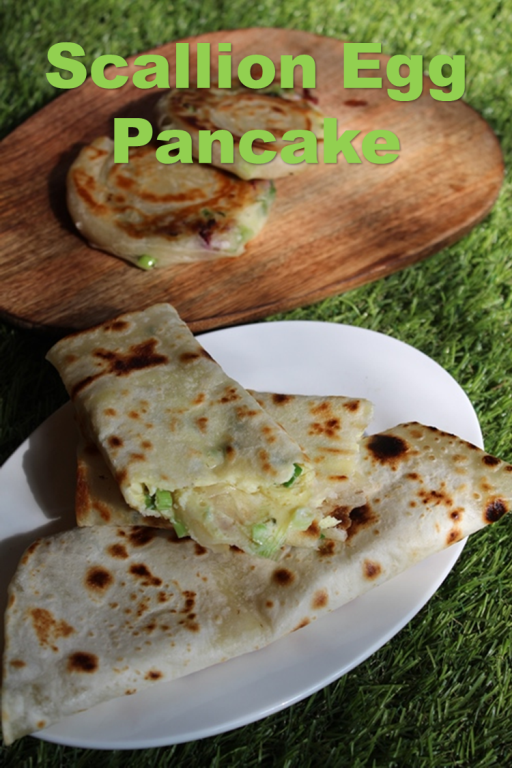 Pin
If you have any questions not covered in this post and if you need help, leave me a comment or mail me @[email protected] and I'll help as soon as I can.
Follow me on Instagram, Facebook,Pinterest ,Youtube and Twitter for more Yummy Tummy inspiration.
IF YOU MAKE THIS RECIPE OR ANYTHING FROM YUMMY TUMMY, MAKE SURE TO POST IT AND TAG ME SO I CAN SEE ALL OF YOUR CREATIONS!! #YUMMYTUMMYAARTHI AND @YUMMYTUMMYAARTHI ON INSTAGRAM!
📖 Recipe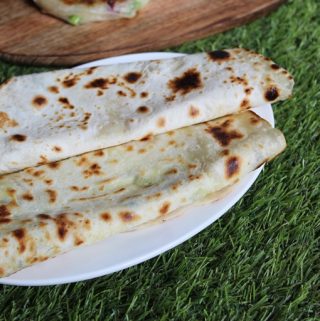 Chinese Scallion Egg Pancakes Recipe (Spring Onion Egg Crepes Recipe)
Delicious egg scallion crepe or pancake taste so yummy and soft. The pancake itself is so soft and pliable.
Ingredients
All Purpose Flour / Maida - 1 cup

Salt to taste

Sugar - 1 tsp

Oil - 2 tblsp + for pan frying

Water as needed

Spring Onions / Scallions - 1 cup chopped finely

Egg - 4
Instructions
Take flour, salt and sugar in a bowl. Add oil and mix well. Add water little by little and knead to a soft dough. Leave it to rest for 30 mins.

Now take a small portion of dough and roll it in a well oiled surface.

Take chopped spring onions in a bowl, add salt and egg. Mix well.

Place the paratha in a pan, spoon egg mix in it. drizzle oil and cover it.

Cook till done.

Serve hot.
Scallion Egg Pancakes Recipe Step by Step pictures
1)Take all purpose flour in a bowl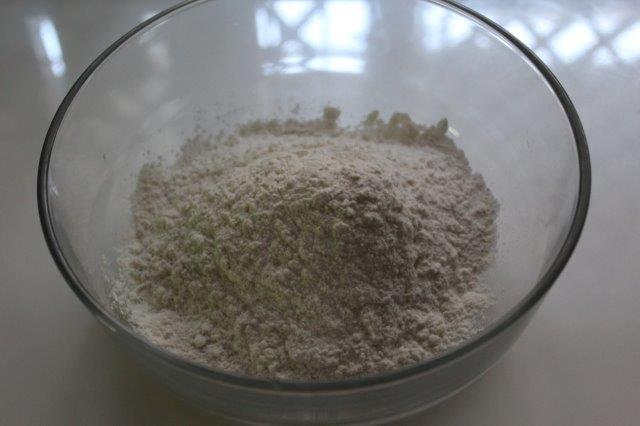 Pin
2)Add in sugar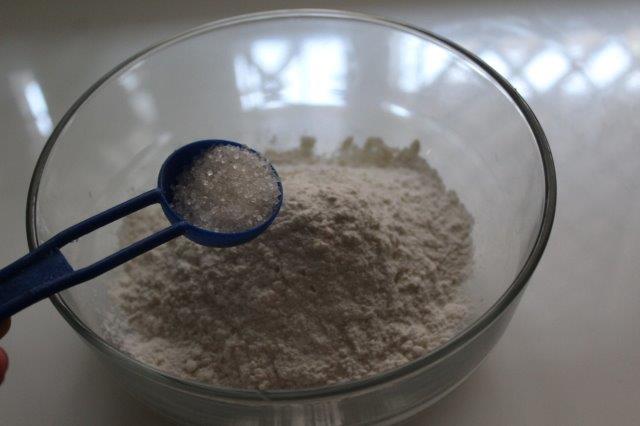 Pin
3)Add in salt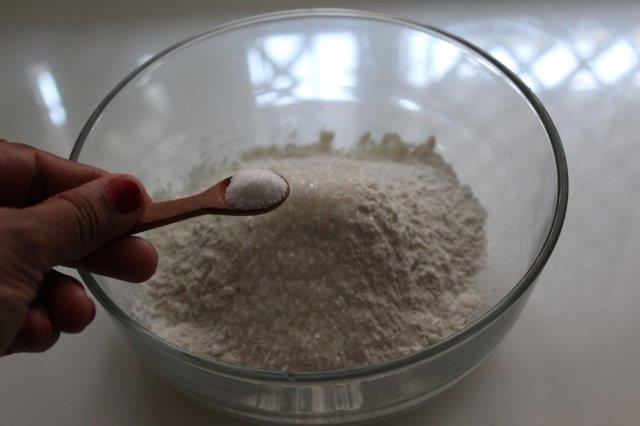 Pin
4)Mix well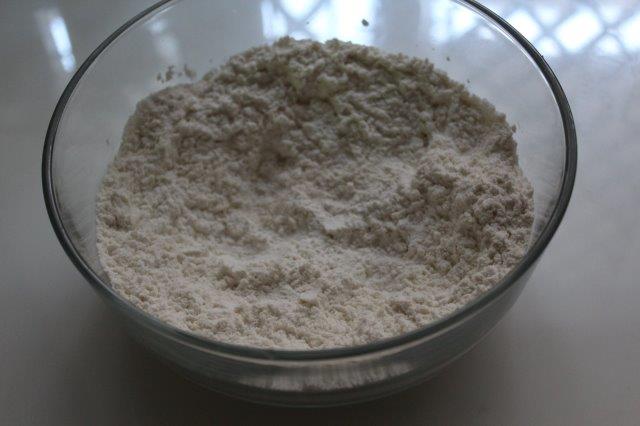 Pin
5)Add oil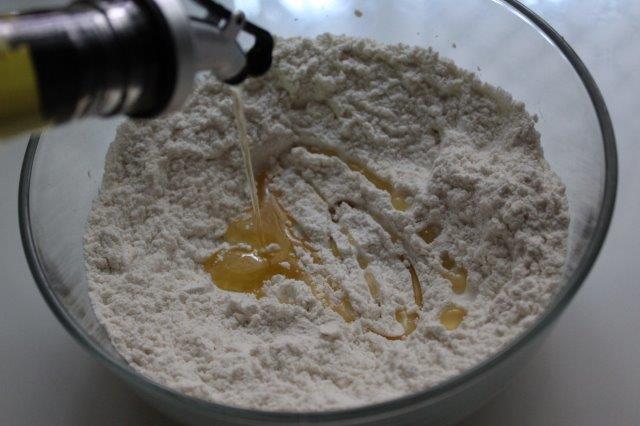 Pin
6)Add in water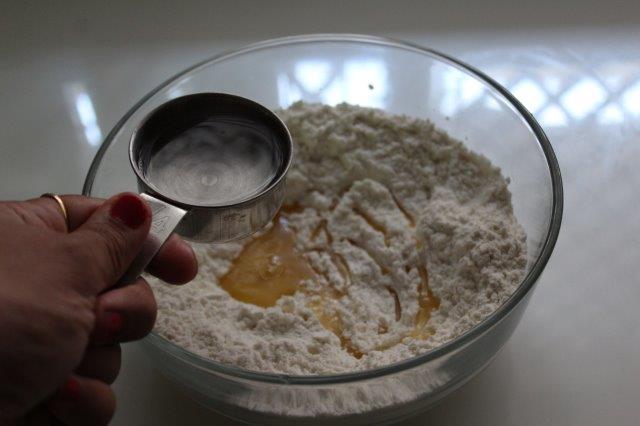 Pin
7)Knead to a soft dough. Now leave to rest for 30 mins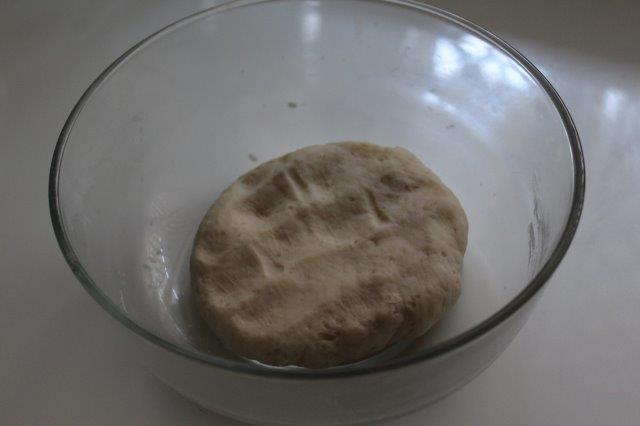 Pin
9)Take a portion of the dough. Place it in a oiled surface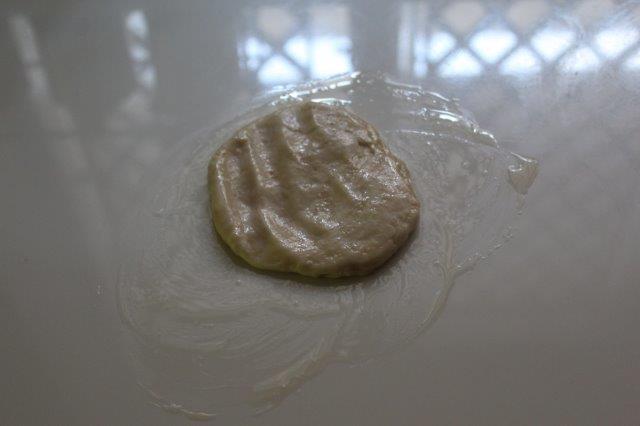 Pin
8)Roll it thin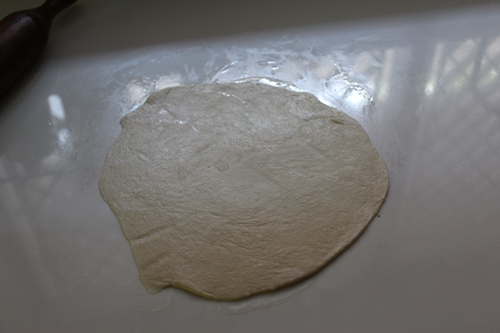 Pin
9)Chop some spring onions, take it in a bowl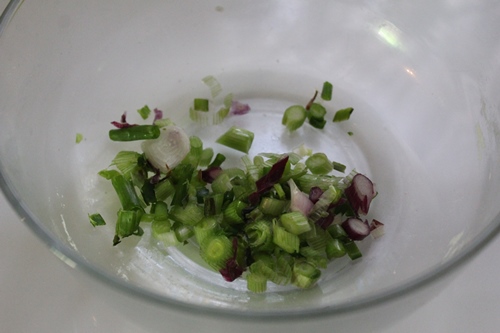 Pin
10)Add in egg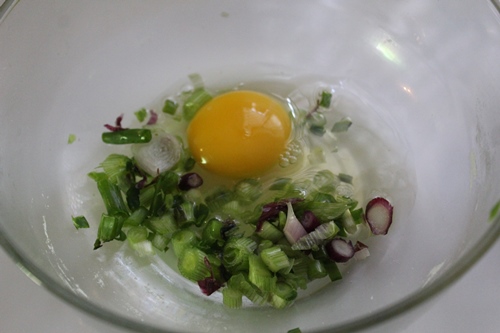 Pin
11)Season with salt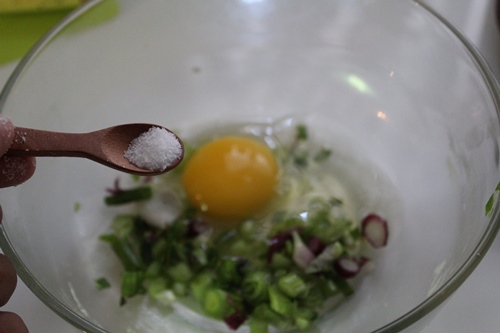 Pin
12)Whisk it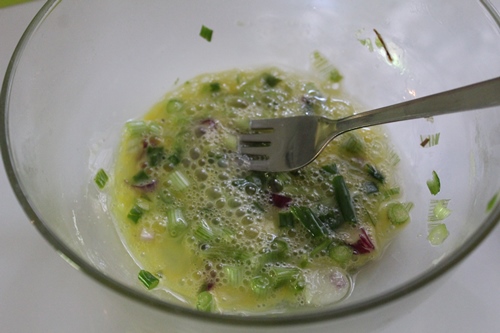 Pin
13)Place roti in the tawa. Cook and flip it.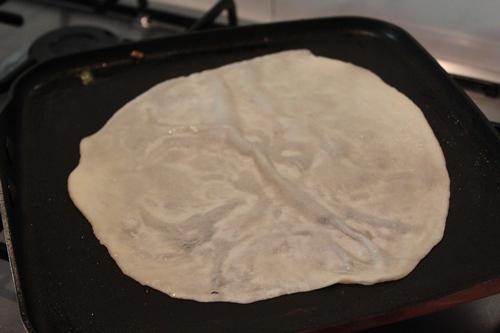 Pin
14)Pour egg mix in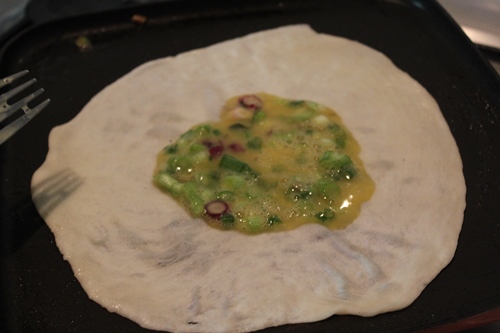 Pin
15)Spread evenly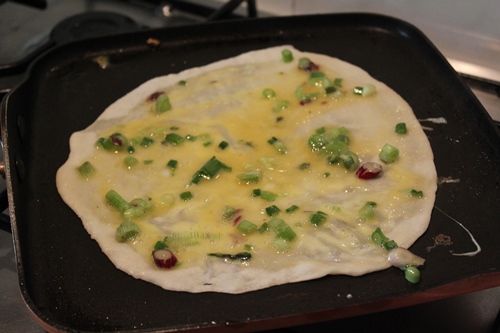 Pin
16)Cover and cook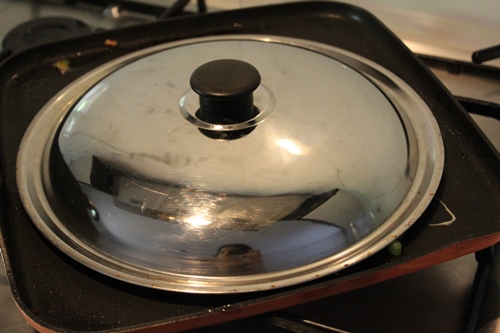 Pin
17)Now it is done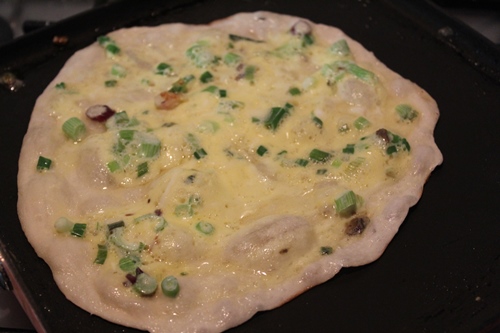 Pin
18)Fold it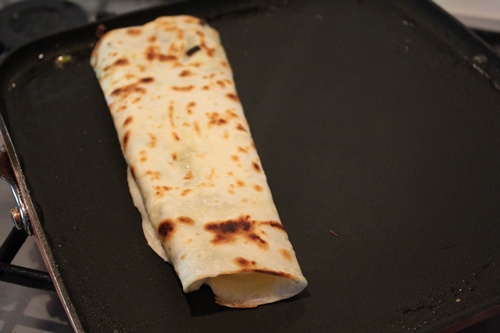 Pin
19)Serve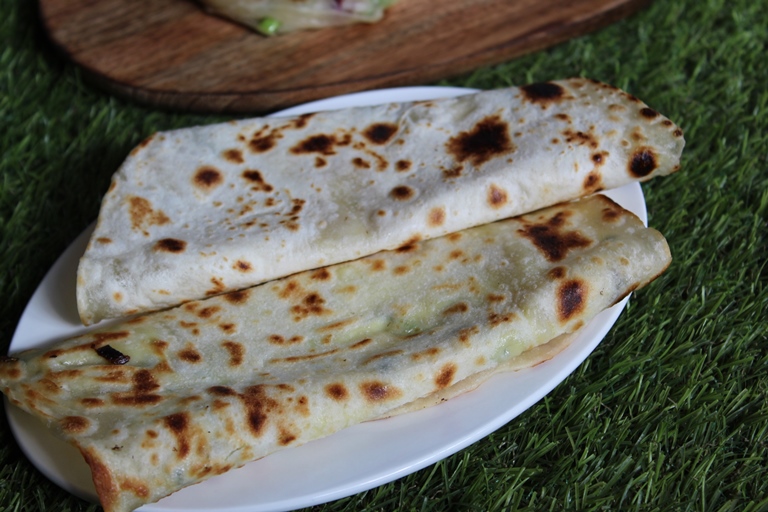 Pin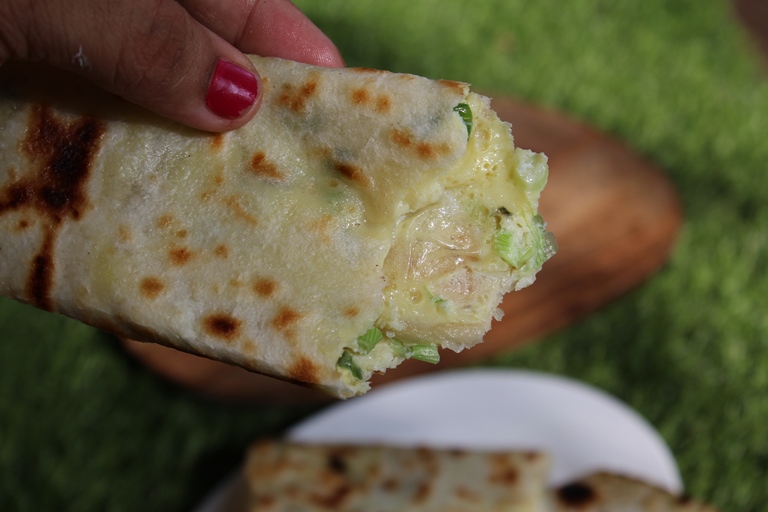 Pin
Frequently Asked Questions
Is scallion pancake Chinese?
Scallion pancakes, also known as green onion pancakes or spring onion pancakes, are a type of pan-fried pastry flavoured with scallions, salt, and spices. They are a traditional home-cooked dish in northern China, but they are also widely available in restaurants and street stalls across the country.
Why are scallion pancakes so good?
The crispy, flaky exterior gives way to a slightly chewy interior of thin layers in scallion pancakes. It's extra crunchy and addictively fragrant right off the stove. They are so delicious that you can eat them on their own, and they are ideal for snacking.