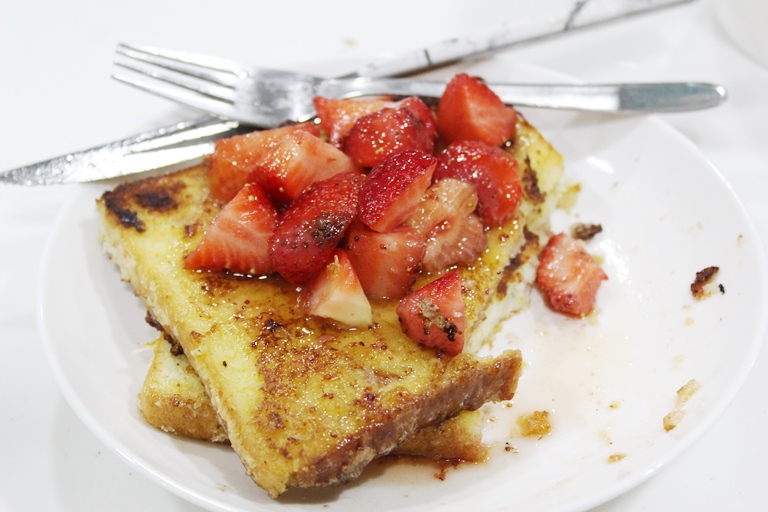 Coconut French Toast with Step by Step Pictures.
French toast which has a crusty coconut coating and served with some sweet strawberries which are tossed in some syrup is just amazing. I love this french toast mainly because of the crispy and coconut crust.
Fully Loaded French Toast Recipe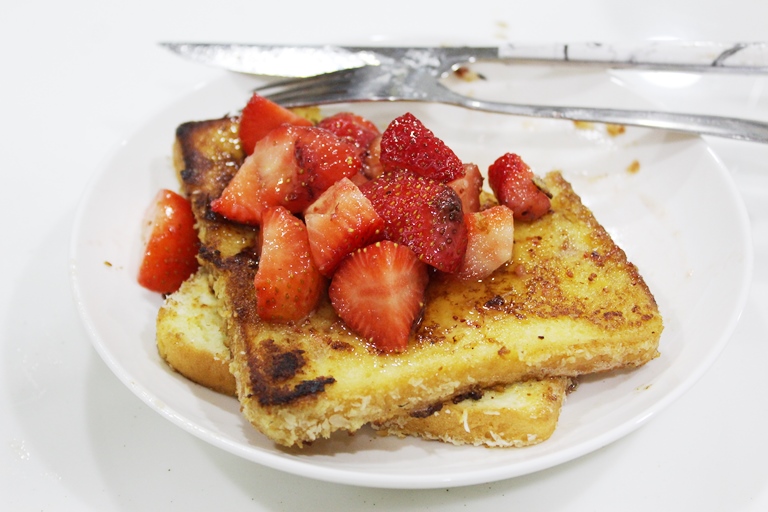 Hope you will give this a try and let me know how it turns out for you.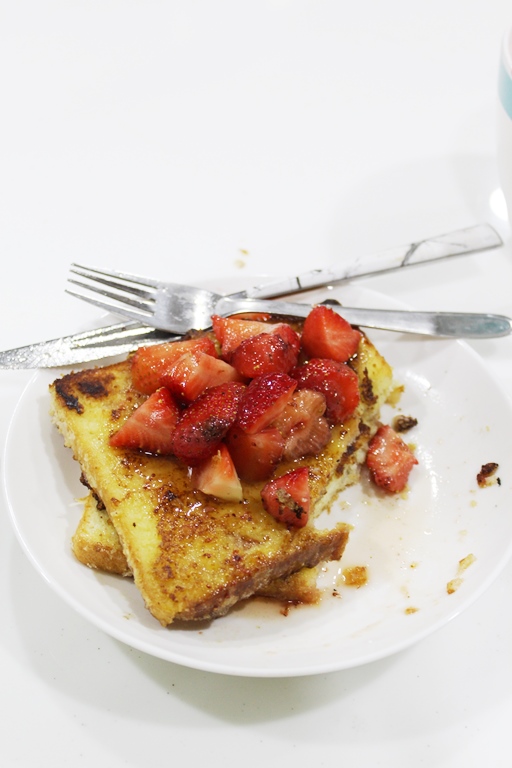 Coconut French Toast With Strawberries
This coconuty french toast is one of my all time favorite. The toast itself taste amazing but when served with some strawberries it taste amazing.
Ingredients
Bread - 2 slices
Egg - 1
Milk - ¼ cup
Sugar - 1 tblsp
Cardamom Powder - ½ tsp
Dessicated coconut - ½ cup
Butter as needed
Strawberries - 1 cup chopped
Maple Syrup / Honey as needed
Instructions
Take strawberries and maple syrup in a bowl and mix well.
Mix egg, milk, sugar and cardamom powder in a bowl.
Coat bread in this and coat with coconut.
Melt some butter in a pan, fry the bread till golden on both sides.
Serve with strawberries.
Pictorial:
1)Take strawberries in a bowl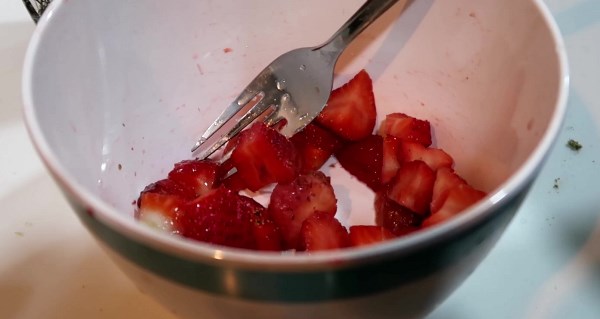 2)Add honey,maple syrup or sugar. Mix well and set aside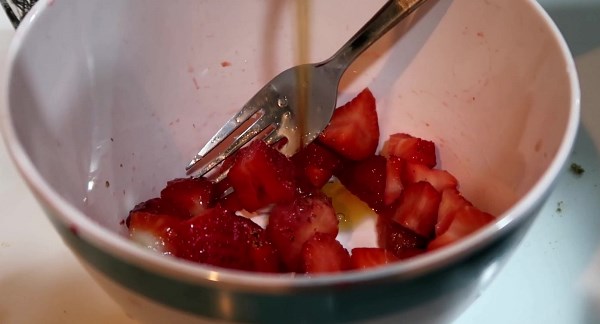 3)Take egg in a bowl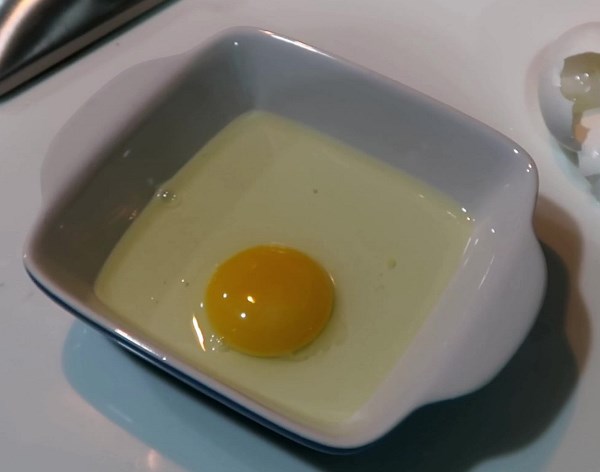 4)Add sugar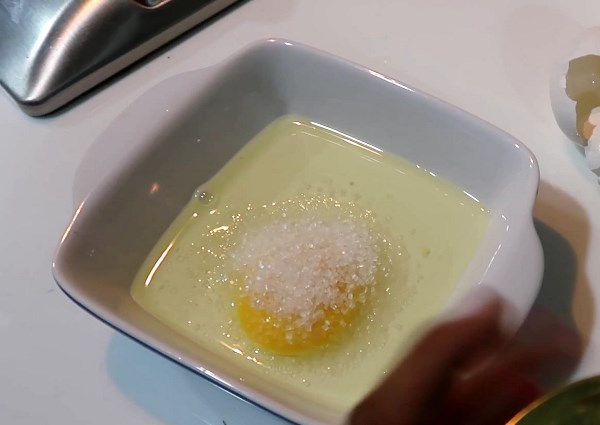 5)Add milk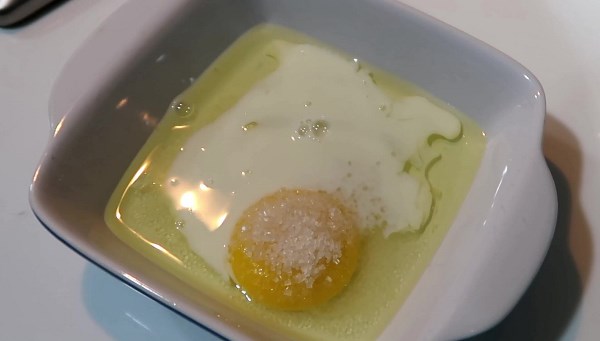 6)Add a touch of cardamom powder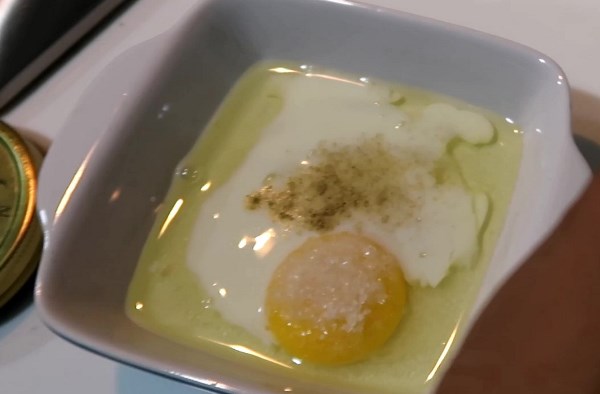 7)Whisk well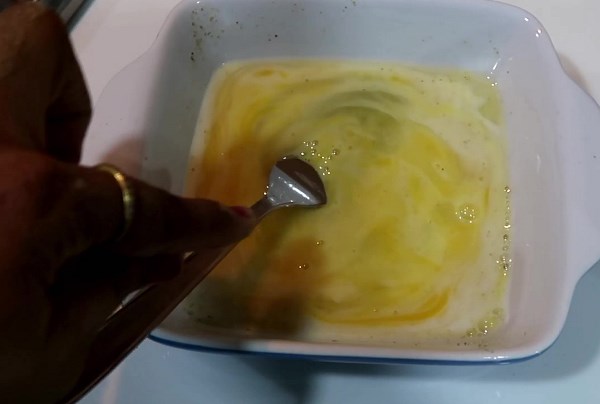 8)Take dessicated coconut in a plate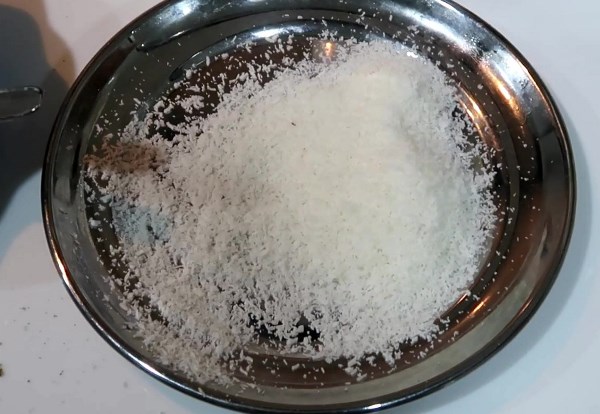 9)Dip bread in the eggy mix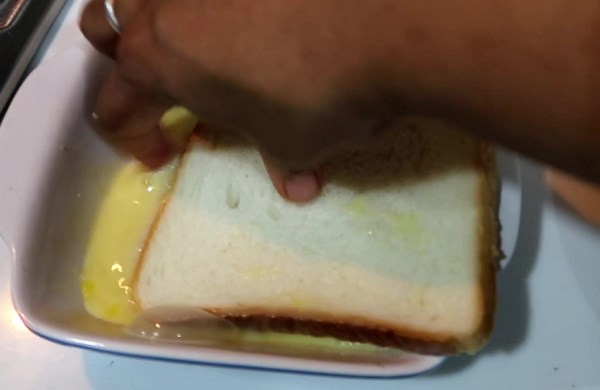 10)Coat it on both sides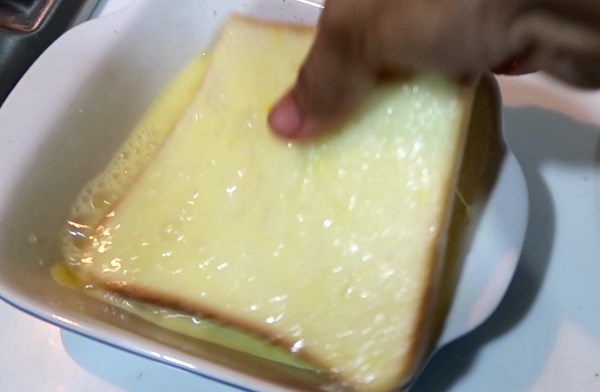 11)Now coat in coconut.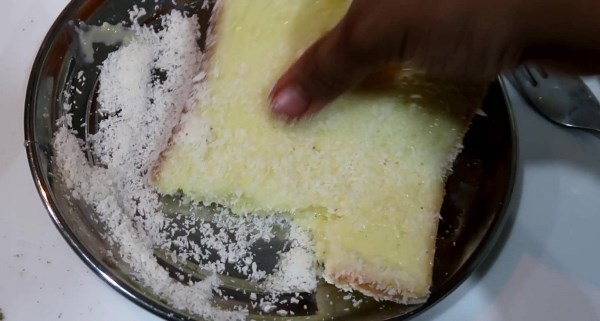 12)Melt some butter, pan fry the bread till golden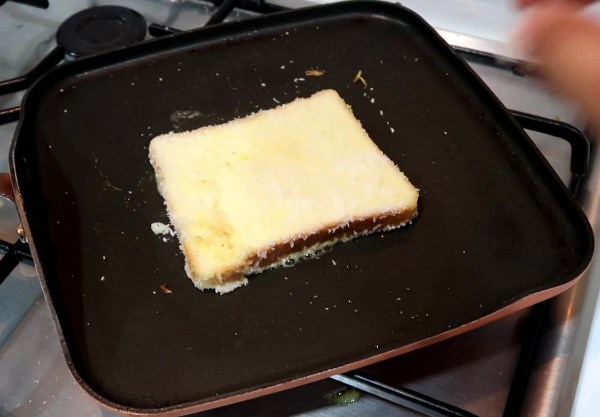 13)Flip and cook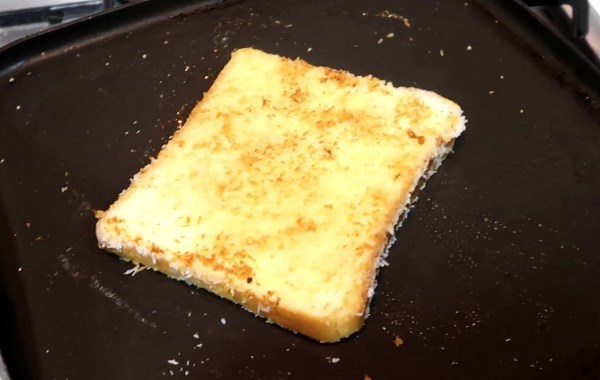 14)Remove to a plate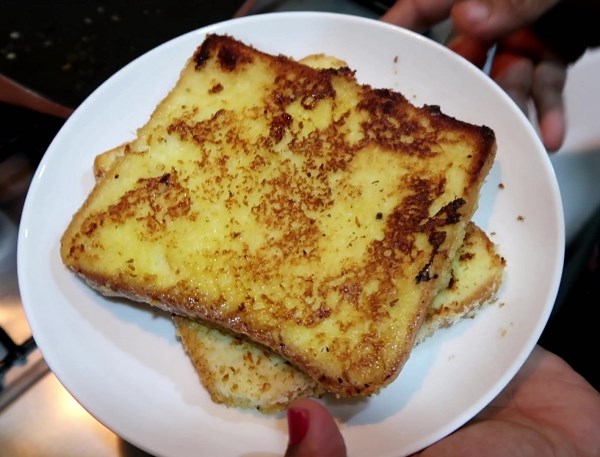 15)Top with strawberries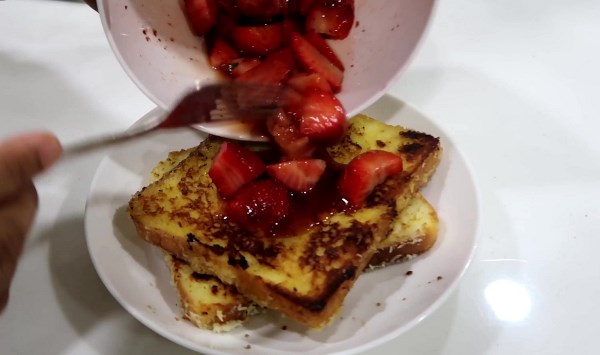 16)Serve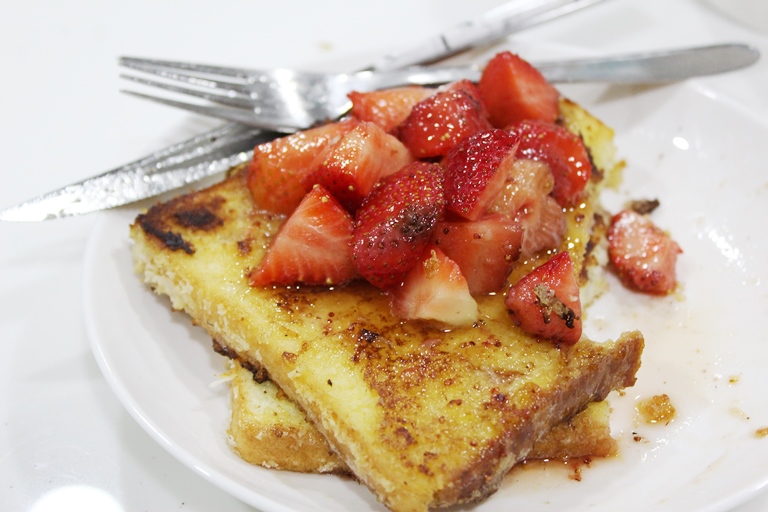 Similar Recipes,
Panettone French Toast
Doughnut French Toast
Eggless Sweet French Toast
Eggless Savoury French Toast
French Toast Roll Ups
Spicy French Toast
Eggy Bread with Strawberries
Jam French Toast
Cornflakes Crusted French Toast
Cheese Stuffed French Toast
Besan French Toast