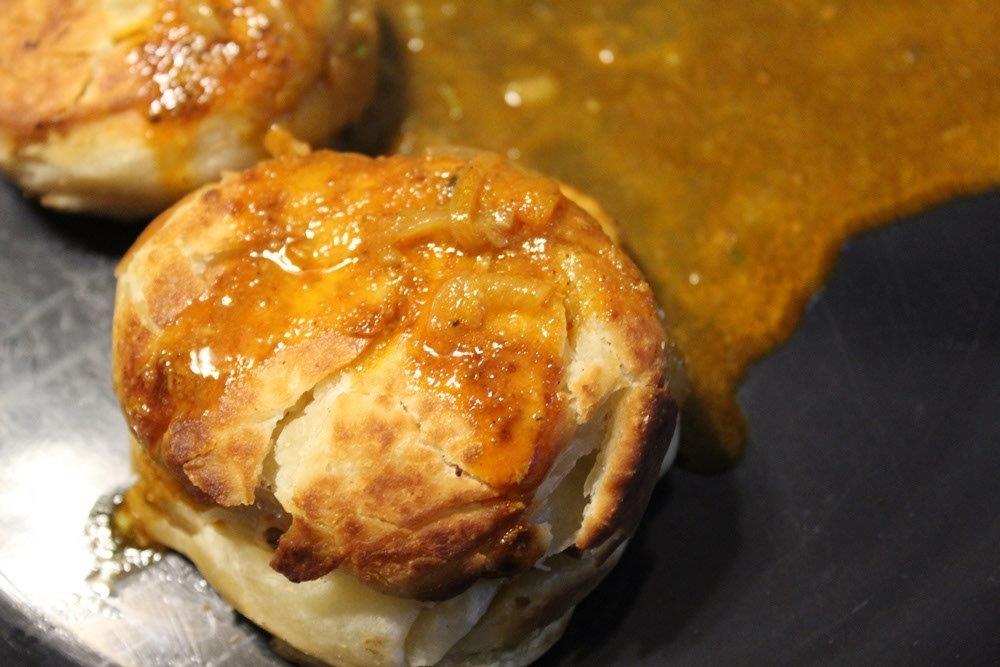 Pin
Bun Parotta Recipe with Step by Step Pictures.
Delicious madurai style bun parotta recipe which is super easy to make and taste amazing. This parotta is a popular madurai recipe. Madurai street style bun parota recipe is super easy to make.
This taste amazing with chicken salna or veg salna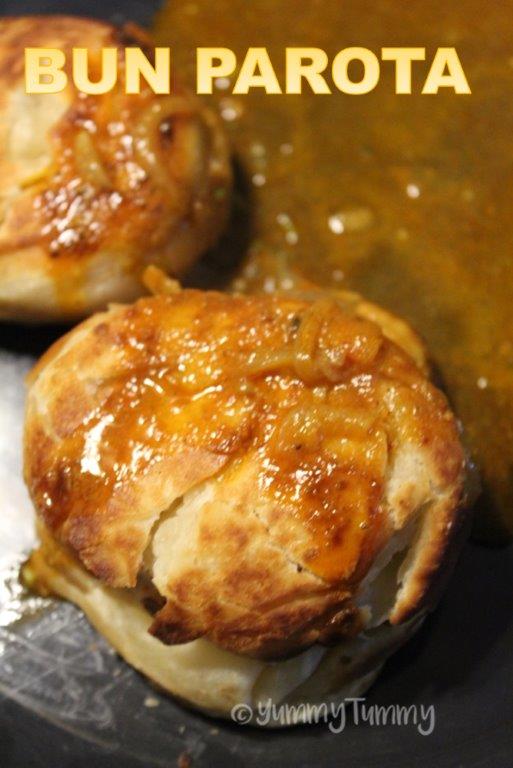 Pin
Hope you will give this a try and let me know how it turns out for you.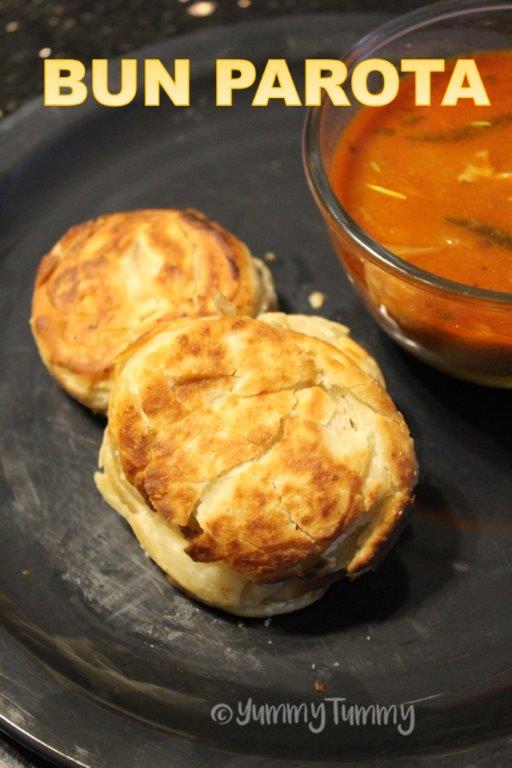 Pin
Bun Parota
Bun Parota Recipe is a popular dish in madurai. It is puffy parota which are cooked till crispy and it is fluffy inside.
Ingredients
All Purpose Flour / Maida - 1 kg

Egg - 2

Water - 1 to 1 ½ cup

Salt to taste

Sugar - 1 tblsp

Oil - 3 tblsp + for frying
Instructions
Take salt, sugar, water in a bowl and mix well.

Take eggs in a bowl, add water and oil and mix well.

Add flour and mix well.

Knead this to a dough.

Now knead this dough for atleast 5 mins till it is soft and strechy.

Apply oil on it and cover with a wet cloth. Let it marinate for 3 to 4 hours.

Now divide the dough into equal balls. Apply oil over it and leave aside for 1 hour.

Take the dough. Flatten it on a oiled work surface using your oiled hands.

Now strech it as much as you can. Fold one side on it, fold other side on it.

Now roll it loosely into a bun like. Check images for understanding.

Now heat oil in a cast iron pan and fry on medium heat on both sides till golden and crispy.

Serve with salna.

Pictorial:
1)Take egg in a bowl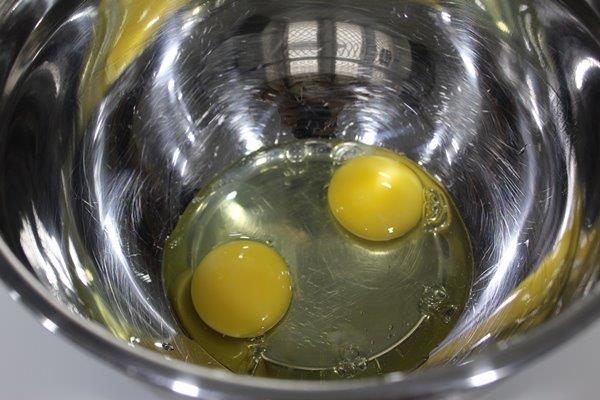 Pin
2)Take sugar in a bowl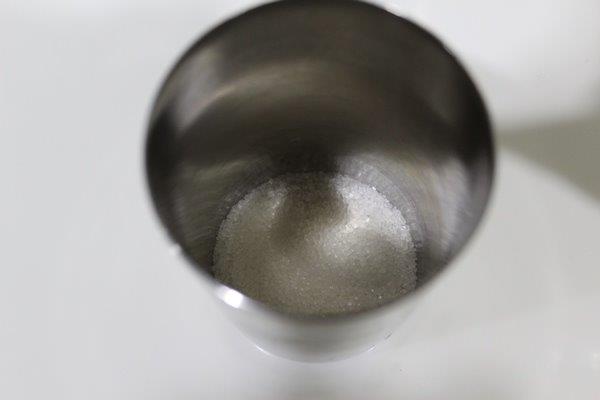 Pin
3)Add in salt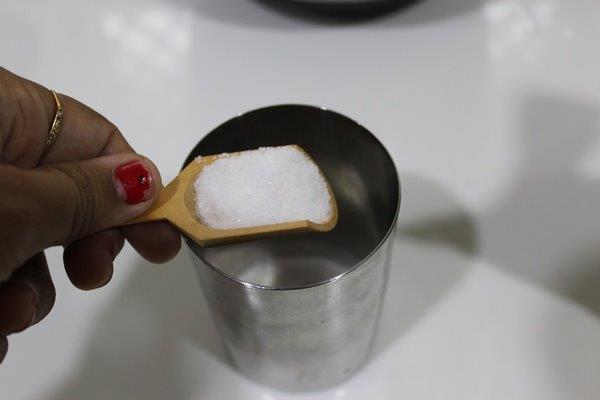 Pin
4)Add water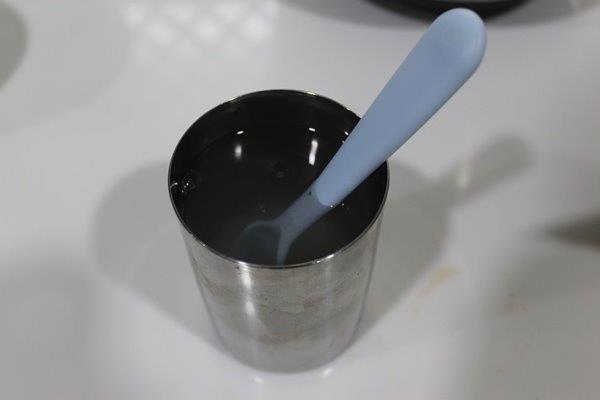 Pin
5)Pour it into the egg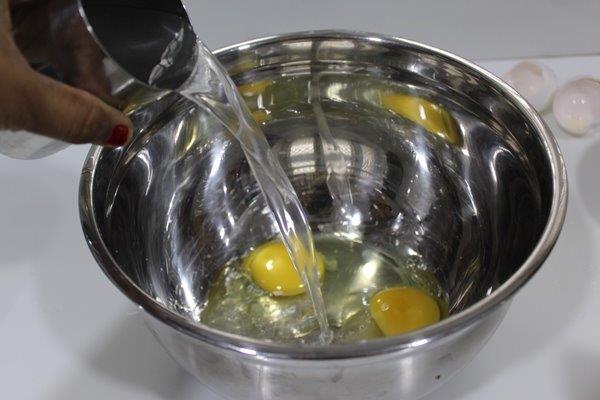 Pin
7)Add oil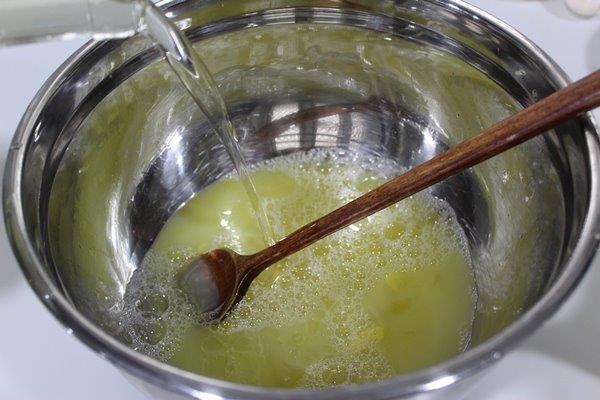 Pin
8)Mix lightly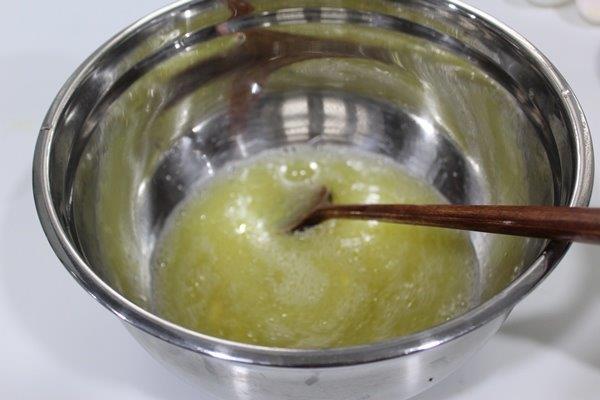 Pin
9)Add in flour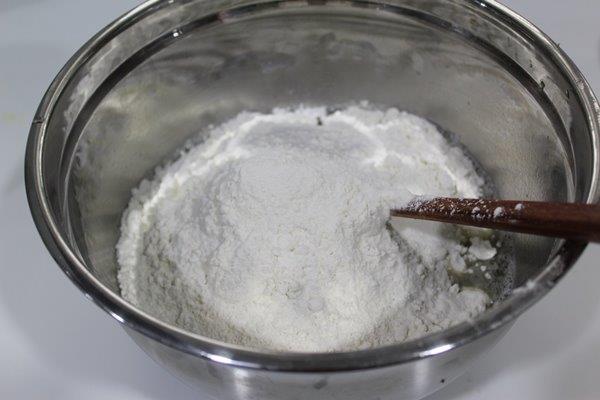 Pin
10)Mix well to a dough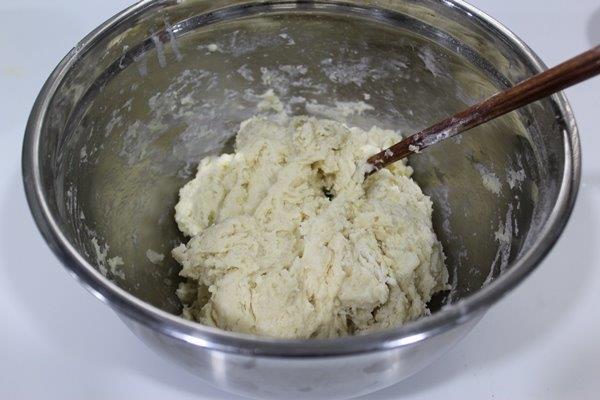 Pin
11)Now knead this for 5 mins till smooth.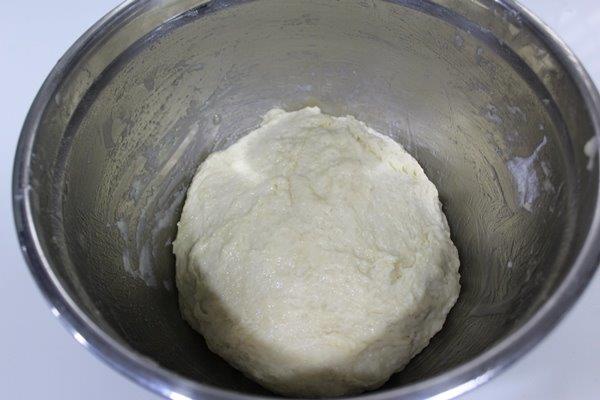 Pin
12)Apply oil over it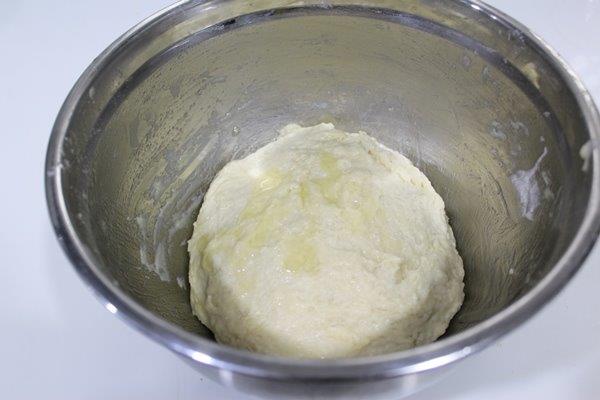 Pin
13)Spread evenly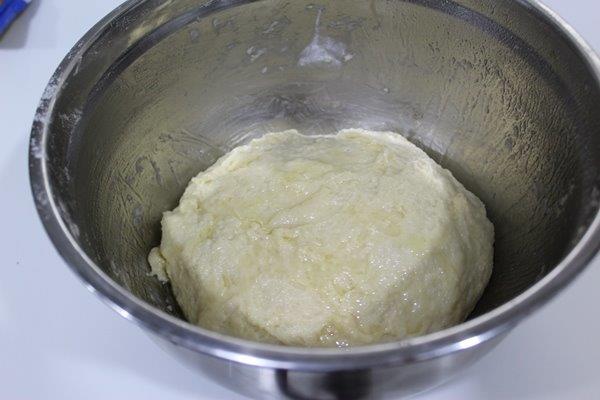 Pin
14)Cover with a wet cloth and let it marinate for 3 to 4 hours.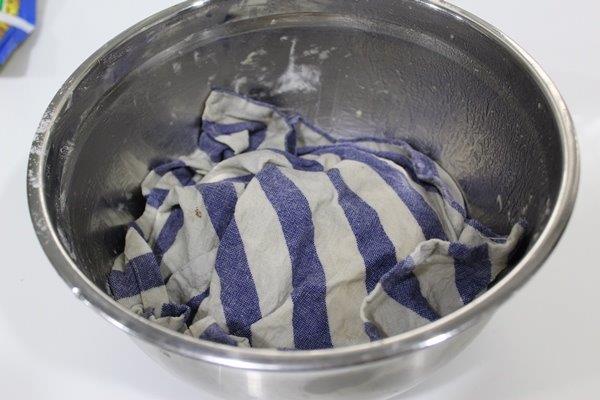 Pin
15)Take small portion of dough.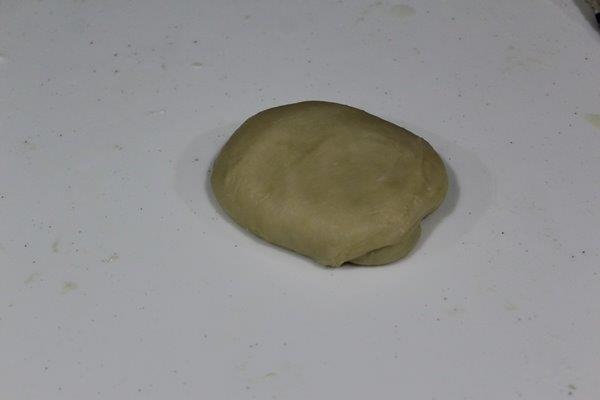 Pin
16)Strech it using oiled hands in a well oiled work surface.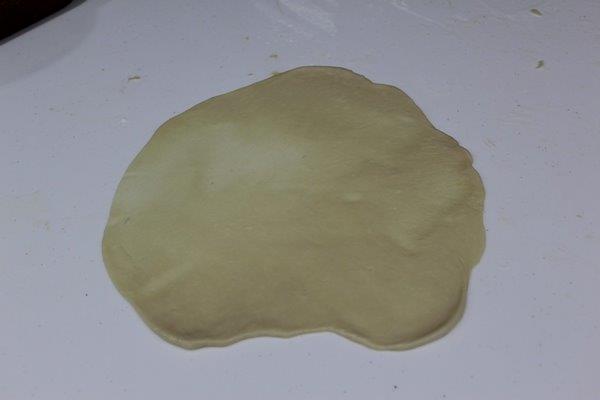 Pin
17)See how thin i have streched.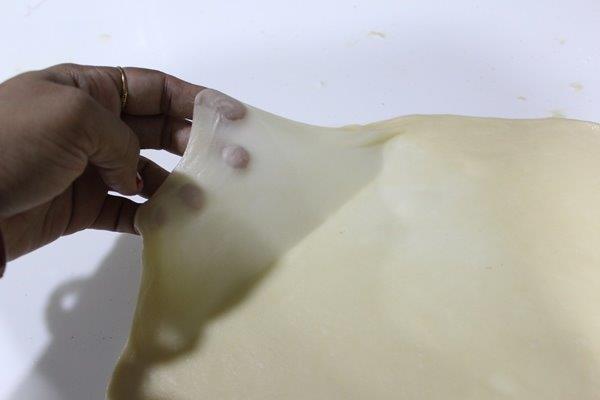 Pin
18)Fold it from one side.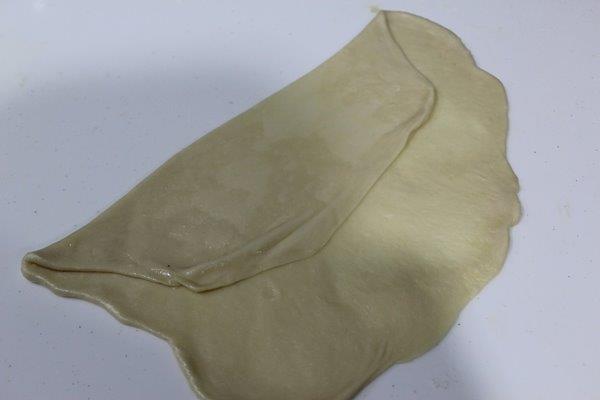 Pin
19)Now fold other side.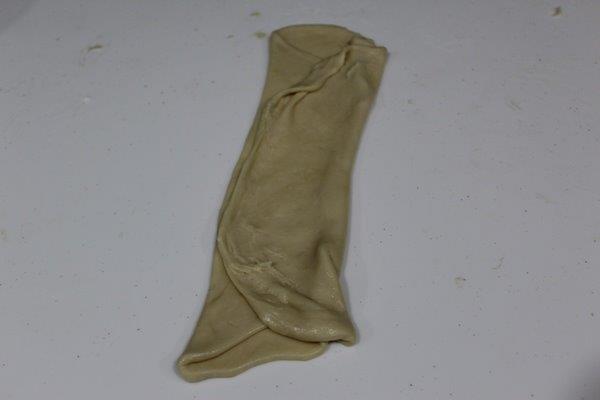 Pin
20)Now fold it.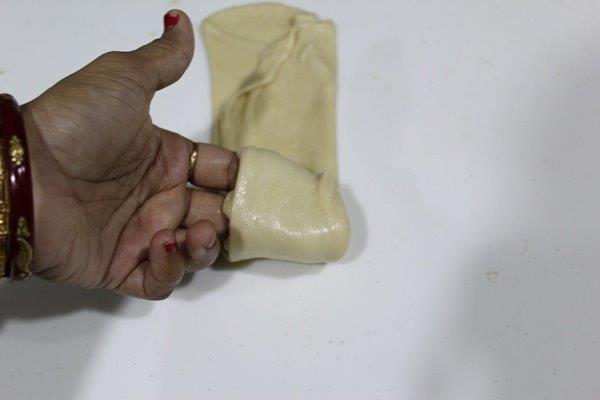 Pin
21)Roll like this.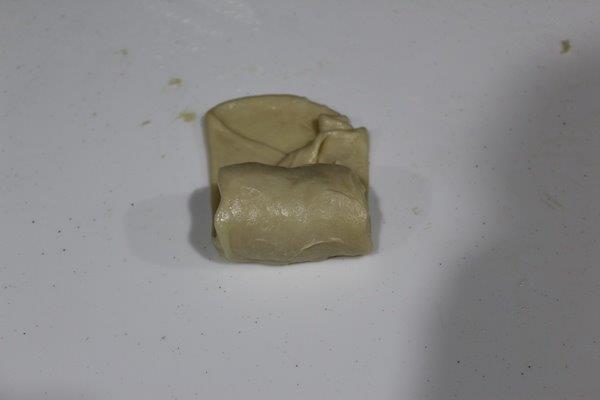 Pin
22)Done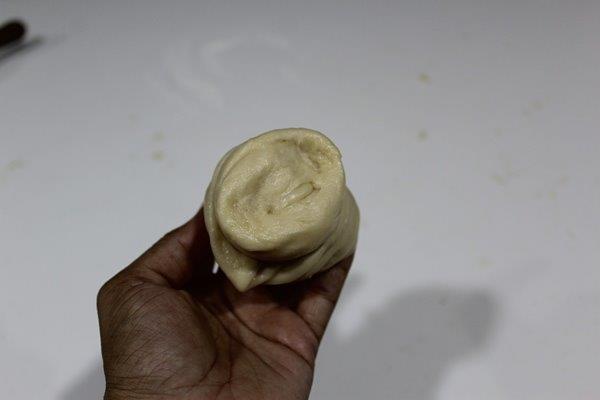 Pin
23)These bubbles should be there which will make the parota cripsy and light.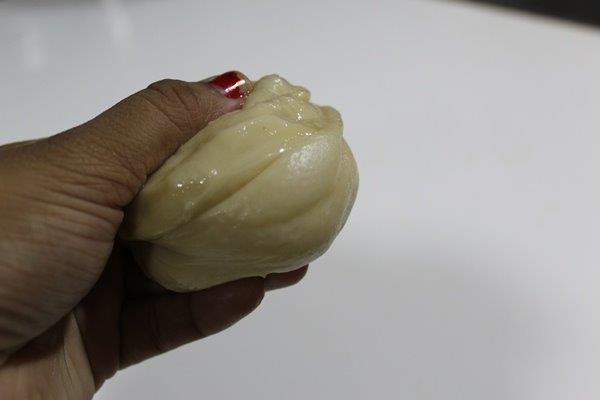 Pin
24)LIke this.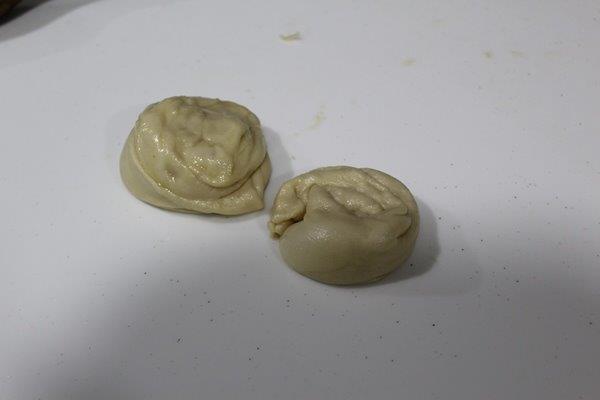 Pin
25)Heat oil in a pan.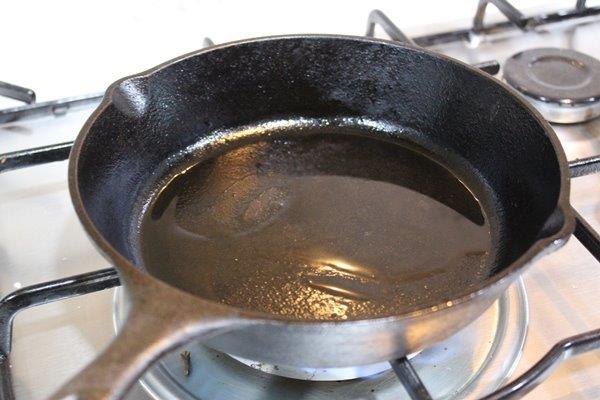 Pin
26)Place bun parota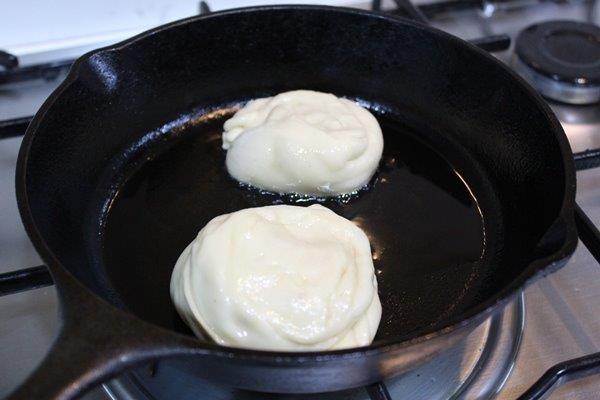 Pin
27)Cook on medium flame.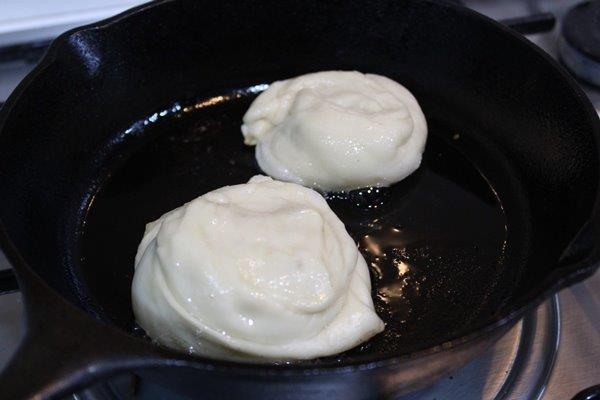 Pin
28)Flip over and cook  till crispy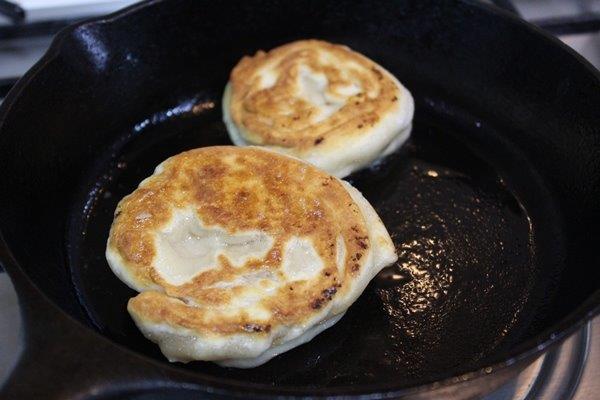 Pin
29)Keep cooking till crispy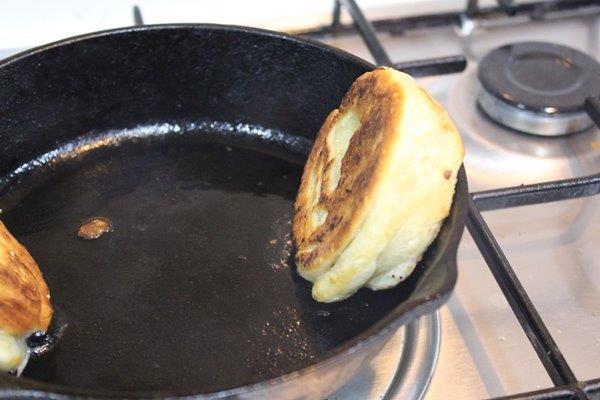 Pin
31)Remove it to a board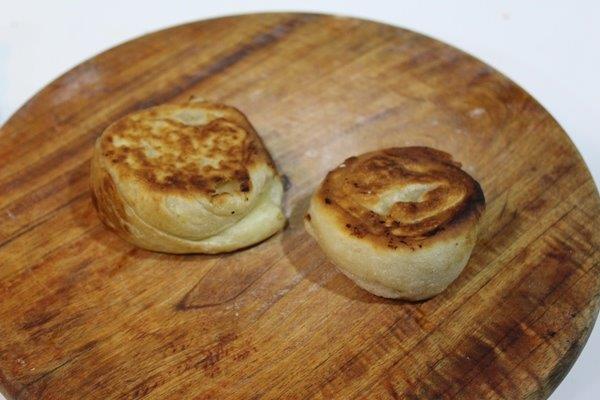 Pin
32)Crush it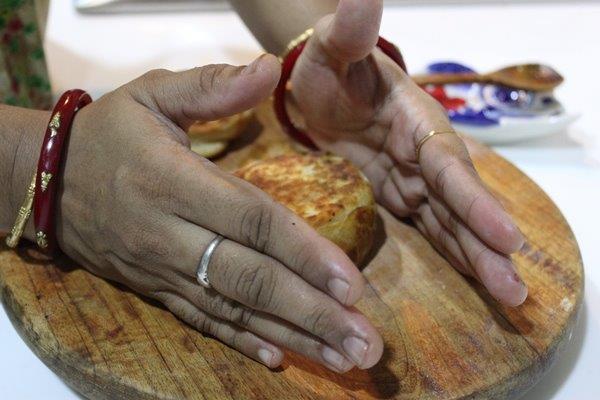 Pin
33)Nice and flaky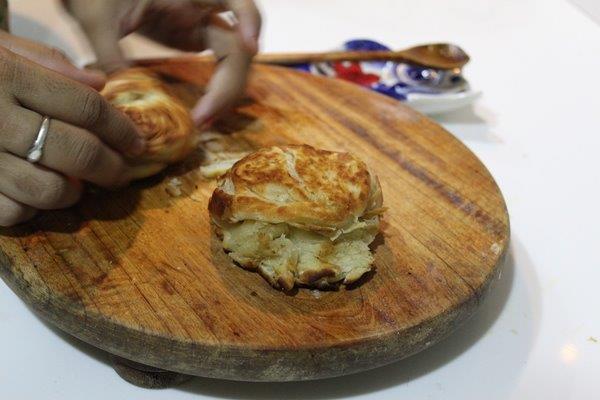 Pin
34)Serve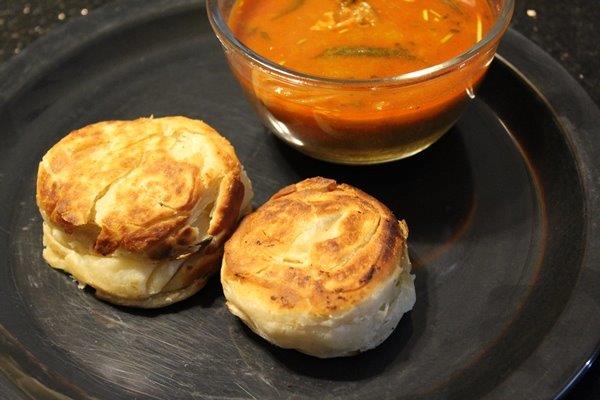 Pin
Similar Recipes,
Aloo Paratha
Cabbage Paratha
Radish Paratha
Egg Paratha
Onion Paratha
Rajma Paratha
Paneer Paratha
Capsicum Cheese Paratha
Mushroom Paratha