Bread recipes from my blog shared in this single post. This lockdown people have started baking lots of bread at home. so here are my collections of bread recipes.
"Caraway Rye Bread Recipe with Step by Step Pictures. This bread has the perfect texture and delicious taste and flavour from the rye flour and caraway seeds. Bake it yourselves to feel it"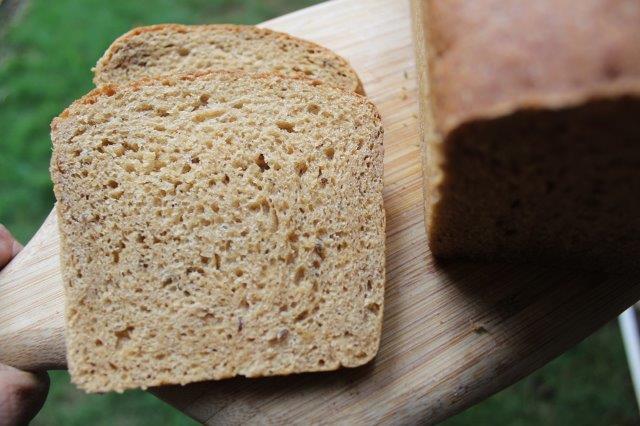 Pin
"Black bread is a hearty loaf of bread which has rye flour, caraway seeds in it. The bread is a no knead recipe and makes the perfect black bread loaf."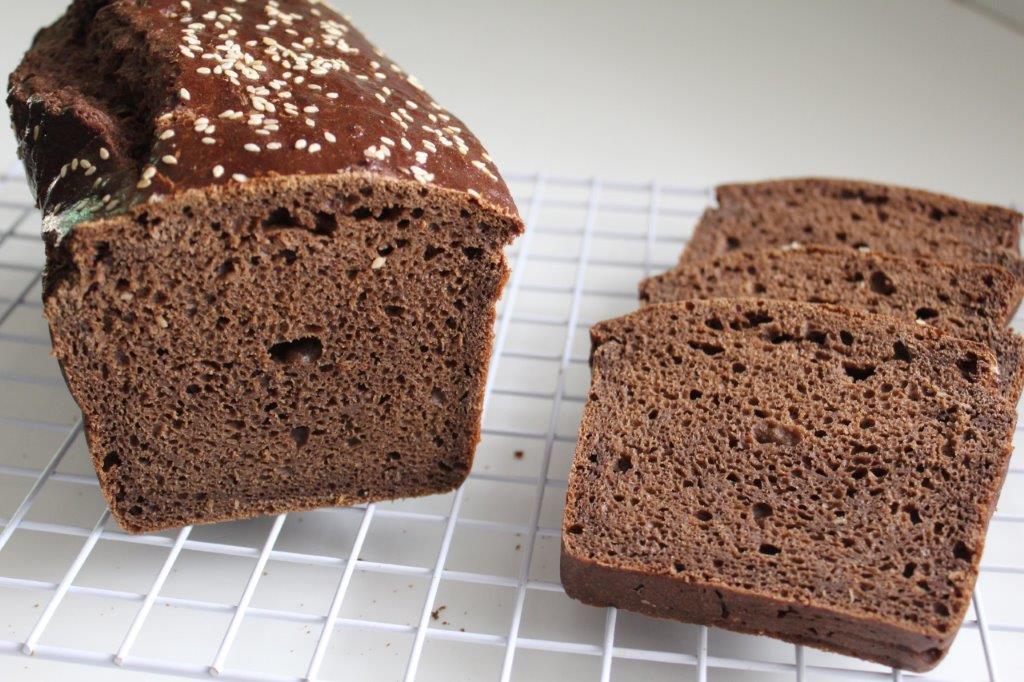 Pin
"Homemade Brioche Bread Recipe with Step by Step Pictures. Soft and Fluffy buttery brioche bread recipe is super easy to make and make the best ever french toast and bread pudding."
Pin
"Multigrain bread has a mixture of flour added in them which makes the bread wholesome and nutrients."
Pin
"Very basic no knead bread which is super easy to make and taste absolutely delicious. The crust is very crispy and rusty with a soft and chewy interior."
Pin
"Garlic loaf is so flavourful and it taste amazing toasted and served with a cup of tea or coffee. I love garlic bread when it is made into sandwich because it is very flavourful and smells heavenly."
Pin
"Making french bread at home is so easy than you can imagine. You can make this bread from start to finish in under 1 hour."
Pin
"One of the easiest bread you could ever make. This dough can be put together in just few mins. The bread taste so yummy when served freshly sliced."
Pin
"Healthy homemade raisin bread which turns out super soft and fluffy. This bread has lots of flavour in them and has a lovely cinnamon aroma."
Pin
"Soft & Chewy Bagels which is super easy to make. These bagels has the perfect crusty topping with chewy interior."
"This bread has a little hint of cheese in them. The interior turn out so soft and fluffy. This bread turns out so good even toasted."
"A vegan sandwich bread loaf made using semolina flour. It is super easy to make and gives you a soft and spongy loaf which is perfect for any sandwiches or for making toast to have with a cup of coffee or tea."
"I never thought bran bread would turn out this beautiful. Loved the porous texture. I loved the chewiness of the bread, i feel really healthy when i eat this."
Its been a while since i baked a bread. So couple days back i decided to try out a oats bread for me. I made it and loved the texture a lot. The flavour of the bread was pretty good as well.
"I wanted to bake a basic sandwich bread for a very long time and finally i made it. It is a fool proof recipe for the perfect sandwich bread. It is just soft, strudy and taste delicious.."
Pin
If you have any questions not covered in this post and if you need help, leave me a comment or mail me @[email protected] and I'll help as soon as I can.
Follow me on Instagram, Facebook,Pinterest ,Youtube and Twitter for more Yummy Tummy inspiration.
IF YOU MAKE THIS RECIPE OR ANYTHING FROM YUMMY TUMMY, MAKE SURE TO POST IT AND TAG ME SO I CAN SEE ALL OF YOUR CREATIONS!! #YUMMYTUMMYAARTHI AND @YUMMYTUMMYAARTHI ON INSTAGRAM!