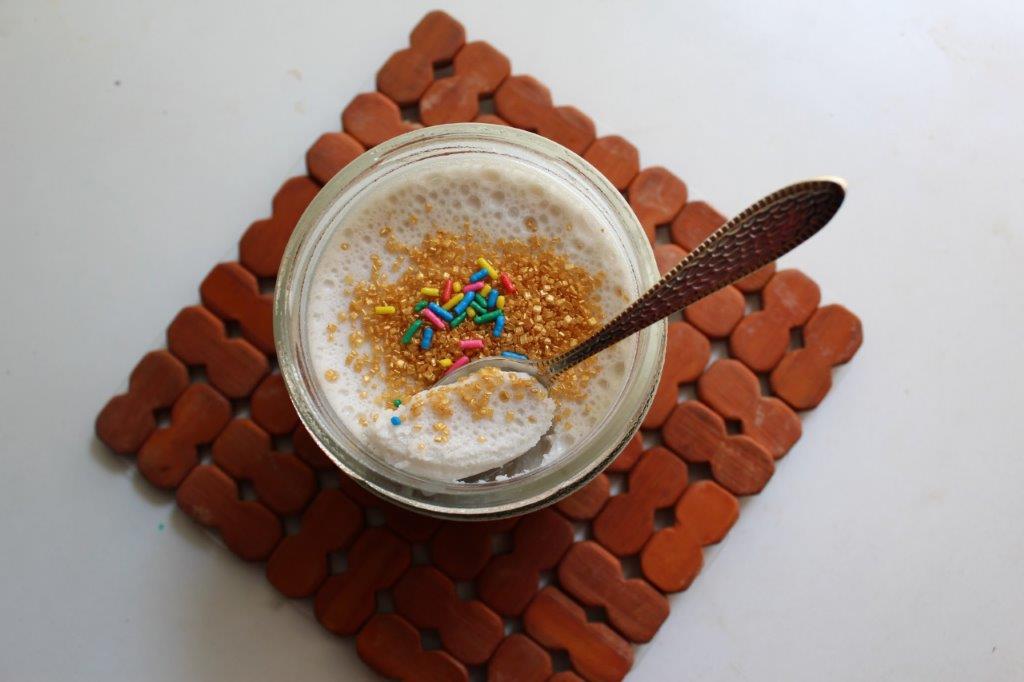 Tender Coconut Jelly Recipe – Elaneer Jelly Recipe with step wise pictures.
This is a delicious pudding which has tender coconut layer in them. I made it in glasses but you can make it in tiny cups for parties. The pudding is so creamy and taste so refreshing.
This is great for summer time, since kids love pudding.. You can use china grass as a setting agent, agar agar is much more healthy.
Similar Recipes,
Caramel Pudding
Cherry Pannacotta
Mango Pudding
Sago Pudding
Apple Pudding
Finger Jello
Broken Glass Pudding
Vanilla Pannacotta
Dragon Fruit & Grape Pudding
Chocolate Peanut Butter Chia Pudding Recipe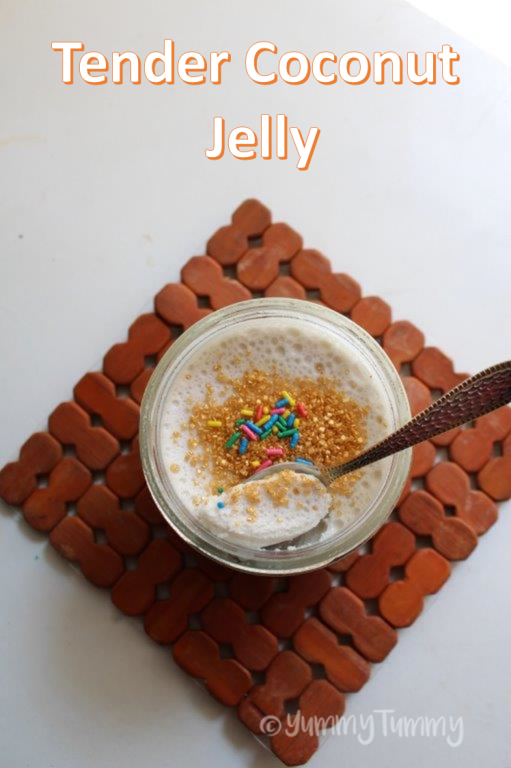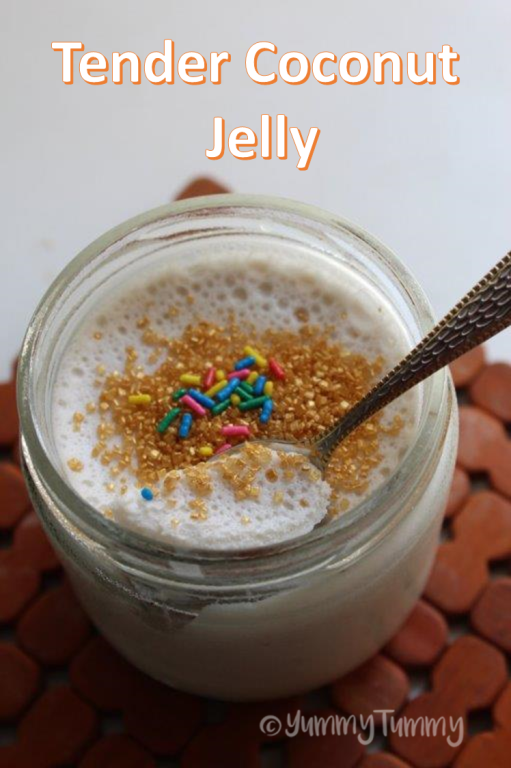 Hope you will give this a try and let me know how it turns out for you.
Ultimate Christmas Pudding Recipe – Christmas Special Recipes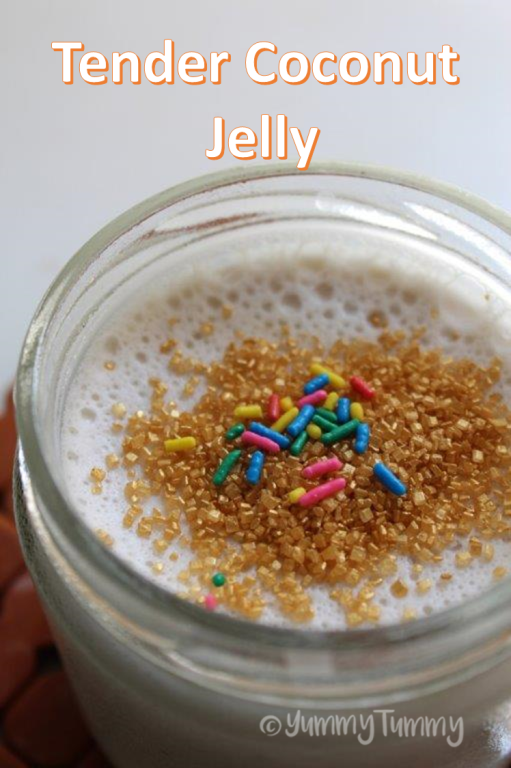 Tender Coconut Jelly Recipe - Elaneer Jelly Recipe
Delicious tender coconut pudding which taste so refreshing and delicious. This is so tasty and is very easy to make.
Ingredients
Tender Coconut Flesh - 1 cup
Sugar - ½ cup
Cream - ½ cup
Gelatin - 1.5 tsp
Water - ¼ cup
Instructions
Take coconut, sugar, cream in a blender and grind till creamy.
Take gelatin in a bowl. add water and soak for 10 mins. Microwave for 1 min.
Add the tender coconut mix in and mix well.
Pour in mould. chill overnight.
Serve.
Pictorial:
1)Take gelatin in a bowl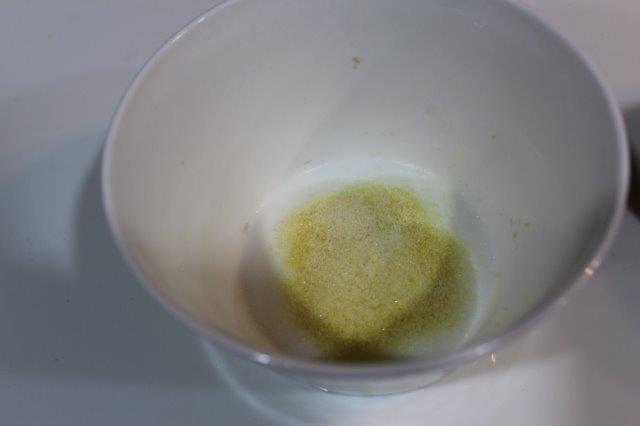 2)Add in water. Soak for 10 mins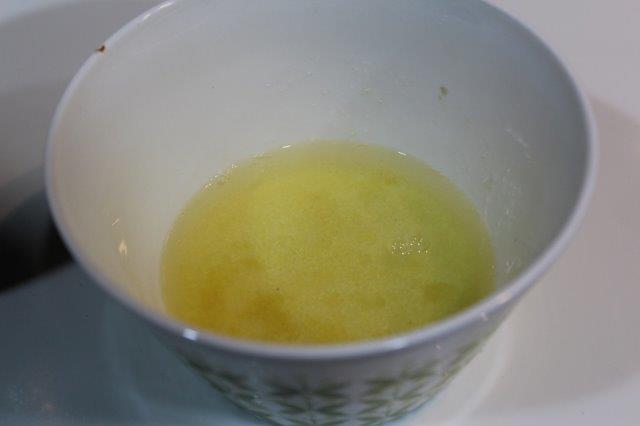 3)Take tender coconut flesh in a blender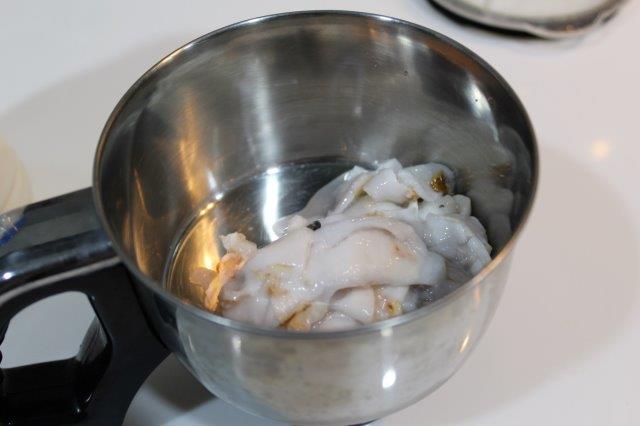 4)Add in sugar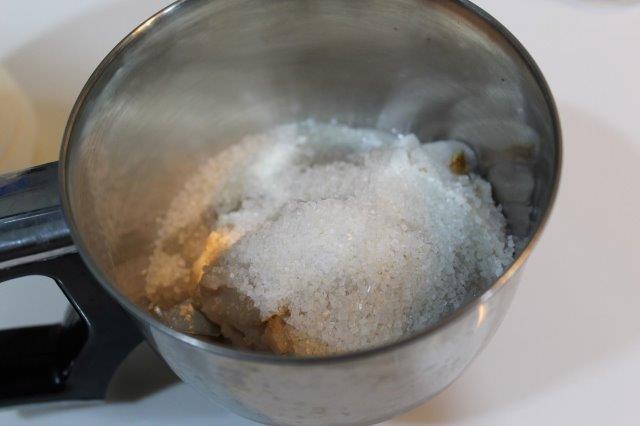 5)Add in cream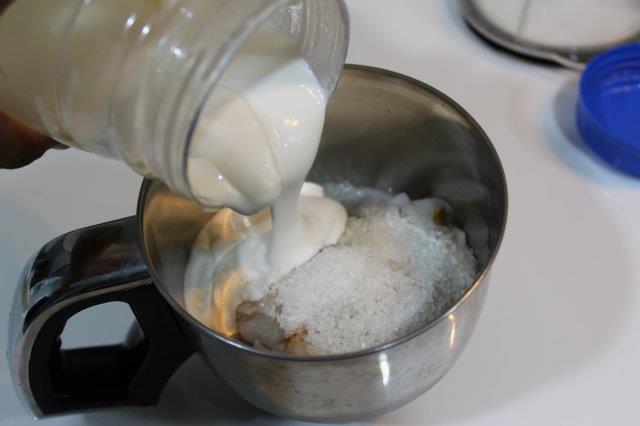 6)Grind till creamy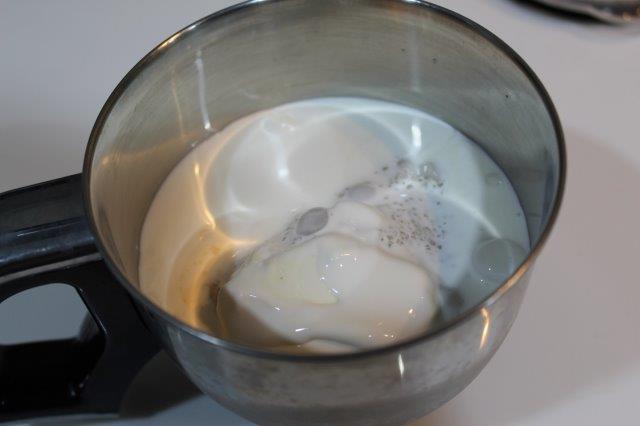 7)Done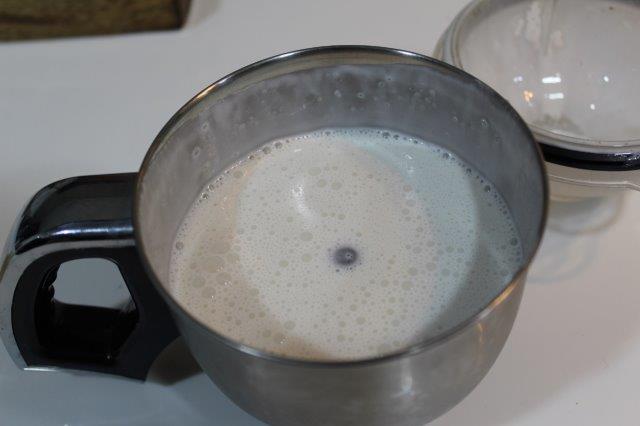 8)Place it in microwave and cook for 1 min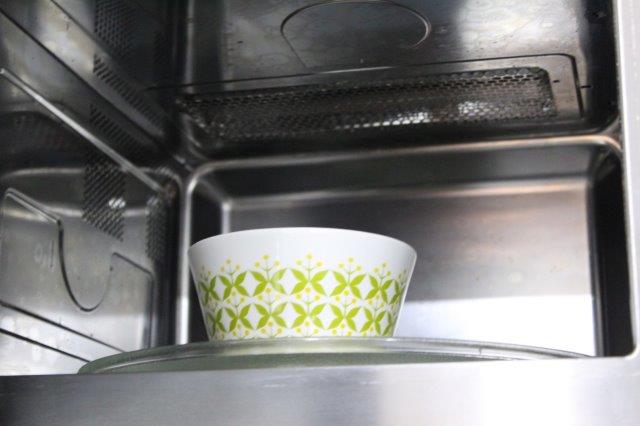 9)Cook for 1 min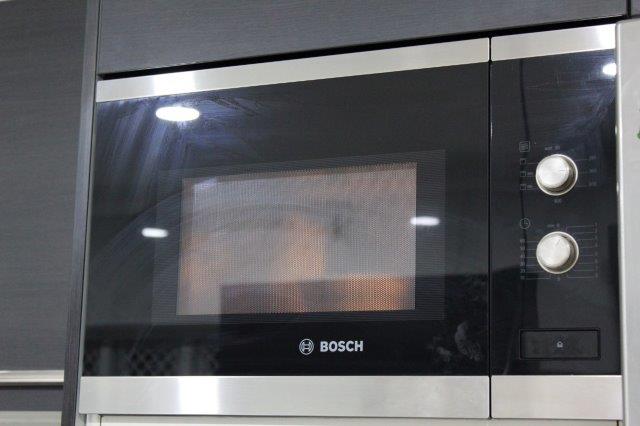 10)Now it is melted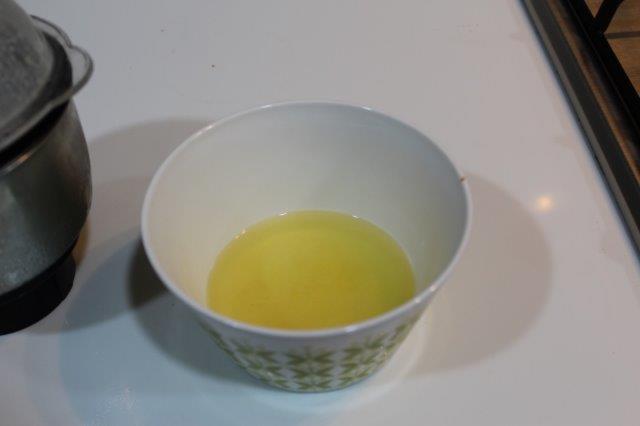 11)Add in tender coconut mix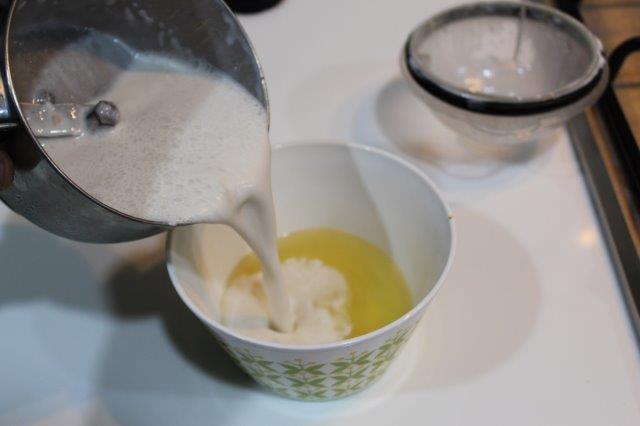 12)Mix well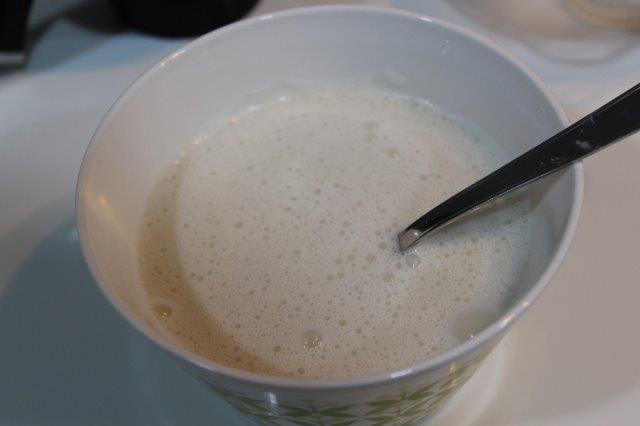 13)Mix well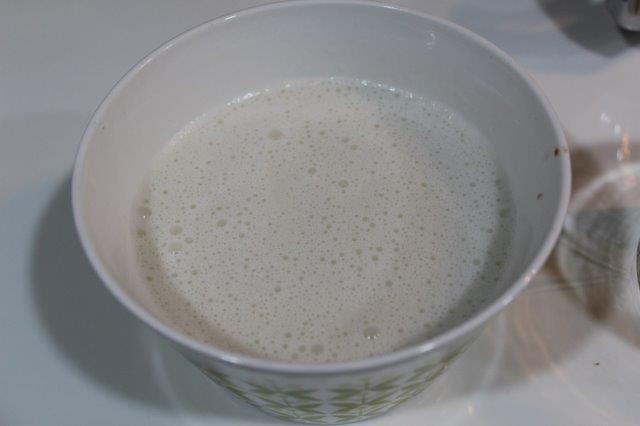 14)Pour it in bowl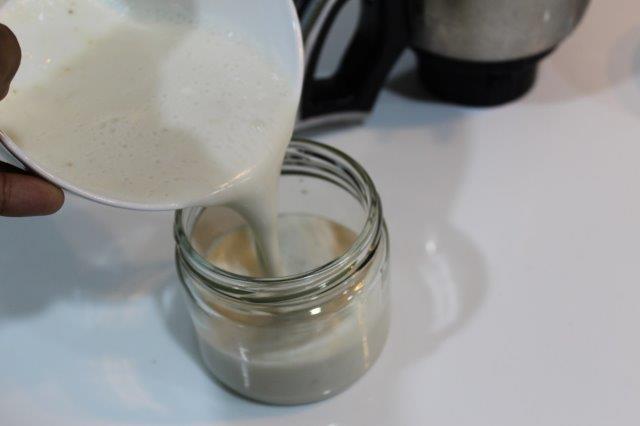 15)set in fridge for few hours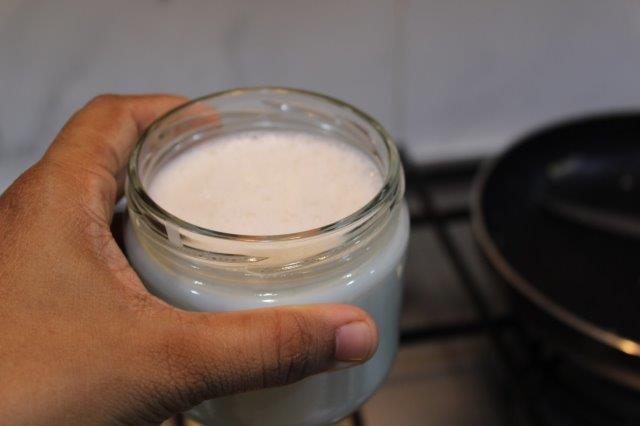 16)Serve